As the May 8 disengagement date for the pioneer Vice Chancellor of the First Technical University, Ibadan, Professor Ayobami Salami, draws near, the institution has unveiled some programmes in his honour.
One of such is a reading organized by the First Technical University, Ibadan, holding on Tuesday, April 19, at the Tunde Odunlade Arts Gallery, Bodija, Ibadan.
Also coming up the same day, is an international symposium organised by the Faculty of Applied and Natural Sciences. It will start at 10 am, on the campus.
While the Dean of the Faculty of the Applied and Natural Sciences, which is organising the symposium, Professor Abiodun Olusola Salami, is the host, the Chairman will be Dr O. R. Ogunremi, with Dr K.O. as Secretary.
Others involved in the programme include Dr S.A. Alayande, Dr J.E.T. Akinsola, Dr L.E. Oloore and Dr A. B. Familua. The theme of the symposium is Green Technology for Sustainable National Development.
Meanwhile, all is set for the reading in honour of the outgoing VC.
Advertisements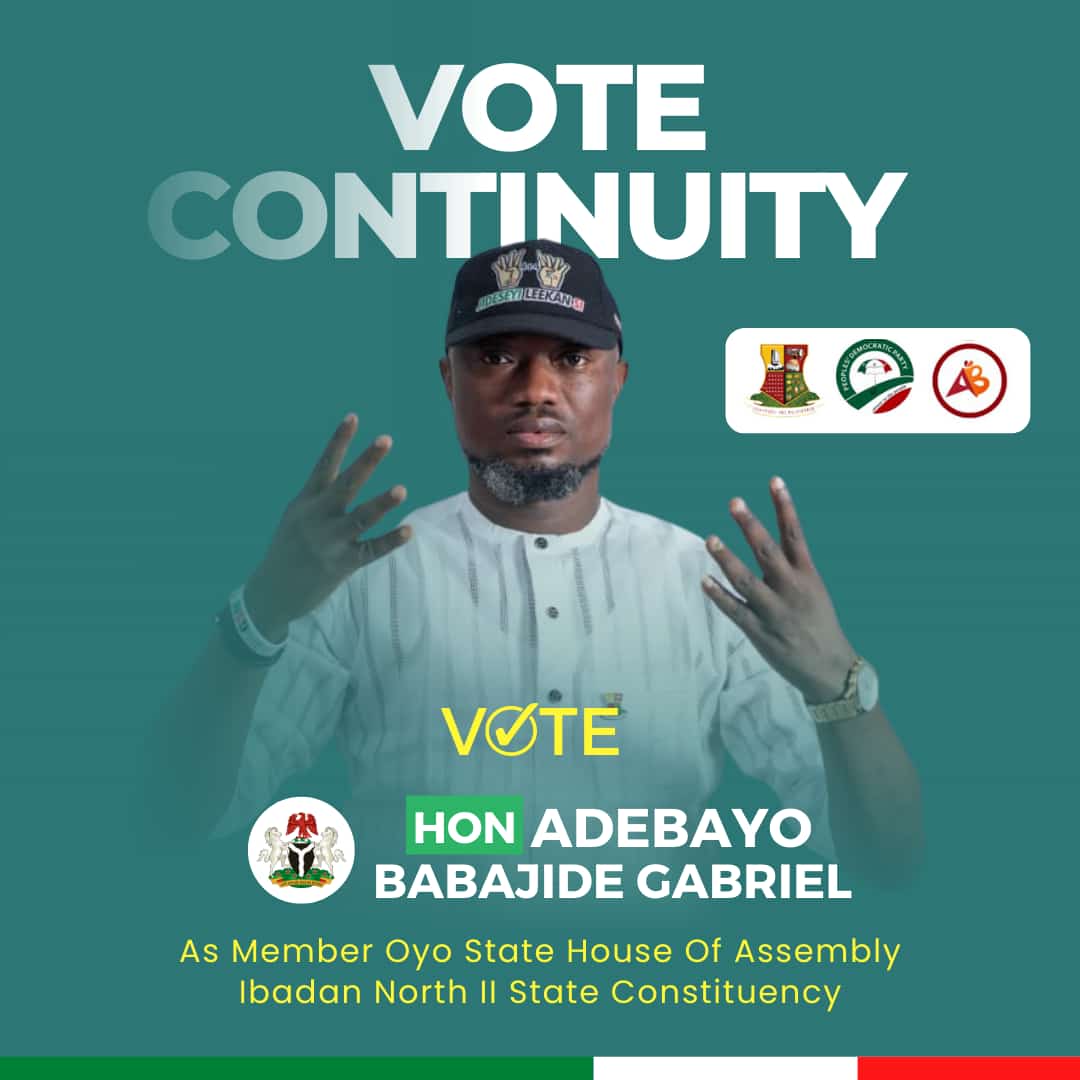 The programme, organised by the newly launched First Technical Reading Society, will start at 4pm.
Coordinator of the Society, Dr Ayodeji Afolayan, notes that the reading is dedicated to Salami, based on the great achievements he has recorded at Tech-U in the past five years.
"All stakeholders are pleasantly shocked that our dear pioneer Vice Chancellor, Professor Ayobami Salami, have moved the institution very far in all areas within the short time and given the circumstances in recent years, not just in Nigeria but also globally," he adds.
The reading will, however, also provide an opportunity for Salami to share his experience with members of the society as he will read from his memoir in progress.
Members will also engage him with questions so that the experience can be robust.
The organisers say the programme will be spiced with readings and performances, including the one from Tech-U Drama Group and acclaimed poet, Akeem Lasisi, who also works with the university.
At the inauguration of the Tech-U Reading Society recently, the inspirer and Director of the university's Centre for Languages and General Studies, Dr Adebayo Mosobalaje, noted that it was conceived to stimulate reading culture and intellectual discourses.