Indigenes and leadership of six communities that donated land to the government to establish Government College Ibadan (GCI), have threatened to take back their land if the government goes ahead with plans to hand over the school to the alumni association of the college.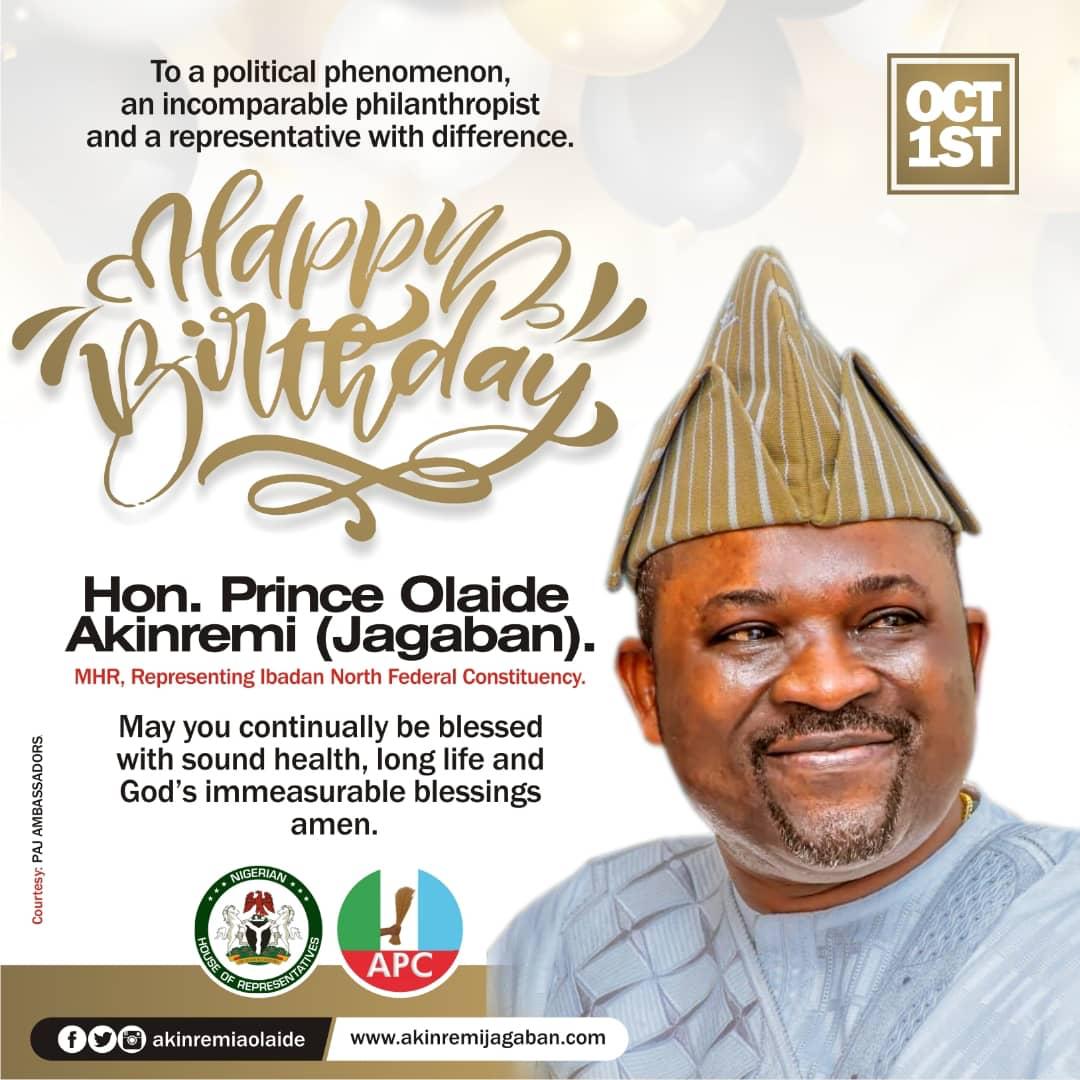 They gave the warning yesterday at a news conference organised by the Joint Action Front (JAF) and other pressure groups, in collaboration with Parent- Teacher Association (PTA) of GCI.
The PTA has been in running battle with the Oyo State Government over the decision to hand over the school to the Old Boys for management, operation, and development.
The government last month signed an agreement with the Incorporated Trustees of the GCIOBA, saying the handover followed the Old Boys Association's request to manage, operate and develop the school in order to maintain and sustain its legacy.
Representatives of the Baale of Aba Pan, Apata, Oke Alawo, among others, said the villagers donated the land to the government to promote public education, but would not fold their arms and see the massive land fall into private hands.
They urged the government to rescind the plan of handing over the school to those they described as private individuals in the guise of alumni association.
Advertisements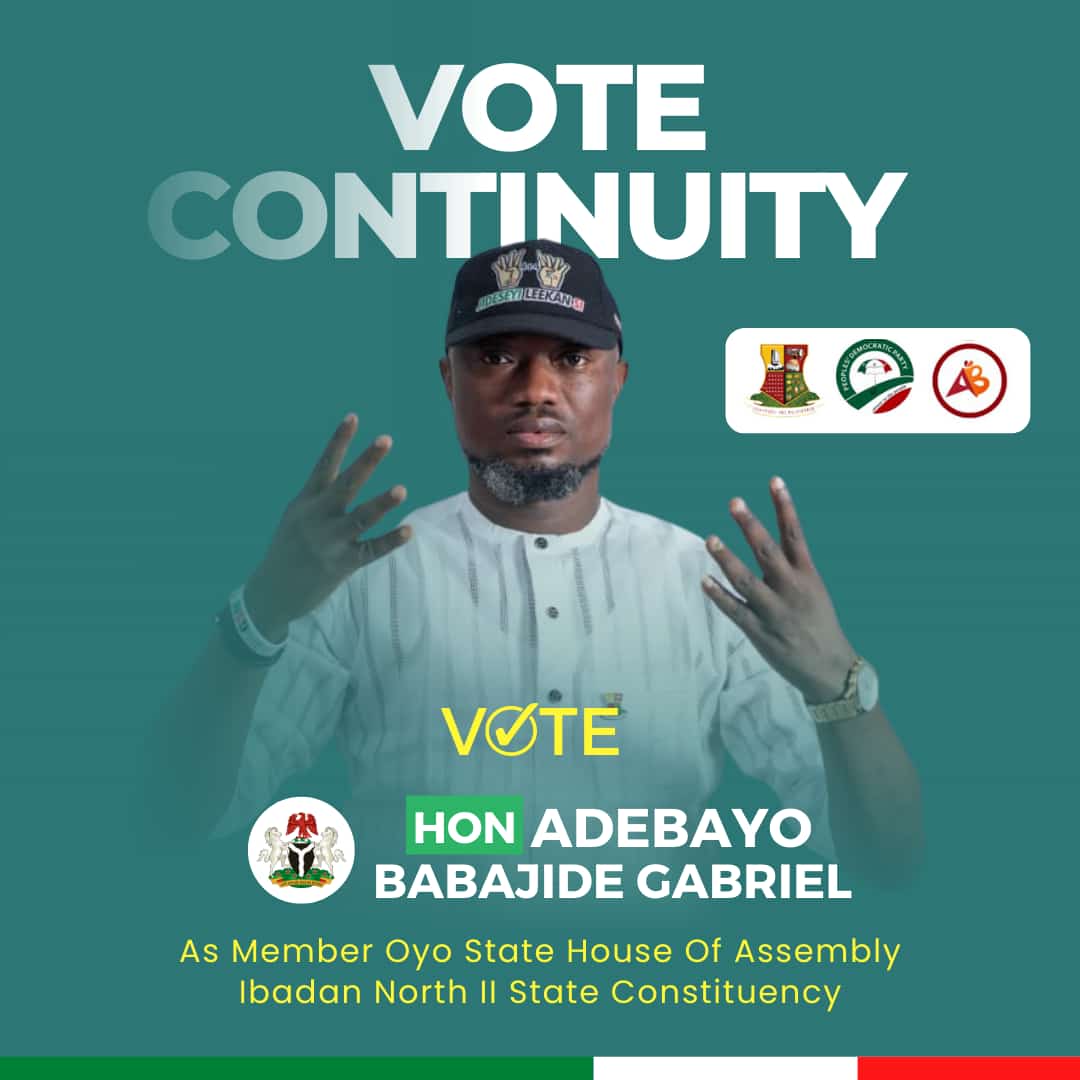 Presenting a speech on behalf of JAF Coordinator, the Secretary, Abiodun Bamgboye, said the intentions of the Old Boys, under the aegis of Government College Ibadan Old Boys Association (GCIOBA), were suspicious, owing to their antecedent of activities and contribution to the growth of the school.
He said the claim of GCIOBA that it had spent over N2billion in developing the school over the years was spurious and false, adding that every effort of the Old Boys over the years had been in the form of palliatives.
Some of the stakeholders at the event included Joint Action Front (JAF), Oyo State chapter, Parent-Teacher Association (PTA) of GCI, Centre for Public Education, Take IT Back Movement, NATA and indigenes of host communities.