Todaysplash.com had earlier reported that Oba Lamidi Adeyemi died yesterday at Afe Babalola University Teaching Hospital Ado-Ekiti.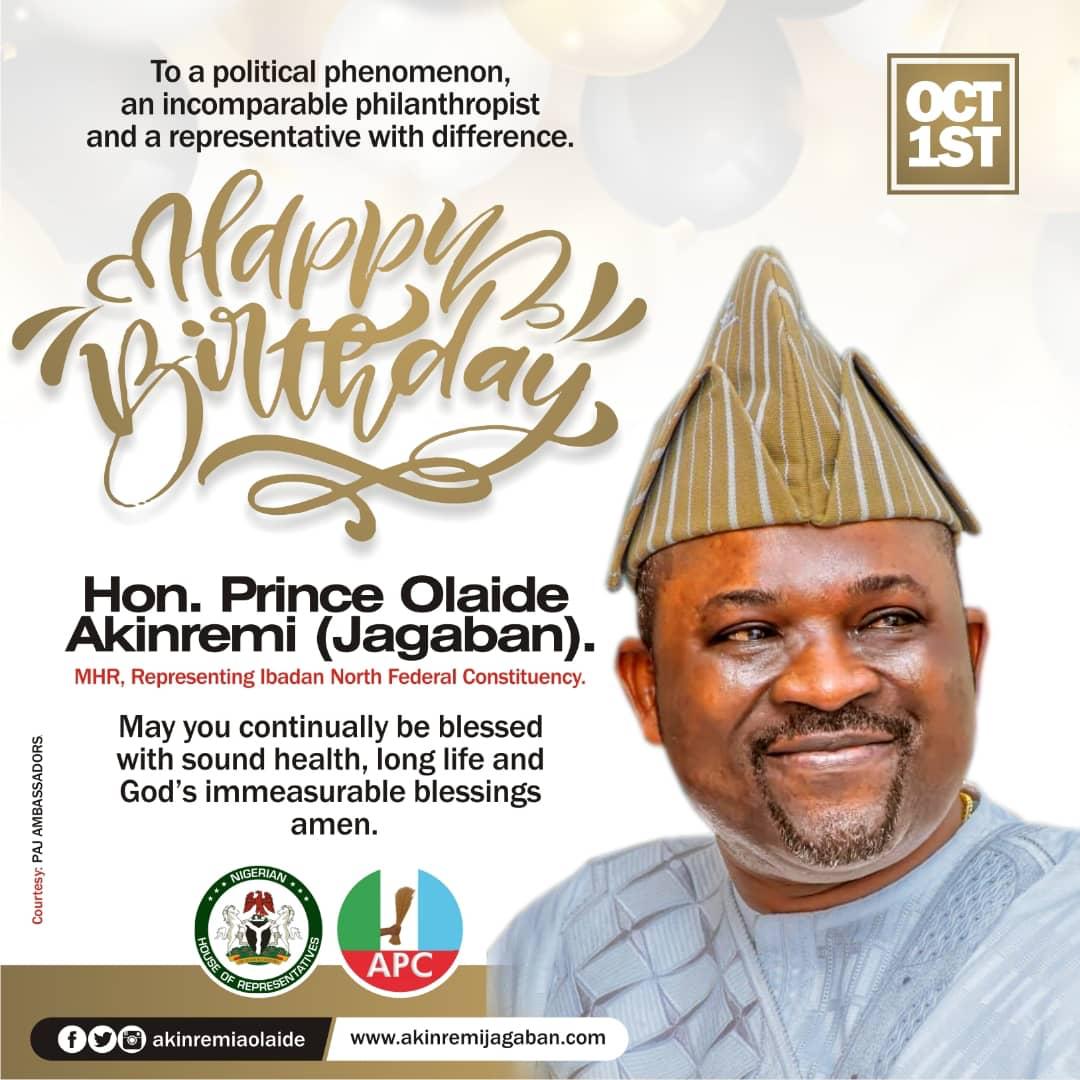 During which the remains of the monarch was being taken out for prayers, A lady which says shes one of the daughters in the palace, attending to pressmen, said, that baba called us about two Weeks ago to inform us that he was called by his father, since then we've not been able to comprehend until baba actually heed to the call of his ancestors.
The Chief Imam of Oyo, Sheikh Mos'ud Ajokidero and other notable Islamic clerics in Oyo and neighboring towns later performed the funeral (Janazah) prayers on the remains of the departed Alaafin of Oyo, Oba Lamidi Adeyemi
The prayers, which held outside the Aganju forecourt, took place few minutes few minutes before 12 noon.
He is to be taken to Baara, a 5-minute drive from the palace, where Alaafins are lowered.
His popular princes and princesses like Babatunde, Skimeh, Bayo Adeyemi, Taibah Adeyemi-Agaba and others were present.
Advertisements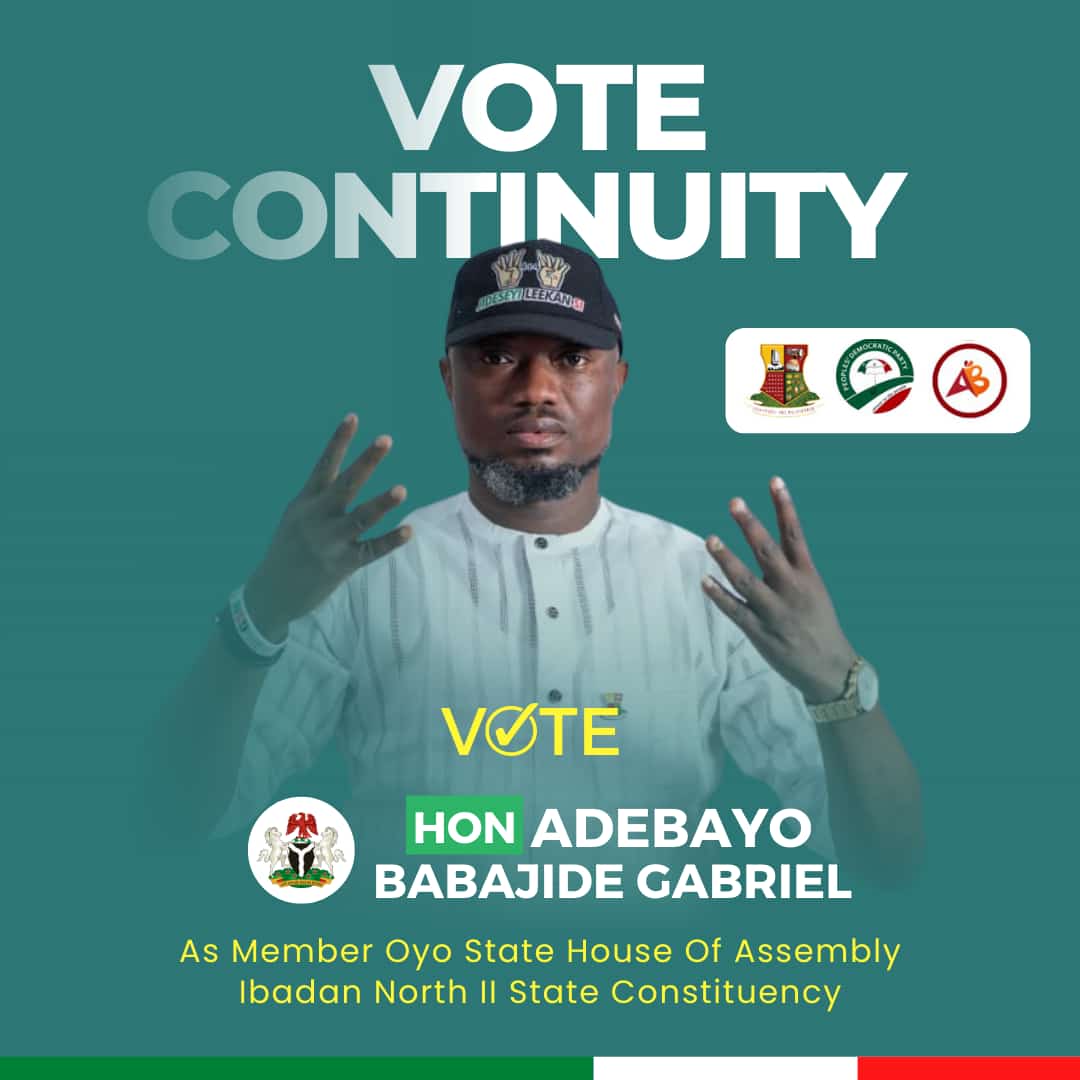 Ṣalāt al-Janāzah is the Islamic funeral prayer; a part of the Islamic funeral ritual. The prayer is performed in congregation to seek pardon for the deceased and all dead Muslims.