As the curtain falls on the Alaafin of Oyo, Oba Lamidi Adeyemi 111, Deputy Editor EMMANUEL OLADESU writes on the unique life and times of one Africa's most powerful and colourful monarchs.
Yorubaland is bereaved. The vacuum may be difficult to fill. Death sneaked into Oyo, snatching the great monarch, Oba Lamidi Olayiwola Atanda Adeyemi 111, at the weekend. He was 83.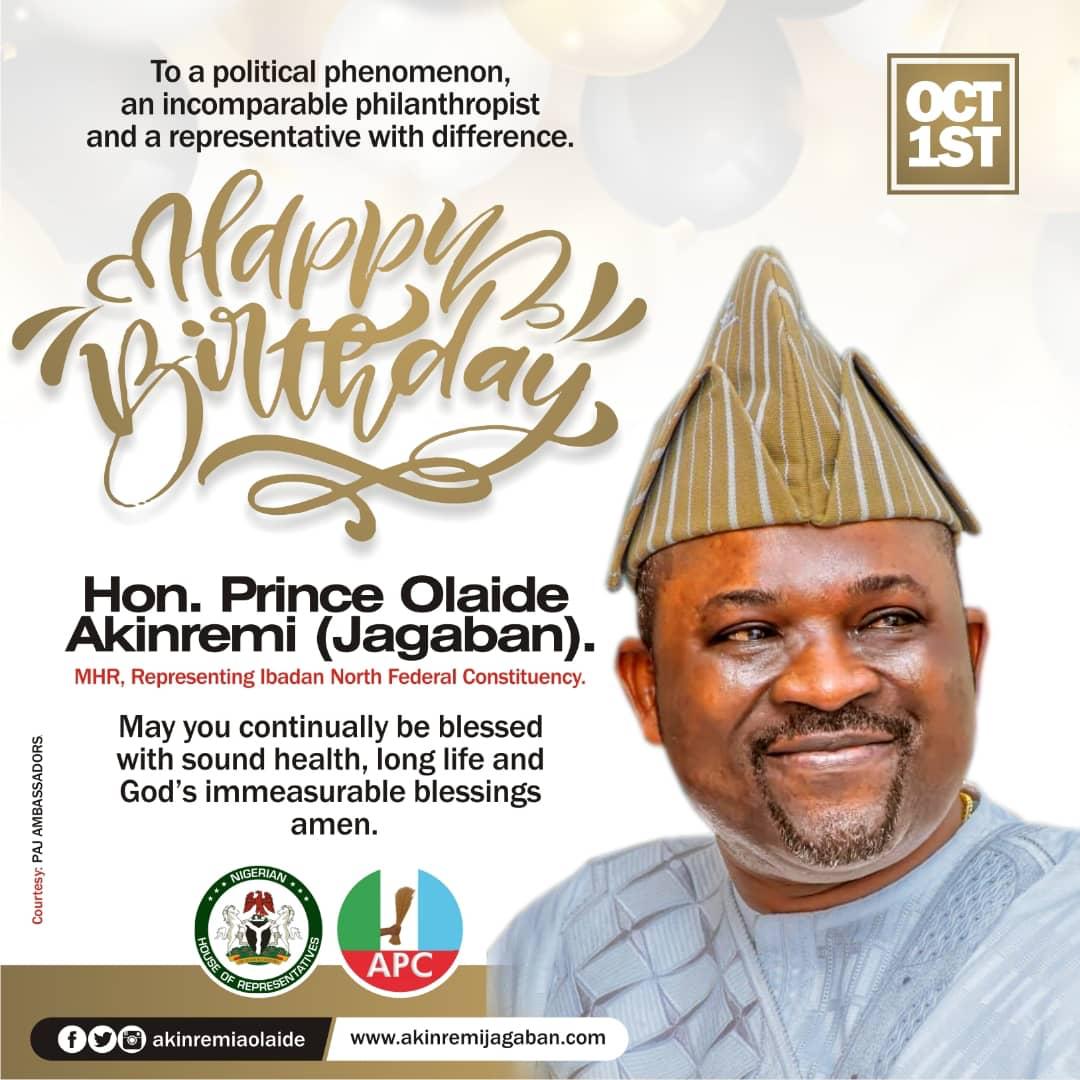 In fact, Yoruba lost three eminent natural rulers in quick succession: the Soun of Ogbomoso, Oba Jimoh Oyewumi Ajagungbade, and Olubadan of Ibadan, Oba Saliu Adetunji Aje Ogungunniso, whose demise preceded that of Alaafin.
Oba Adeyemi 111 was a colourful personality, full of grace, warmth and magnetism. He was quite electrifying in public; outspoken, very brave, bold, persuasive, cosmopolitan, kind, accessible, highly knowledgeable, always studying and learning, ever current and displaying interpersonal skills.
Highly fashionable, he took pride in his native costume. Anywhere he went to, he was known as a Yoruba man, the copious tribal marks having given him out. He personified Yoruba culture and custom, always appealing to governments of Southwest states not to allow the language to die.
The Atiba Council chairperson, Mrs. Kafilat Olakojo, in her tribute, alluded to the peculiar traditional dress code, dancing steps and proverbs, which portrayed him in positive light as an ambassador of the race. His federal legislator son, Prince Akeem Adeyemi, who lamented the loss, described his father as a patriot and an embodiment of wisdom, who contributed greatly to Yoruba civilisation.
Oba Adeyemi was a philosopher, historian, political scientist, and cultural nationalist; an interpreter of Yoruba talking drums. He once declared that long before the French judge, man of letters, historian, and political philosopher, Baron De Montesquieu, propagated the theory of separation of powers, the doctrine was practised in old Oyo Empire by the Alaafin, Oyomesi and Ogboni cult, who held forte as executive, legislative, and judicial arms, respectively. He also said there was no difference between the British parliamentary system or Westminster model and the traditional system of administration in Oyo, where Alaafin was president or Head of State, Basorun was Prime Minister and the Oyomesi was the Council of Ministers.
Advertisements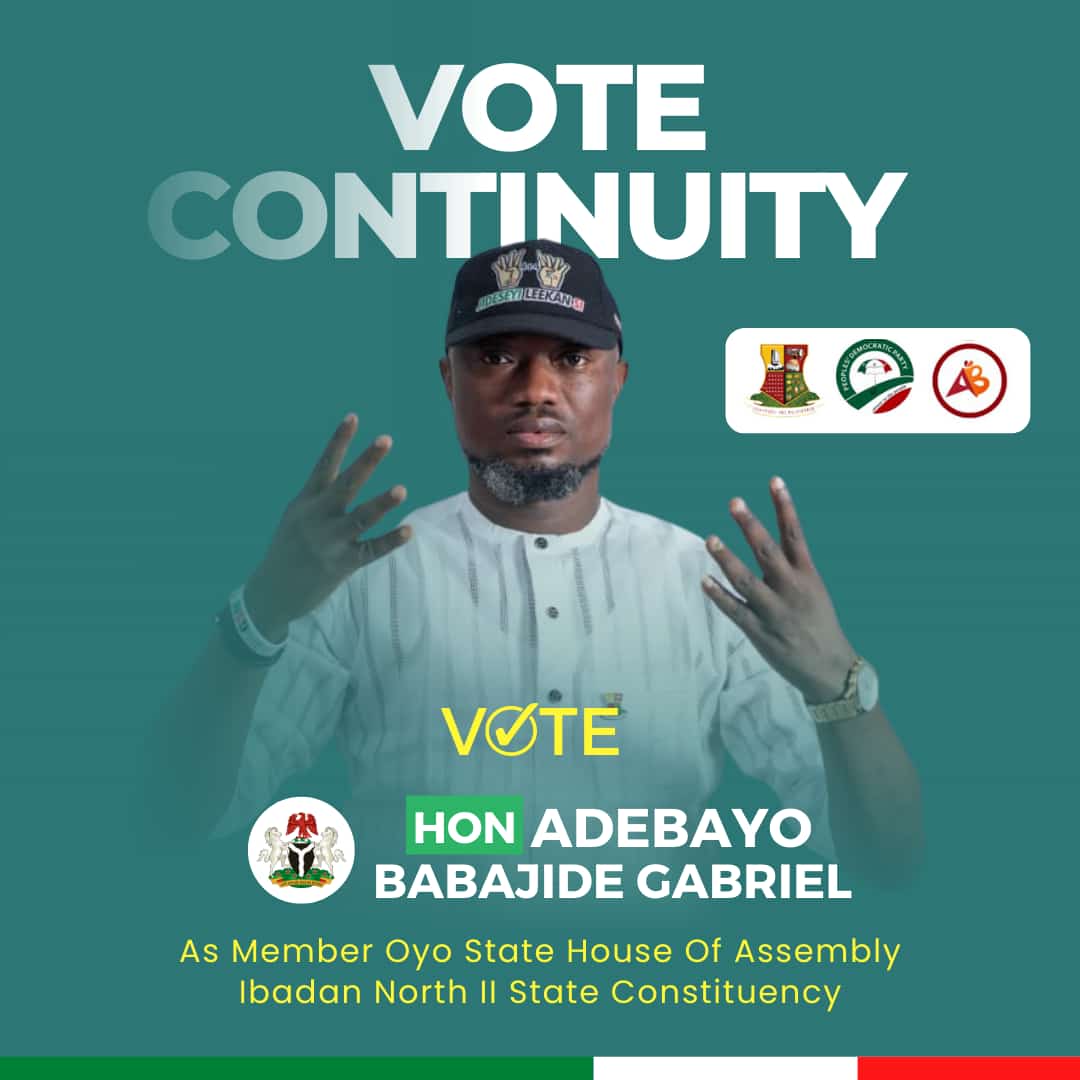 In the last 20 years, Oba Adeyemi had lent his royal voice to the debate on the national question. He was a believer in national unity. But, he always emphasised that when the colonial interlopers came, there was no country called Nigeria on the ground. The over 250 ethnic groups existed separately, with their distinct systems of administration. He often said there was the need to discuss the basis for peaceful coexistence. Therefore, he called for restructuring or devolution of power, with elements of state police, autonomy and unity in diversity.
In recent times, he was also concerned about the worsening insecurity. Oba Adeyemi described security as a collective enterprise. But, he said community or state policing would be helpful in the area of intelligence gathering. He said a Yoruba man posted to Fulani/Hausa enclave or a Kanuri posted to Igboland may not perform because he lacked the knowledge of the geography and sociology of the environment.
Conscious of his illustrious background and history of his forebears, he protected his inheritance and territory jealously. He prided himself as the Suzerain or King of Yoruba, making reference to the letter written by his grandfather, Oba Adeyemi 1, inviting the colonial representative of the British Government, Governor Alfred Moloney of Lagos, to wade into the Ibadan/Ekiti 16 year-old conflict, which historians christened Ekiti Parapo War.
Only three Alaafins can be said to have reigned in modern times. The three were distant successors to Alaafin Adeyemi 1; the other two being his own father, Oba Alhaji Adeniran Adeyemi, and his successor, Oba Gbadegesin Ladigbolu. But, Oba Adeyemi 111, who had the advantage of Western education, was obviously more colourful. Although his illustrious father was forced out of the throne in the aftermath of the Alaafin/Bode Thomas friction, thereby ending his reign on a sad note in exile, God compensated him as his beloved son because he ascended the throne as a youth and departed in a blaze of glory at a ripe age. A golden king, the revered monarch spent 52 glorious years on the throne.
It was possible that Oba Adeniran Adeyemi saw some signs that his son, a poet, drummer, magician, entertainer and sportsman, would inherit the throne later in life. After his elementary school, he urged his friends in Lagos and Abeokuta to assist him in grooming him. The young prince once lived with the prominent nationalist and politician, Chief H.O. Davies, in Lagos, and the Alake of Egbaland, Oba Oladapo Ademola II, in Abeokuta, Ogun State. Since the children of Alake were educated, Alhaji Adeniran Adeyemi wanted his son to be like them. In Egbaland, he witnessed the demonstration against prohibitive tax staged by Egba women, led by Mrs. Funmilayo Ransome-Kuti.
Oba Ademola had to abdicate the throne and went into exile in Osogbo. Although Prince Lamidi wanted to return to Oyo, Alaafin Adeniran Adeyemi II refused. He insisted that he should endure the suffering with the Alake because when it was robust, he was enjoying in his Ake palace. He said:"Eyele kii ba onile je, ki o ba onile mu, ki o di ojo iku, ki o yeri (The domestic pigeon does not eat and drink with the owner of the house, but refuses to die with him whenever the occasion arises).
However, Alake Ademola II later pleaded with Alaafin Adeyemi 11 to allow Prince Lamidi to return to Oyo because the harsh conditions in exile had truncated his education. Yet, while Lamidi's elder brother, Prince Tiamiyu Adebayo, who usually visited the Alake, brought him back to Oyo, Alaafin Adeyemi 11 had harsh words for him. He did not allow Lamidi to stay in the palace. After staying in Adebayo's house for four months, his father sent him to Lagos to live with his friend, Sir Kofo Abayomi, a distinguished medical doctor and former President of Nigerian Youth Movement (NYM). That was in 1949.
In Lagos, he began primary school afresh at Boys' Model School, Obalende, founded by Domingo, father of musician Abayomi Domingo. He completed his primary education at Tinubu Methodist School in 1954. Although he passed entrance examinations to Igbobi College, Yaba, and St. Gregiry8College, he opted for the latter because it was closed to Keffi Street, where Dr Abayomi was living. He wrote to his father that he wanted to leave Abayomi's house because he was no longer enjoying there. His father disagreed, saying that "you have to endure because your stay there is not meant to be enjoyable."
Later, Alaafin Adeyemi II, a supporter of the National Council of Nigerian Citizens (NCNC), ran into turbulence. He was cut in the web of politics and deposed by the Action Group (AG) government of Premier Obafemi Awolowo. He also lost his seat at the Oyo Divisional Council and Oyo Southern District Council. He went on exile. The Alaafin never survived the tribulation. He died in 1960, unable to regain his throne. Although Prince Lamidi was preparing to go to London to study law, the plan was truncated by the death of his father. He was succeeded by Oba Ladigbolu. Prince Lamidi's next point of call was the British Royal Exchange Assurance from 1960 to 1968.
In the book titled: 'The Alaafin of Oyo, Oba,Lamidi Olayiwola Adeyemi 111: His Life History and His Philosophy," written by Kola Owolabi and Sayo Alagbe, there is a full account of Alaafin's bid for the throne, his selection and enthronement. Fortune smiled on him as the Oyomesi decided to correct what happened to his father. But, some forces in government wanted to create obstacles on his path. The powerful forces tried to influence the appointment of Prince Sanda Ladepo as Alaafin. The duty of selection was transferred from the Oyomesi to Babayaji, who was mandated to submit all applications to the Basorun. When the Babayaji submitted the list, only Oladepo's name was found. The people of Oyo rejected the process.
Following the protests, the military governor of Western Region, Col. Adeyinka Adebayo, set up the Magistrate Obileye Panel of Inquiry. Eminent lawyer, Chief Abiodun Akerele, represented Prince Lamidi at the commission. When the obaship suit shifted to the court, Lamidi was represented by Chief Rotimi Williams. He triumphed. A new process of selection was ordered. The interview was rigorous. A large crowd accompanied the man of destiny to the Basorun's compound, venue of the interview. On getting there, he prostrated to all the elders and contestants who were older than him. Lamidi demonstrated a deep knowledge of Oyo history and way of life. He dazed the traditional panellists when he chanted the cognomen of previous Alaafins, his illustrious forebears. Ladepo was nominated by his father, a Mogaji. The Oyomesi overruled him. When Lamidi was nominated, there was a thunderous applause. The whole house seconded it. The coast was clear. The elders tested him by asking how he will relate with other contenders, if he was chosen. He promised to embrace them and carry them along in township administration.
History was made in Oyo on November 18, 1970 when Oba Adeyemi 111 was installed. He came from the lineage of Alowolodu. At the Durbar Stadium, Oyo, he was presented with the staff of office by Governor Adebayo.
Oba Adeyemi presided over a peaceful town throughout his time on the throne. But, he was locked in conflict with his Asipa, Chief Amuda Olorunkosebi, over the choice of Chief Moshood Kasimaawo Abiola, as the Aare Ona Kankanfo, in succession to the assassinated Premier Samuel Akintola, who was installed by Oba Ladigbolu. It led to litigation. While Chief Afe Babalola SAN represented the Alaafin, Chief Ajibola Lagunju represented Olorunkosebi.
The crisis between him and Ooni of Ife over the chairmanship of the old Oyo State Council of Obas could only be resolved, following the carving of Osun State from Oyo State. Both became permanent chairmen of Councils of Obas in their respective states. Oba Adeyemi also had a miniature feud with the Soun over age-long argument over superiority. He said when his forefathers were in the saddle, Soun of yore were Baale. It was re-echoed by the late Chief Bola Ige, who once recalled that both Soun and Olubadan were Baales upgraded by Military Governor David Jemibewo to the status of obas. It cost him his Ibadan title, the Aare Alasa. But, the crisis between Alaafin and Soun later fizzled out with the passage of time.
There was never a time the deceased Alaafin was out of the show. A socialite and great mixer, he built bridges of understanding across tribes. He was vice chairman of the National Traditional Rulers Council. Oba Adeyemi was Chancellor of universities of Sokoto and Maiduguri. A lady's delight, he had 13 wives. He was survived by many children.