Bàrà, a site that houses the remains of the ancient Alaafins, has been described as the most active archaeological site in Nigeria. It was the burial site of the Aláàfin (King) of Ọ̀yọ. Many past Aláàfins — including iconic Yorùbá historical figures such as Aláàfin Aólẹ̀, Onisile, Ajagbo, Ọbalókun and the most recent, Oba Lamidi Adeyemi III – were buried there.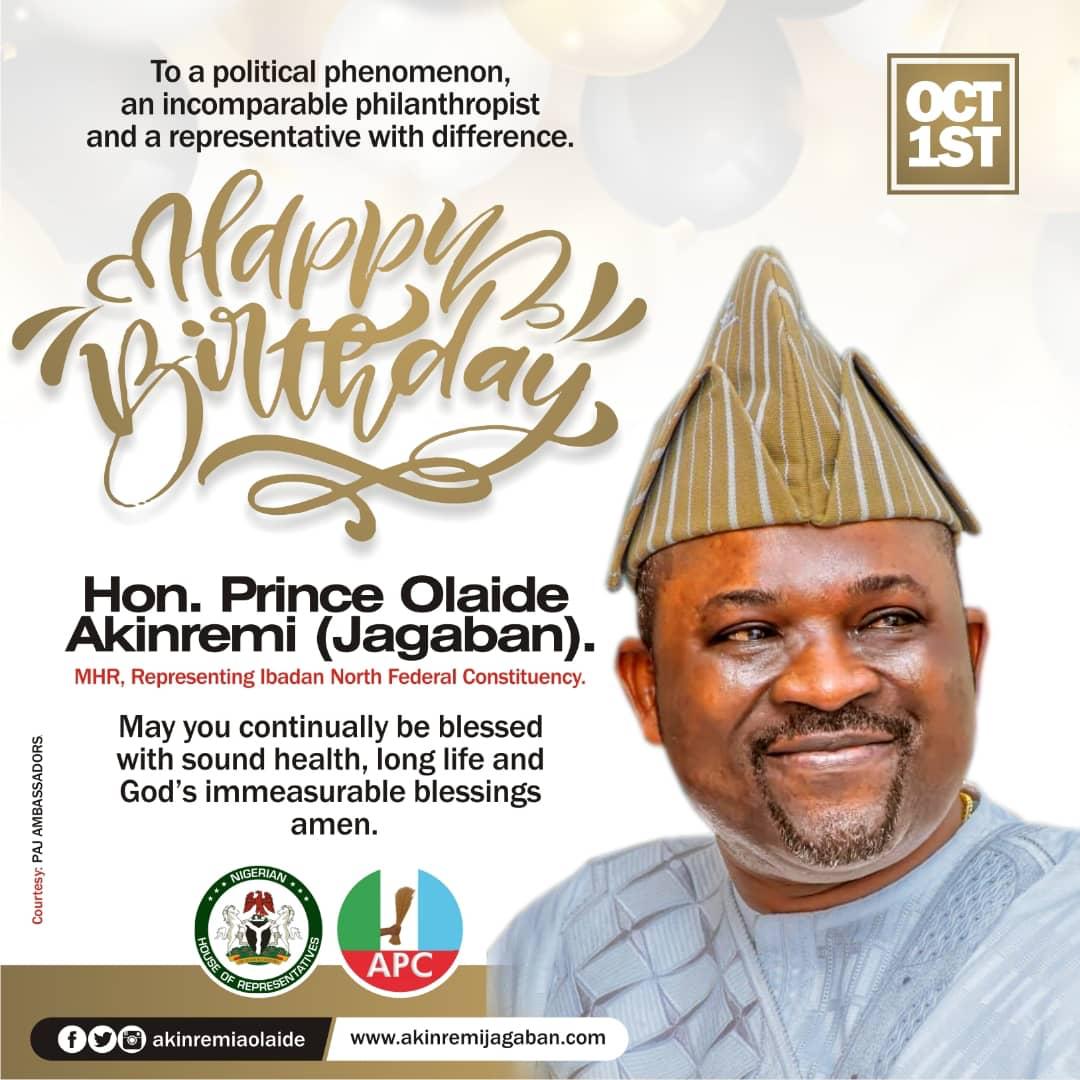 While describing the significance of Bara, Akinwumi Ogundiran, who is a Chancellor's Professor and Professor of Africana Studies, Anthropology and History at the University of North Carolina-Charlotte, USA stated that: "No other place in Nigeria has received as much excavation. It is a spiritual site.
"When a new Aláàfin was to be installed, the Aláàfin-elect must go to Bara to worship the past Aláàfins. That's when he could be recognised in Ọ̀yọ́ Ilé. In death, the king would be brought back to Bàrà for the final burial rites", he added.
Despite the huge historical significance of Bàrà and its close association with the old Ọ̀yọ́ Empire capital, Ọ̀yọ́ Ilé, its location outside the boundaries of the National Park has made the priceless heritage, unprotected against new and persistent threats.
The site has been said to be suffering environmental crisis and protection, with the alarming loss of tree cover on the site through devastating effects deforestation. With no sign of a shift in government indifference, the damage is set to get worse.
"The loss of a major historical site, even as an archaeological project is just beginning to scratch its surface, would be a cultural disaster of unspeakable proportions", Ogundiran noted.
Advertisements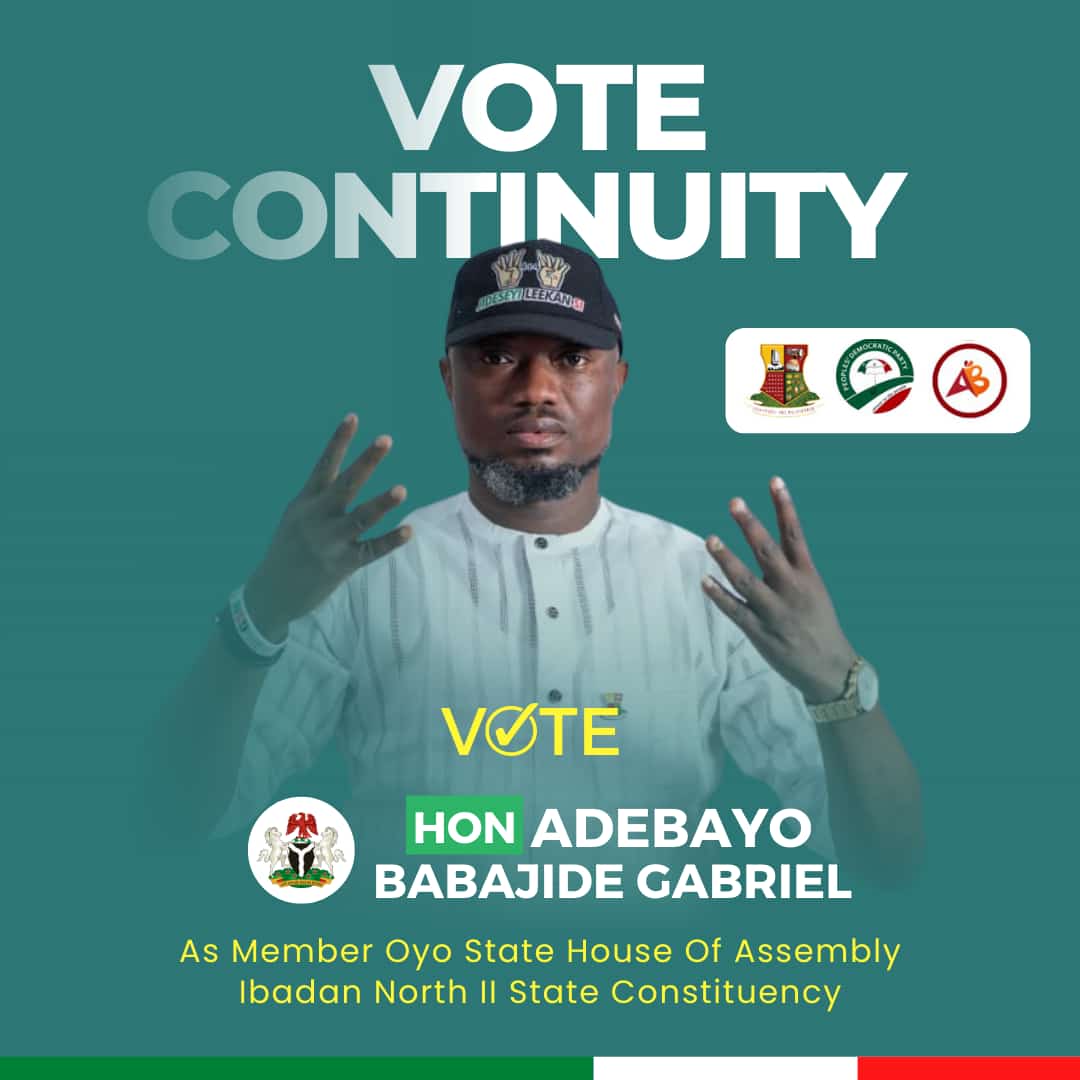 Meanwhile, Ògúndìran had before the passing of Oba Lamidi Adéyemí lll earlier this year, called on him to intervene, and raise help to keep the site. Till death, the Alaafin, custodian of Ọ̀yọ́ history, was not known to have exercised his moral right on ancient Bàrà.