….. threatened to repeat same fate on favoured aspirants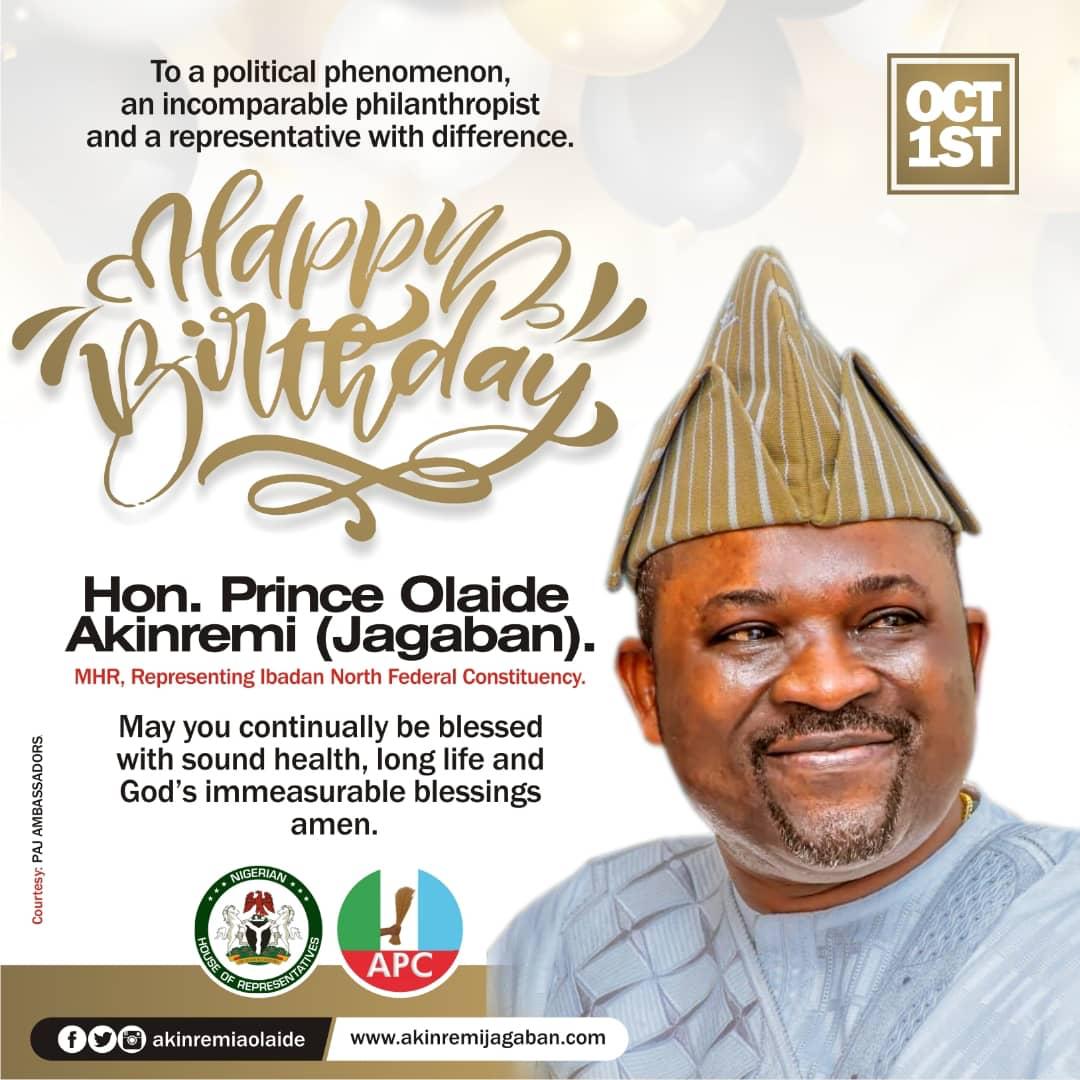 Aspirants Under the People's Democratic Party have kick against the party decision not to allow some Aspirants into the venue of the meeting, (government house) called by the Oyo State Governor Engr Seyi Makinde.
Recall that this newspaper had earlier reported that Makinde, and other PDP Aspirants are set to meet today at the government house agodi Ibadan over consensus agreement fall out.
Aspirants who were not allowed into the venue of the meeting, who pleaded anonymity inform this newspaper that, "All Aspirants Were Invited, there was no claus as to who is to come and not to come, and we arrived here as early as we can, but we were told to wait for the list before we can go inside the venue of the meeting, while outside waiting the Oyo State PDP Secretary Alhaji Wasiu Adeleke gave a list to the security operatives at the entrance and instruct them to follow the list to the later."
They continued, to our biggest surprised many of us could not find out names on the list. when we enquire to know why our names were not on the list, we were told we did not purchase the forms nor did we submit at the state office, adding that it's only those who submitted at the Party office Oke-Ado, that are recognized as aspirants.
Explaining further, the aspirants frown at the development saying "we were asked to step down for a preferred candidate, in which we did, all in the name of Concensus, if we have decided to pursue our ambition and went further to purchase the form and do all necessary procedures, wouldn't that amount to disagreement? why then shutting the door on us? it's disgraceful to us, after we decided to be loyal and obedient to the party, we were being treated like trash.
Advertisements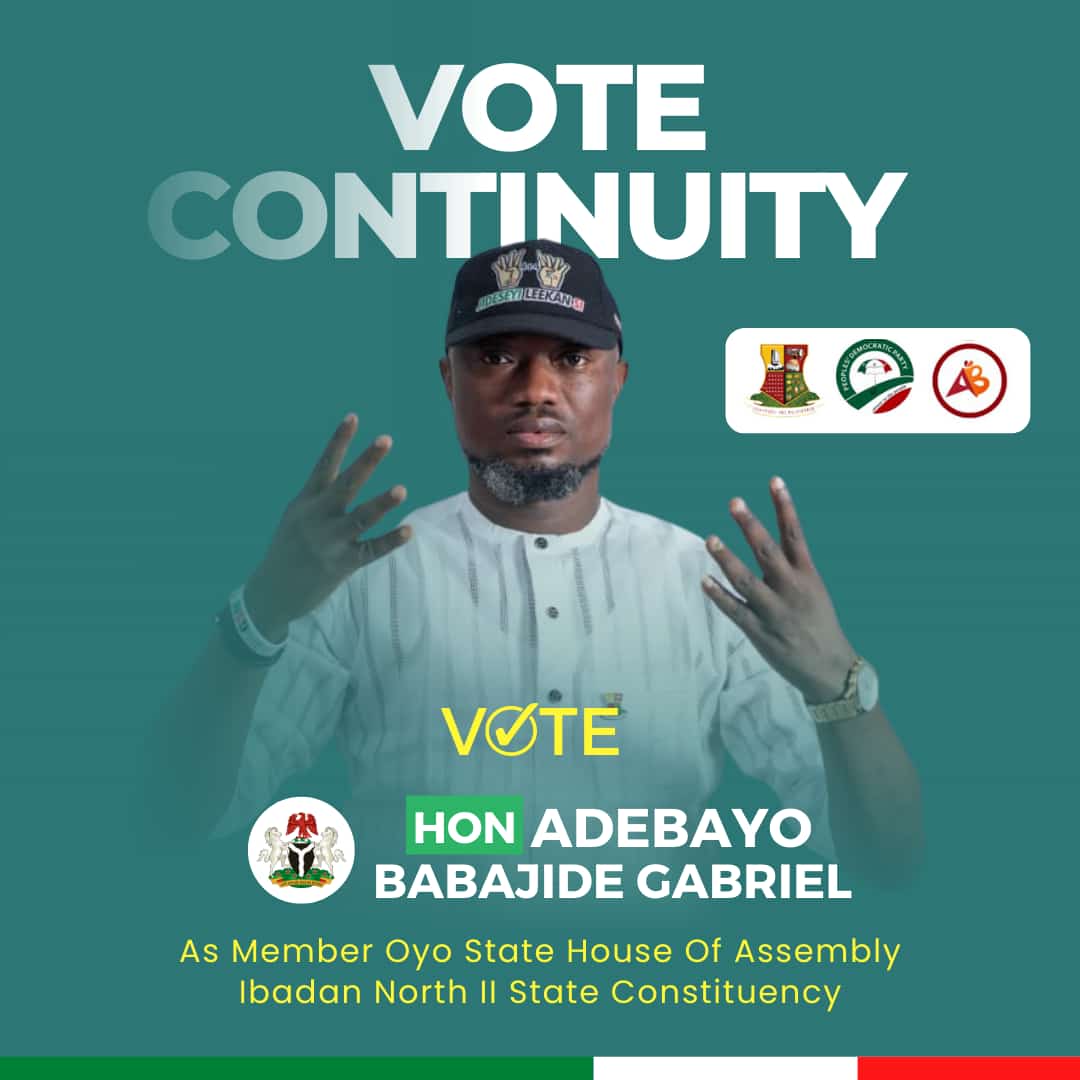 They went on to call on the governor to give them a listening ear as they too matter, adding that no one person makes a Party, if they sideline us we will work against the candidates that are favoured to show our strength they threatened.
More Details Soon….