Former Majority Leader of the House of Representatives, Mulikat Akande-Adeola on Tuesday while touring the ten local governments making the Oke-Ogun geopolitical zone of Oyo State declared her ambition to contest the Senatorial seat of Oyo North Senatorial District.
Mulikat's declaration came hours after she announced her defection from the ruling Oyo State Peoples' Democratic Party, PDP to Social Democratic Party, SDP.
The former Rep member hinged her decision to contest on the move to liberate the zone owing to her track records while she was serving as a member of the House of Representatives.
She, however, implored her supporters to ensure they collect their PVCs as the collection is the only means to change the political direction of the country.
On preparation for the party's primaries, Mulikat maintained that there would be primaries as mandated by Independent National Electoral Commission(INEC) and a consensus arrangement would be considered to avoid wastage of resources and enhance a rancour-free engagement
She called on stakeholders and leaders of SDP across all levels to ensure they field credible candidates whose candidatures would be acceptable to the electorate.
Advertisements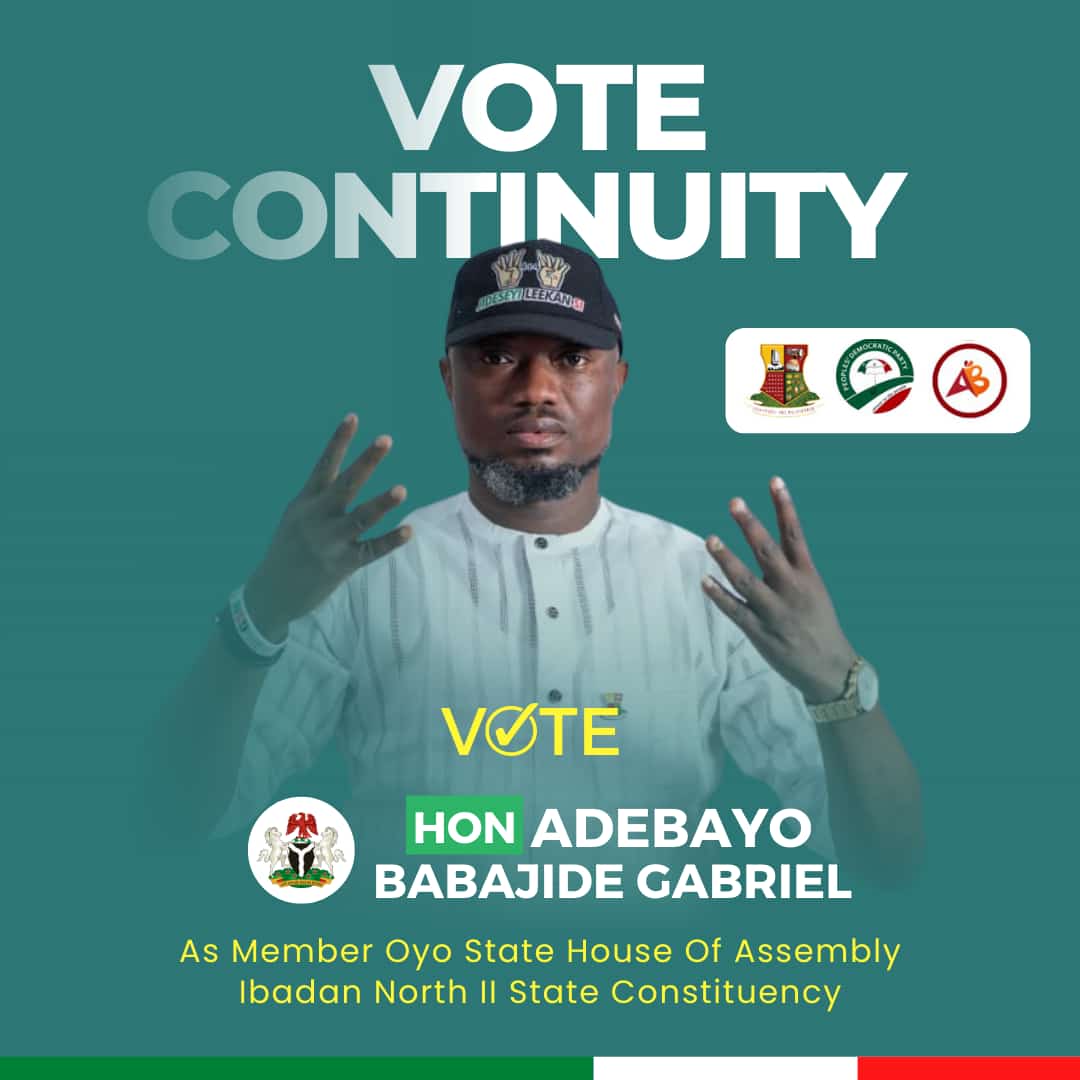 On circumstances precipitating her defection to SDP, she lamented that it was painful that despite all efforts made to install the government led by Governor Seyi Makinde, it was quite unfortunate that he is so ungrateful towards recognition of hard work, asking people to forge ahead and refrain from activities which are capable of causing violence and disorderliness.
Earlier, Comrade Michael Okunlade, SDP State Chairman appreciated supporters for trooping out enmass to welcome them all to Oke-Ogun Zone, maintaining that their participation at the meeting justified that they are all ready to move along with SDP.
Okunlade called on all leaders and members to go back to their respective wards and ensure their membership base keeps increasing on daily basis.
Mr Wasiu Kazeem, SDP Chairman in Kajola Local Government welcomed the dignitaries on consultation and familiarization to the council area, ascertaining they are all ready to embrace SDP as a new political party and they are eager to work for its victory at the general elections.
Some of the party's leaders present were: Alhaji TA Salau, Alhaji Musodiq Adele Alawiye, Alhaji Azeez Ogundijo, Chief Waheed Ajadi, Hon. Yahya Salau, Elder Alimi Olaewe, Alhaji Akeem Kewulere, Madam Fatimoh Muazim, Mrs Sinmiat Bakare, Alhaji Noah Eleniyan, youths, women and other mammoth supporters respectively.