A formal Majority Leader of the house of representatives between 2011-2015 and a member of the People's Democratic Party (PDP) who just dumped the Party for an irreconcilable difference between her and the Oyo State Governor Engr Seyi Makinde has revealed more reasons, she felt out with her exwhile God son.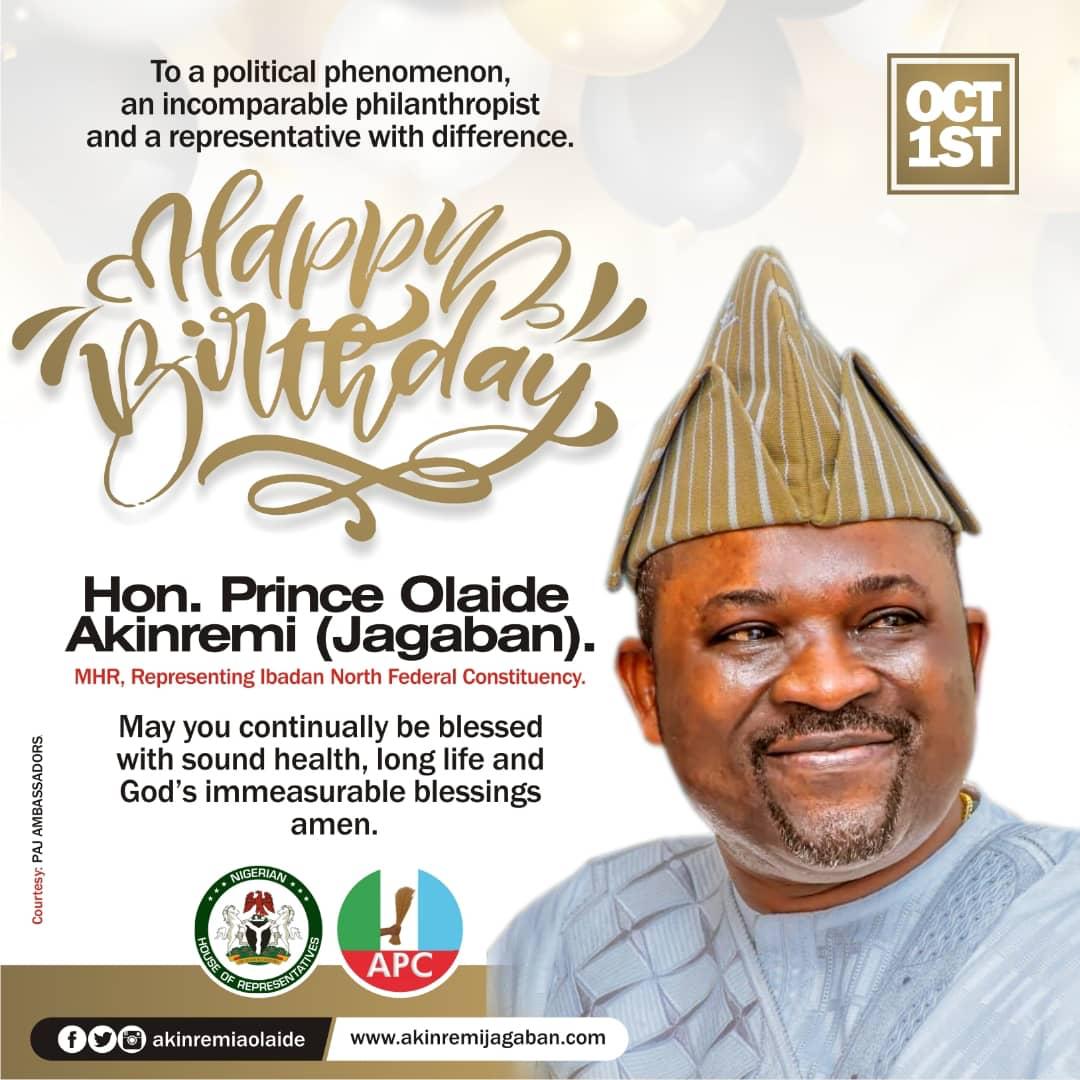 During their jolly time together she use to be address as mama gomina, (Mother of the Governor) but things went sore Politically between the once good friends.
In a recent interview in Ibadan, with an ace broadcaster Edmond Obilo on the program 'State affairs' on Splash FM, Monitored and Translated by TODAY SPLASH , The former Majority Leader of the green chamber, revealed why she felt her interest and that of her supporters was not protected.
Except From The Interview
Edmond Obilo- You look so gentle?
Mulikat Akande Adeola– Yes I am, at least I don't make noise
Edmond Obilo- But you fight?
Advertisements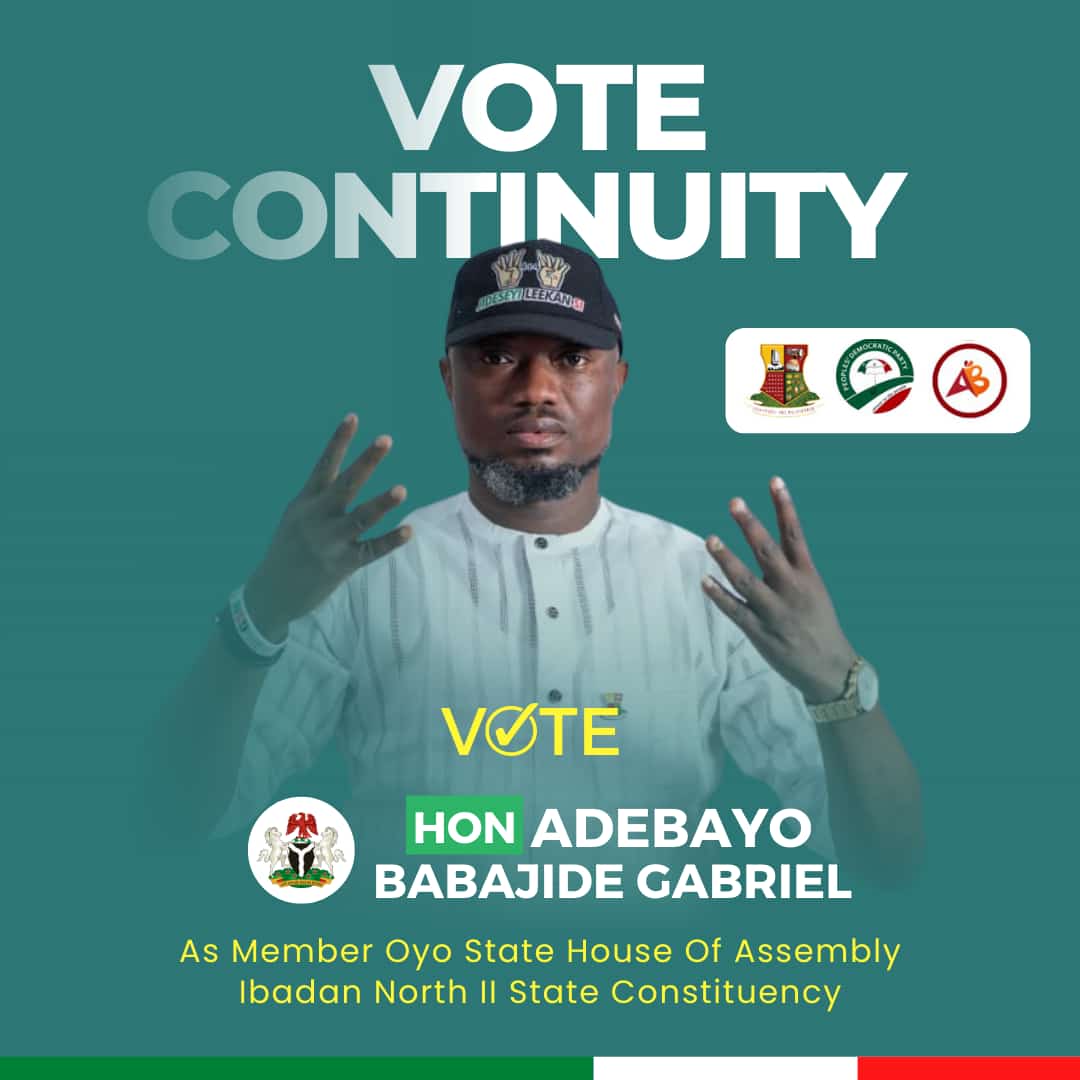 Mulikat Akande Adeola- Fight? chuckle I don't know You're the one telling me
Edmond Obilo- But Politicians fight!!?
Mulikat Akande Adeola- Yeah it depends on what you're fighting about, everybody is capable of fighting
Edmond Obilo- And Mulikat is Capable of a good fight?
Mulikat Akande Adeola– Sure
Edmond Obilo- You're giving Seyi Makinde a good fight right?
Mulikat Akande Adeola– Nooo, I'm not Fighting Seyi Makinde
Edmond Obilo- So who's fighting who?
Mulikat Akande Adeola– Your guess is as good as mine
Edmond Obilo- Seyi Makinde is Fighting Mulikat?
Mulikat Akande Adeola– Did he say that?
Edmond Obilo- What do you think?
Mulikat Akande Adeola- I don't know, I'm not fighting anybody, I'm just a politician and my interest and the interest of my followers is paramount to me.
Edmond Obilo- So what is your interest? Can you tell me?
Mulikat Akande Adeola– Yeah My interest, politics as we all know is a game of interest, if you partake, you should also share from whatever it is that comes out of the process, and if paradventure you're not been carried along, then your interest is not been taken care off, you and your followers or supporters, there's nothing wrong in making noise about that or in letting people know that there's a problem, it's not about fighting.
Edmond Obilo- So Seyi Makinde is not carrying you along?
Mulikat Akande Adeola– Me and my people yes, hum hmmm..
Edmond Obilo- What do you mean by carrying along?
Mulikat Akande Adeola- If you partake or if you work in forming a government, it is only fair that those who worked should also be compensated, I'm not talking about monetary compensation right now, as you know if you talk of PDP in Nigeria and particularly in Oyo State, I'm not a newcomer, I've been in PDP since it's inception, and we've worked for PDP for as long anybody can remember, I can say that we owned the party, as owners of the party, we have the interest of the party at heart, all what we've been doing from 1998 till the last election in 2019 is about the success of the party, so whoever is flying the party's flag will definitely get our support, and after that the party members, those who worked are supposed to be compensated, like i told you it's not about money, it's about the government, what you get from government, people are interested in certain positions, everybody should get their dues, thats what it is, if you're a governor you've taken yours, if you want to go to the house of representatives you've gotten what you wanted, if you want to go to the Senate and you get it, that's it, but what about the other people? who are not contesting for any elective positions? We have local government Positions there, are they not supposed to be part of it? This is what I'm talking about by interest.
Edmond Obilo- After the election, SEYI MAKINDE did not bring in your followers into the government?
Mulikat Akande Adeola– No affirmative
Edmond Obilo- Did you take it up with him?
Mulikat Akande Adeola– Yes on several occasions, I've talked to him about it, I didn't know that this interview is about Seyi Makinde, I don't want to really go back, I don't want to talk about it, because if anything was done to right the wrongs of my own people, I contested in 2019 and Thanks to the Governor himself and other people who worked against me, I didn't make that seat to the Senate, so if three years after I'm still talking about my people not giving one position or the other, it does not worth it, that's why i said I don't want to talk about it, that's bygone.
Edmond Obilo- There's something, you just mentioned it, that Seyi Makinde worked against your Senatorial Ambition?
Mulikat Akande Adeola– You can ask him for details
Edmond Obilo- How?
Mulikat Akande Adeola– Ask him
Edmond Obilo- Is that why you did not win?
Mulikat Akande Adeola– I will say part of it. because I wasn't in Saki and Iseyin where the margin was very high, i wasn't there. but those who were in that Axis knew that he himself couldn't have been there but one or two people that he use, were there to make sure that at least i did not win Election.
I will tell you one thing, somebody told him when i lost, that oh, this woman lost have you called her? have you said anything, He Makinde said, "She shot herself on the foot why will she win"? And i confront him with it, and he didn't deny it, he said he didn't say it out of any negativity, and told him, "If i shot myself on the foot, it doesn't have a positive meaning, it can only be negative. At what point did i shot myself on the foot and why? which he makinde couldn't answer me, i asked him this question in my house in Abuja, because i was surprised, i went all out, i did everything within my power for the party at that time, and for him, he was the flag bearer, so i was surprised that he could make such a statement, when it concerns me.
Edmond Obilo- From this interview i can dicifer that a war has started even before Seyi won the election
Mulikat Akande Adeola– I didn't know there was a war, neither did i know they were fighting me, i started hearing everything after the governorship election. I don't even take it as anything, because I'm someone who believe that election is about winning and loosing, if you win it's because God wants you to win, that's who i am, so I did really, even when i asked him that you said i shot myself on the foot, i still discountenance it, then he still came to my house we were still talking, so I did not take it as anything, because i believe that God gives power when he wants to, if they worked against me and i lost, it's because God wanted it that way, that's the way i concluded, because I'm a God fearing person, I don't want to ascribe anything to anybody, but as time went on i began to see all the plans, the things that he wanted to come out of this government, so there was no need, there was no reason.
Edmond Obilo- Makinde was out to cut you into size?
Mulikat Akande Adeola- I don't know what size, all i know is that they didn't want me there, infact there were reports to me, that if she goes to the Senate she might becomes too powerful, and we will not be able to control her, So i wouldn't know where and how they got to that kind of conclusion, i wouldn't know….