Singer, Tems, has apparently confirmed that her mum is the model in an old TV commercial for a popular seasoning, Royco.
She said so in a tweet dating back to 2018 which is a part of a series old posts recently unearthed by fans.
The then 27-year-old replied to a joke about the commercial which was popular on Nigerian tv in the 90s, writing: 'Lmao, my mum!'
Tems recently became one of the few Nigerian artistes with songs on the Billboard Hot 100.
Her song, 'Free Mind' debuted at number 90 on the chart.
Her previous entries are 'Essence with Wizkid and Justin Bieber which debuted at number 82 and went on to peak at number 9, 'Fountains' with Drake which peaked at number 26 and Future's Wait for You which peaked at number 1.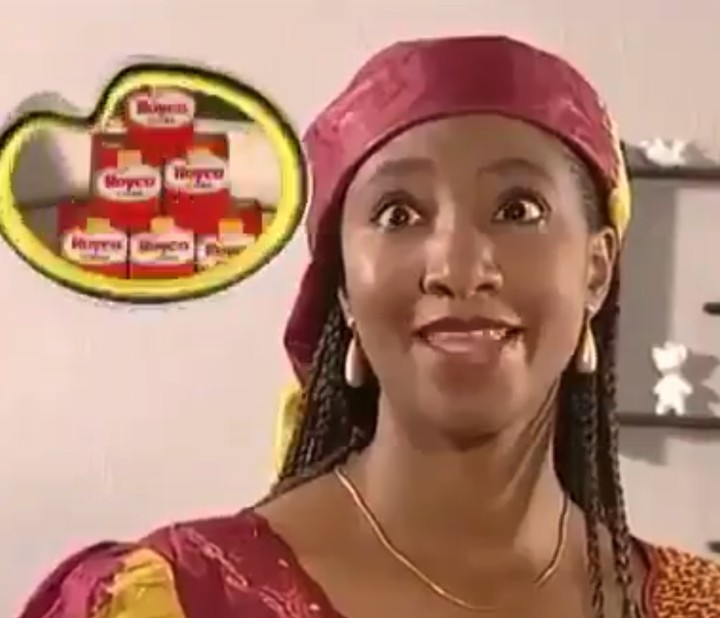 'Wait for You' makes her the first Nigerian artiste to debut at number one on the chart while she is now tied with Wizkid as the Nigerian artistes with the most entries on the chart.
This comes after it was confirmed that she will be on the soundtrack for the Marvel movie, Black Panther: Wakanda Forever which comes out in November. She is also credited on track 10 of Beyonce's sixth studio album, Renaissance, which comes out on July 29.