The Executive Chairman of Atiba Local Government Hon. Kafilat Olakojo has join thousands across the world to celebrate the golden jubilee attainment of the People's Democratic Party Chairman of Oyo East Local Government Hon. Shakiru Ojo.
In a statement made available to Newsmen the Chairperson describe Hon. Shakiru Ojo as a man of unquantifiable substance, calm and collected with native intelligence.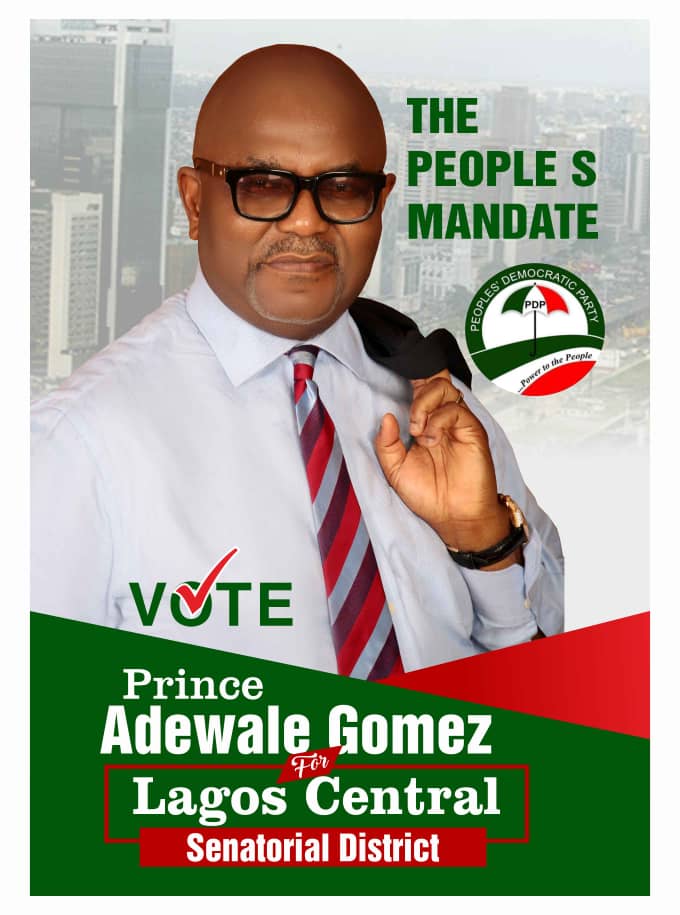 The Statement reads..
Today, I celebrate a noble man in my diary, a potential ally, beloved brother and a man of inestimable value.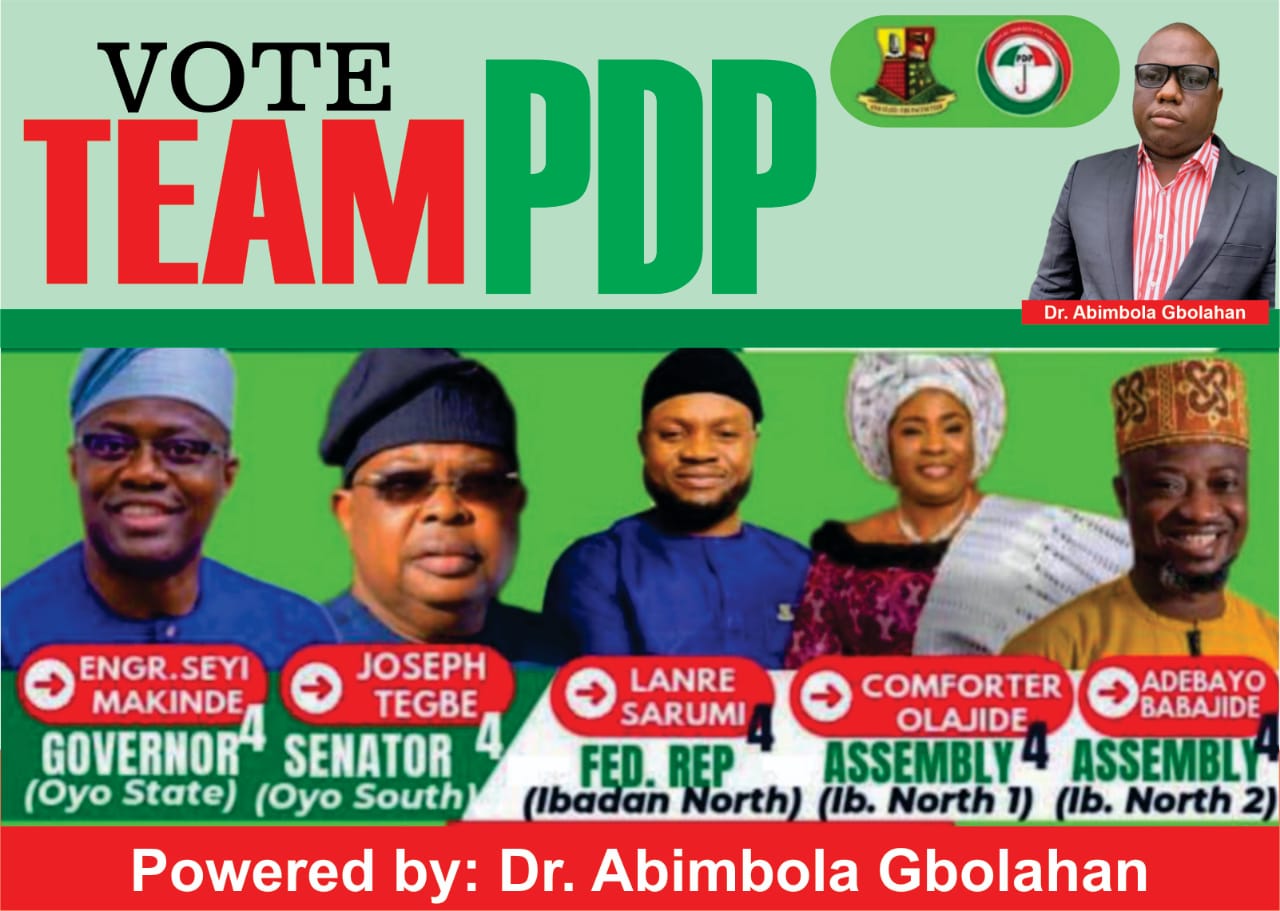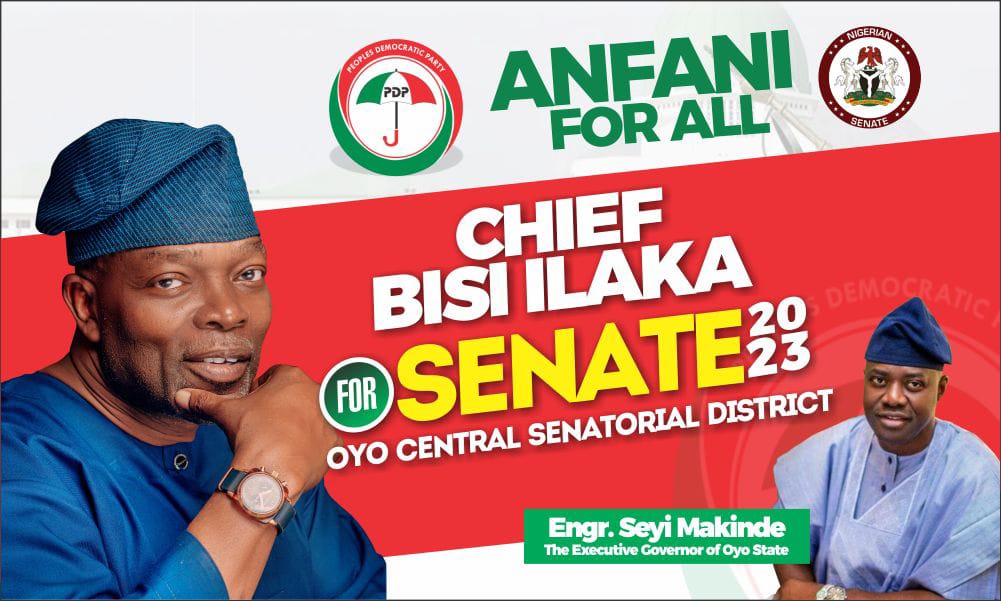 Hon. Sakiru as I fondly refer to him, is man of unquantifiable substance, calm and collected. So deeply, I cherish and appreciate his native intelligence.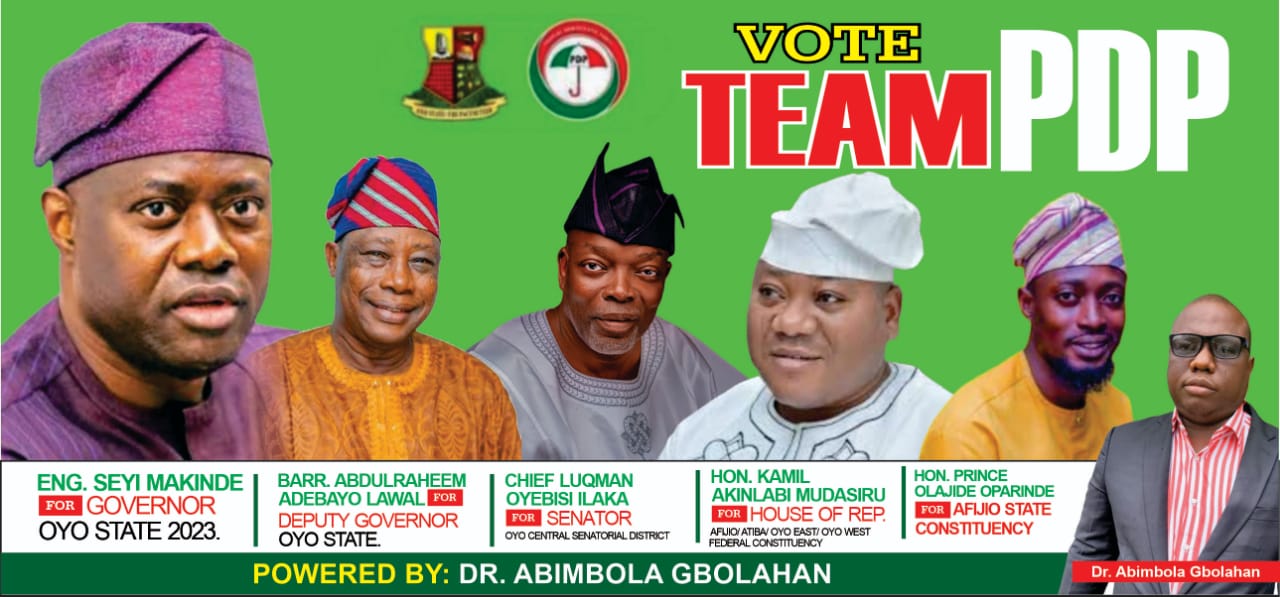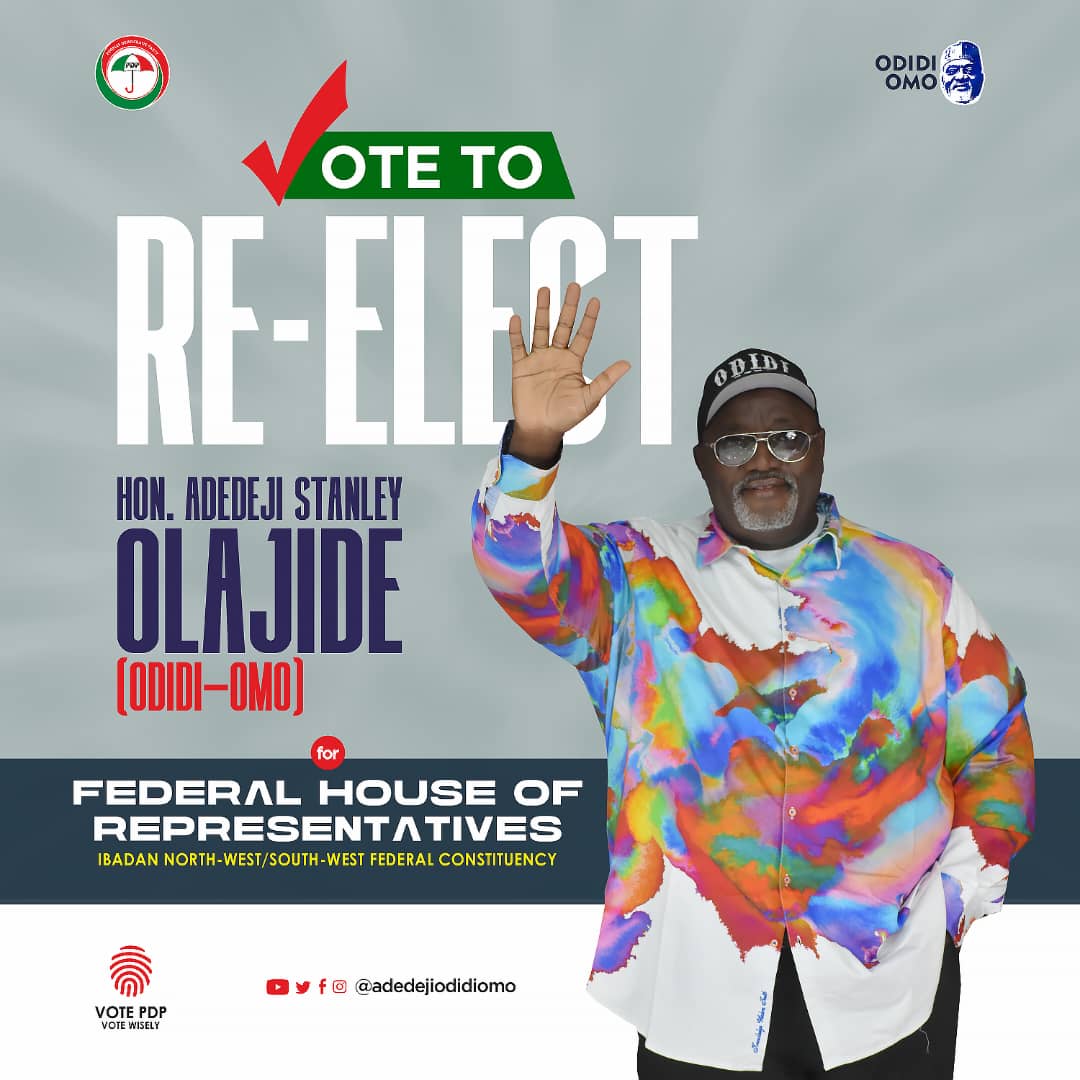 When he speaks, he's an eloquent speaker, when he writes, he's a wordsmith.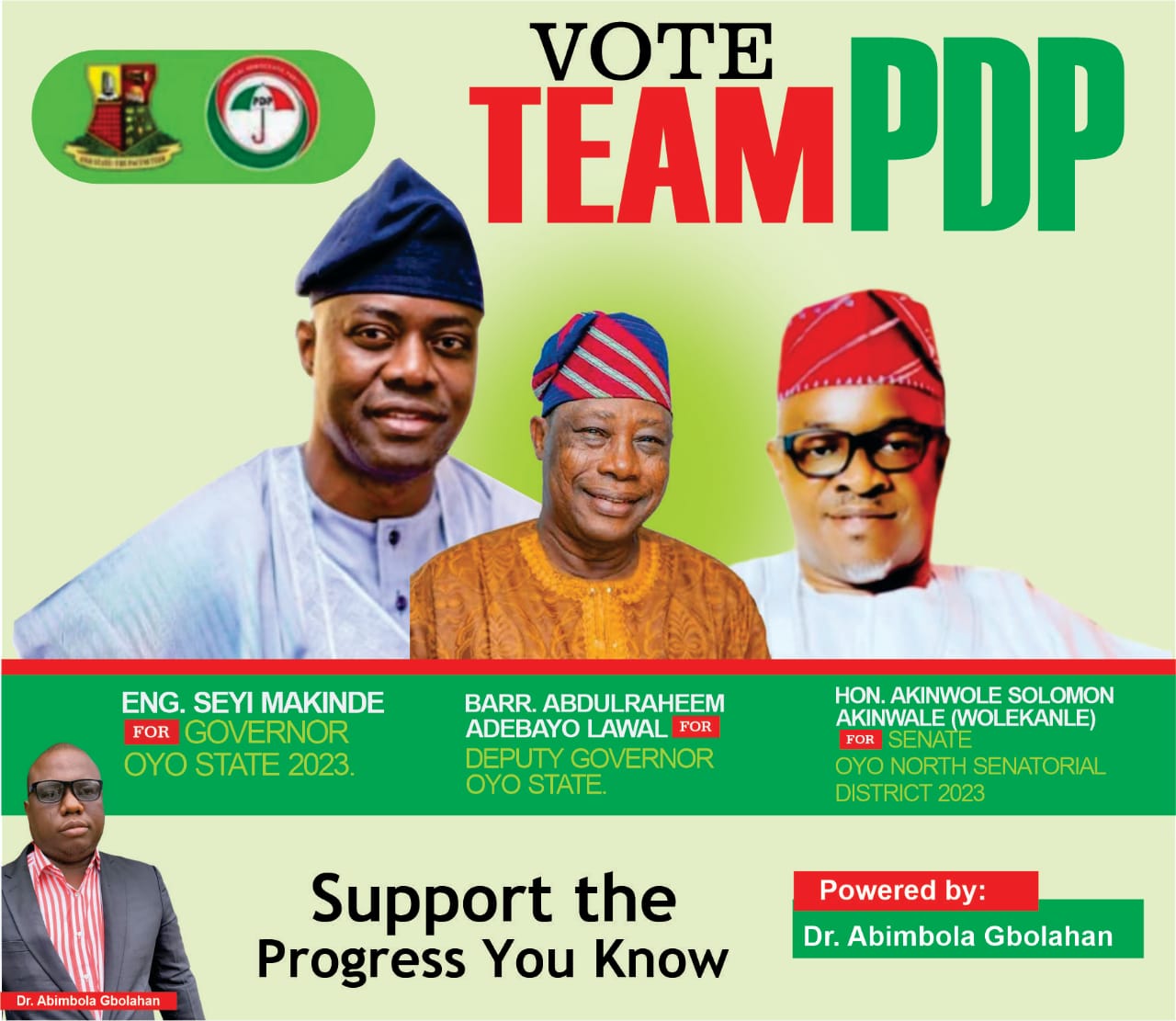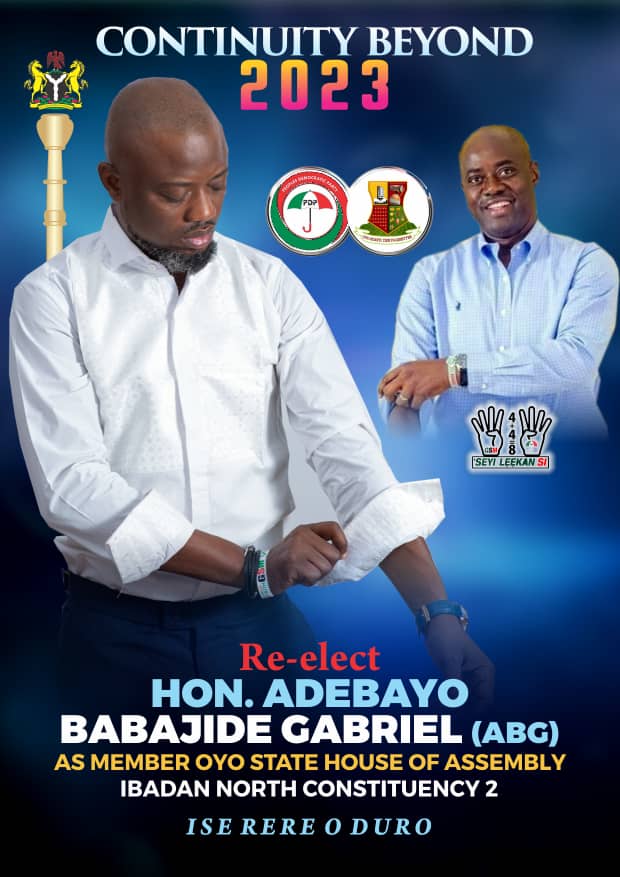 As we journey into another phase of life, may the Almighty Allah you continue to elevate you and prosper in all ramifications of life.
I wish you a new year of greatness and success, a new year of endless joy and unlimited serenity.
Happy birthday, my very own brother, the man who speaks little with volumes. The PDP Chairman, Oyo East LG.
Igba Odun, Odun Kan ni
Omo Agoro, Bogun bolu !
Signed:
Hon. Kafilat Olakojo
Executive Chairman, Atiba LGA