Popular fuji maestro, Saheed Osupa has openly prostrated and apologised to Oyo state governor, Engr Seyi Makinde for his offensive music directed at the Governor in times past.
Osupa seized the occasion of the final funeral of Late Aseyin of Iseyin, Oba (DR) Abdul-Ganiy Adekunle Salau (Olooguebi Ajinese 1) held at Iseyin Grammar School on Saturday afternoon, breached the governor's security protocol to have access to him and apologised.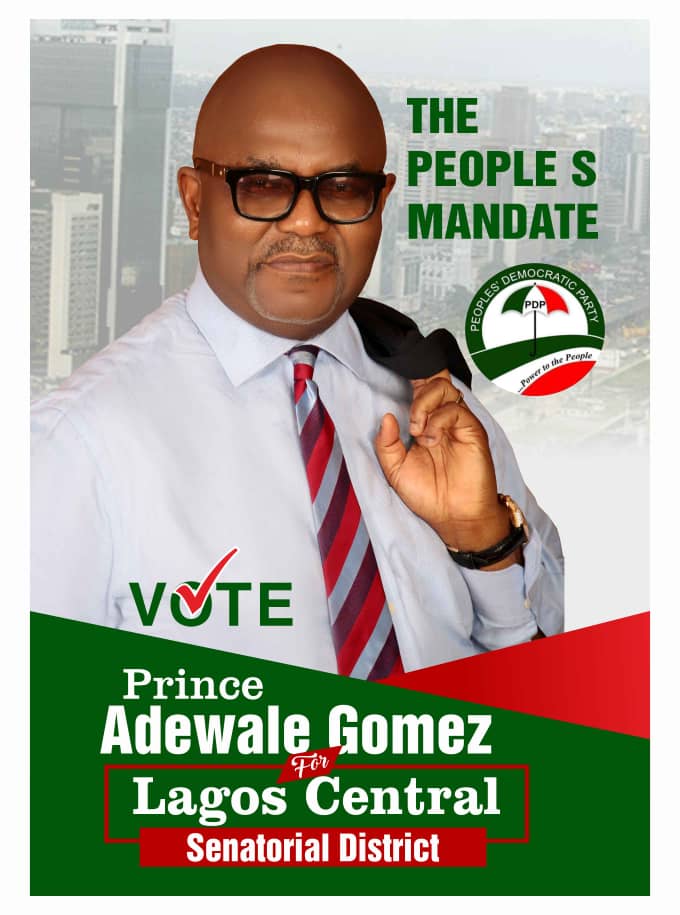 Osupa apologized to the Governor for his previous recordings in which he had called him foul names and betrayed him. The single he released in 2020 on which he nicknamed the Governor "Demakin"—someone who doesn't honour agreements—was the most notable.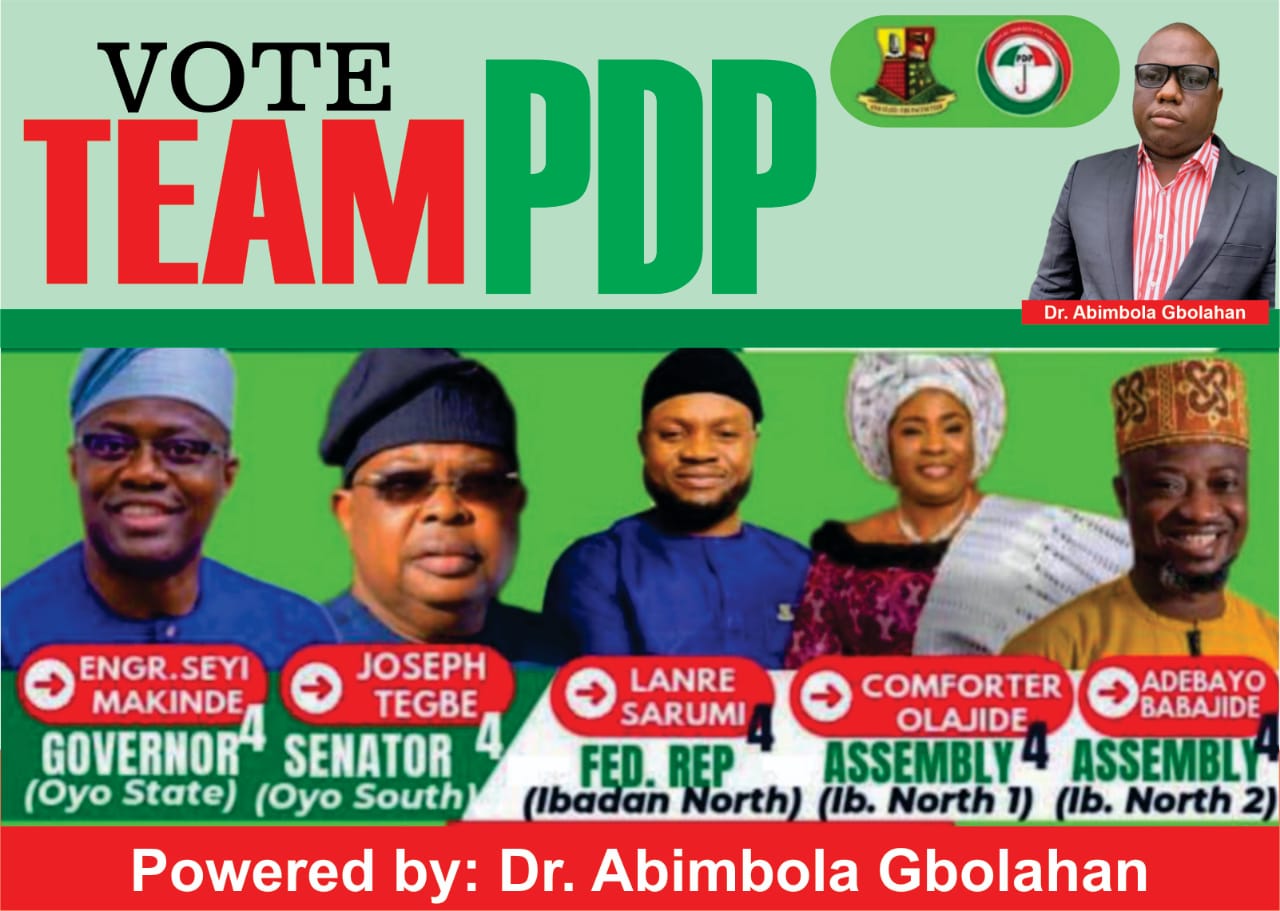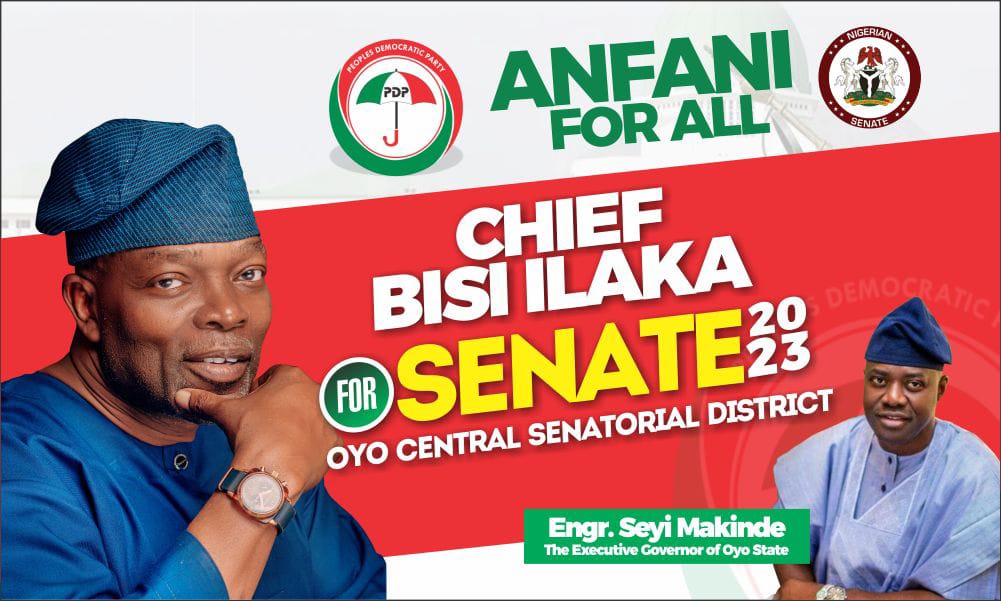 Makinde said, "No problem," and then whispered something in Osupa's right ear.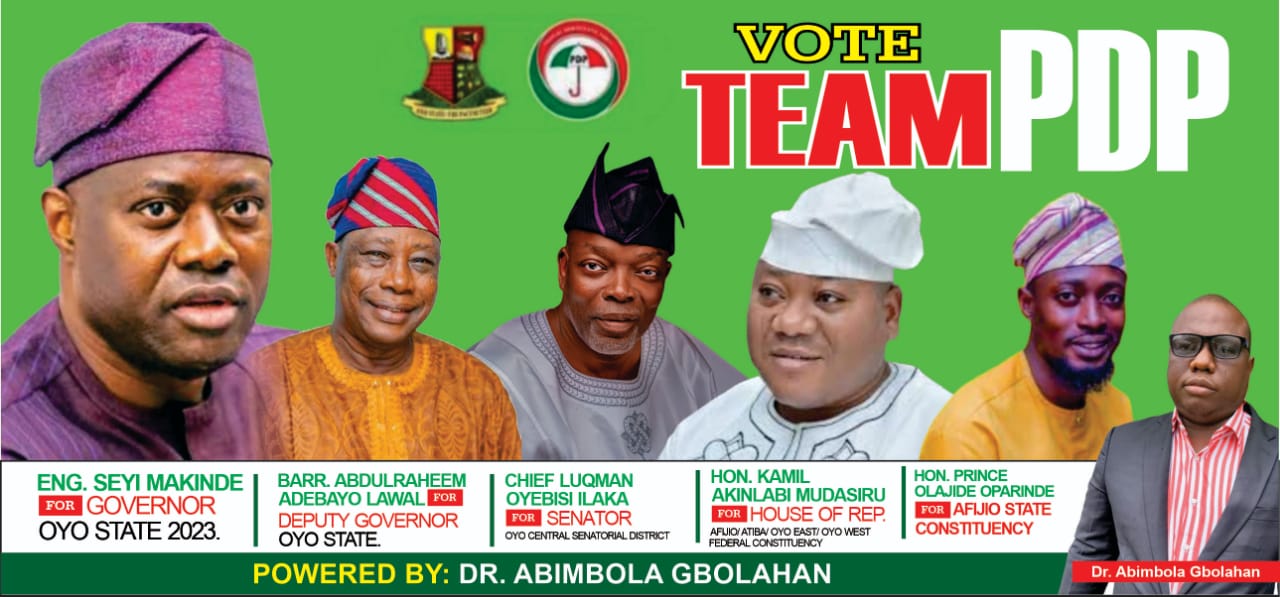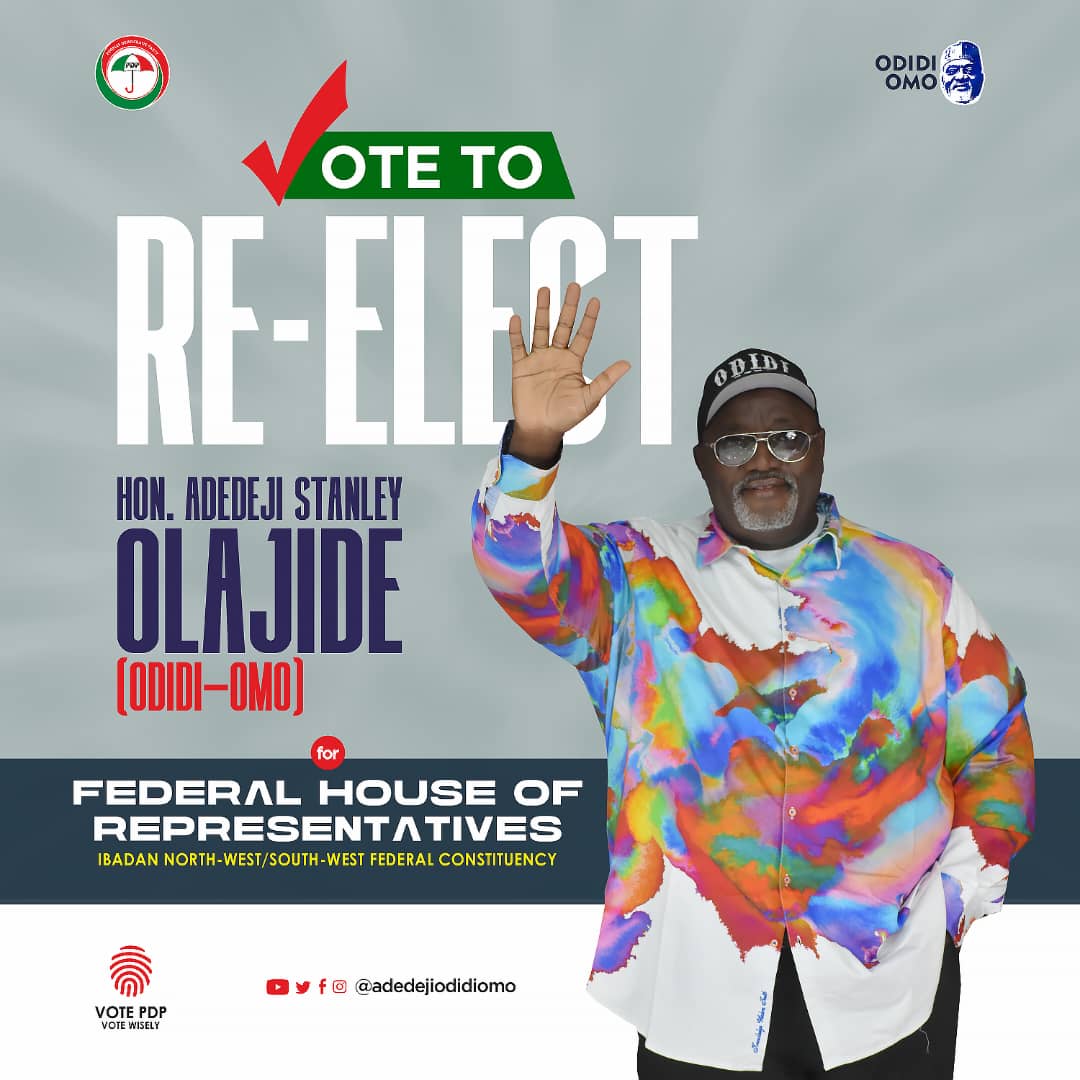 Following that, Osupa music filled the air with statements such as "Makinde has performed wonderfully well," "Atiku is the next president," and "Oyo residents will vote massively for Makinde and I have endorsed him."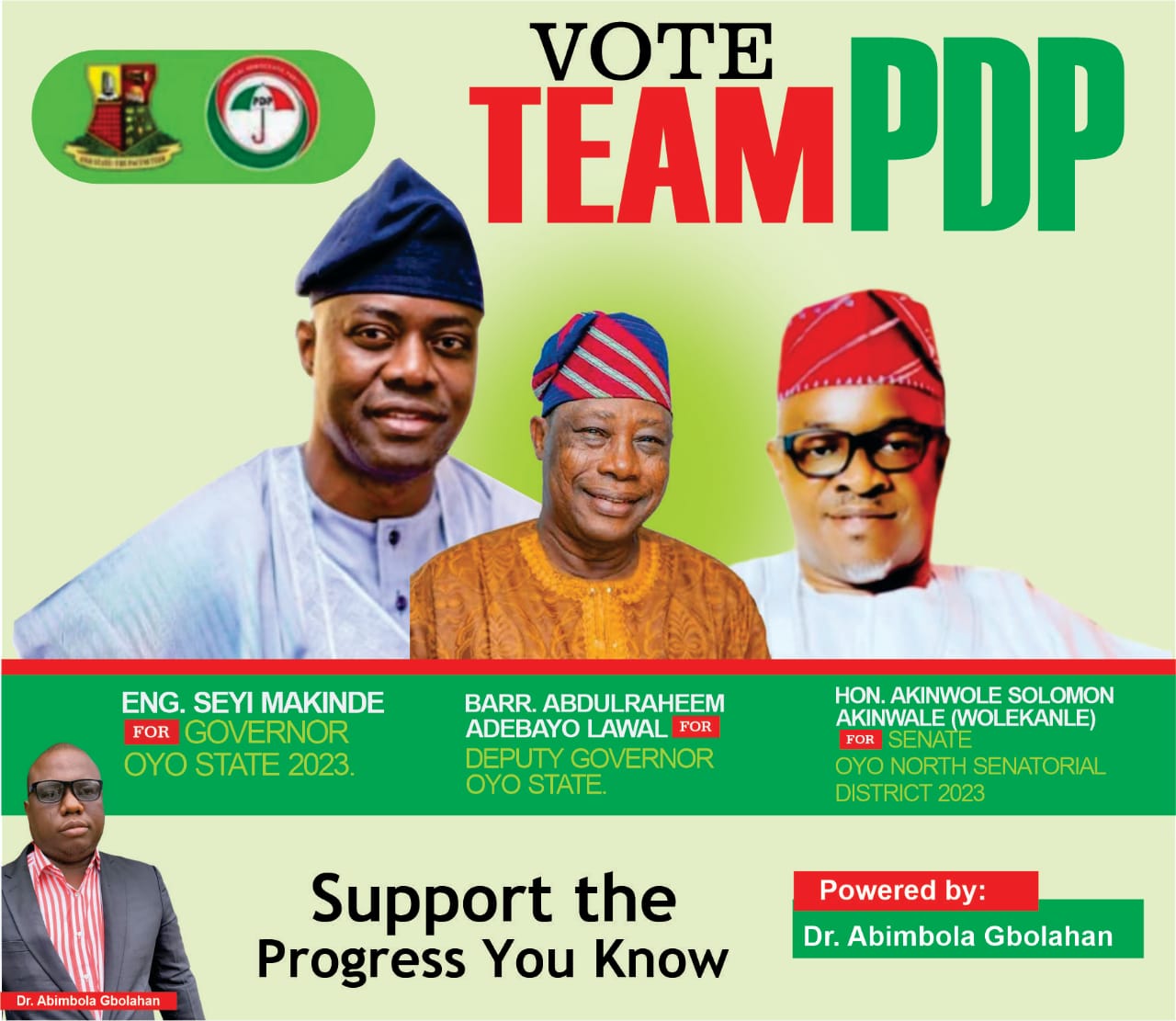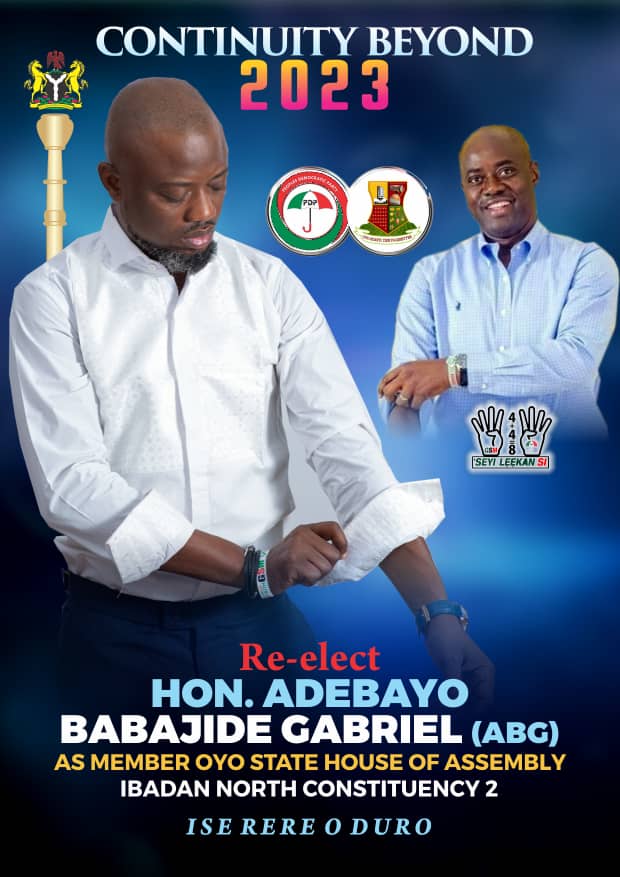 The scene thrilled various onlookers.