As we draw closer to campaign activities and electioneering proper, the All Progressives Congress (APC) in Ibadan North Local Government has continued to attract grassroots mobilizers and politicians of substance across the length and breadth of the local government.
This is a happening that brings joy to the heart of politicians within our party as more capable hands join the APC fold every week with the determination to work for the success of the party at all levels. Political observers across Oyo State also haven't stopped querying the huge influx of people into the APC in Ibadan North Local Government in particular.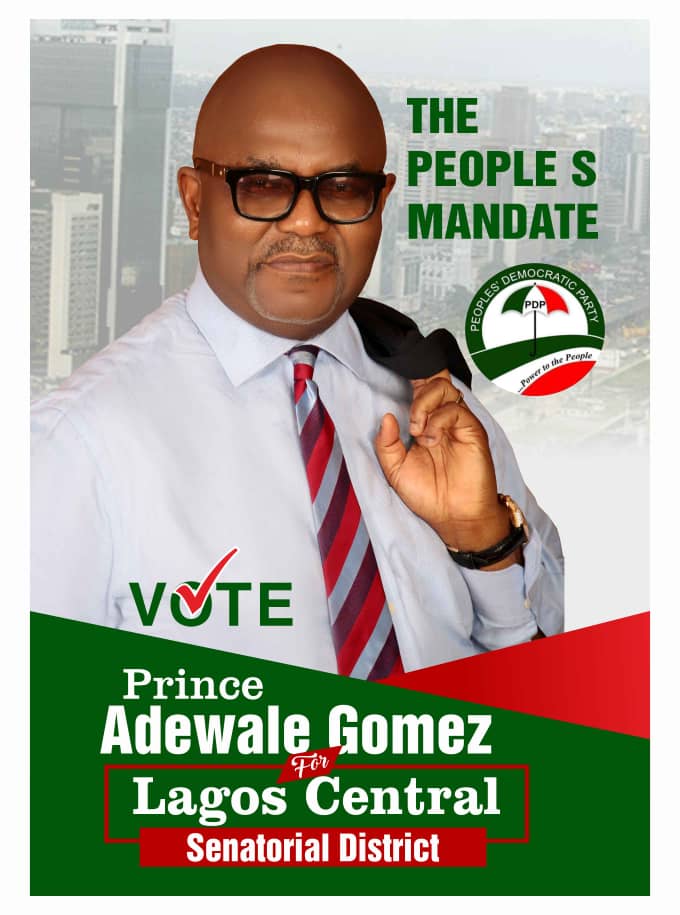 Every other week, dating back to recent months, we have continually witnessed the defection of political heavyweights into the Ibadan North chapter of the APC, as Hon. Prince Olaide Akinremi popularly referred to as Jagaban keeps welcoming politicians of high value into the APC fold.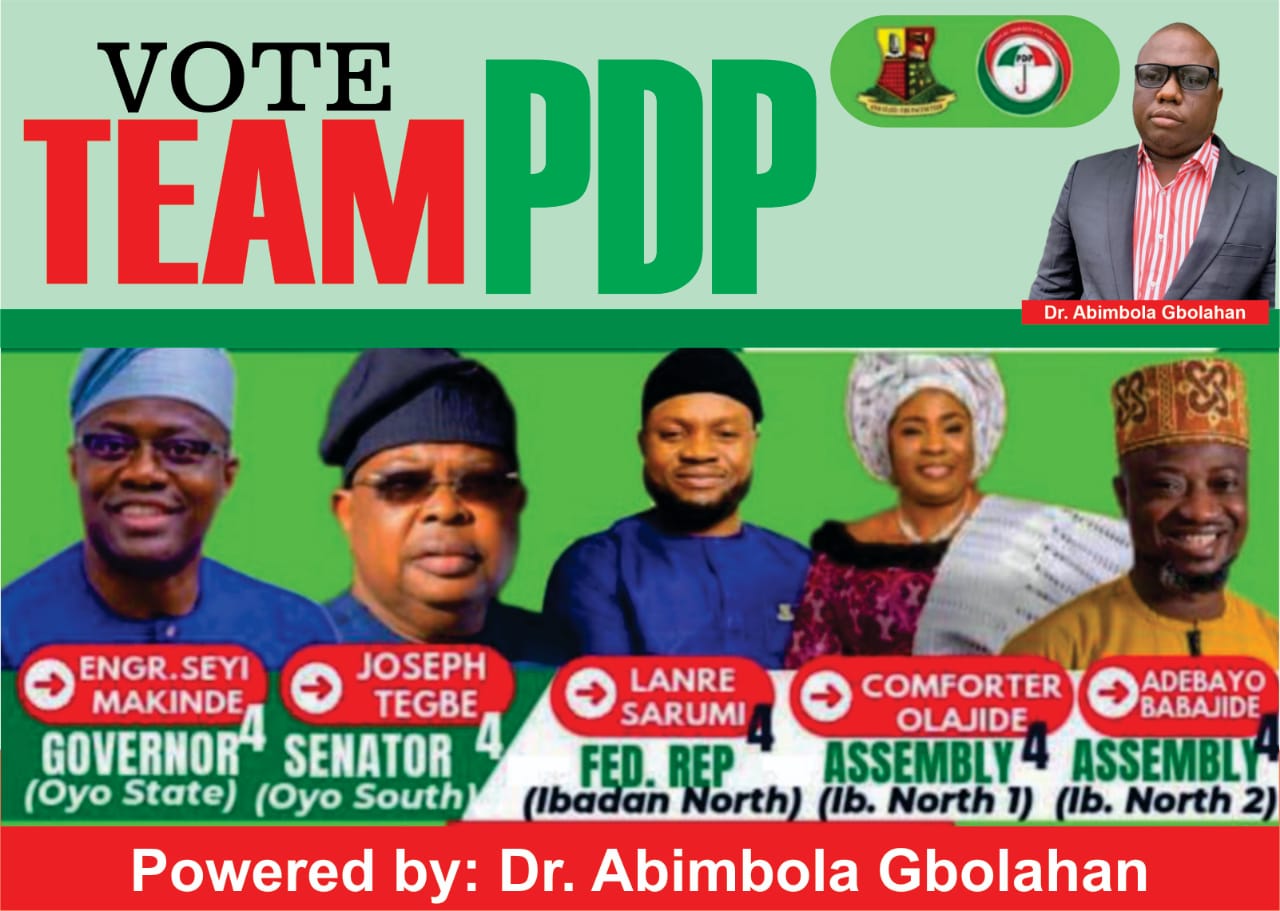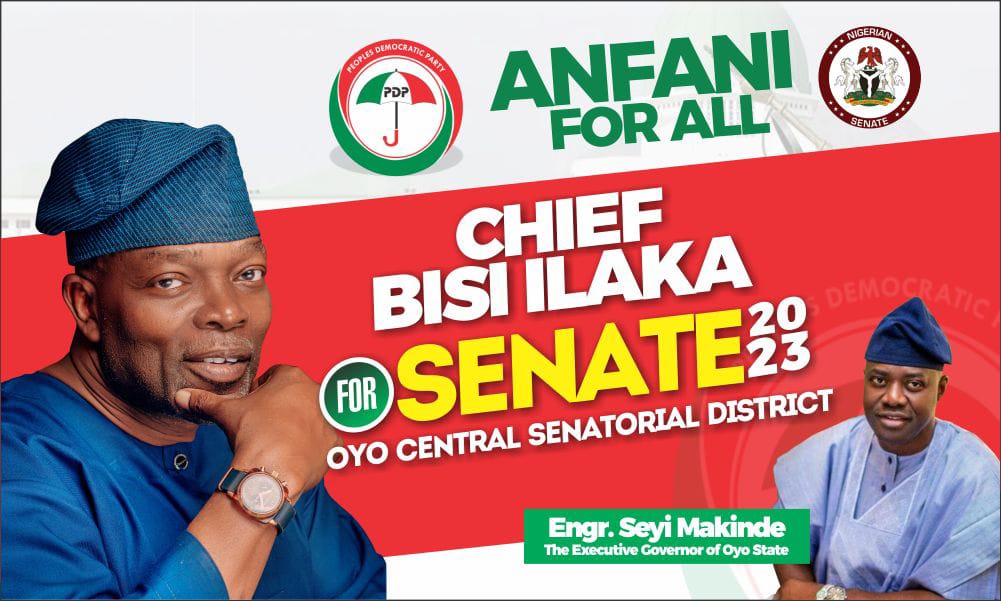 His second term declaration event in May 2022 was carnival-like, as party members witnessed the defection of political gladiators from other parties that day. Principal among these politicians of great value welcomed by Prince Akinremi Jagaban are Hon. Demola Omotosho, Alhaji Omilabu Ghandi, Alhaji Wasiu Emiola, with thousands of their followers, among others.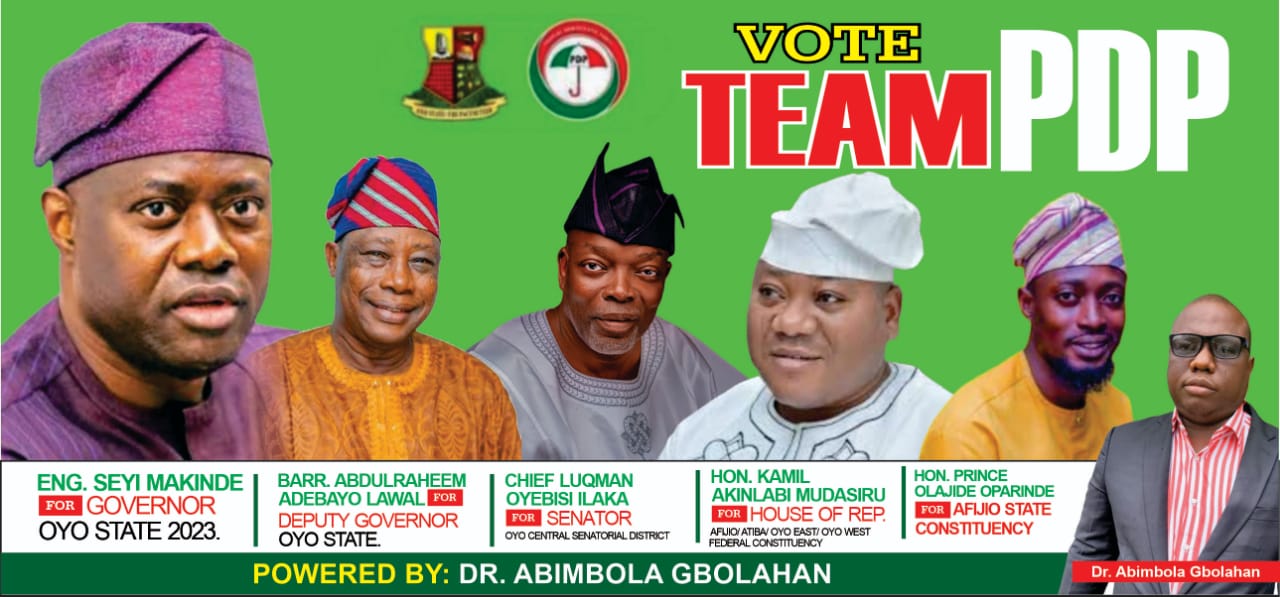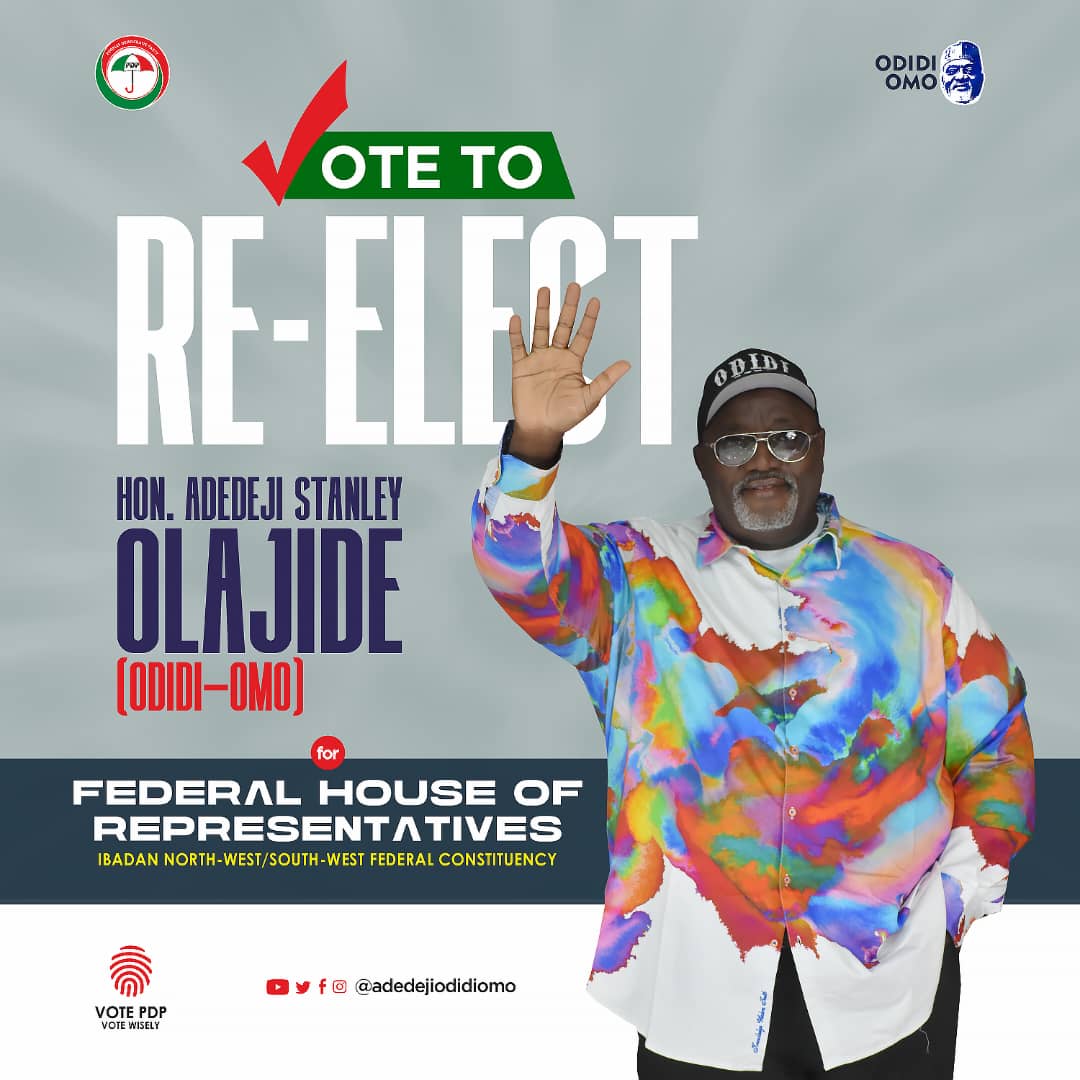 On Wed., 14th Sept., 2022 in the same fashion, Prince Akinremi Jagaban (PAJ) received teeming numbers of new political leaders and members into the All Progressives Congress (APC) in Ibadan North at the Oke Apon venue of the party's Local Government meeting, principal among which are Hon. Kazeem Alimi and Mrs Mojisola Olusola with their teeming number of followers.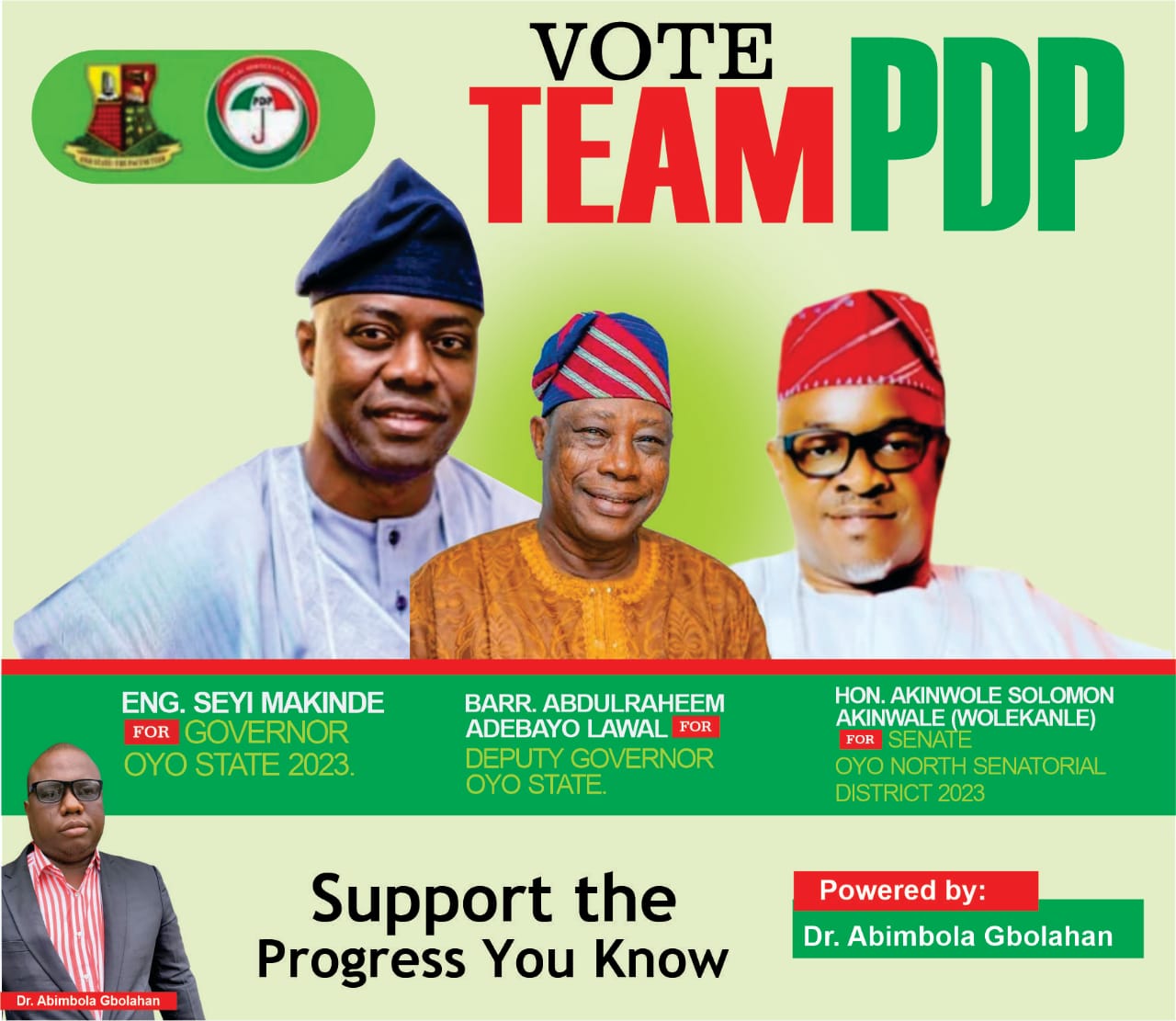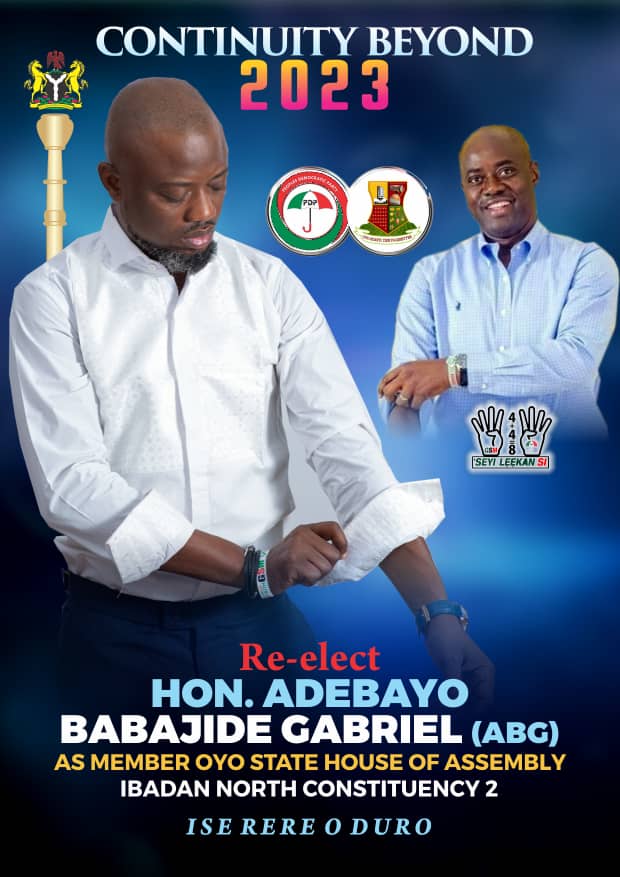 Prior to this recent acceptance of defectors, Hon. Prince Olaide Akinremi (Jagaban) had also received political stakeholders like Hon. Dele Ogundele, Mr Mikhail, Mr Oriade among others into the All Progressives Congress (APC) party in Ibadan North Local Government, as the party continues to solidify its base in preparation for next year's general election.
This continuous influx of political heavyweights in Ibadan North Local Government into the APC is credit to the obvious effort of Hon. Olaide Akinremi whose wonderful personality, suave political understanding, outstanding performance and enormous philanthropical contributions to the lives of the downtrodden has endeared him to many, and has been major factors of decision making for those who continue to join his party in Ibadan North.
As Representative of Ibadan North Federal Constituency in the current Assembly, his performance can only be rivaled by a few of his colleagues across the country. Meticulously and without noise, Prince Akinremi Jagaban (PAJ) has continued to make lasting impacts in the lives of his constituents, and as a man determined to see a better future for his people, youths and women have been central to all of his employment and empowerment initiatives.
Prince Akinremi Jagaban's act of philanthropy also hasn't stopped since he secured the mandate of his people to represent them at the National Assembly, as numerous number of the needy still get financial support in the form of school fees, hospital bills, rents business support among several other important financial interventions.
He is a man for now and the future, and he is a representative that keeps making Ibadan North Federal Constituency and Oyo State proud. A true born son of Ibadan who prioritizes the needs of his people, Prince Akinremi Jagaban is our pride and is well deserving of everyone's support for his second term bid.
Signed: PAJ Ambassadors.