A Chieftain of the People's Democratic Party (PDP) and an ally of Governor Seyi Makinde, Agba-Akin Benedict Akika today Honoured Best Graduating Students of the Command Day Secondary School, Adekunle Fajuyi Cantonment, Odogbo, Ibadan.
The Agba-Akin of Olorunda Abaa who was invited as the Royal father of the day, admonish the good virtue's instill in the Youths by teachers and the command, adding that a chapter of their lives, just ended and another about to start, emphasing on the need to lay good background for the youths while they build on it, and ensure a life sustaining career Path.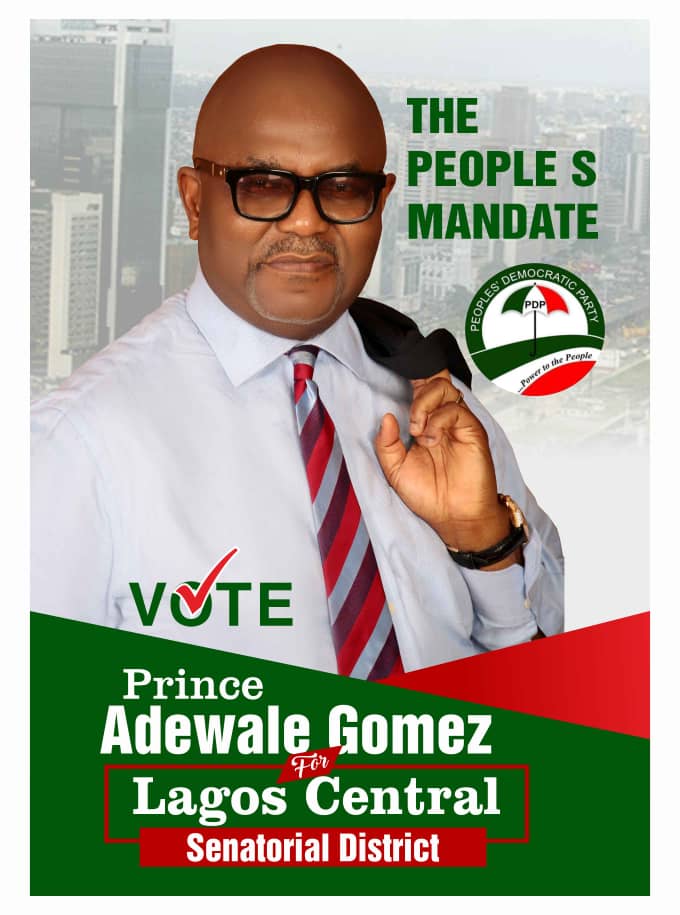 He called on government at all levels to create an enabling economy, where our youths will be useful for themselves after graduation, adding that job creation, entrepreneur trainings in various business and access to funds for the Youths will improve the economy of our country.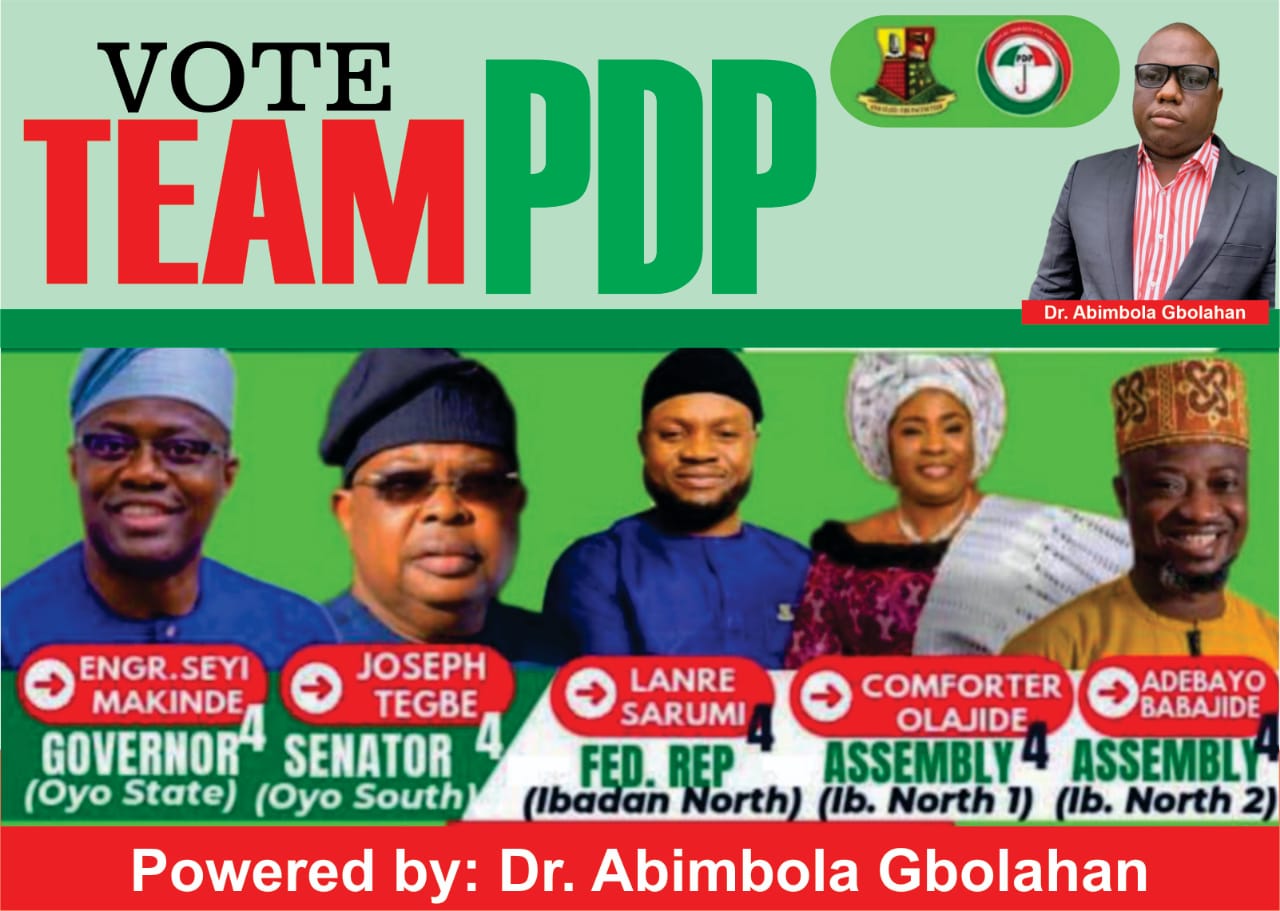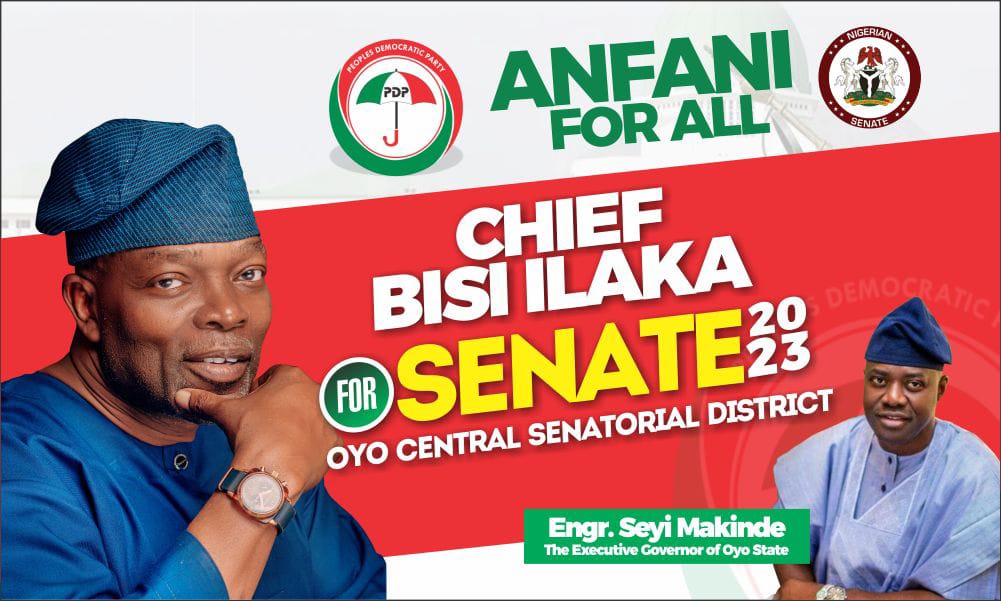 "He said as stakeholders we need to continue supporting the government in any little form we can, the more we strive towards developing our immediate environment the better we live in harmony. "As Parents after putting our best to send our wards to school, it will be disappointing that after School, they end up staying at home doing nothing, charging the government to up their game and provide more jobs for the youths.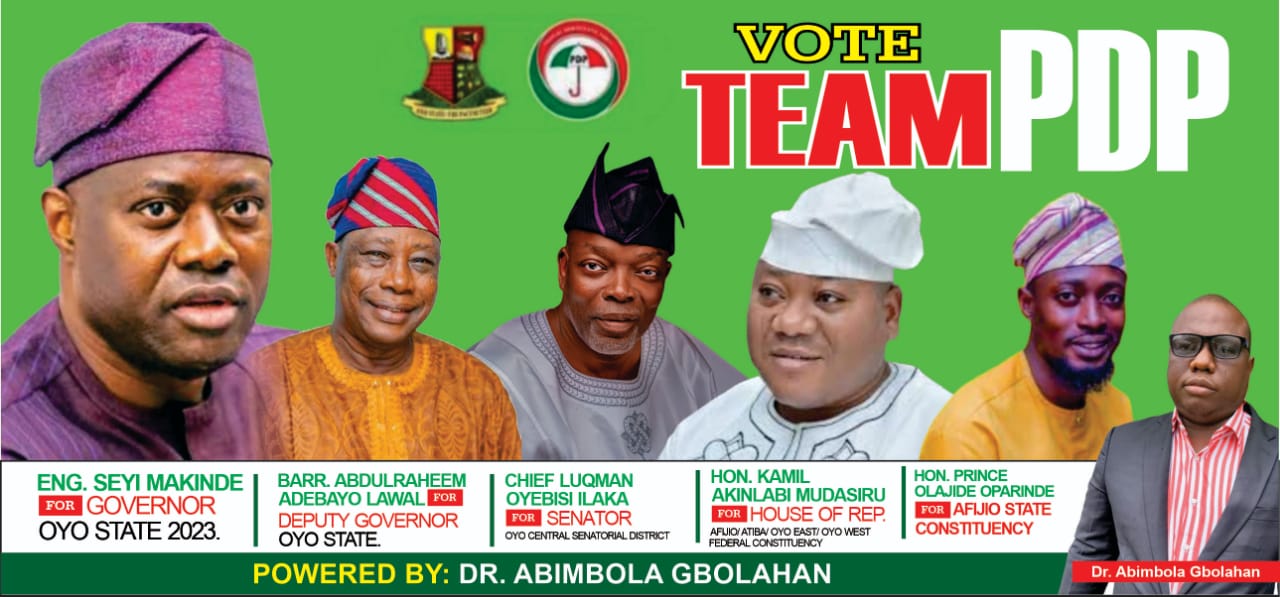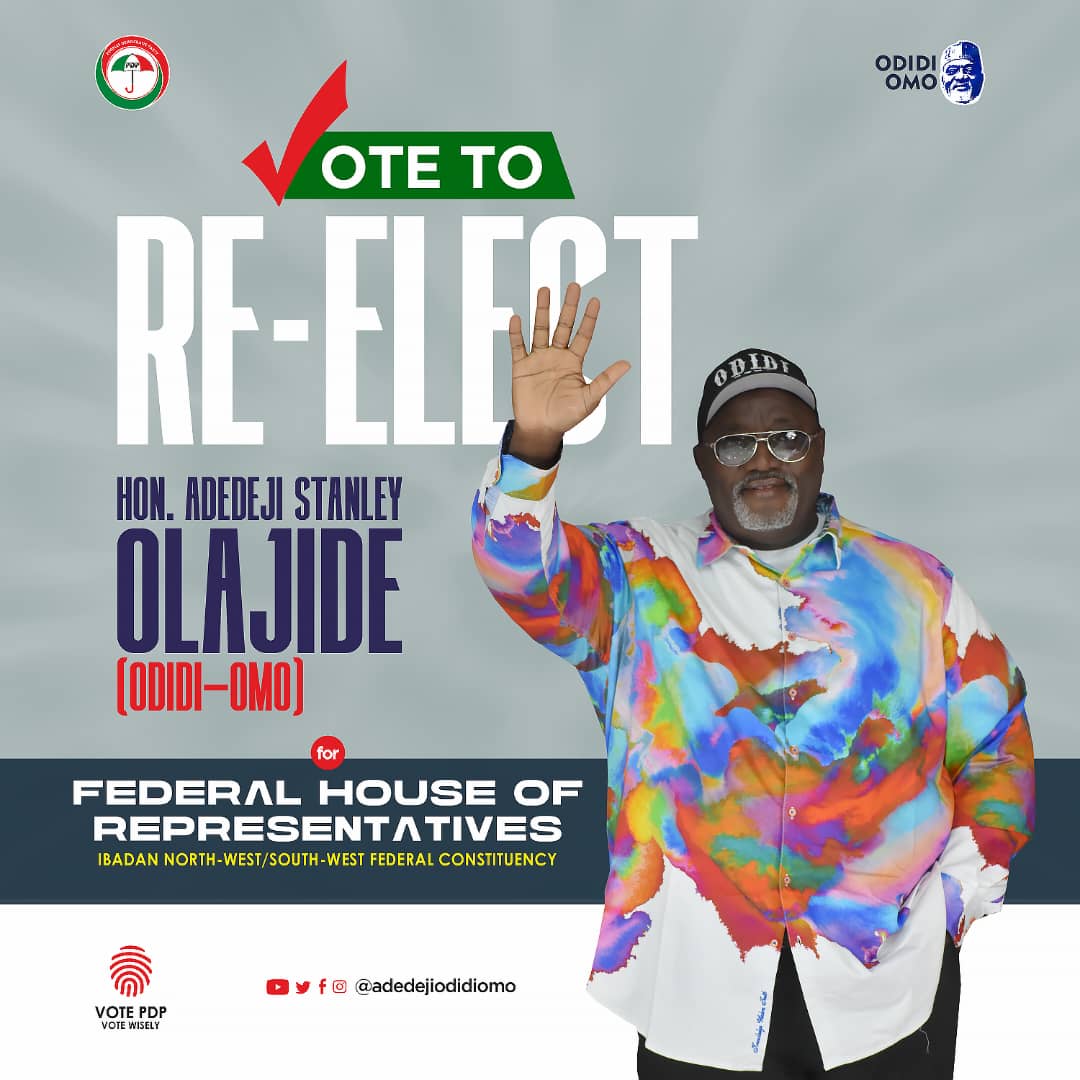 The Agba-Akin also use the opportunity to call on federal government to find a lasting solution to the ASUU Strike, in his words, "Our children have been at home for months now, all because the federal government has failed to meet up with their demands, this has made both parents and students helpless, a nation like ours needs to work on our internal mechanism and better the lives of our citizens rather than further endangering our education sector.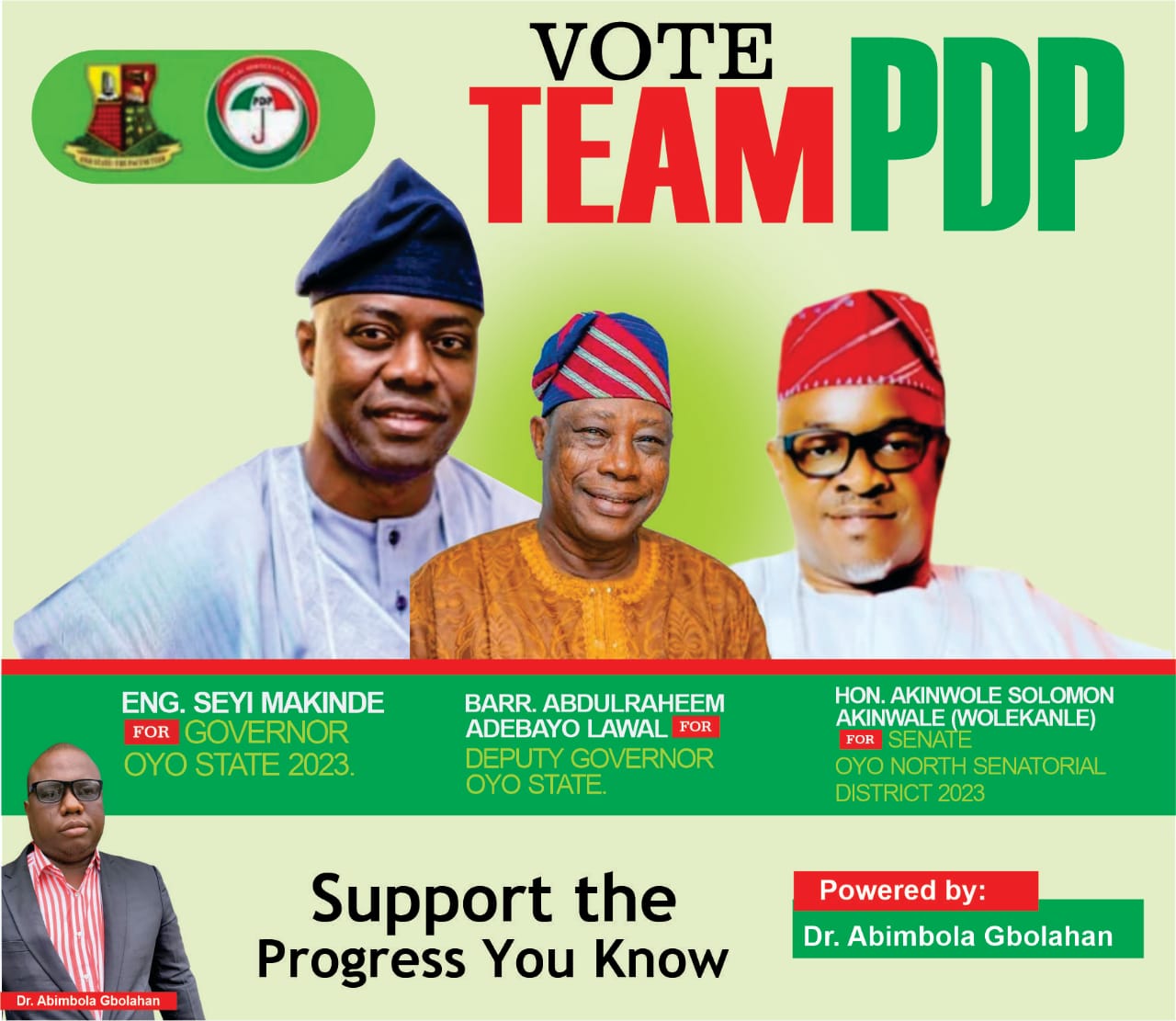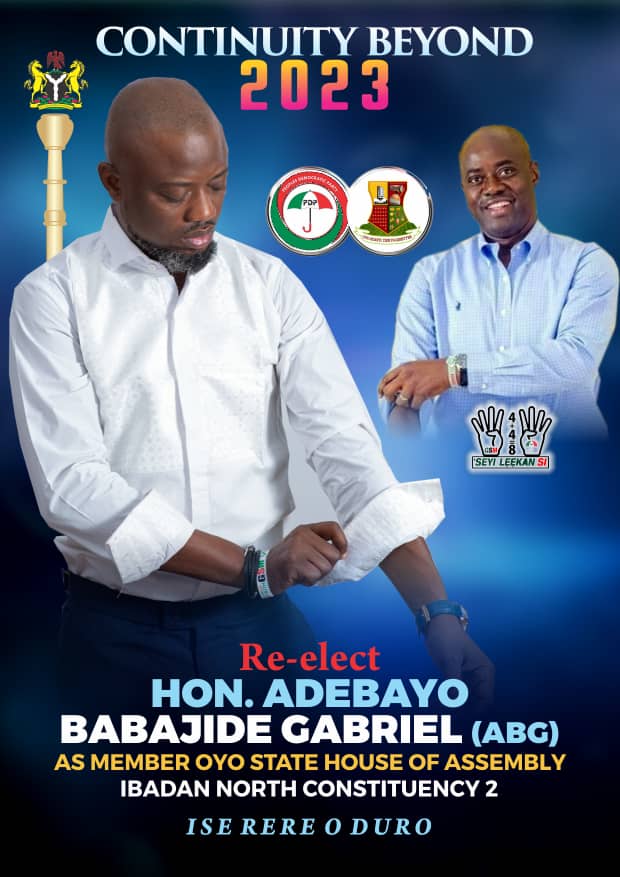 He emphasize the need to encourage the young at the early stages of their lives, noting that it gives them the moral boost to soar high in life. Retreating that he will continue in his capacity to help his immediate community develop, as it's the only and best way for peaceful coexistence.
Commandant Lt Col U. A Hamza appreciate the teachers and the outgoing students for recording 98% success at the just released WAEC results, adding that they should not relent in their efforts to be the best and inturn inspire others, he encourage them on the need to be good Ambassadors of their Alma matter, and also make their parents proud of them.
Other dignitaries present at the event are
DDE Bridg Gen Fakokunde, The Executive Chairman of Akinyele Local Government, Hon. Taoreed Adedigba, President Old Student Association and other invited guest.