Member of the House of Representatives representing Ibadan North Federal Constituency, Hon. Prince Olaide Akinremi popularly referred to as Jagaban has once again facilitated a double training and empowerment programmes which is set to hugely benefit his constituents.
The first training which is targeted at enriching and upgrading the knowledge base of plumbers in Ibadan North Federal Constituency is facilitated through the National Agency for Science and Engineering Infrastructure (NASENI), and it is scheduled to hold between Monday 26th Sept., 2022 to Friday 30th Sept., 2022 at the Carlton Gate Xclusive Hotel Hall, Secretariat Road, Ibadan.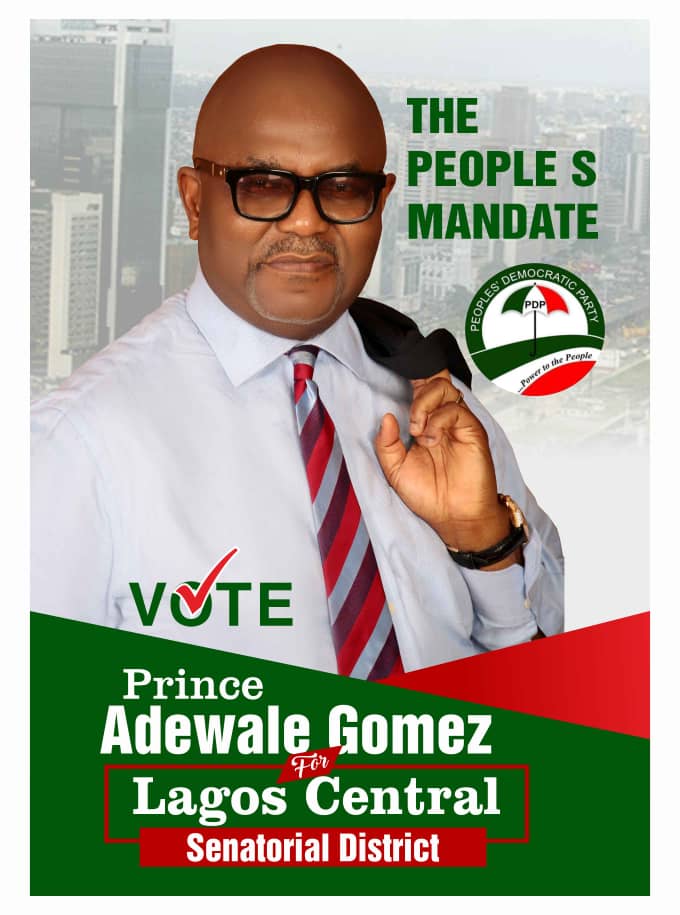 Over 100 selected plumbers will be trained on modern methods of plumbing and their applications, with multi million naira worth of modern plumbing tools set to be distributed in empowering the plumbers to enhance their work functionality and efficiency.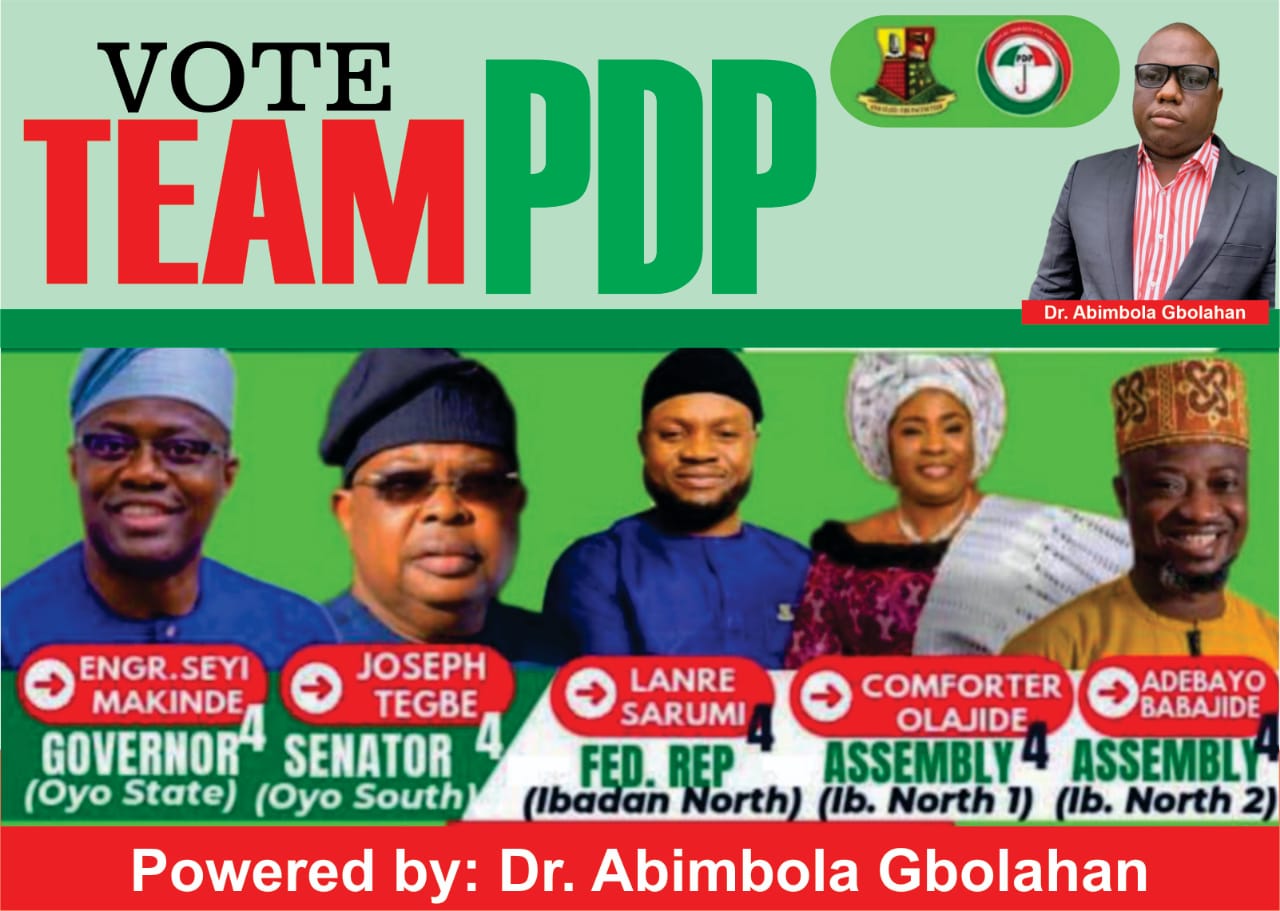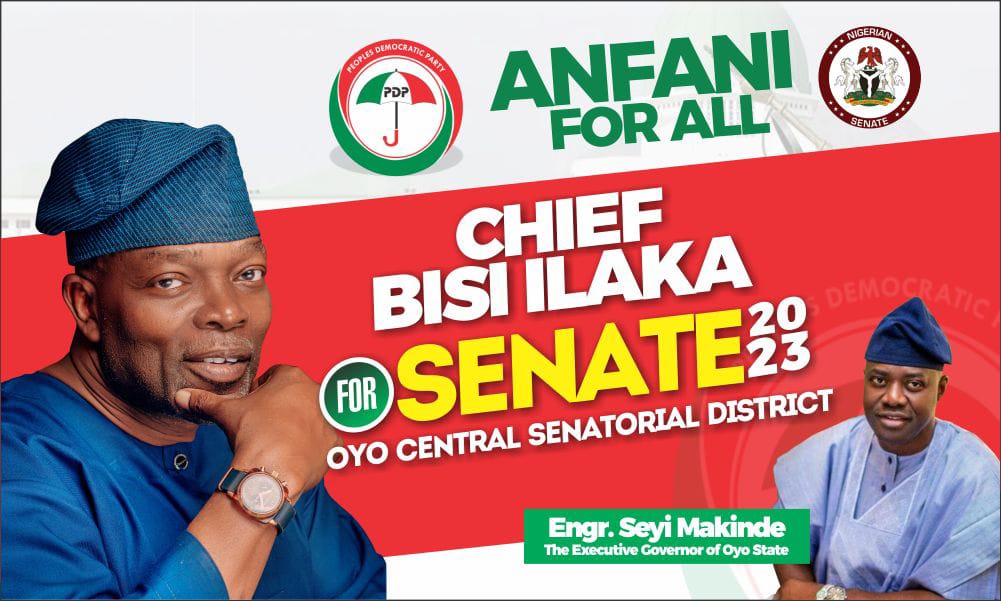 Set to grace the opening ceremony of this plumbing training is the Deputy Speaker of the House of Representatives, Rt. Hon. Ahmed Idris Wase who is the keynote speaker of the event, while the Chairman of the occasion is Hon. Prince Olaide Akinremi (Jagaban) himself.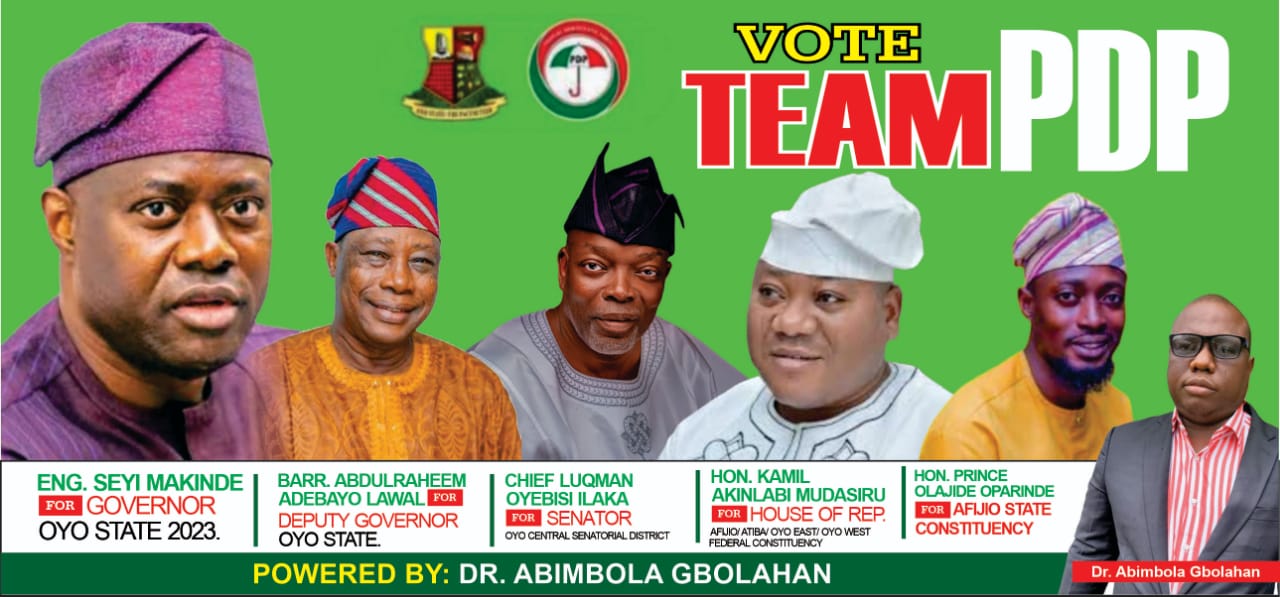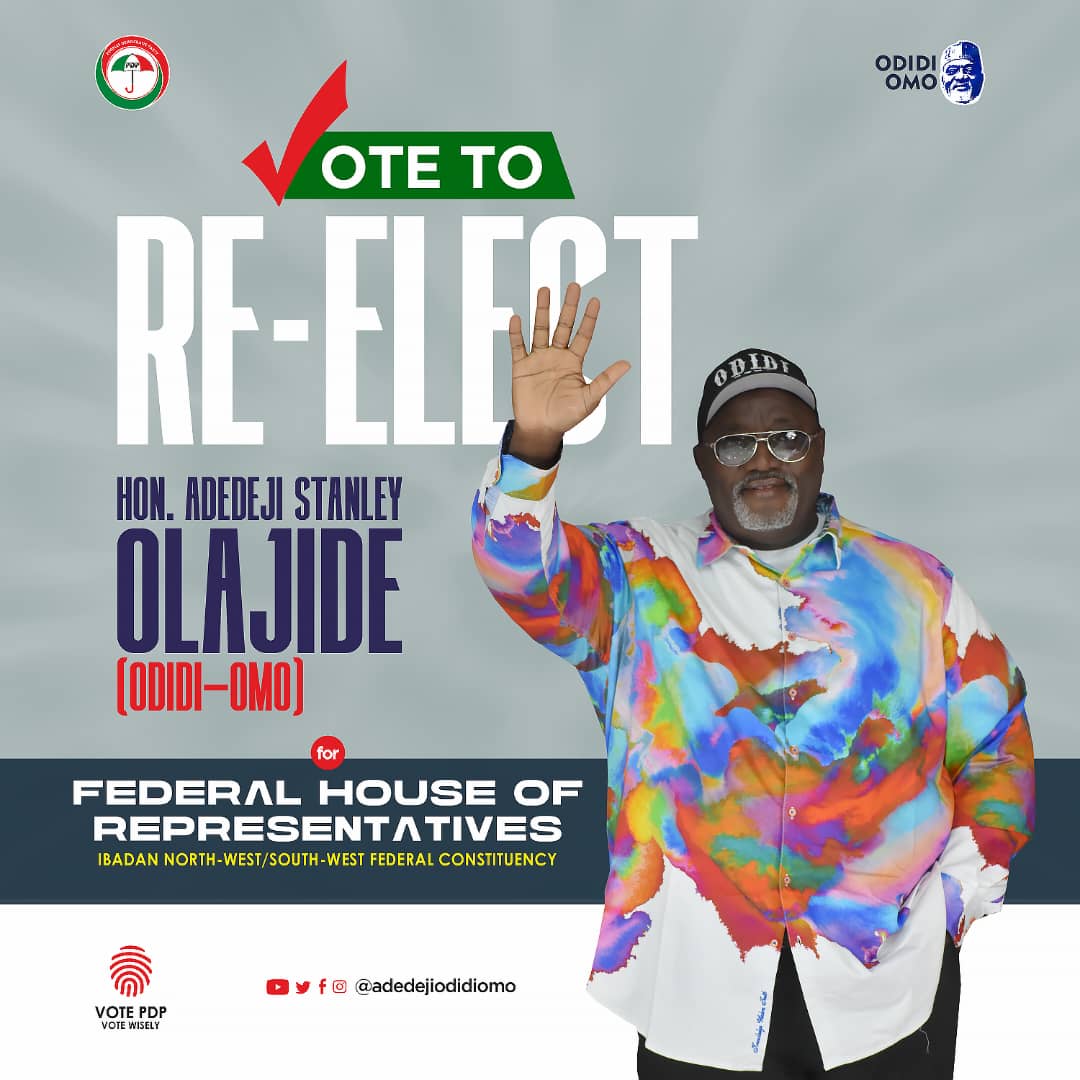 Also set to give goodwill messages at this event are Prof. Kayode Adebowale the Vice-Chancellor of the University of Ibadan, and Prof. Jesse Otegbayo the Chief Medical Director of University College Hospital (UCH) Ibadan.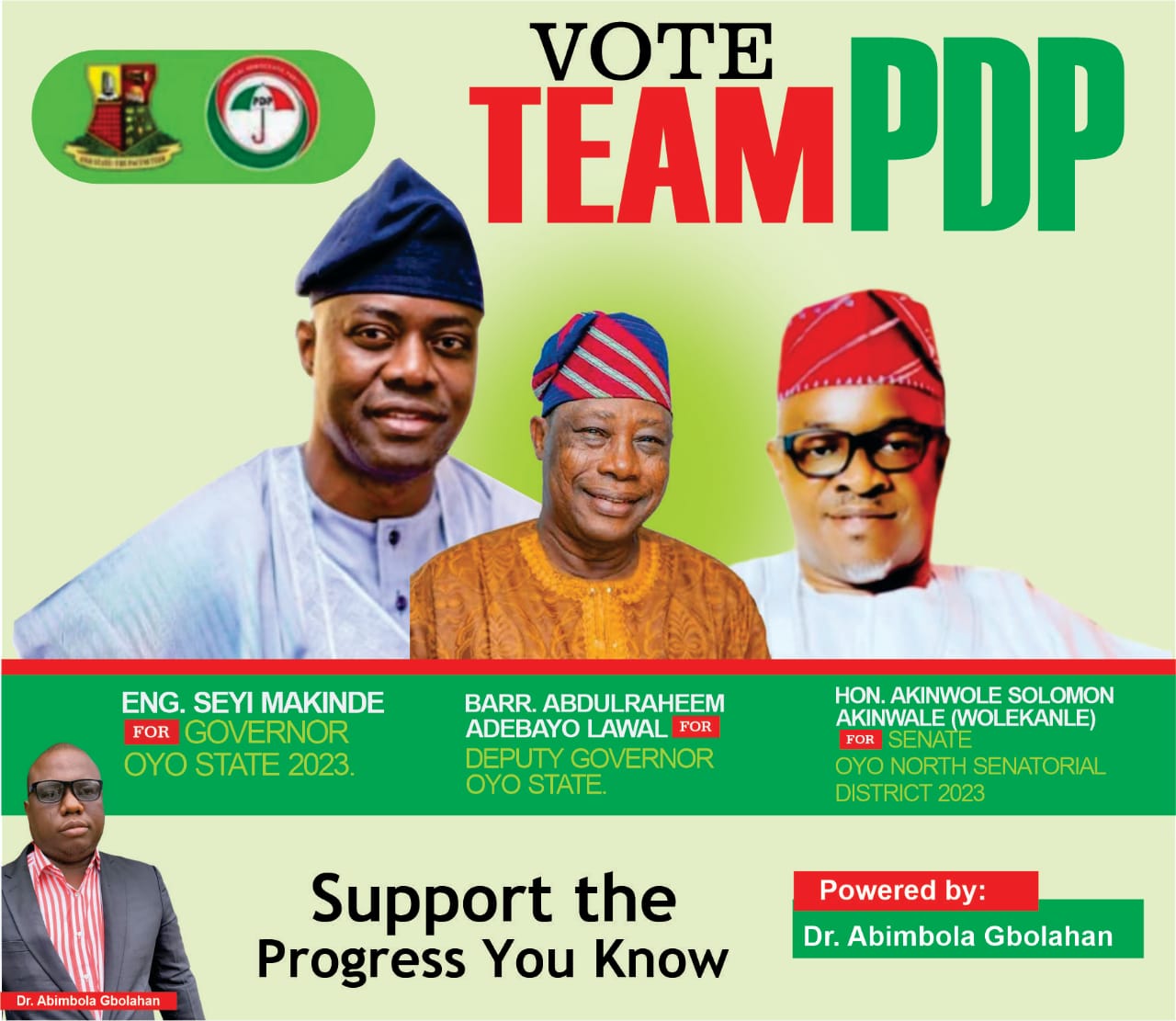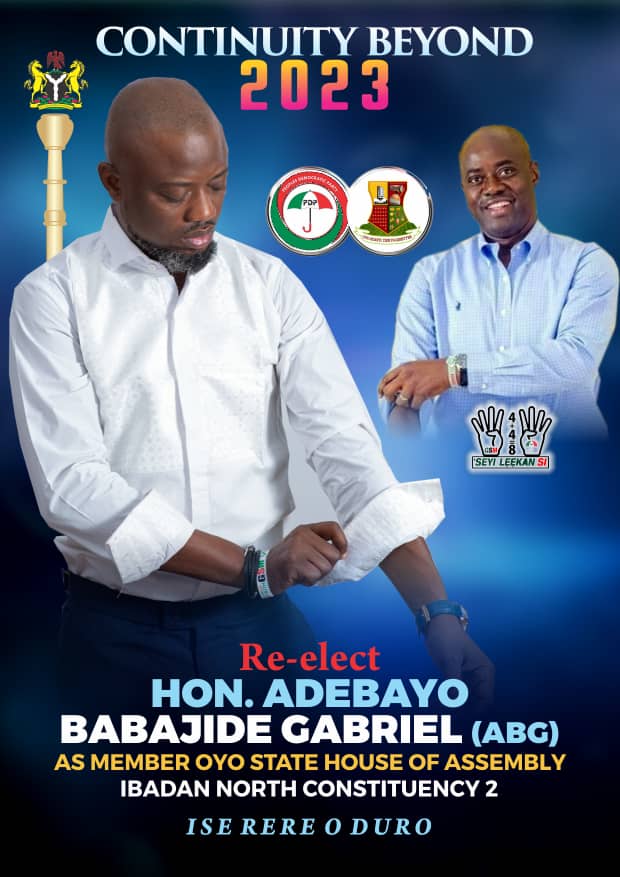 On the other hand, the facilitated workshop is focused on Knowledge Acquisition on the Practice and Use of Science Laboratory Kits for Science, Technology, Engineering and Mathematics (STEM) teachers in 30 public secondary schools within Ibadan North Federal Constituency.
This workshop which is slated for Wednesday 28th Sept., 2022 at the Nigeria Institute for Science Laboratory Technology (NISLT) premises in Samonda Ibadan will also witness the distribution of Science Laboratory Kits to the participating teachers for their respective schools.
Hon. Prince Olaide Akinremi (Jagaban) whose human capacity development programmes can only be rivaled by a few of his colleagues across the country has facilitated these two set of trainings and empowerment for the benefit of his constituents in Ibadan North Federal Constituency.
Considering Prince Akinremi Jagaban's outstanding performances all round, he has continued to show his constituents that he is set to surpass their expectations when given the mandate to represent them for a second term at the House of Representatives after next year's election.
Signed;
Micheal Adegbuyi, Media Aide to Hon. Prince Olaide Akinremi (Jagaban).