The leadership of the People Democratic Party (PDP) in Oyo State has been advised against imposition of candidate in the forthcoming general elections in order not to lose out in the forthcoming general elections.
Mr. Ismaila Ashipa, the former executive personal assistant to the former governor of oyo state, Chief Adewolu Rasheed Ladoja and also a party chieftain of the People's Democratic Party(PDP) in Ibadan North Local Government, gave the advice yesterday on his personal Facebook page following the recent local government stakeholders meeting which involved all the state party executives.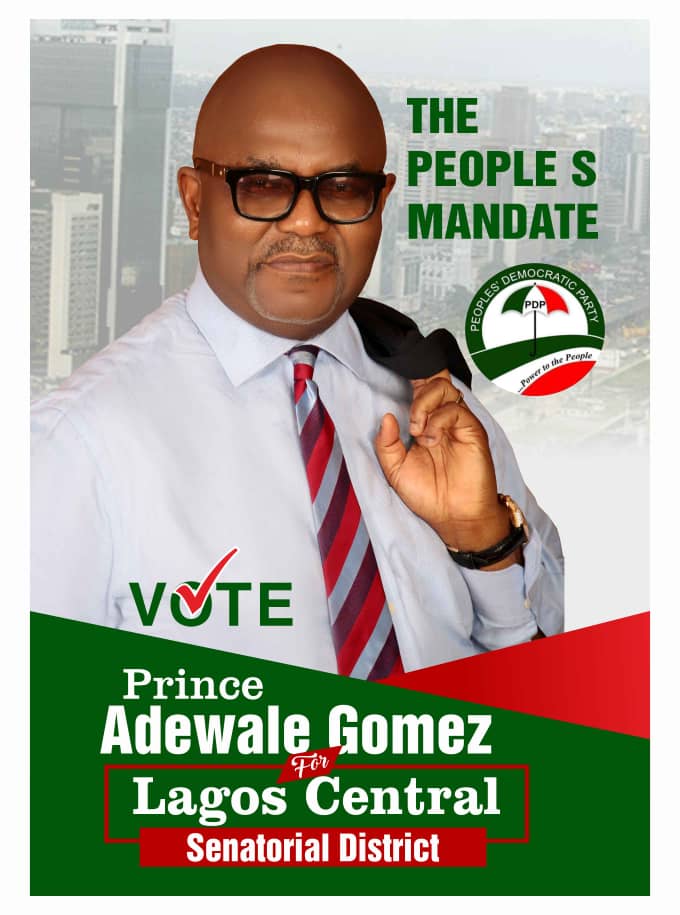 He advised that the leadership of the party, particularly in Ibadan North Local Government to shun imposition of any candidate but go in line with the rightful and legitimate winner of the last primaries geld elections, considering the yearnings of the people and the integrity of the delegates who partook in the exercise that saw the emergence of the incumbent lawmaker, Hon. Folajimi Oyekunle (DON) has the winner but rather was shortchanged for whatever reasons to a female aspirant, Hon. Comforter Olajide who came second.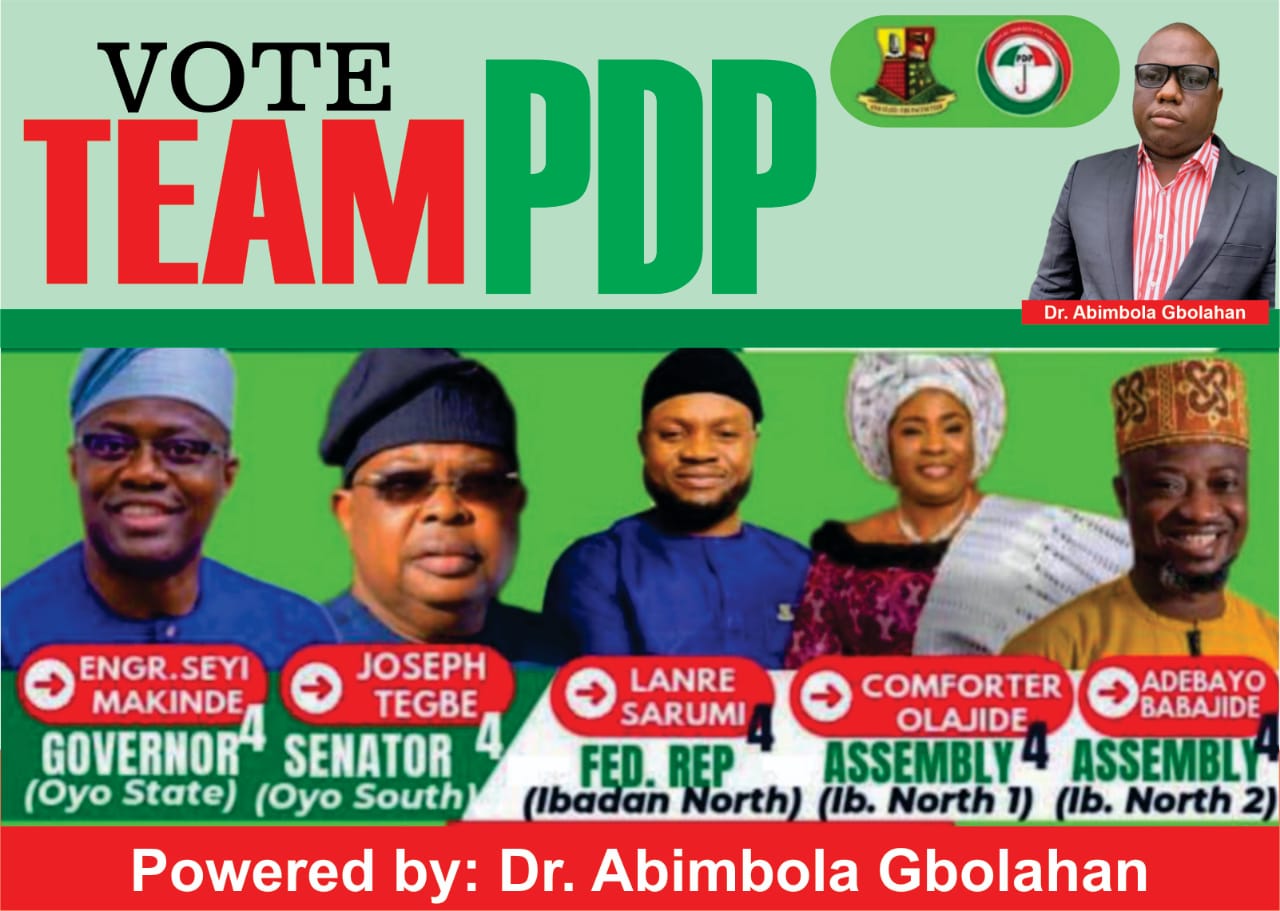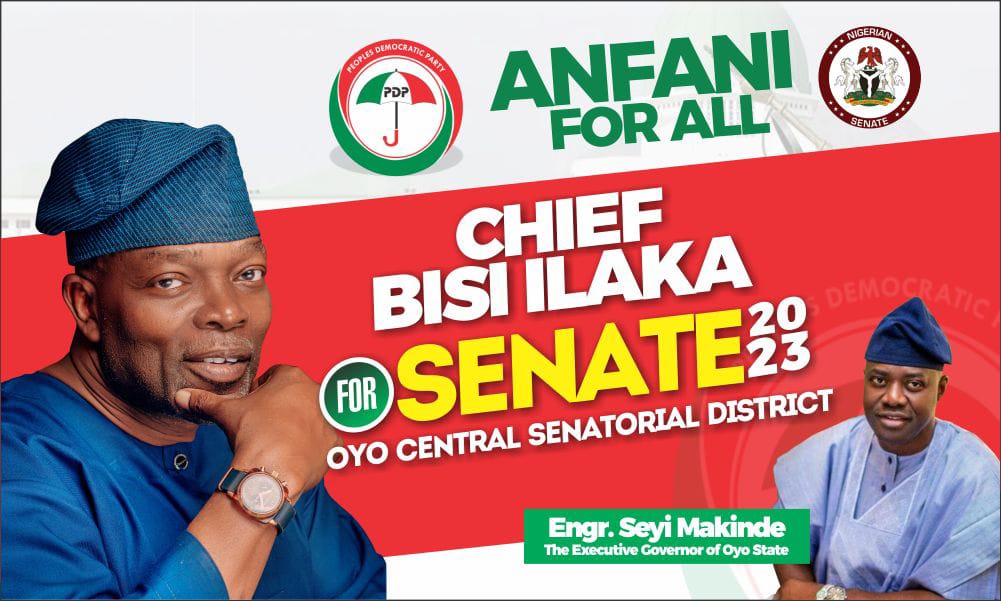 It will be recall that, the current lawmaker representing Ibadan North constituency 1, Hon. Folajimi Oyekunle was said to have won the house of assembly primary election conducted by the party last May, but the victory later given to second runner-up Mrs. Olufunke Comforter.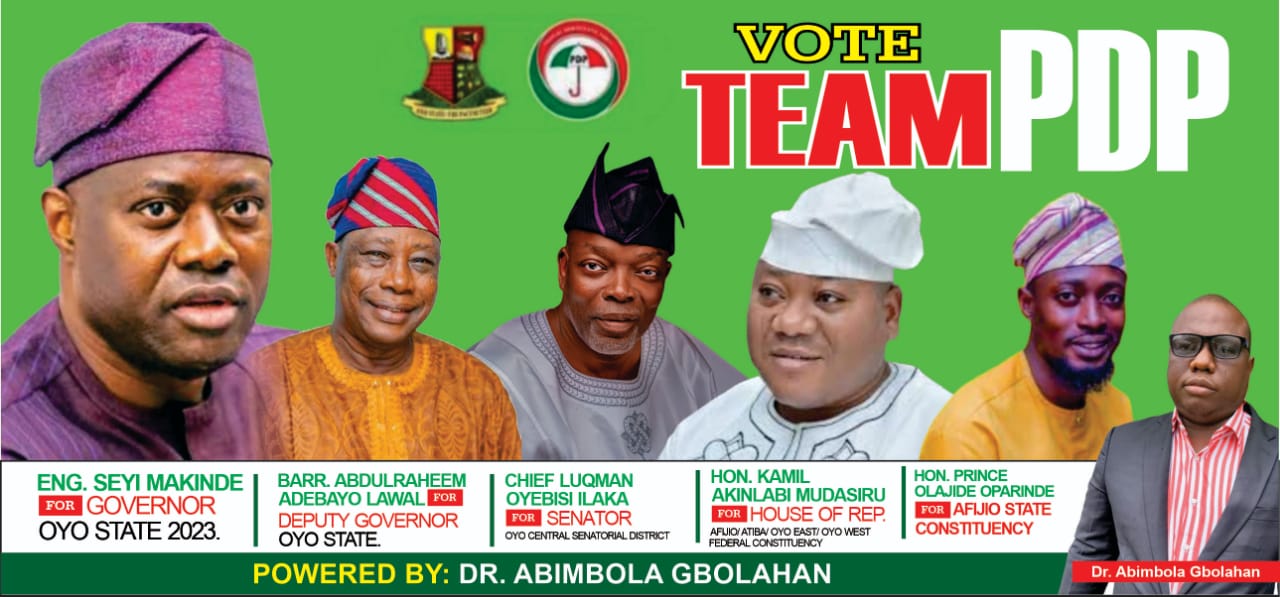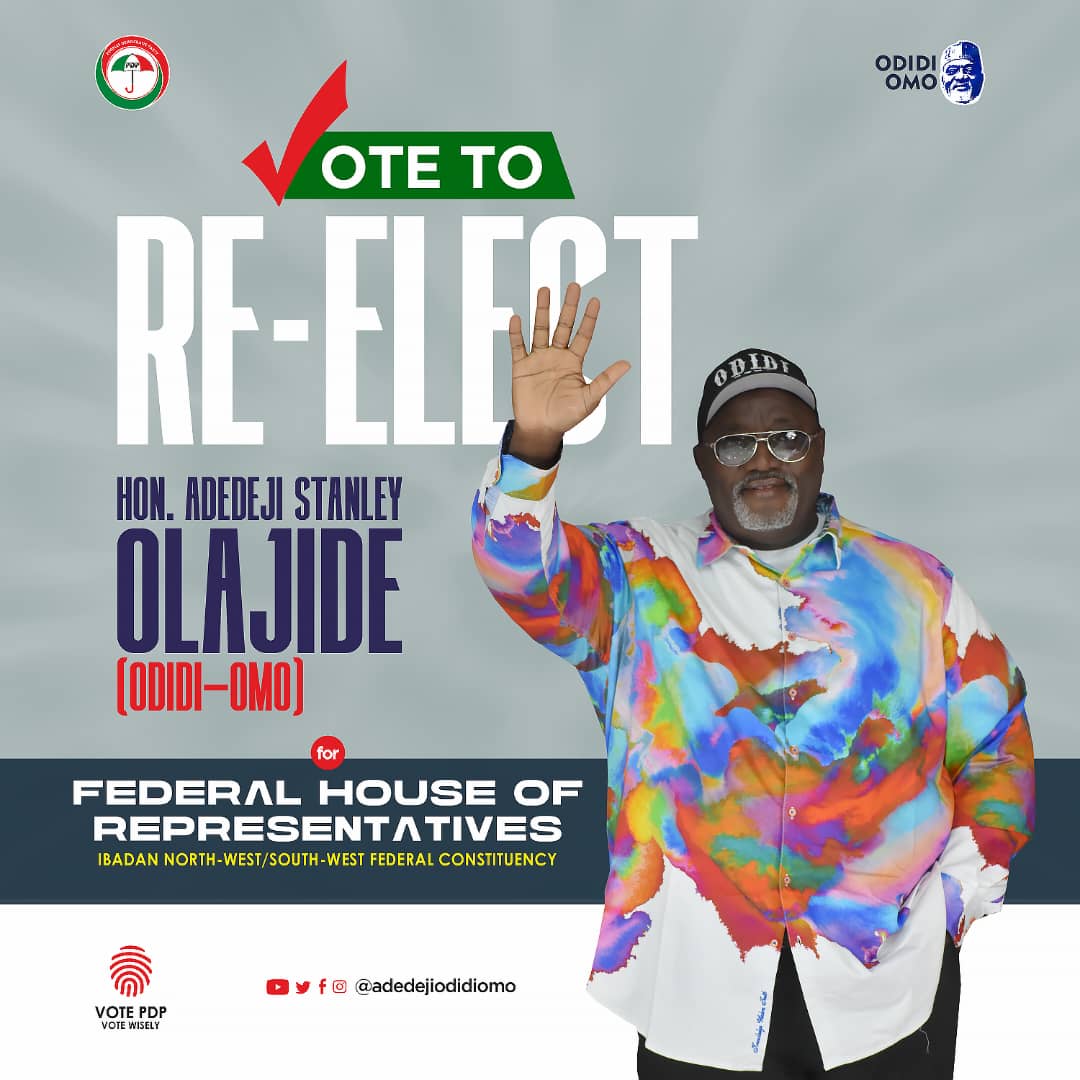 After the conducted primary, which was held at……… Sango area, in Ibadan, the returning officer of party election, Mr. Yussuf Sheriff announced Hon. Oyekunle as winner of the keenly contested primary with 8 votes against his closet rival, Mrs. Comforter with 7 votes. The state Broadcasting Cooperation Service ( BCOS ) aired the conducted primary election where Hon. Folajimi was declared the Winner.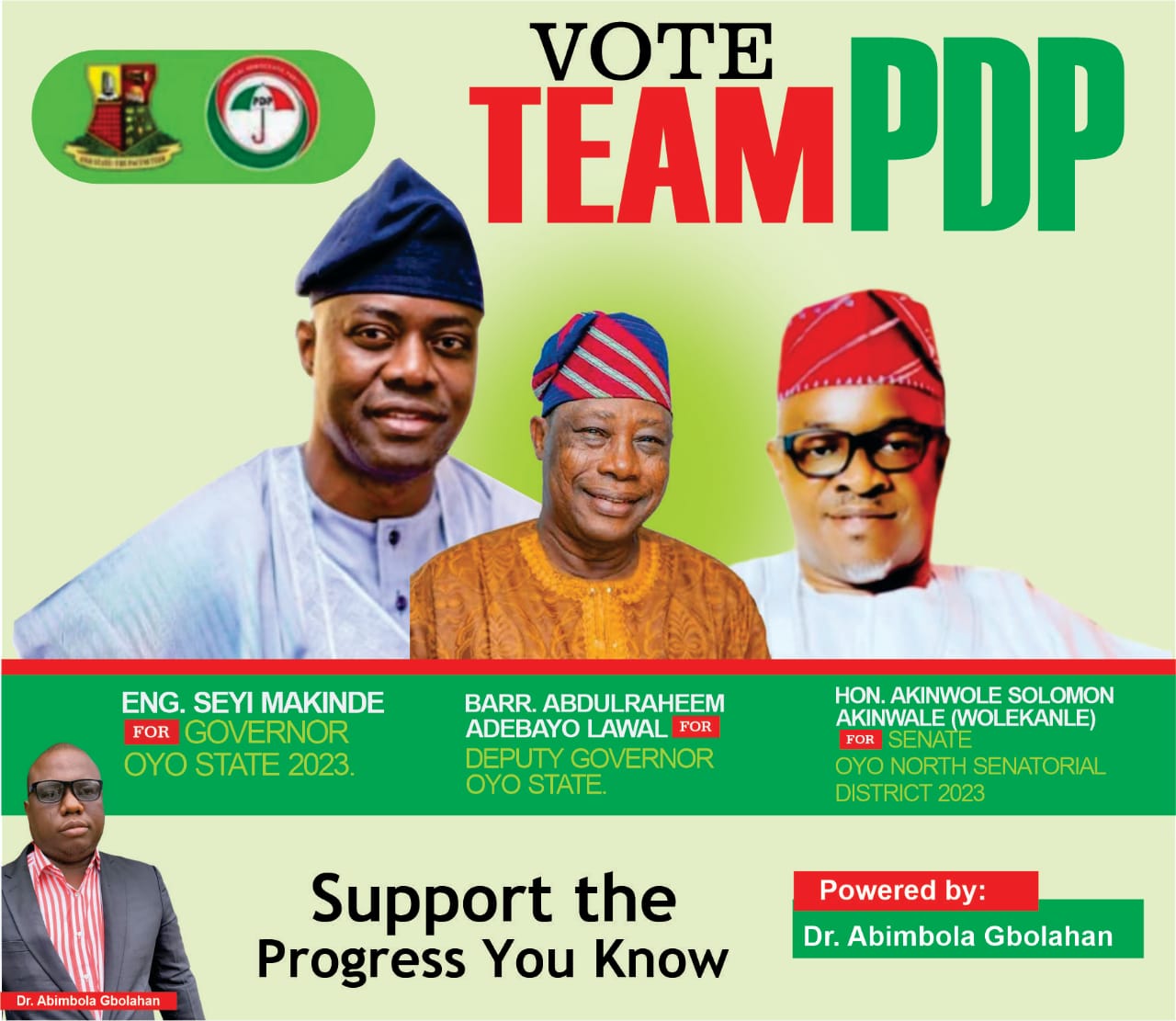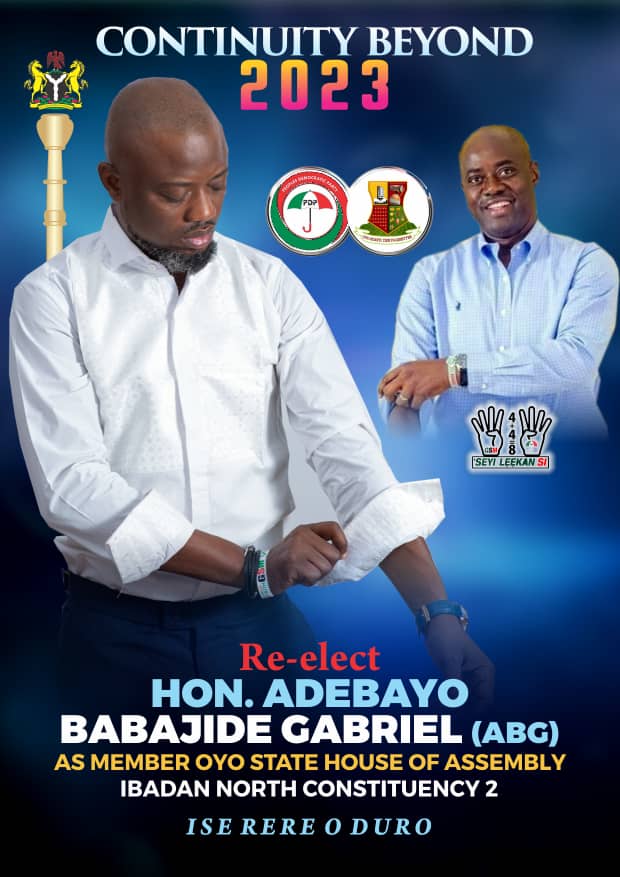 In his own justification for justice, Ismaila Ashipa on his Facebook page Wrote:
FrankTalk
At the Ibadan North interactive meet with the PDP state exco yesterday, as a leader, I learned to respect the opinion of our supporters.
Like a dog who fails to listen to the hunter's whistle:
"I was a delegate at the Ibd Nth PDP primary election. Hon Fola Don won. Who amongst you state exco altered the name" – Oladapo Jossy queried.
"I was also a delegate at the same primary election. Both Ibd Nth Council and Ibd Nth lga PDP party chairmen who were also present could testify that Hon Olufunke Comforter lost the election" – Dauda Ayoola aka Baba-Ebo corroborated.
I nearly swallowed my tongue.
Truth shall stand tall all time.
Well, the case is already prejudicial.
If Senator Lawan of the APC could be disqualified by the court for Machina, I smell Hon Fola Don is coming.
lastline
The forgers still have enough time to retrace their steps to allow the case to rest and restore peace in the Constituency.
Aki ti Kootu de, ka friend.