The Founder of Omi-tuntun Benedict Forum, and a Chieftain of the People's Democratic Party (PDP) in Oyo State, Oloye Benedict Akikia organize a prayer session in remembrance of the demise of his late Mother, Mrs Fatimo Grace Akika.
The prayer session which took place at his residence, witness both Muslim and Christian Clerics ushering prayers for the late Mama Fatimo Grace Akika at the presence of Family, Associates and well wishers.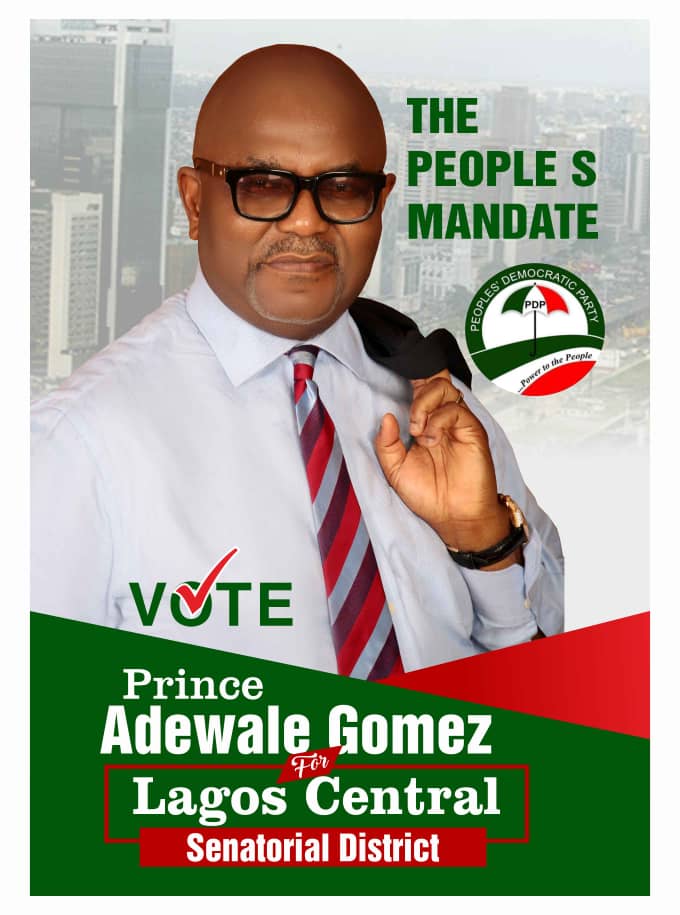 It's been two years now that my belove mother left this world, it was just like yesterday, she was a very loving and compassionate woman and a mother to all, she left a vacuum that is very difficult to fill, the best we could do is to pray for her soul to continue yo rest in peace with her creator till we meet to path no more.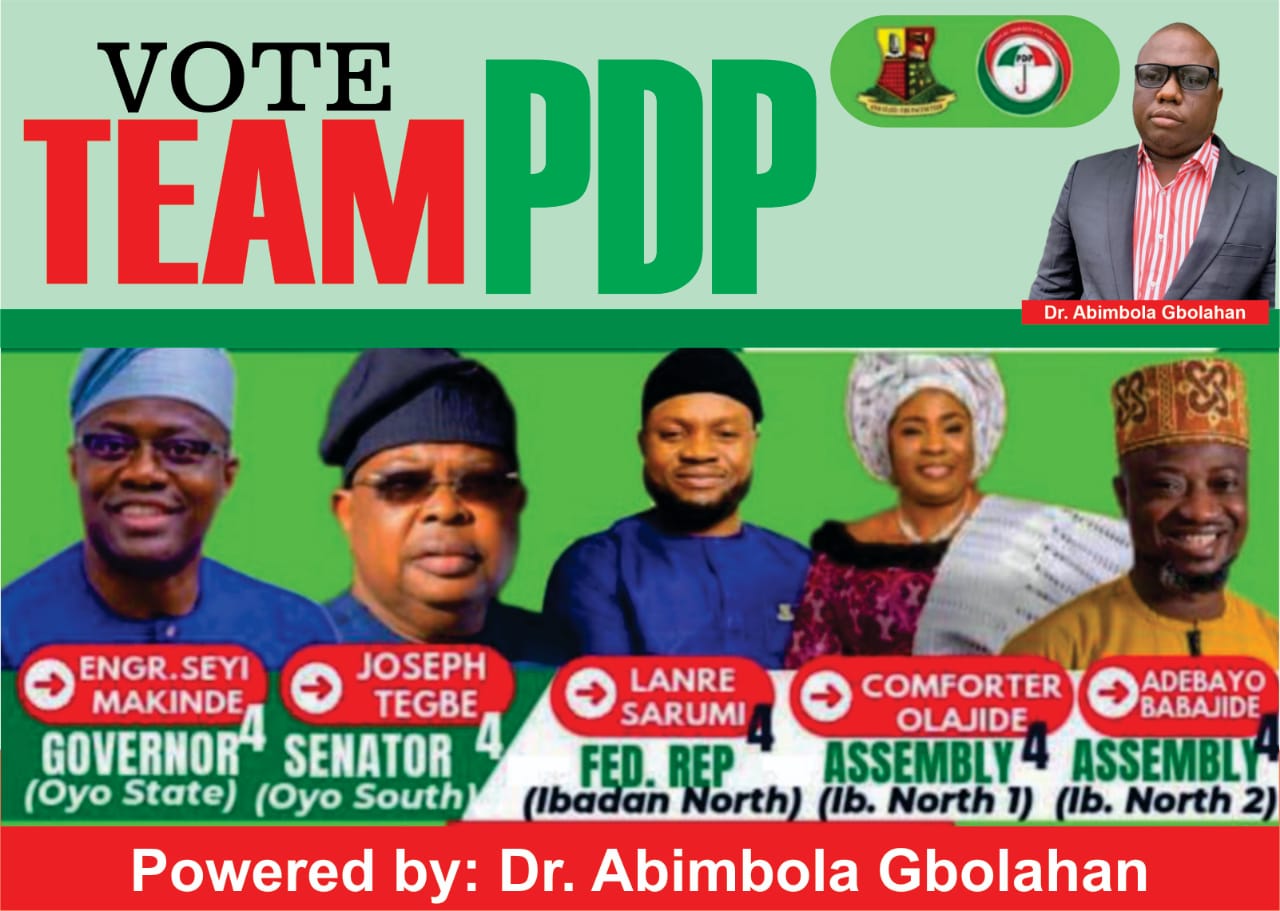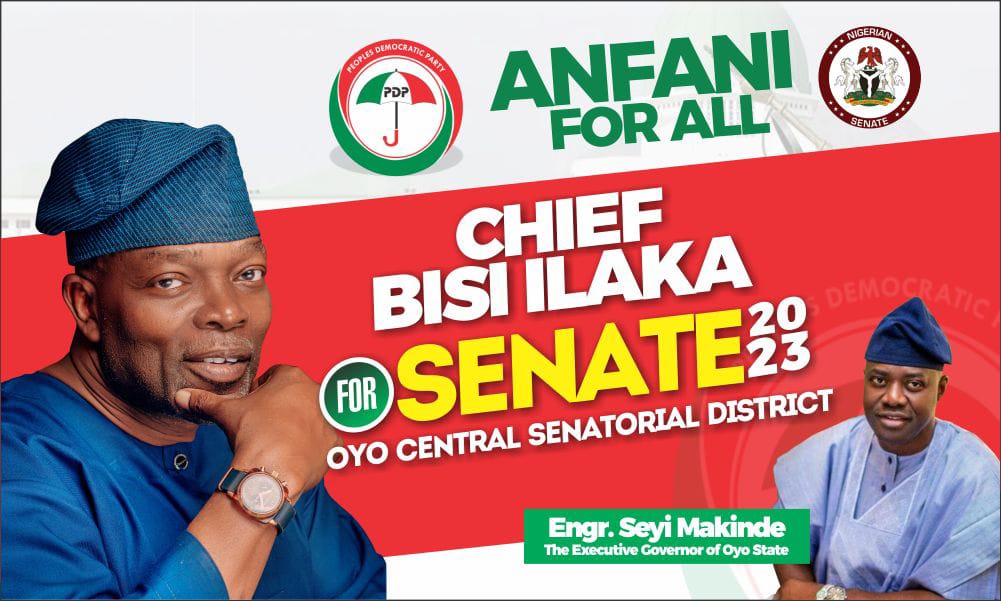 The Agba-Akin of Olorunda Abaa in a heartfelt Message wrote, In life, we loved you dearly, in death we love you still. In our hearts you hold a place, no one else will ever fill. I cried endlessly when you died but I promise, I won't let the tears mar the smiles that you've given me when you were alive. I know you are listening from above.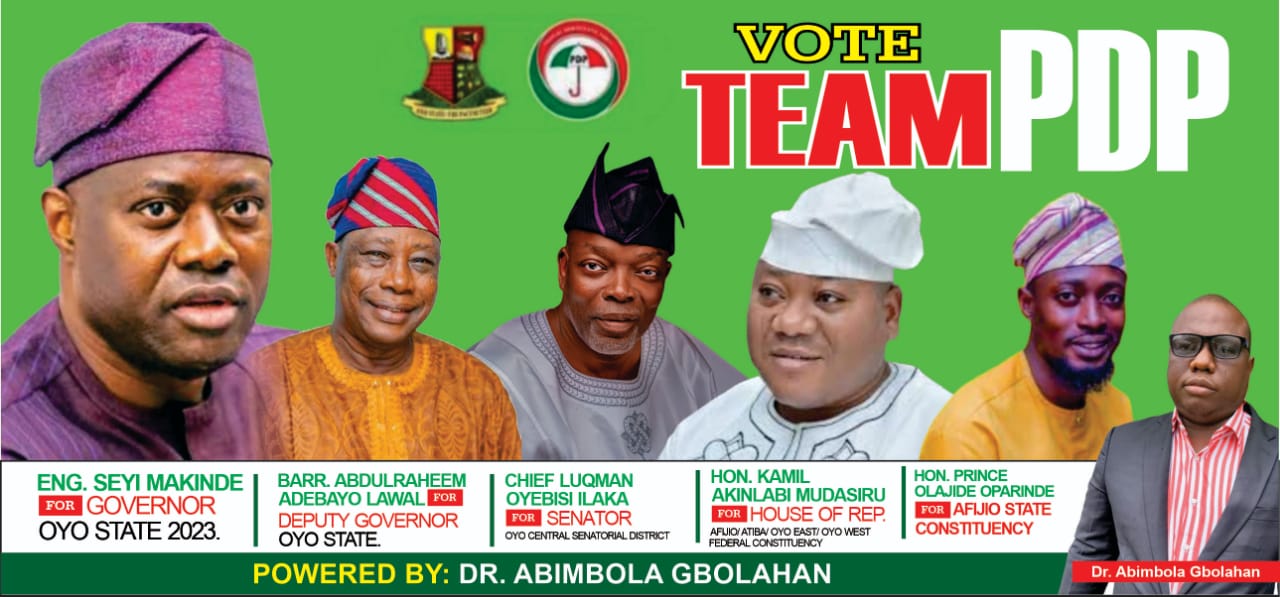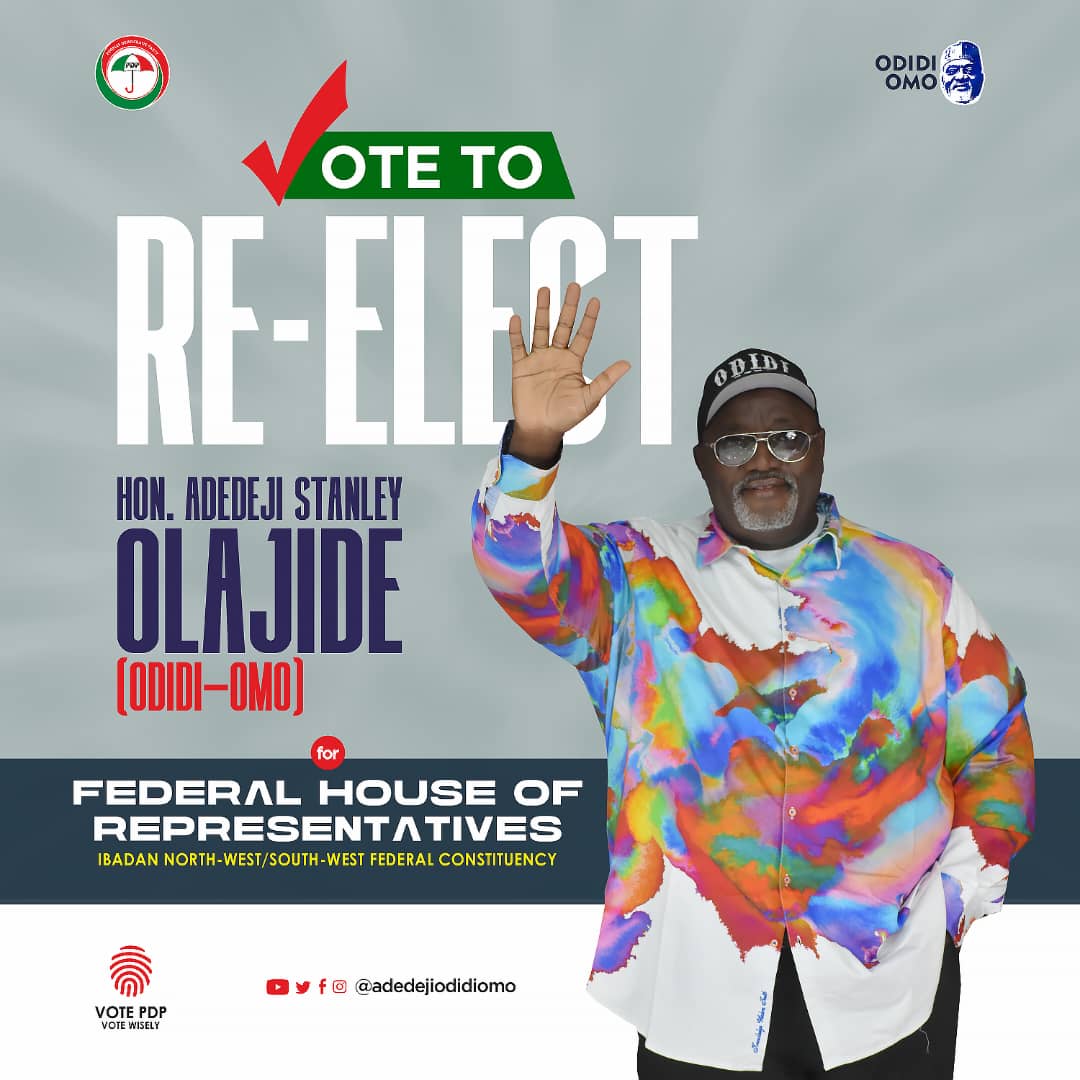 "Mom, you left a big hole in my life, but I carry on each day, knowing you're still watching over me, So many times each day, I think, I need tell Mom about this, Many times, I see or read something and reach for my phone to call you"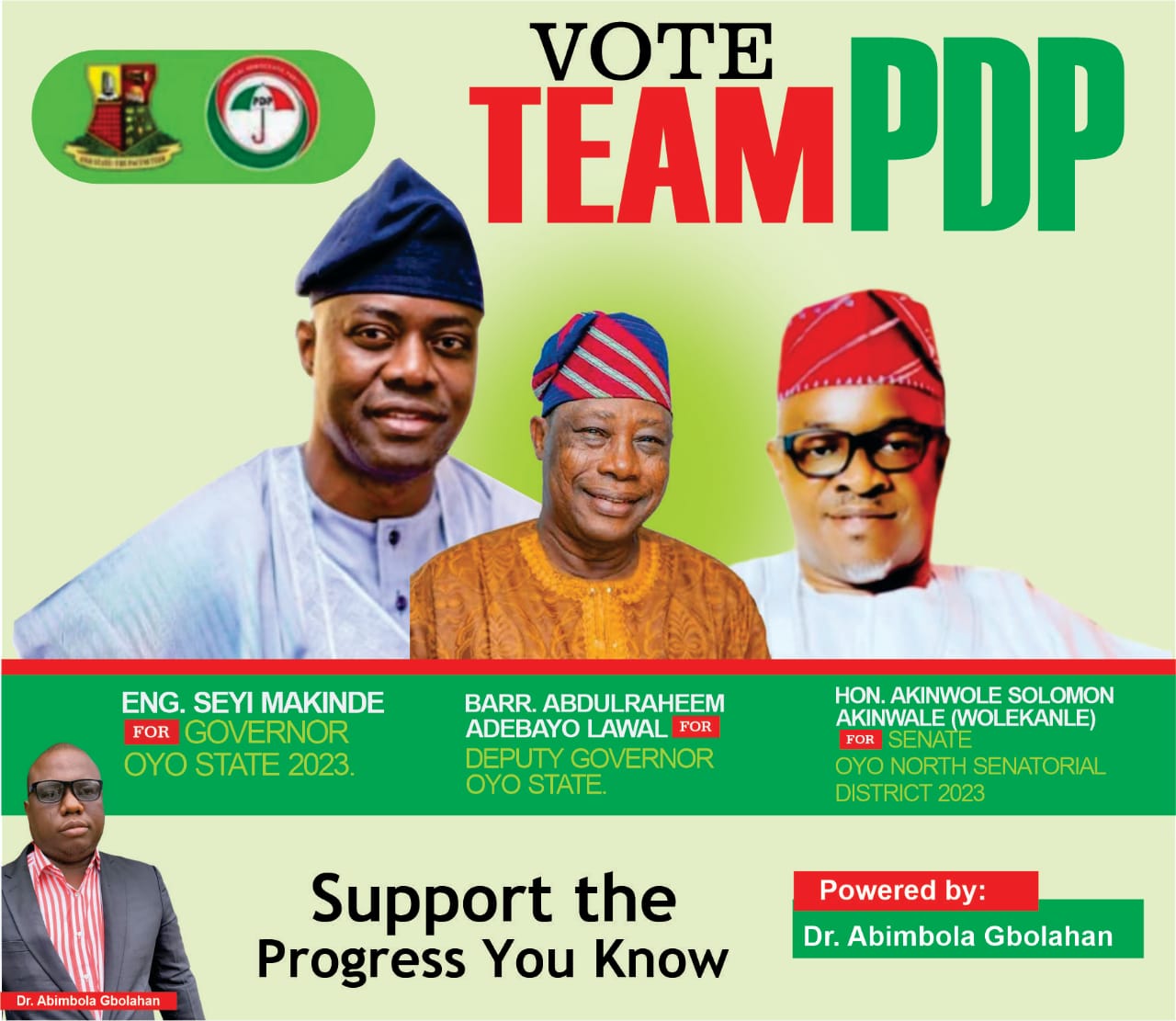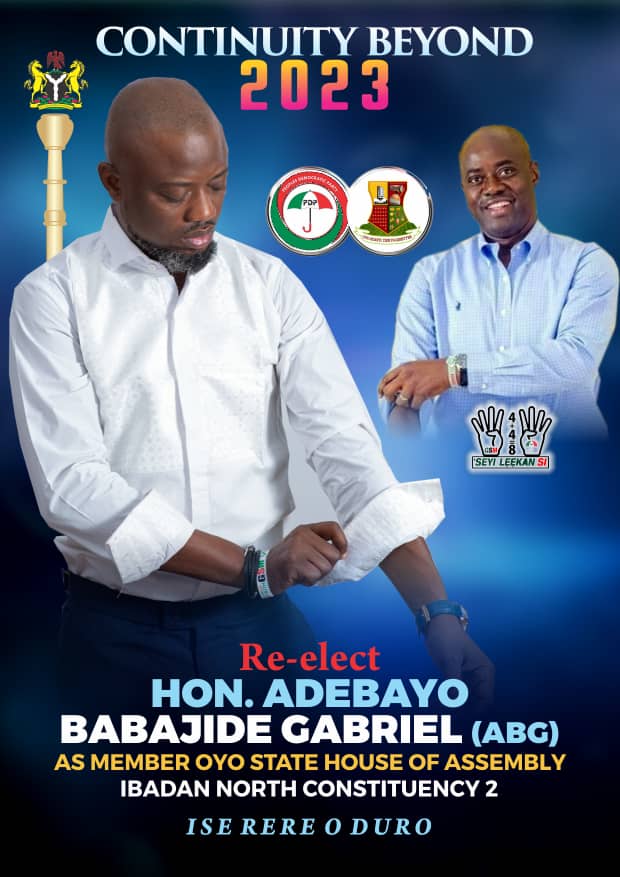 Mom, you were a wonderful role model, and I only hope my daughter feels the same way about me, It comforts me to imagine my mom surrounded by all our pets, sitting on a porch in heaven, overlooking a lake.
"Mummy it's been tough not having you around, no mother to pull me back after every visit and rain prayers on me, your early morning calls are a thousand prayers, your constant reminder of why it's important to do good Always".
Now i understand why you've always preach love, peace and religious harmony, your exemplary life has ensure that both religion trop out en-mass for the second year in a row, to usher prayers for you and the legacies you left behind. I will continue to do this in honor of all your good deeds, May your soul continue to rest in the bossom of the lord.
Please let my family feel your love, oh Lord, and find solace that our beloved mother is with you, he conclude…..