The current World Athletics, Commonwealth Games, and African Champion in 100 metres hurdles, Tobi Amusan, may just be the most eligible spinster in town at 25.
Going by her achievements, popularity, and humble disposition, she would be the toast of every young man, but the world record holder (12.12 seconds), said she's only focused on athletics at the moment.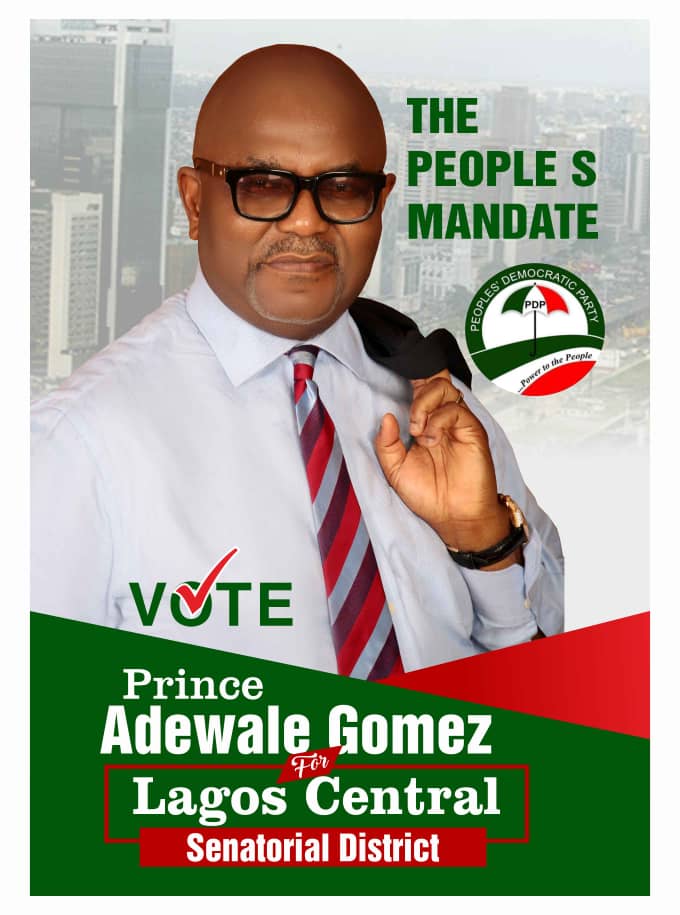 Speaking at a rousing reception and befitting home-coming dinner event in Lagos organised by her management outfit, Plug Sports, she, among other things talked about her journey to the top, aspirations, relationships, and future plans.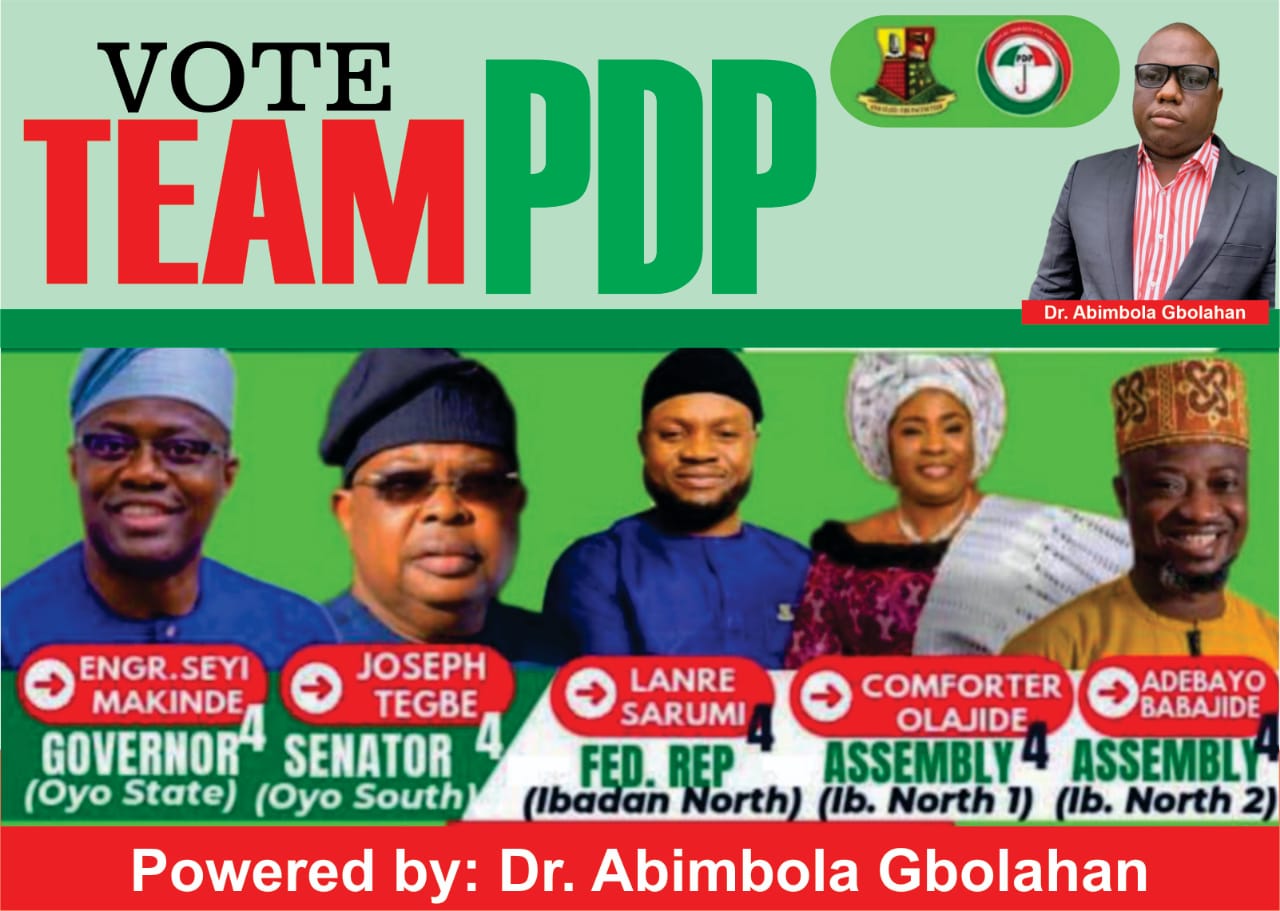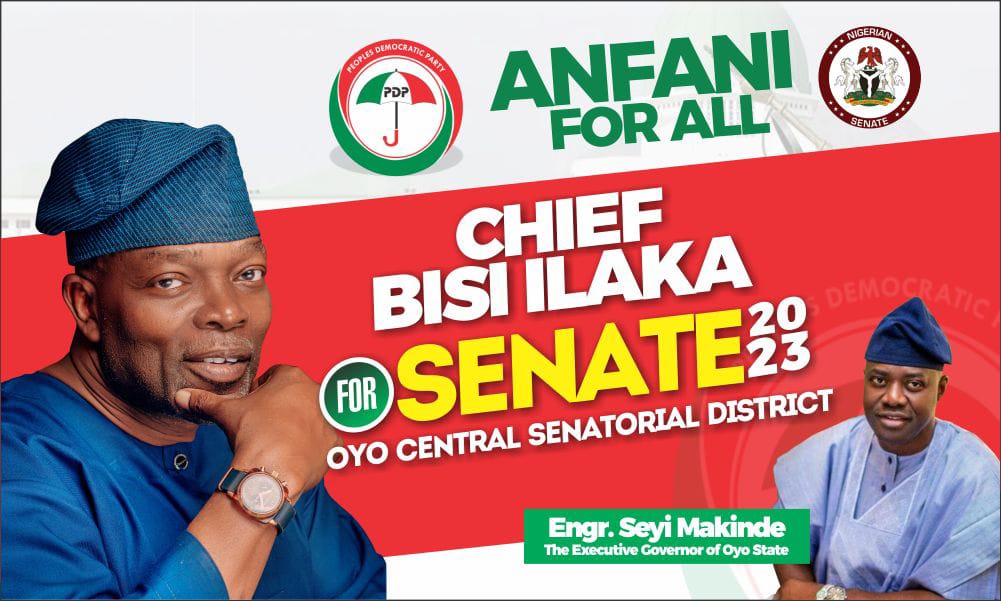 In the star-studded event attended by top young achievers in the country such as hip-hop star, Naeto C, Obi Asika, Adesola Adesugba, Bukola Olopadenilayo, FK Abudu, and a host of others and where the multi-million dollars Nigeria fintech company Flutterwave, unveiled a multi-year partnership deal with the hurdler, Amusan informed that, though she may be open to having a relationship, she is more focused at breaking borders on the track.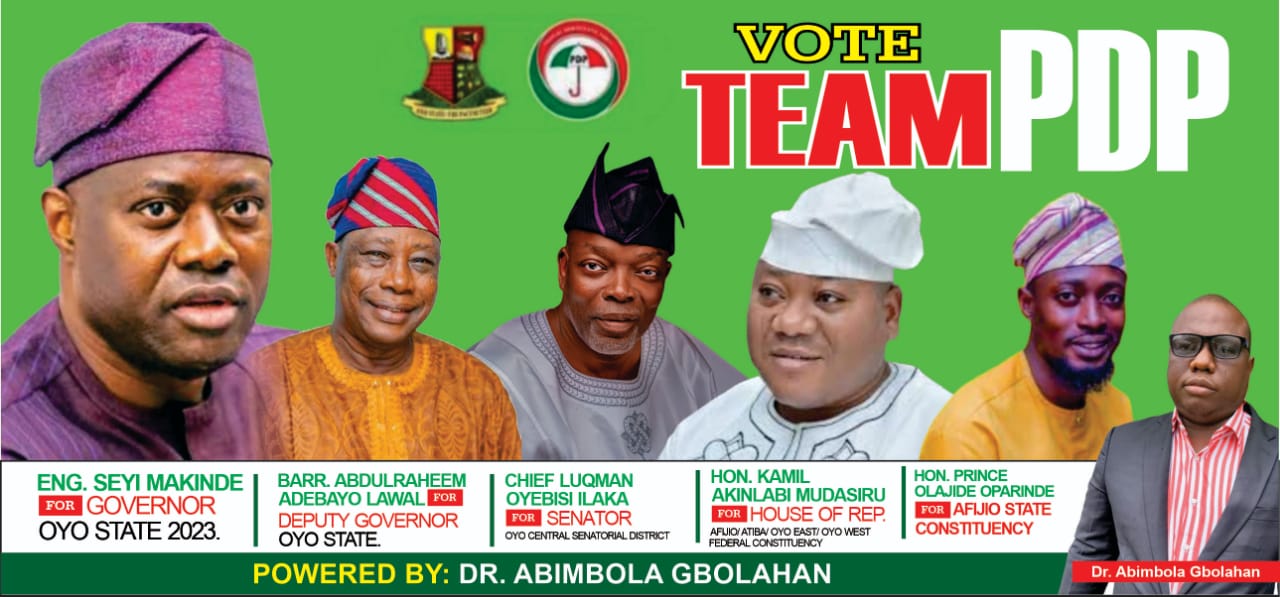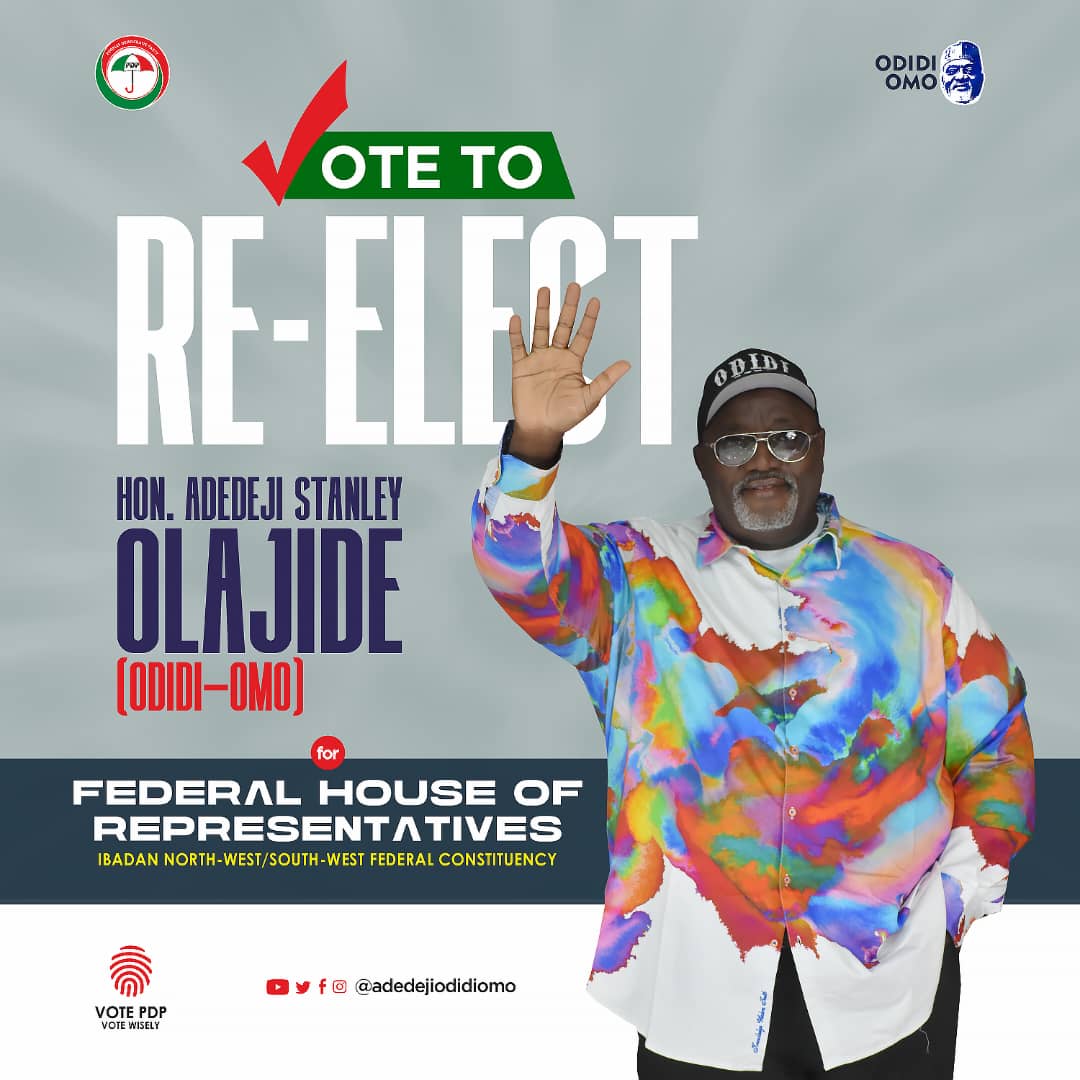 Asked about her love life, and relationship status, she coolly answered. "I'm chilling. Right now, I am working hard on myself, and my career. I know at the right time a man will come. There are men watching me now but at the right time my man will come."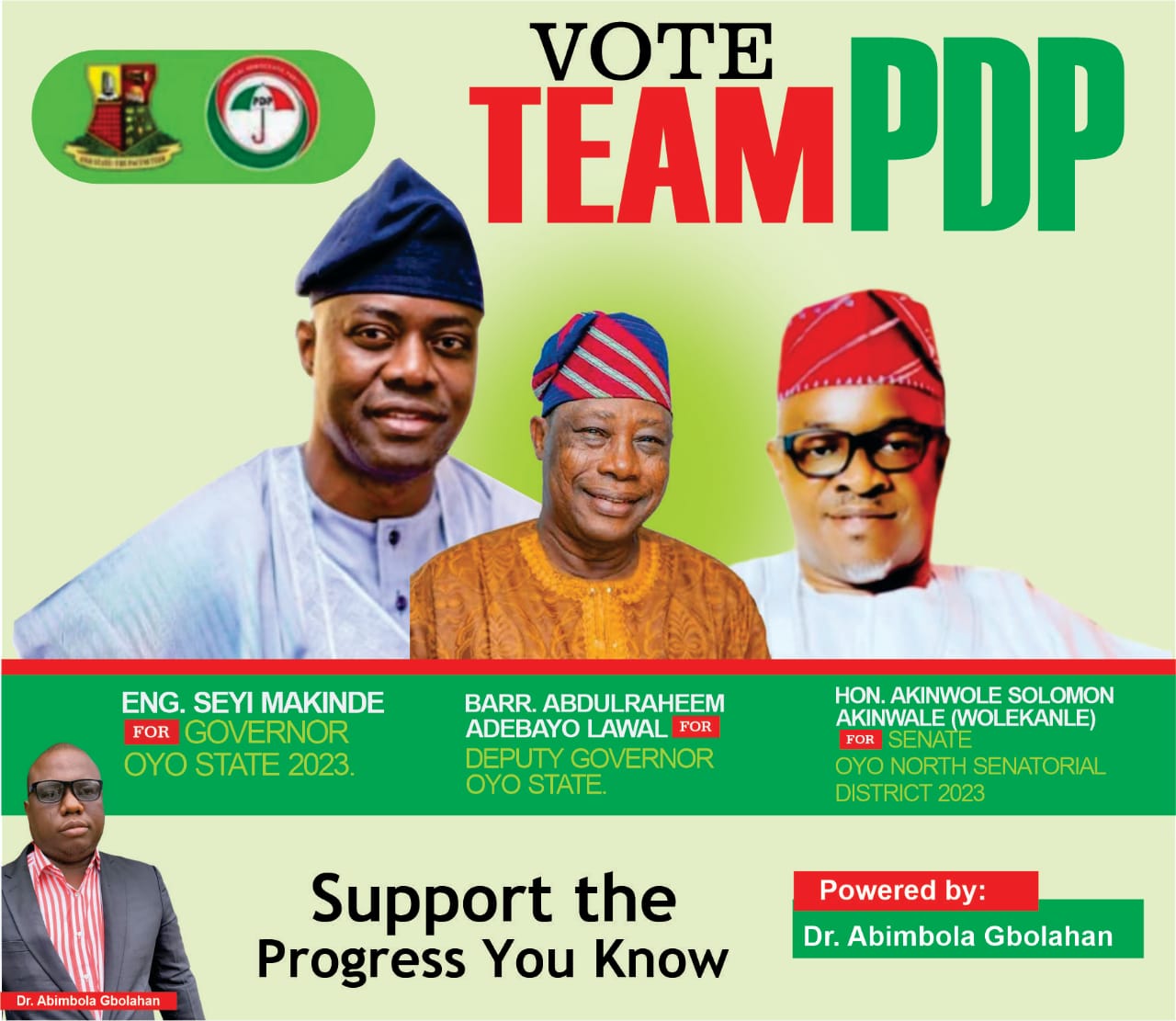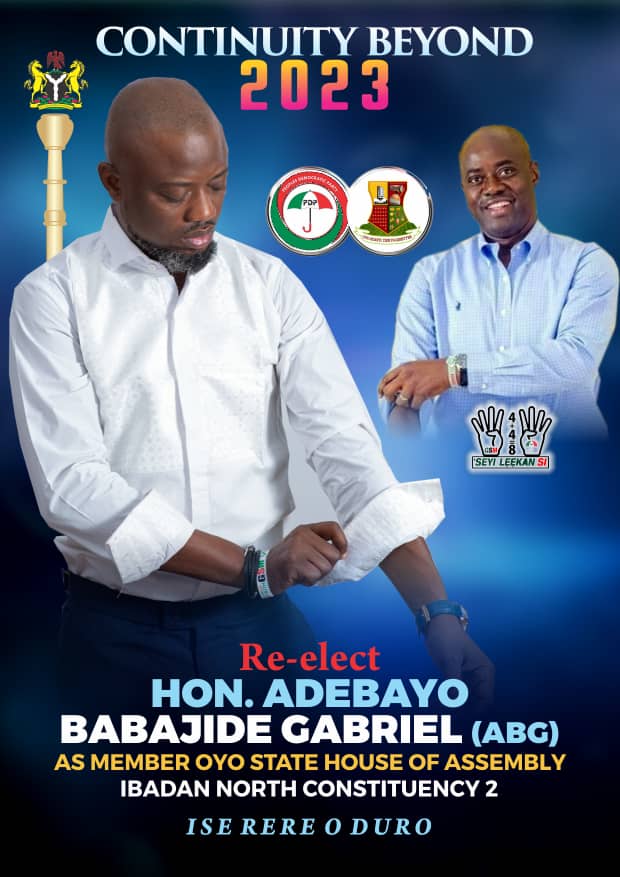 She's however confident that she can even do more on the track following the recent ratification of her 12.12 seconds record at Eugene, Oregon USA by the world athletics apex body.
"That is the best feeling ever because we know we've done the work. It's a breath of fresh air for me and I'm still getting a hang of everything happening to me right now. My 200 million soldiers across Nigeria supported me through the World Championships, Commonwealth Games, and the Diamond League, I trust them.
She recalled the moment she crossed the line in Oregon as accomplishing andspecial.
"It was accomplished for me because looking back at the previous years of major tournaments and championships, it was always fourth-place finish. That one time was not just like any medal. It was a world record; the first Nigerian to do everything on that stage. I felt elated."
She said that lining up alongside other accomplished stars such as Puerto Rico's Jasmine Camacho-Quinn and USA's Kendra Harrison, did not affect her confidence.
"This is a competitive event and I would not say it is not challenging. When I lined-up against the other seven, I knew it was me versus the clock. In as much as you are aware of the environment and the people, you are competing against; you just have to bring your A-Game every time."
She will also not be perturbed by the doping blight of Grace Nkwocha. Nkwocha is provisionally suspended by the Athletics Integrity Unit (AIU), pending a final test for doping. She was in the Nigeria team with Amusan that won the 4x100m relay race at the Birmingham 2022 Commonwealth Games.
Nigeria is at a risk of losing the gold medal if her test is confirmed.
"Honestly, my name is Tobi Amusan and for Grace Nkwocha, we are not related. Although, I competed in the race but that is something she has to account for. Until the final verdict is passed, I can't speak on behalf of anybody."
And of course, not by the childish behaviour of former American speedster Micheal Johnson. Johnson passed derogatory remarks on Amusa's record-breaking time at Oregon, which received widespread condemnation.
"Honestly, I keep doing my thing because, after the World Championship, I have other competitions to attend. I don't dwell on negativity so I look at the brighter side of the sport. Every time I step on the track, the goal is to win.
"At least the few Nigerians that appreciate what we do give us a follow and those that love other things just come on your page and scroll by. But I am still grateful for the little support system I've got, Added Amusan.
SHORT AND SHARP WITH TOBI AMUSAN
ON FUTURE PLANS
To keep working at standing up for myself. Just build on what I have and keep showing up.
ON DOPE
If my world record is ratified, it means I am clean and free. That feels great. And if you are asking for an update on my doping test, I would like to say that it is confidential. It is between me and the officials of the competition (WADA) and not for the public.
ON PARENTS
They have not been in this kind of spotlight before now. Everybody wants to come behind my back and talk to my family. It is not done like that. There are procedures to follow. My management had to set up a meeting to discuss things. And I really do not want them to be caught up in the moment with the press in their faces.
ON THE TITLE 'OFFICER OF THE NIGER OF THE ORDER (OON)'
It is a great feeling to be recognised by the President of the Federal Republic of Nigeria. In as much as we did the work, it is an honour that took accountability that we did make the nation proud. It was such a great feeling getting that title.
ON THE NEXT TOBI AMUSAN
Grassroots development of the sport is something we actually lack. We tend to lose our top athletes to trainers in the United States. If we have such development here to groom young ones, we are going to have a lot of Tobi Amusan.
ON FAVOURITE ACTOR
Laughs… On the male side, Odunlade Adekola, and on the female, Mide Martins.
ON HOBBIES
I sleep. A lot. As an athlete, I eat everything that I can, especially things that can give me energy.
ON ROAD TO SUCCESS
I'm willing to do anything to keep my focus. For instance, I borrowed $50,000 loan to prepare for the World Athletics Championships. I got injured a couple of times. There was so much I needed to do when it comes to my health as a professional athlete, and staying on top of my game required a lot of funding.