The National Youth and Students Enterprise Group (NASEG), has partnered with CapiFlex, a Nigerian integrated payment, and business solutions platform to allow students earn from local bill payments and to make student dues payment more convenient for students registered with SMEDAN at Monotechnics, colleges of education, Polytechnics and both state and federal universities.
Through this first-of-its-kind strategic partnership, NASEG and CapiFlex hope to jointly focus on fostering student economic empowerment and providing a seamless and transparent approach to student dues. In a country with a 33% unemployment rate and youth accounting for the majority of students in Nigeria, it's understandable why partnerships such as this are being made to provide other sources of income for students.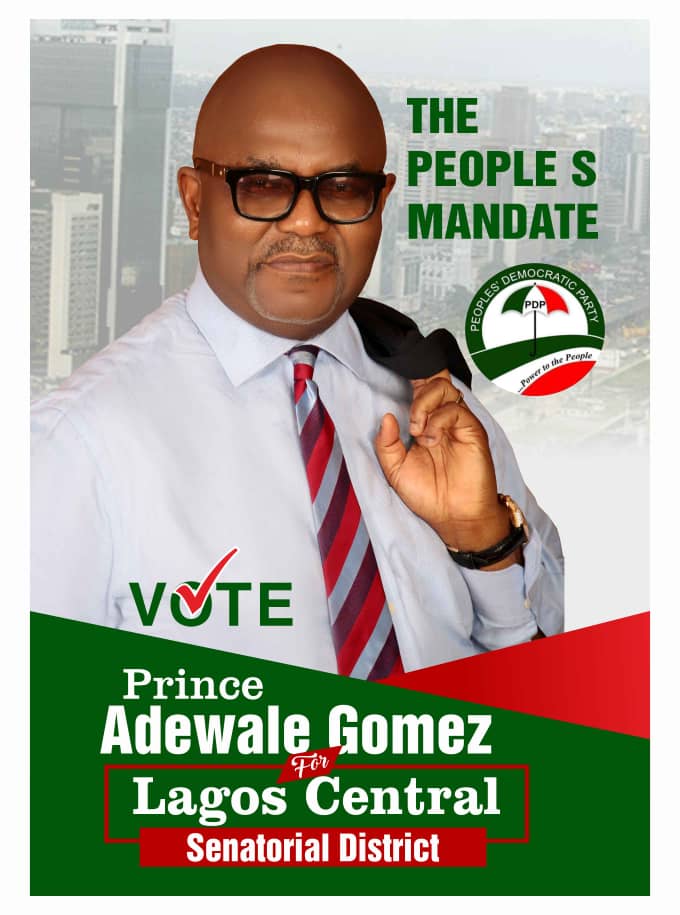 Speaking at the press conference, the National President of NASEG, Comrade Olalere Benedict said, "We are excited about our partnership with CapiFlex and we hope to see more of this strategic partnership in Nigeria institutions. NASEG Leadership is always committed to making life easier for students across different campuses in Nigeria, and this partnership is a testament to that".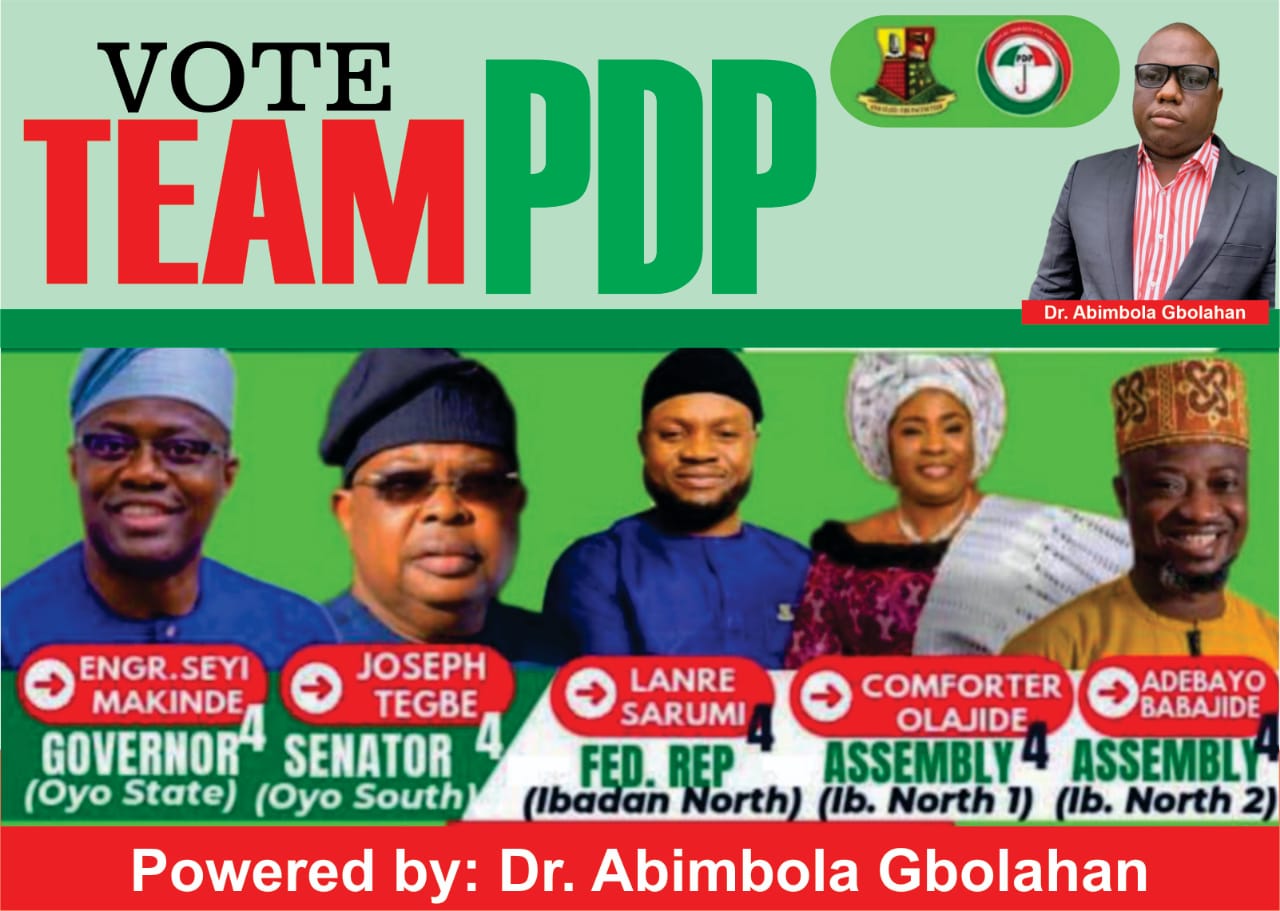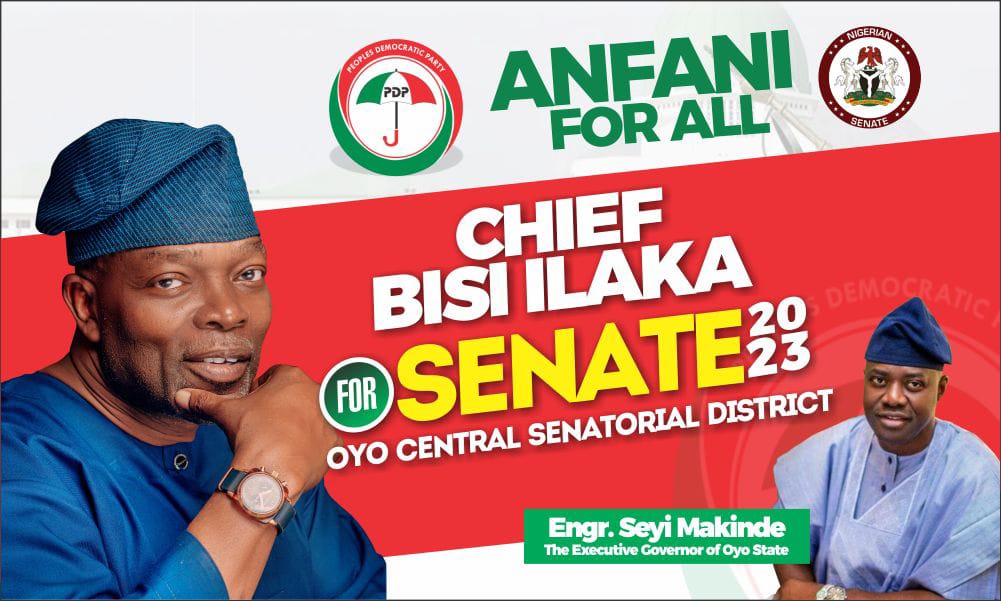 Also commenting on the partnership, CapiFlex Manager, Ibukun Eko Salaudeen said, "One of the keys to growing the Nigerian economy is to invest deliberately in developing the entrepreneurial mindset of our youths and mentoring them to become world-class entrepreneurs.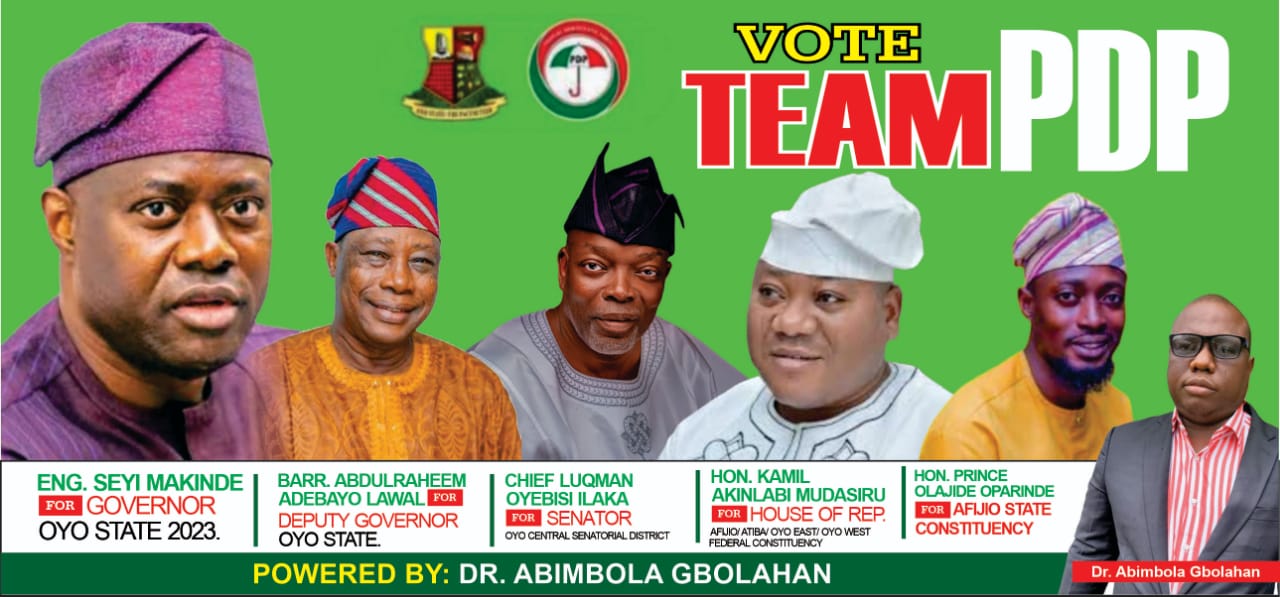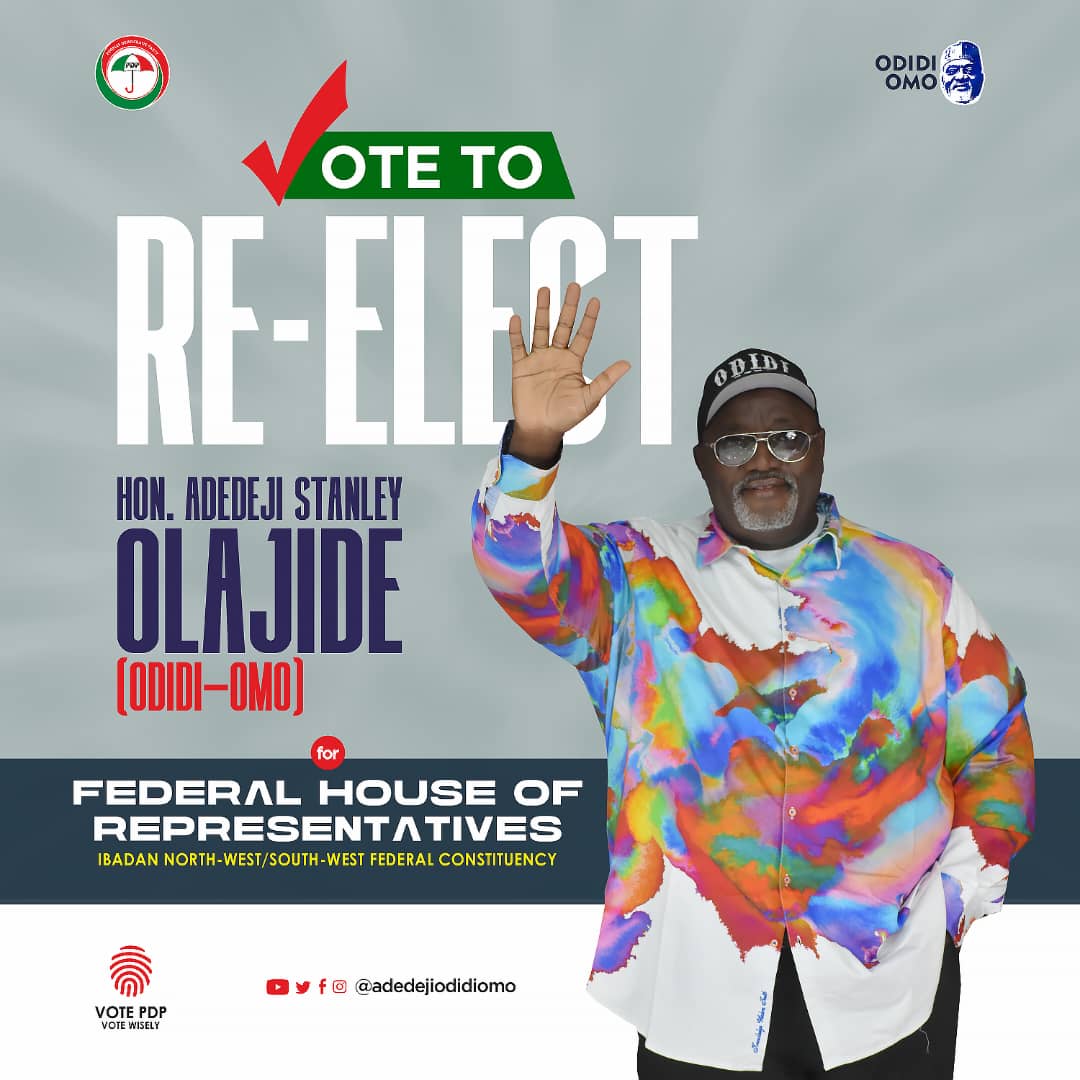 CashMore, a product of CapiFlex, has been built and equipped to be the easiest and quickest hub for everything bills payments. Students can earn passive income from the comfort of their homes daily by helping people sort local bill payments such as electricity payments, DStv, GOtv, Startimes subscriptions, data, recharge cards, flight ticket bookings, and other services.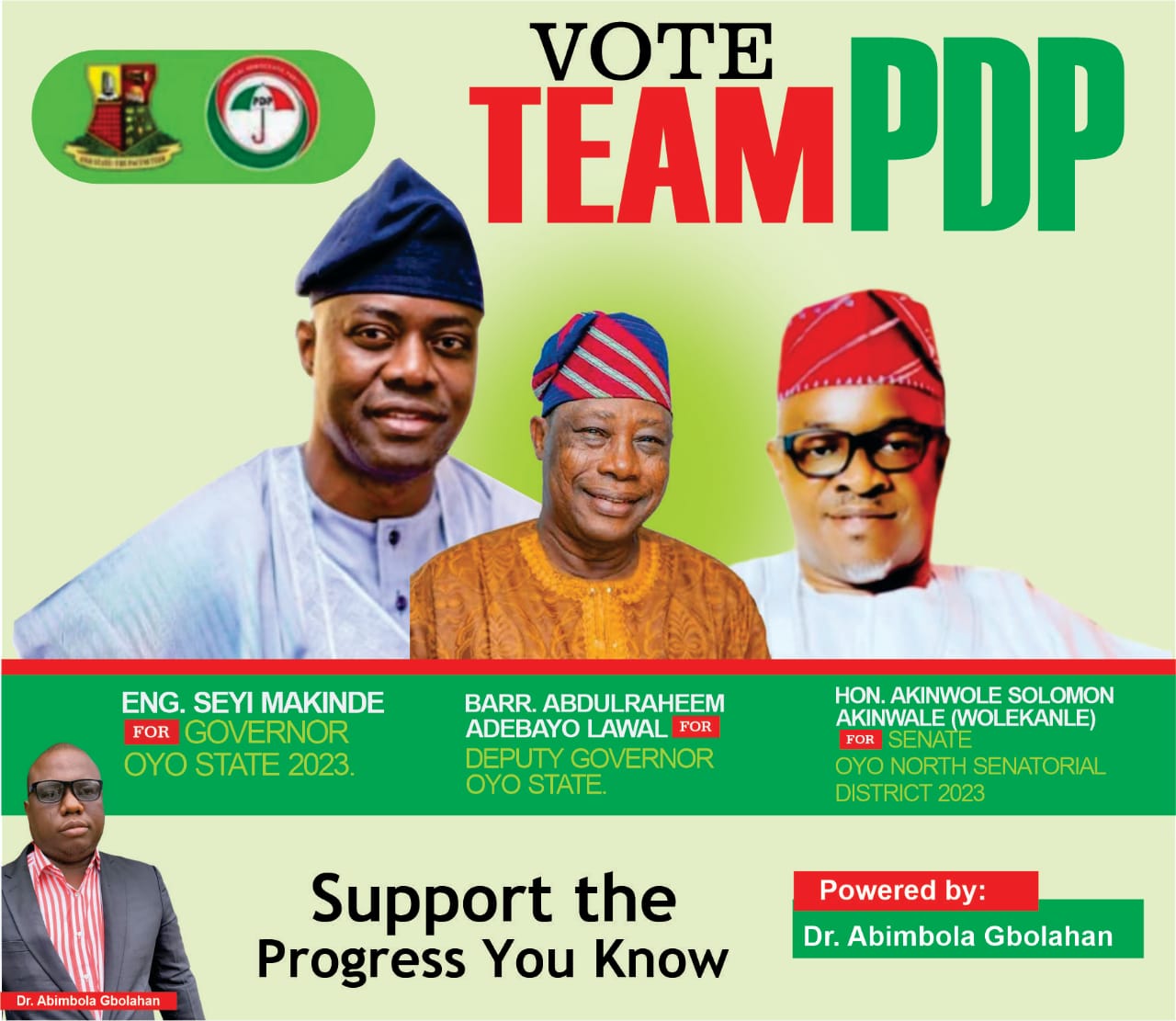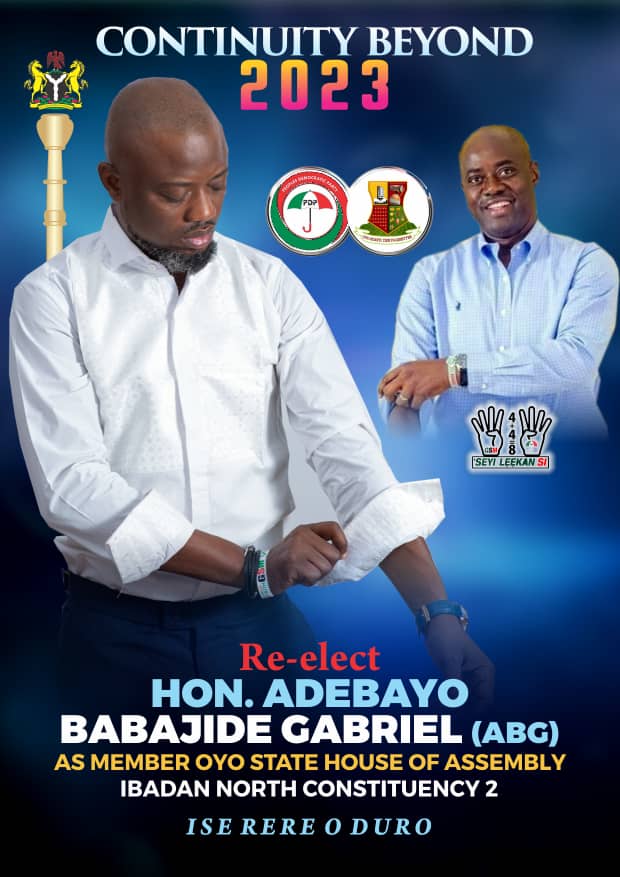 CashMore App users can earn up to 6% commission on airtime recharges and E-PINS. Zero service charge on Electricity and TV subscriptions. Also, users can get 1GB of data for as low as 225 Naira. This is a legitimate source of income for students."
In his closing remarks, Olalere Benedict added, "We can assure students that this is a great step forward for our economic growth. Students can now download the CashMore App on Play Store or Apple Store. Students can also visit www.cashmore.ng for more information."