A Socio-political group known as Omi-tuntun Benedict Forum has again put smiles on the faces of three amputees in Lagelu Local Government Area of Oyo State.
The founder of Omi-tuntun Benedict Forum, Oloye Benedict Akika has yesterday at the general meeting of the forum, promised three amputees who are willing to work properly with the aid of Prosthetic Limbs on an all expense paid trip to lagos, for experts to examine them and ensure they get the best that suits their body posture.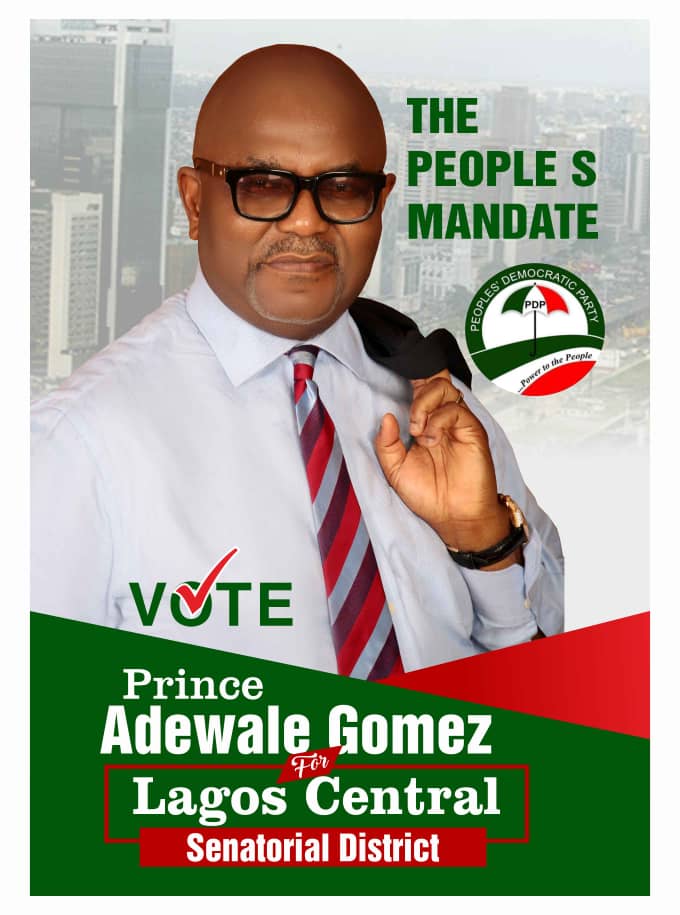 Bearly 24hours after, the Agba-Akin of Olorunda Abaa, Oloye Benedict Akika has fulfill his promise and all three Amputees are back on their feet's and can now work comfortably without using clutches.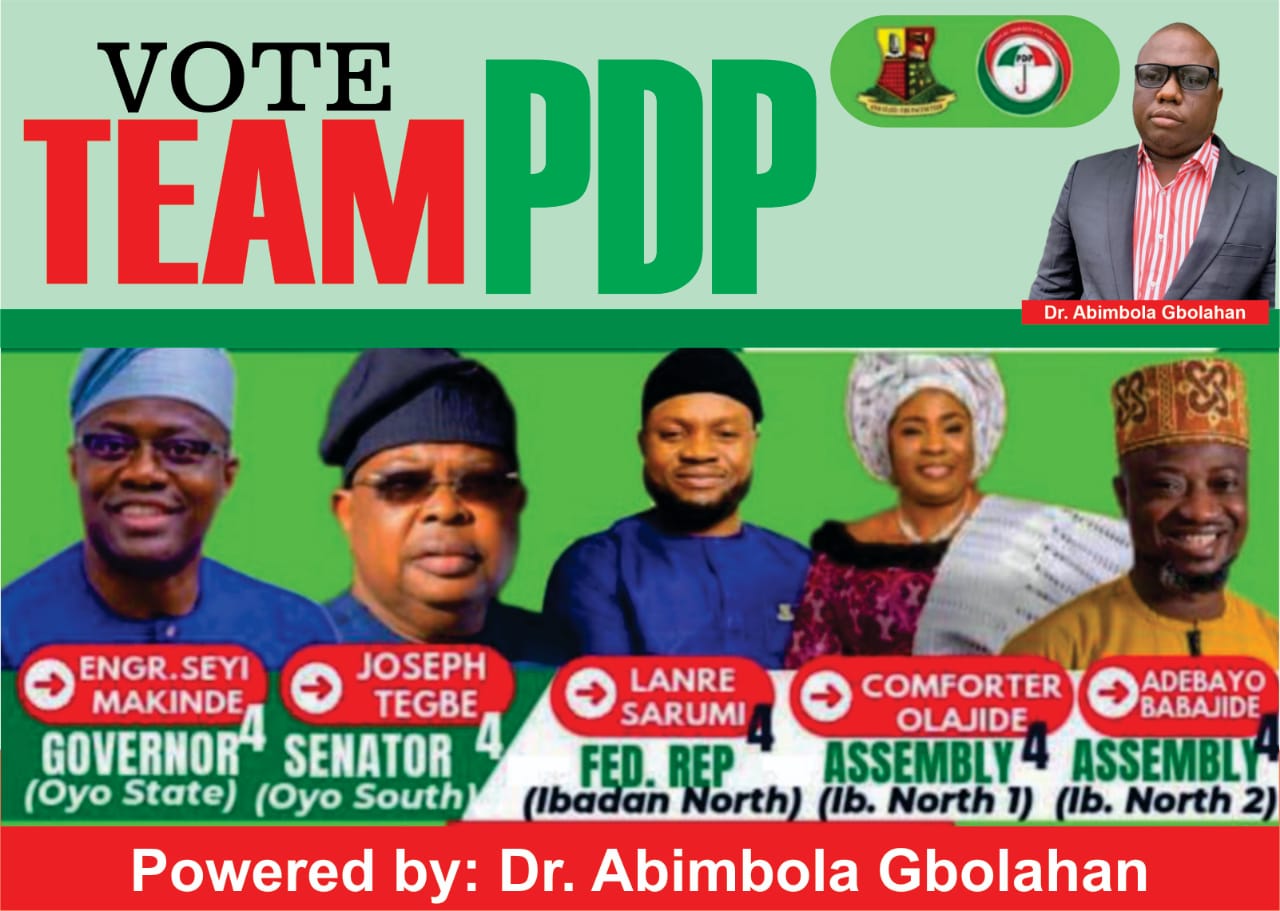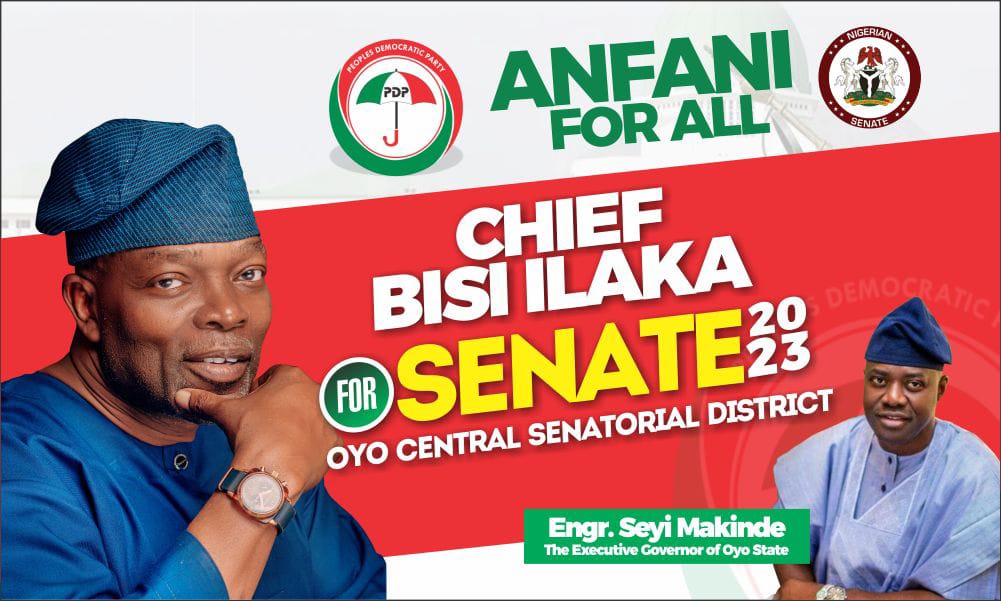 One of the beneficiary Mrs Sarah Olajoye, From Lalupon Ejioku Ward 4 in lagelu local government, appreciate the kind gesture of the forum and prayed that the founder continue to grow from grace to grace, she said "words can't express how i feel right now, that i will be able to work on my two legs still feels like magic, adding that it will help her do things she literally couldn't do without legs".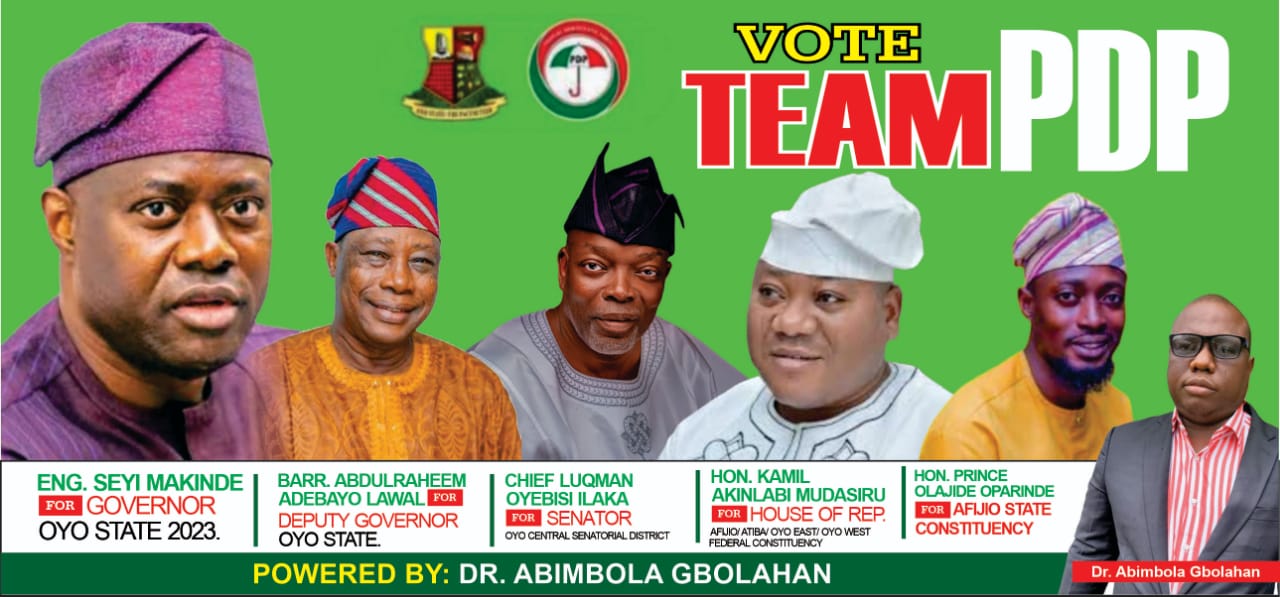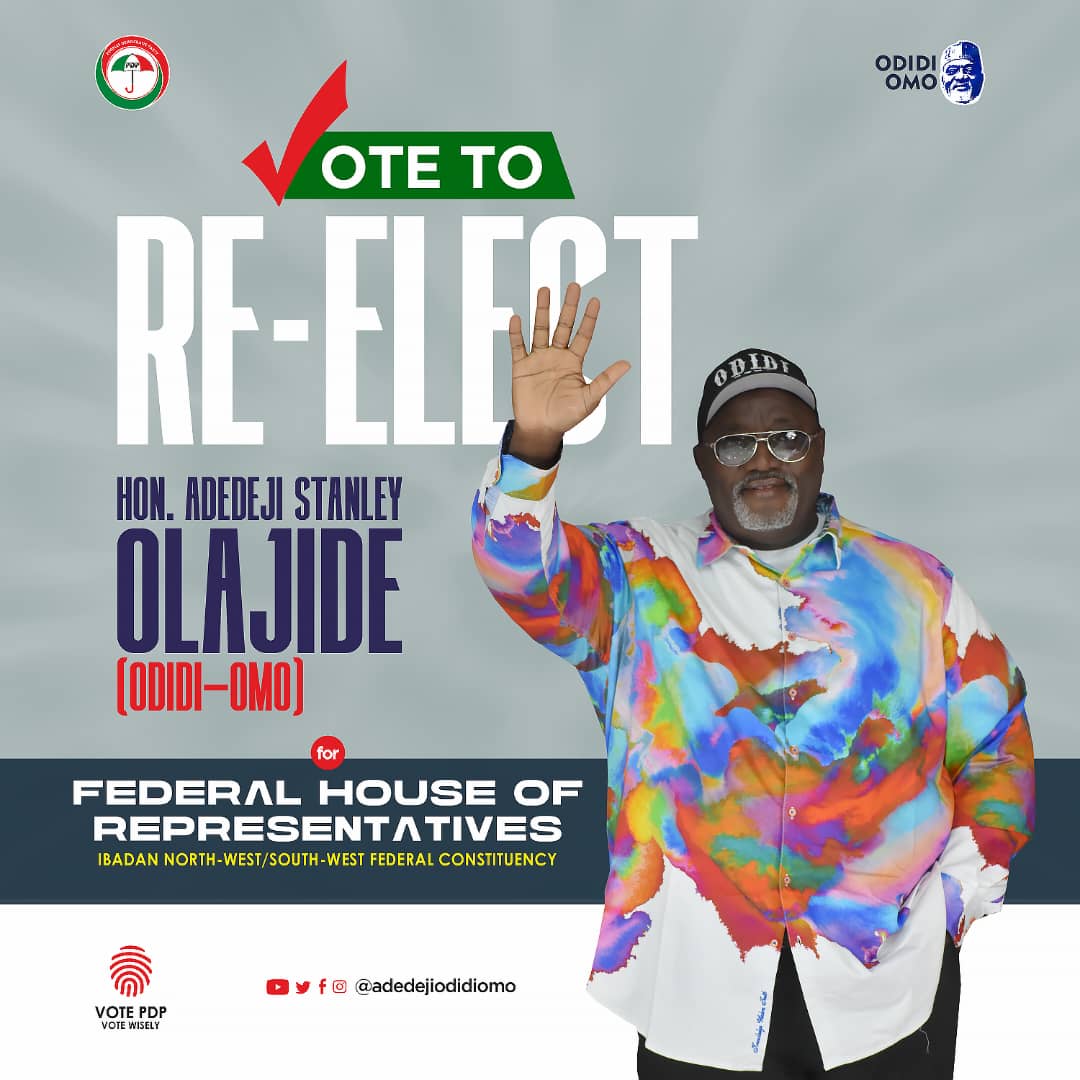 Another beneficiary Hammed Arikeusola from Akobo Ward 1 in Lagelu local government, A student of Offa Poly was beem with happiness as he gallantly work without the aid of clutches, he thank the forum and the founder for helping him back on his feet, adding that, he can now work like every other person in campus without anyone staring at him.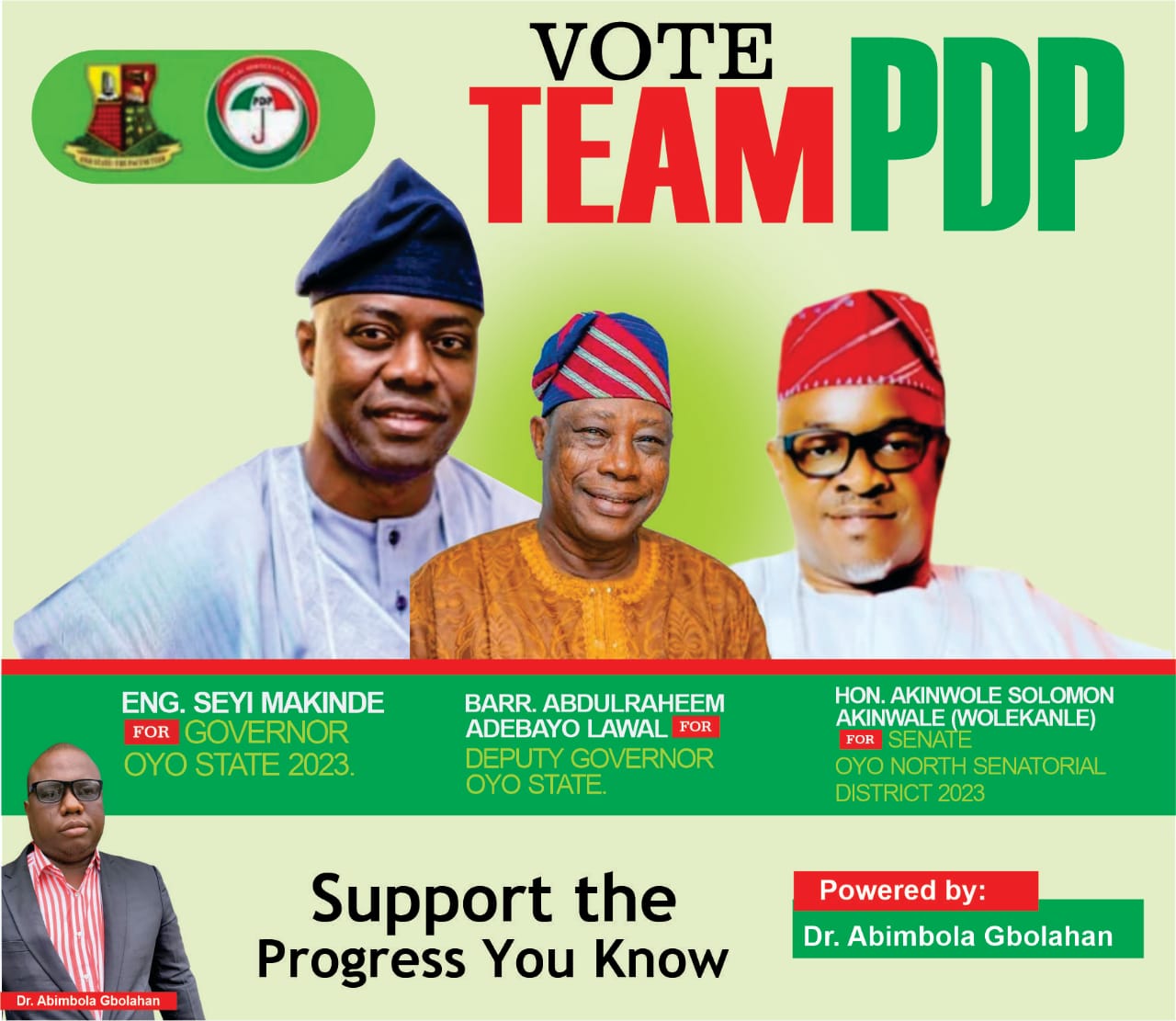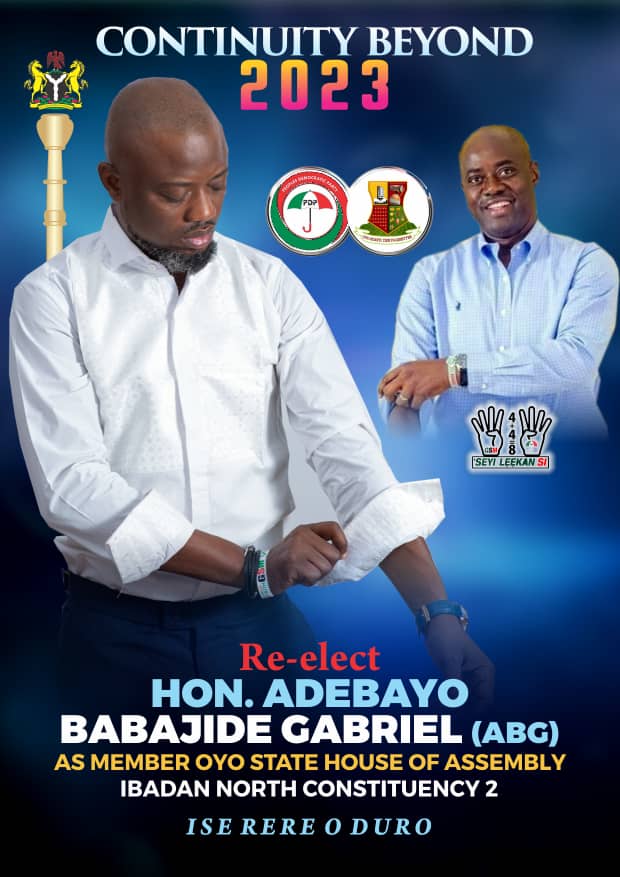 Mr Usman Musa who hail from Olorunda, Ward 3, A transporter also appreciate Oloye Benedict Akika for identifying with him, in his words "for a very long time I've had reasons to smile again, i can now stand on my own without anyone noticing, I feel renewed, a part of me that was lost for a very long time has been found through this kindhearted man, I pray God continue to guide and protect him, provide for him so he can continue to touch more lives…
Omi-tuntun Benedict Forum known for its many philanthropic upliftment of people across Ibadan metropolis, recently Organized a free Medical Outreach in Ibadan North East and also empower residents with Cash and Equipment's, the forum also paid for Hernia surgery on a young Boy in Ibadan North East.
The Founder of Omi-tuntun Benedict Forum, Oloye Benedict Akika, Said "Our Ideology is to identify and help people with the little we have, We will Continue in our quest to uplift the common man, we will keep doing everything within our powers to put smile on the faces of the needy. While also calling on all well doing individuals to help people in need in their various community, adding that we grow by lifting others.