Residents of Ibadan North West/ Ibadan South West Federal Constituency has praise the lawmaker representing them at them green chambers Hon. Stanley Olajide Popularly call (Odid-Omo) for facilitating and completing the Anfani- Asabari- Super K motel – Lemmy Road.
The road was one of the many project's facilitated by the ever working federal rep, adding that if re-elected he will do more.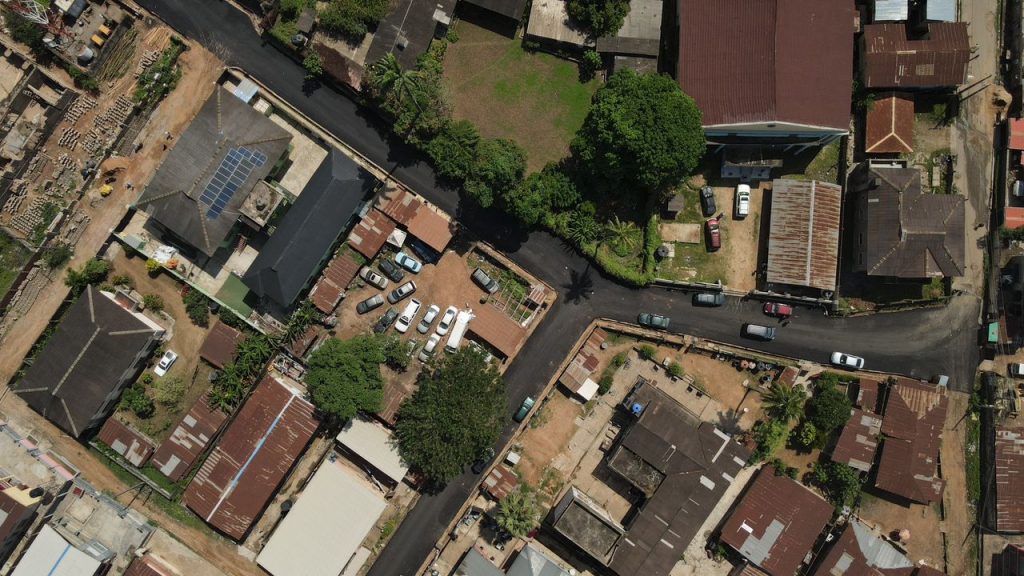 In a statement by his media team, made available to TODAY SPLASH reads….
To continue improving the growth and livelihood of the constituents of IBNW/IBSW Federal Constituency, the Federal Lawmaker Hon. Adedeji Stanley Olajide (Odidi Omo) facilitated the now completed road construction of Anfani- Asabari- Super K motel – Lemmy Road, as a means of easing commuter challenges.
in his remarks, he reiterated that amongst many projects done in many sectors such as health, education, ICT, and Agriculture, this road construction has been in the pipeline, but the project was delayed due to the extremely wet season.
Nevertheless, with his zeal and angelic approach, he once again delivered a practical and enjoyable route for commuters to appreciate.
He further stated that in any economy, a good road network is seen as one of the basic and critical factors that shape the face of development, as it provides access to employment, market, health, and education services, which are otherwise vital to any development agenda.