Through the Federal Ministry of Water Resources, Benin Owena River Basin Development Authority (BORBDA) in collaboration with Two Streams Integrated Services LTD.
Hon. Adedeji Stanley Olajide (Odidiomo) facilitated the skill acquisition and empowerment of women in the poultry and fishery value chain within his Constituency (Ibadan Northwest/southwest Federal Constituency).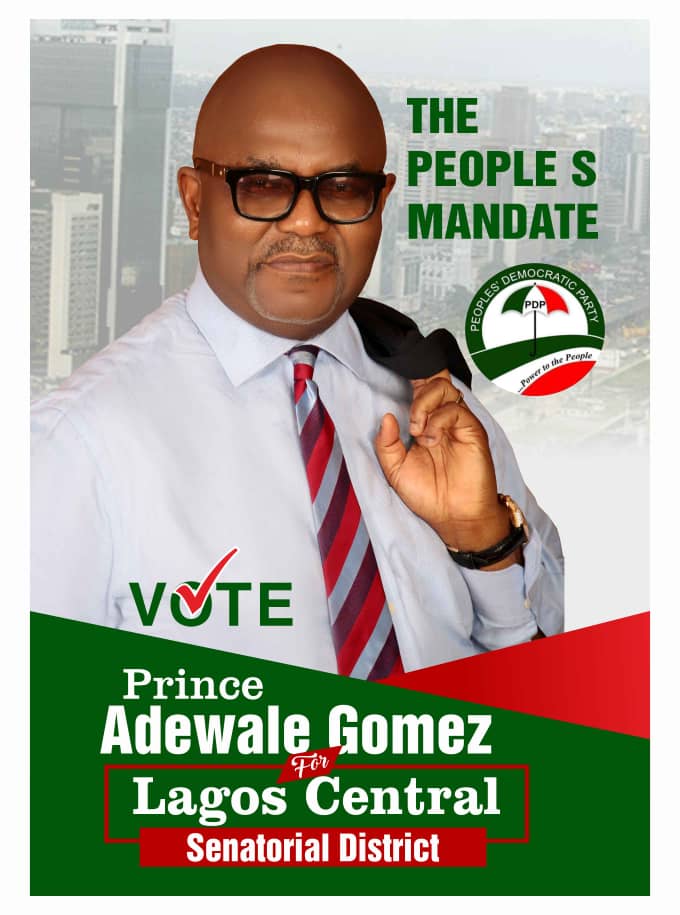 This initiative is targeted at ensuring that women are financially independent and self-sufficient to withstand the current economic challenges in the country as each participant was equipped with starter packs consisting of day-old chicks, feeds, drinkers, feeders, and financial support.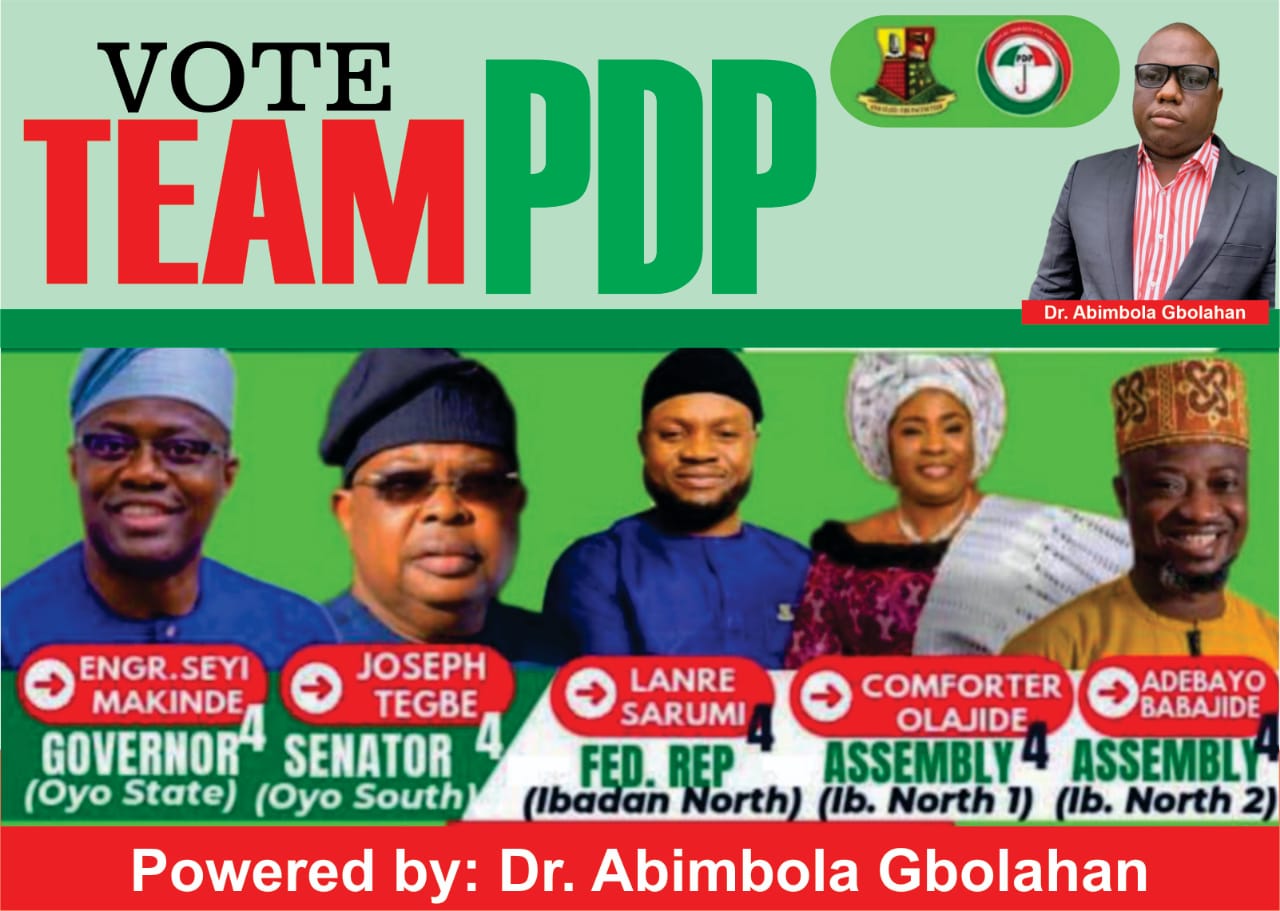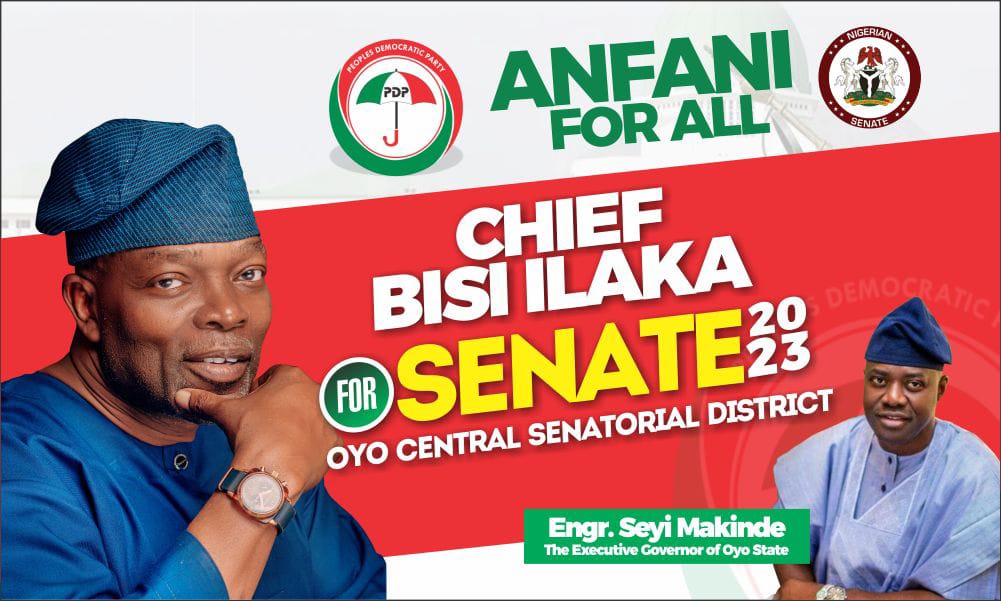 This initiative is another way of ensuring that the dividends of democracy gets to the doorsteps of my constituents. It is the top of his priority to keep his people first and ensuring that they keep getting access to better and upgraded means of livelihood.