It was a day full of fun and excitement at the annual father christmas event organized for kids in Ibadan North Federal Constituency by Hon. Prince Olaide Akinremi popularly known as Jagaban, and which took place earlier today at the Prince Akinremi Jagaban Hall in Samonda Ibadan.
On this occasion which commemorated this year's event, parents and children in teeming numbers attended the programme, with all the children getting Christmas packages courtesy of the amiable Prince Akinremi Jagaban.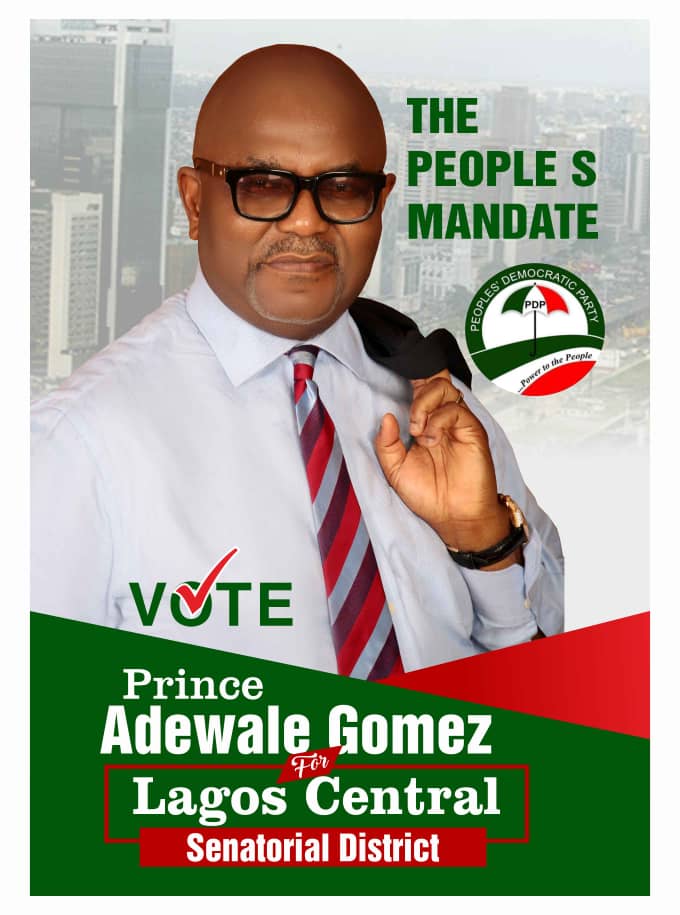 Hon. Olaide Akinremi who has continually showed great love to children during academic sessions and holiday seasons every year, acknowledged the joy children gives to their parents, and stated that we must always create opportunities for their happiness and growth.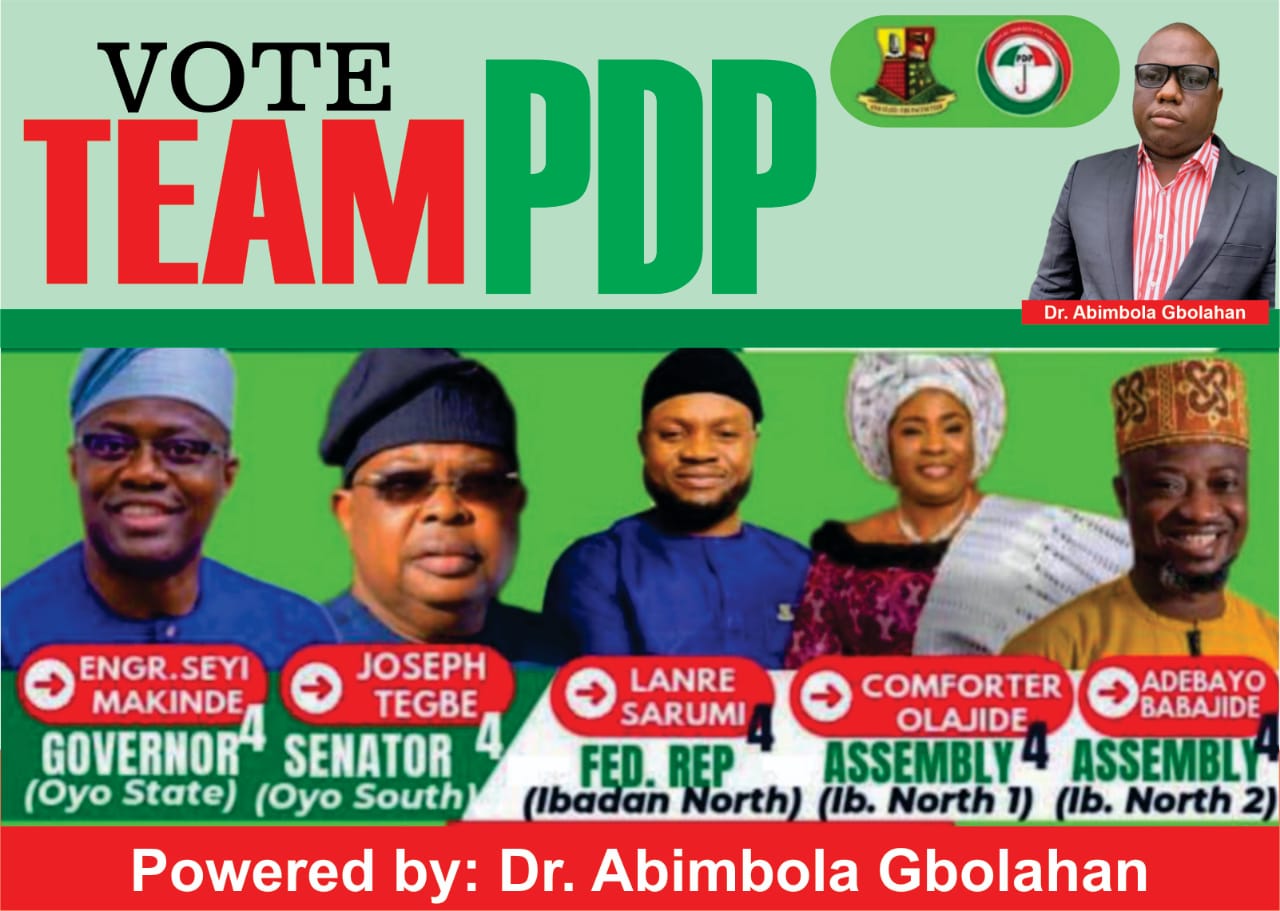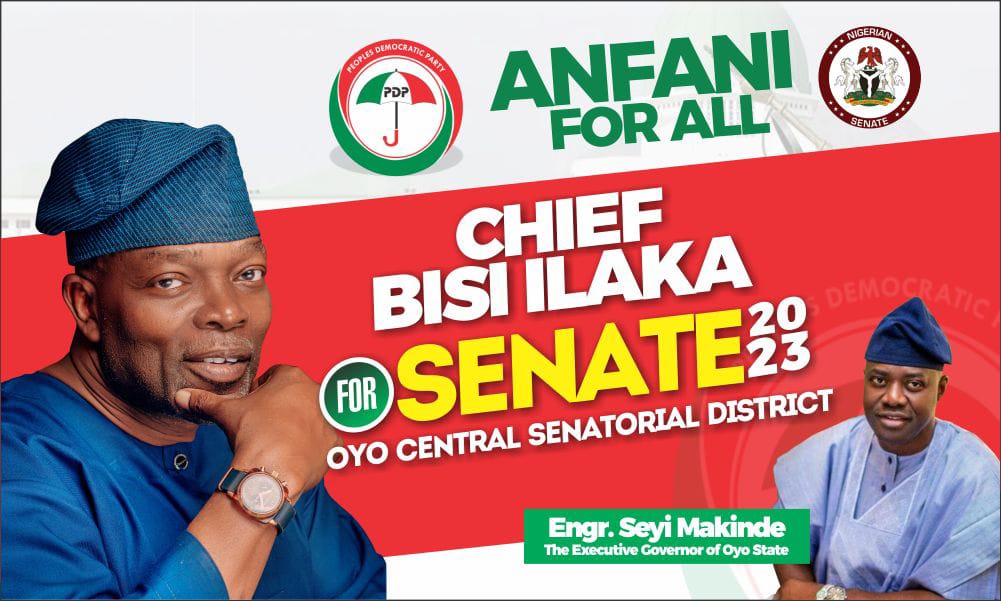 Hon. Olaide Akinremi lastly wished all parents and their children, as well as the entirety of his constituents merry Christmas and Happy New Year celebrations.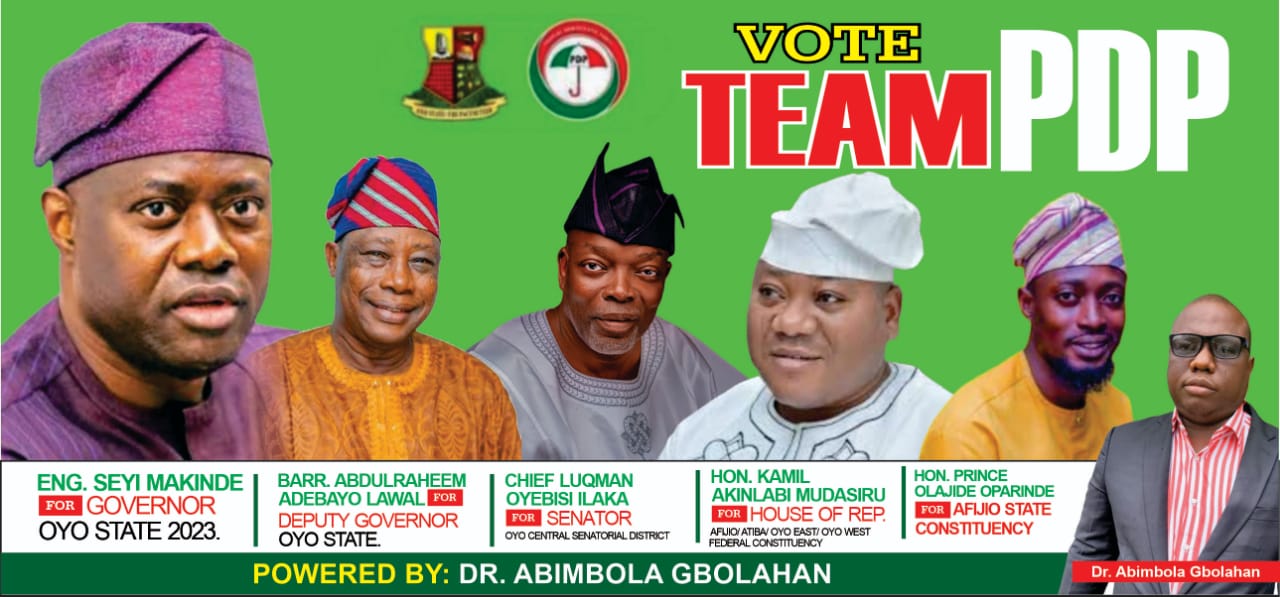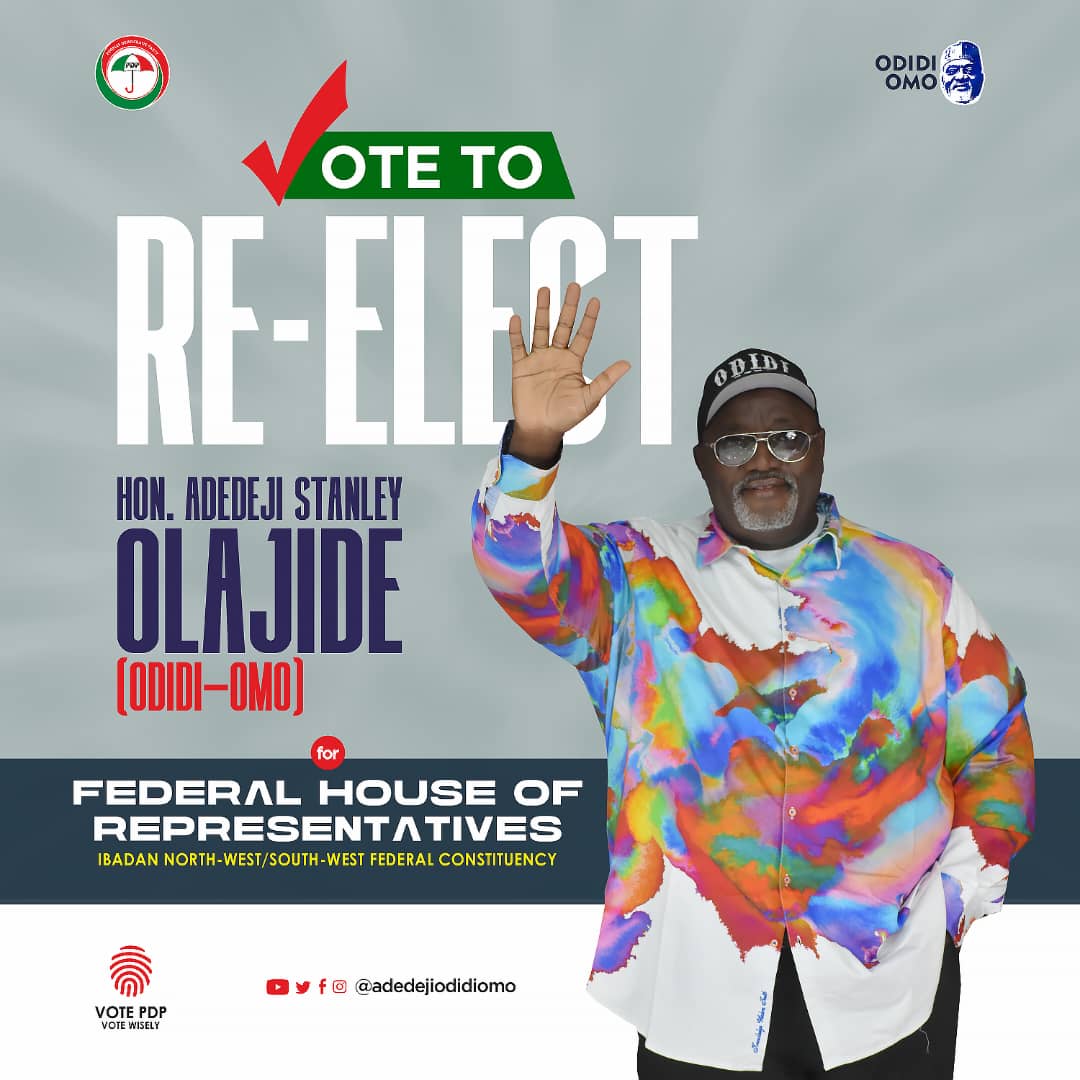 Signed;
Micheal Adegbuyi, Media Aide to Hon. Prince Olaide Akinremi (Jagaban).