Part 1
In a setting like that of the Legislature at any level, different personalities chosen or elected through votes become the representatives of their people, communities and constituencies. They perform legislative duties as enshrined in the constitution governing their activities. These positions not only require the occupants to be active and vibrant but also entails mental stability and intellectual capability.
Having emerged victorious in the March 9, 2019 election into Ibarapa East State Constituency seat, the young Adebo Edward Ogundoyin was through a voice vote appointed the Speaker of the 9th Oyo State House of Assembly on June 10, 2019.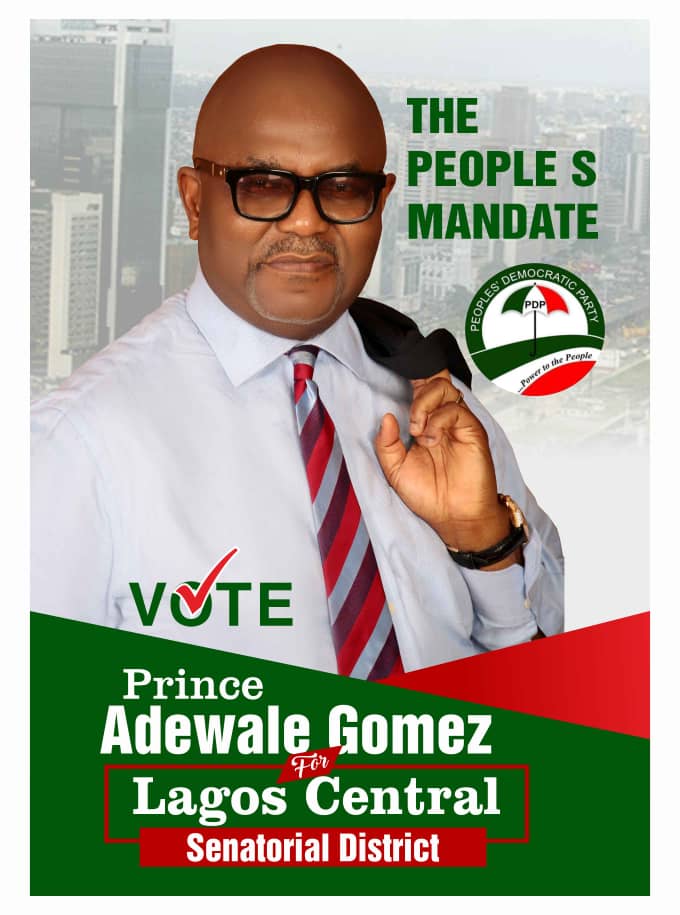 This enviable position unequivocally increased and doubled the tasks and responsibilities before the young legislator who at that time was no longer a neophyte having had a stint with the 8th Oyo State House of Assembly. To set the ball rolling, Rt Hon Adebo Ogundoyin came up with three mission statements viz – to see his appointment as a sacred trust, to promote and enhance quality representation and legislation and lastly to execute constituents oriented programs, projects and services for the betterment of his people.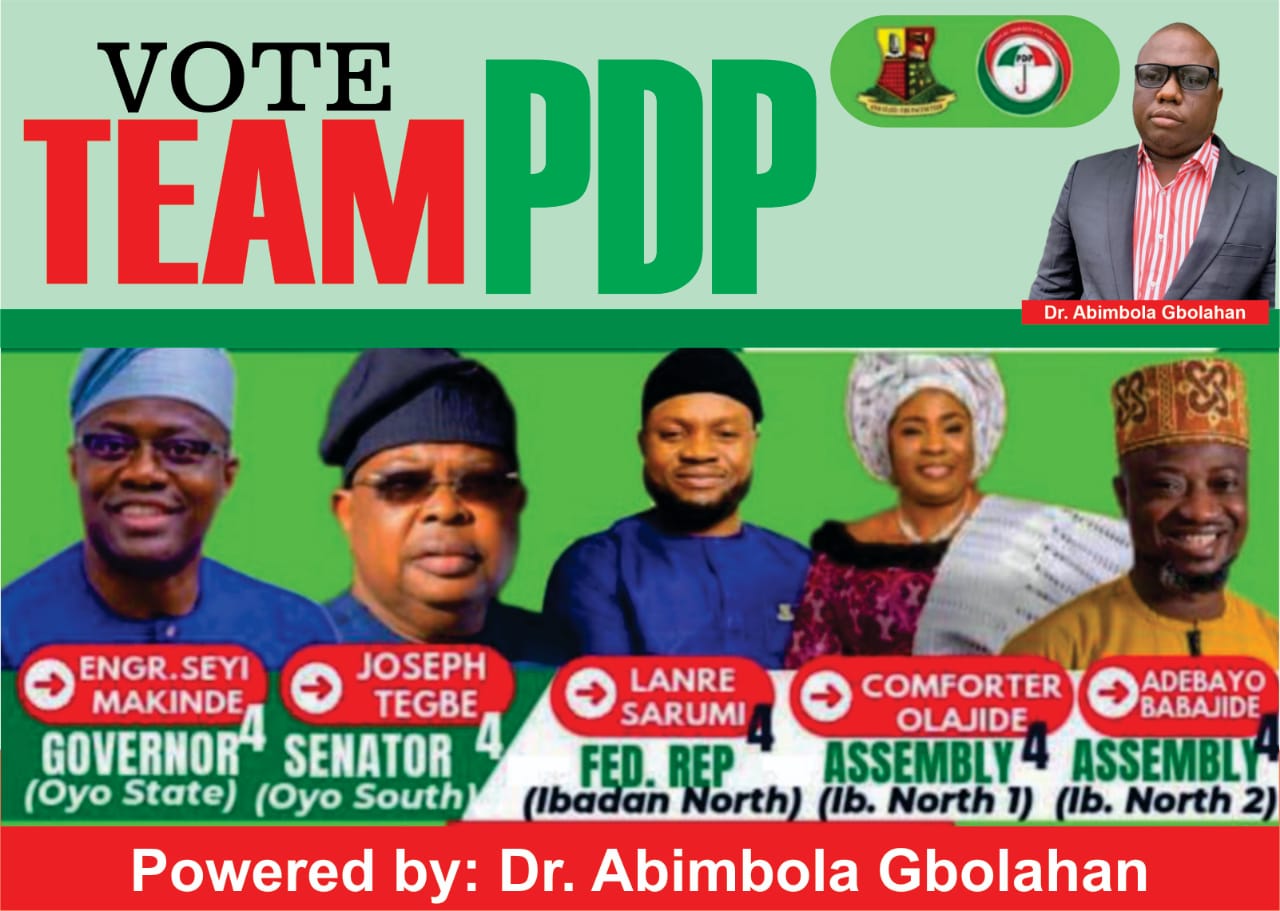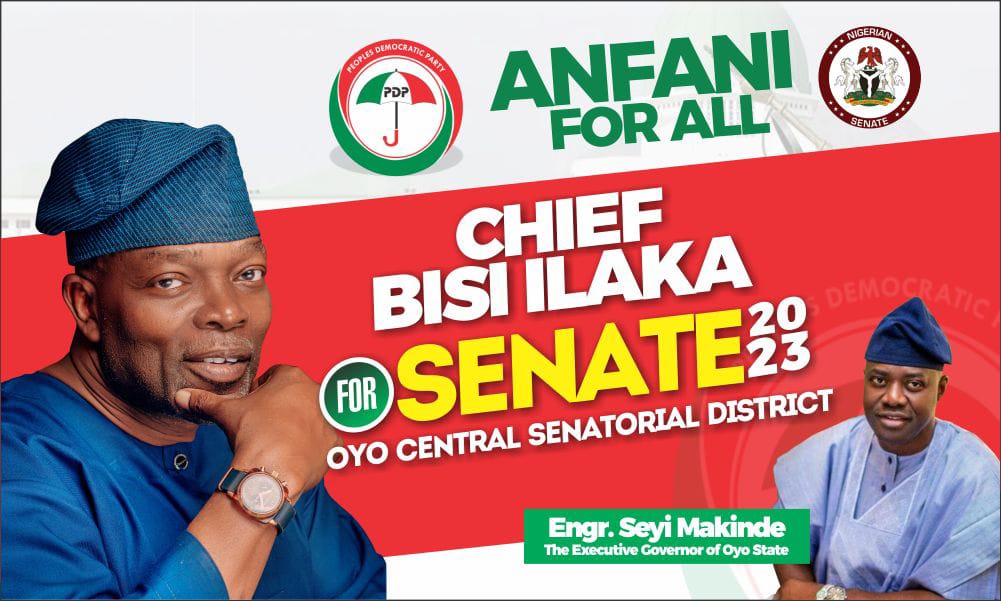 In Nigeria parlance, a Siddon Look Lawmaker and one who is a Bench warmer has virtually the same quality of inertia, ineffectiveness and above all incompetence. This implies that such a legislator has no record of bill(s) sponsored nor motion(s) moved. Needless to also say that the bench warmers add little or no meaningful contributions to debates on the floor of the house hence they only get paid for nothing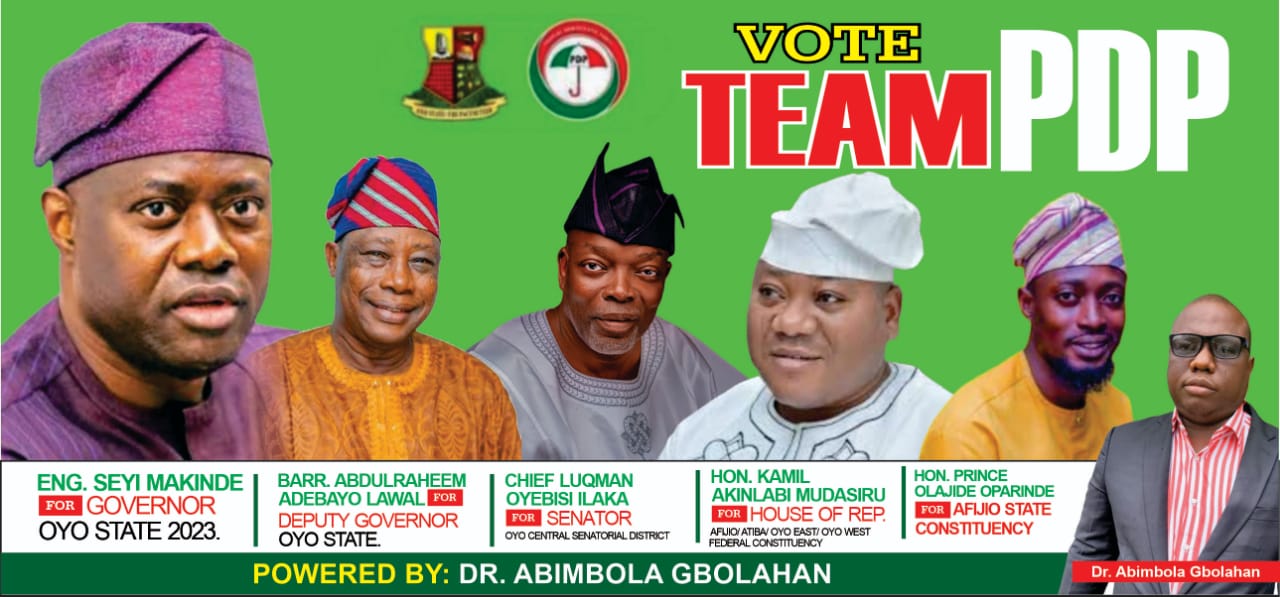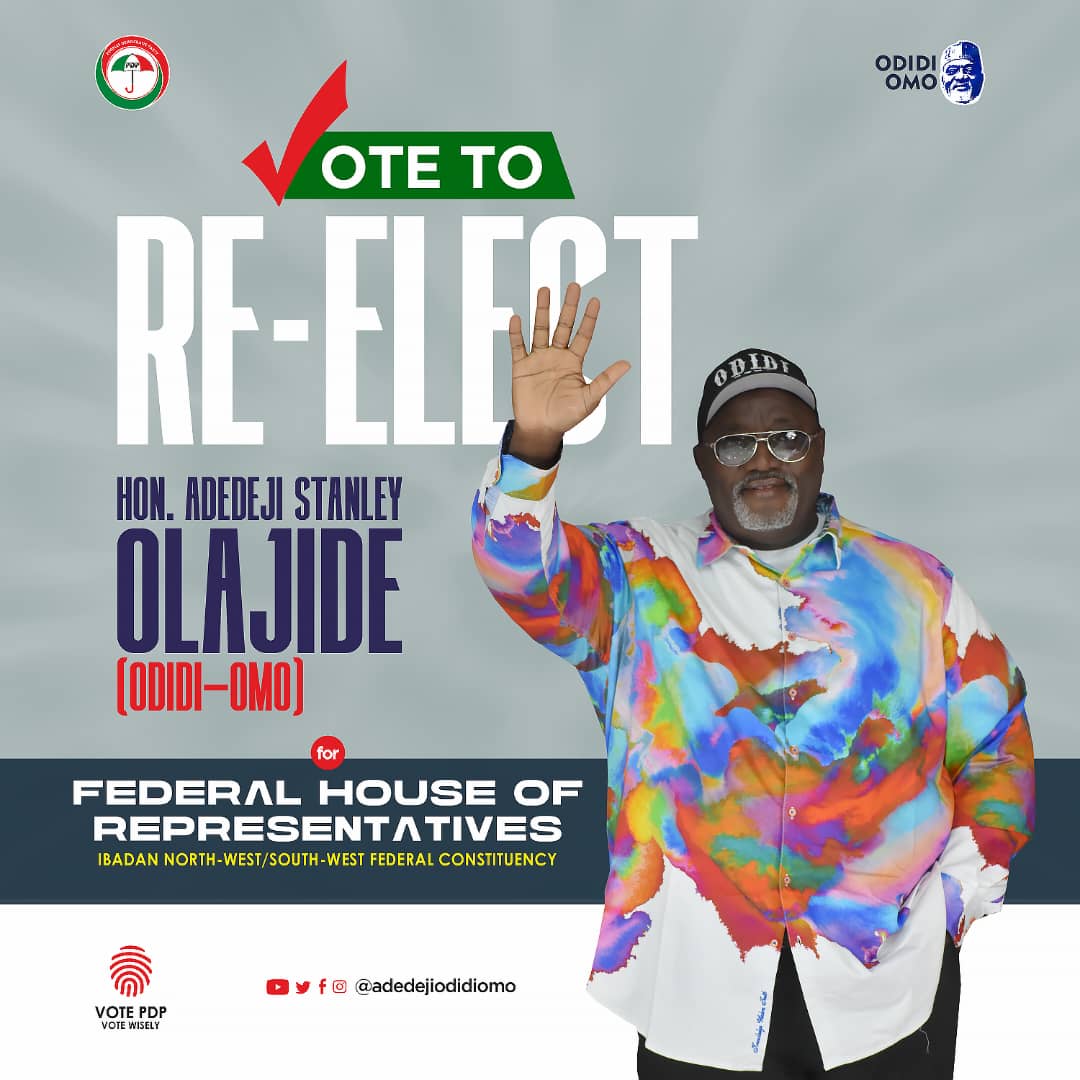 How has Hon Adebo Ogundoyin fared in terms of his legislative duties and activities in the hallowed chamber since 2019 ? Or is he a decorated bench warmer who only shrouds himself in the toga of the number one lawmaker in Oyo State to mask or hide his incompetence and gross ineptitude ?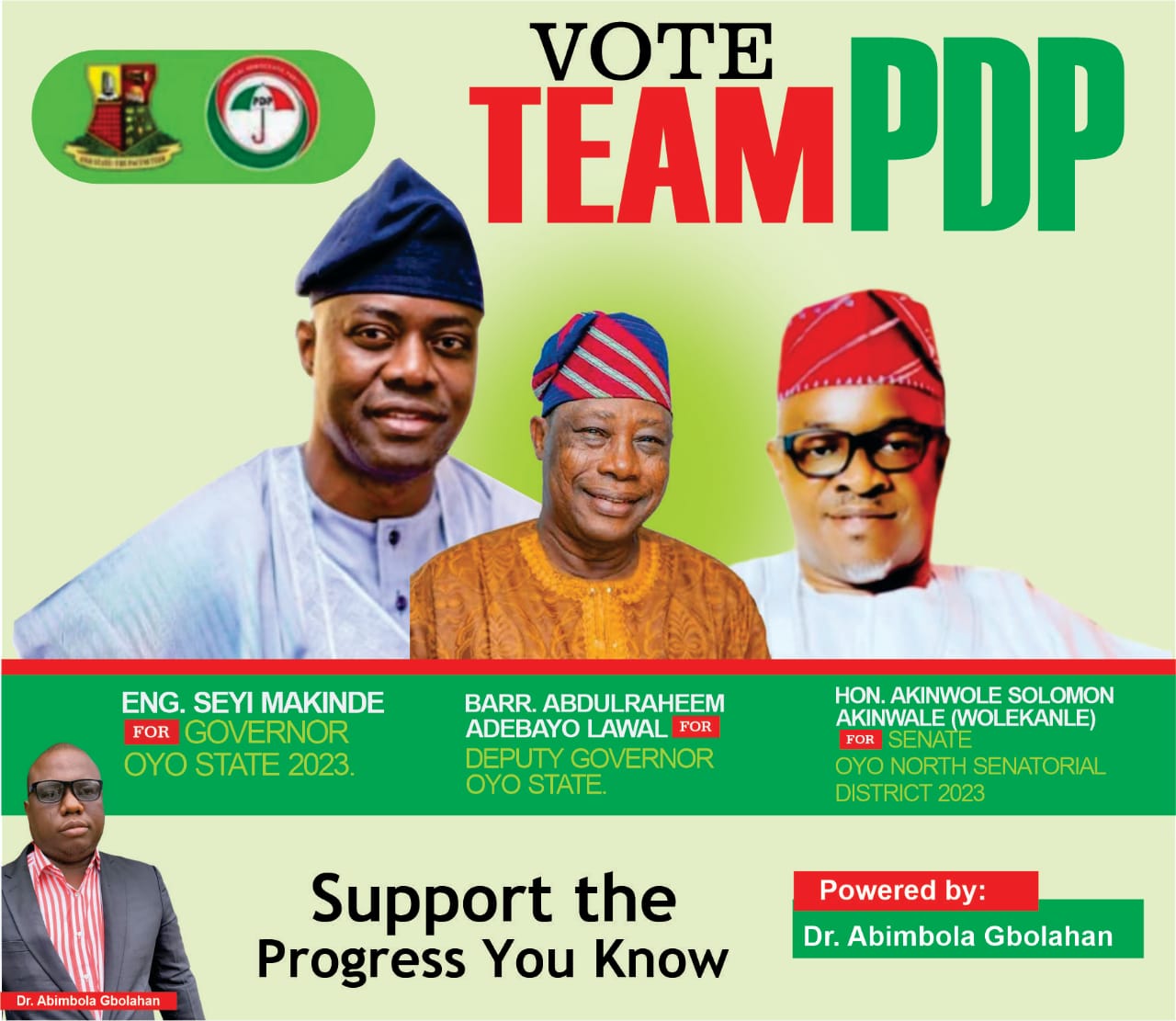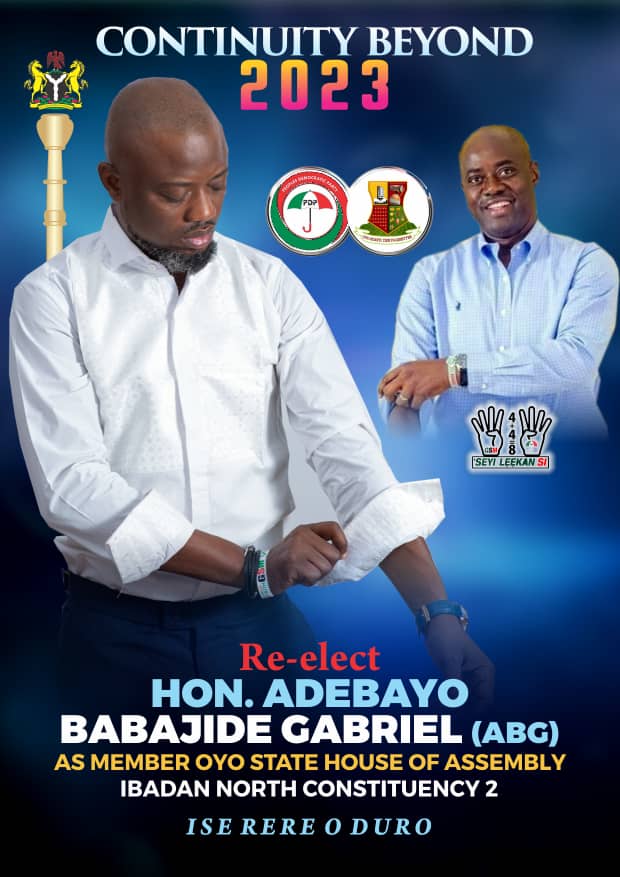 To say that Hon Adebo Ogundoyin has fared well is to say the obvious truth. The parameters to ascertain the authenticity of the level of performance of the Lawmaker are not far fetched or hidden from public glare. With less than five months to the expiration of the tenure of this Assembly, the 9th Oyo State House of Assembly has passed 80 Bills, 162 Motions and not less than 400 resolutions. All these are aside from the oversight functions of the legislature which cut across various agencies, ministries, departments and parastatals. This is a no mean feat. No wonder Hon Adebo Ogundoyin ab-initio christened the Assembly, the HOUSE OF INNOVATION.
For anyone who cares to flip through the records of achievements of past Assemblies in Oyo State, he or she will be surprised at the outstanding performance of this present 9th Assembly. The House under the leadership of Hon Adebo Ogundoyin has set a record of uncommon legislative achievements as no Assembly has done it better. There is no doubt that through his leadership acumen and dexterity, the Assembly peopled by both young and old legislators has carved a niche for itself especially in the areas of quality legislation, number of Bills, motions, resolutions and oversight functions
Out of all these achievements, the Lawmaker did not just sit at his table overlooking the whole chamber priggishly like a puppet with a gavel. The Ibarapa East State Constituency Representative personally sponsored or co-sponsored not less than 15 of the bills while he has over 17 motions and Matter of Urgent Public Importance to his credit. Suffice to add that most of these Bills and Motions are those that have direct bearing on the lives of the people of Oyo State, the people of Ibarapa East and the residents of Ibarapaland in general.
His perspicacity, coolness and great composure are God's given attributes which have helped him to ensure and maintain a well coordinated, peaceful and result oriented
house of Assembly. His robust contributions to issues and indepth analyses of events and happenings usually make proceedings not only more engaging but also interesting and insightful.
Because he is not only pounding the gavel for the ayes and nils, below is the list of some of the Bills sponsored by the Right Honorable Speaker. The Oyo State Open Rearing and Grazing Regulation Bill, 2019, Violence Against Person Prohibition Bill, 2019, Ibarapa Polytechnic (Amendment) Bill, 2020, Oyo State College of Education Lanlate (Amendment) Bill, 2020, Oyo State Land Control and Administration Bill, 2020, Oyo State House of Assembly Service Commission Bill, 2020, Oyo State Enterprises and Employment Trust Bill, 2020, Oyo State House of Assembly Fund Management Bill, 2021, Oyo State Judiciary Funds Management (Financial Autonomy) Bill, 2021, Cultism Prohibition Bill, 2022, State Account Allocation Committee Bill, 2021 and Oyo State Value Added Tax Bill, 2021, Mineral Development Agency Bill, 2021, Oyo State Mental Health Service Bill, 2022 among others
He has also either sponsored or co-sponsored some important motions viz Urgent need for concerted efforts to arrest the deteriorating security situation in Ibarapa land and other flash points in Oyo State, Urgent need for Oyo State Government to provide grants and commence the process of upgrading facilities at Oyo State College of Education, Lanlate to enable the NCCE to grant full accreditation to the courses of the college, Need to address rising cases of sexual violence against women in Oyo State, Need for Government Agencies and other stakeholders to put measures in place to curb students from roaming the streets during school hours, Urgent need for Oyo State Government through relevant MDAs and professional bodies to further regulate the activities of Estate Agents and Surveyors in order to put an end to exorbitant charges and illegal extortions, Need for urgent intervention of Oyo State Government to take full potentials of Marble deposit in Igbeti for increase revenue generation and Employment opportunities and Tribute to late Ashigangan of Igangan land Oba Abdul-Azeez Olawuyi Adeoye, Aribiyan II.
To further lend credence to the vibrancy of Hon Ogundoyin, his Matter of Urgent Public Importance are usually timely and relevant. The Ibarapa East State Constituency representative worked round the clock for the passage of the Bill to change the name of Ibarapa Polytechnic, Eruwa to Adeseun Ogundoyin Polytechnic, Eruwa. He raised a Matter on the need to investigate and contain students unrest at the College of Education in Lanlate. Likewise, his voice was clearly held on the need for the State Government to increase subventions and grants as well as improve infrastructure at the College of Education, Lanlate. In the wake of the herdsmen crisis and kidnappings in Ibarapa land, the lawmaker also championed a Matter of Urgent Public Importance on the need for a stakeholders meeting and security summit in the area which was instrumental to the eventual resolution of the crisis.
The Speaker who at the time of his appointment was the youngest person in Nigeria to have been appointed to such a position has made history by establishing a Media Studio with a state of the art facilities for the Assembly. Through this , all the activities especially proceedings of the House are live streamed and recorded. What a laudable accomplishment.
Suffice to say that the history of the 9th Oyo State House of Assembly will be incomplete without a reference to the passage of the much publicized Bills on the financial autonomy for the State Legislature and Judiciary as well as that of the Local Government.
A crisis free 9th Oyo State House Assembly is surely not an inconsequential achievement. The cordiality and good working relationship existing between the 32 lawmakers irrespective of constituencies and political party affiliations is likewise laudable and applaudable. This in turn metamorphosed into a harmonious disposition between the Legislature, the Executive and the Judiciary
To sum it up, there exists little or no rancor in the House of Assembly under his watch as everyone relates like one big family and resolves issues all the time amicably.
He is surely not a Bench Warmer neither is he a Siddon Look Lawmaker. He has unambiguously mastered and understood the nitty-gritty of legislative and administrative duties and activities and he is poised to do more. His remarkable records of achievements speak volume and his experience in lawmaking and quality representation will no doubt come handy in 2023.
Oyetunji Oyekunle
SA Media Officer to Oyo Speaker.