The Director General Youth Mobilisation of Governor Seyi Makinde's re-election bid, Hon. (Dr) Dikko Salami in his bid to further strengthen and enhance proper Strategic communication and information dissemination has approved the appointments of 12 men committee who will be saddled with all Media related activities during electioneering.
A renowned social media influencer Hon. Moyosoreoluwa Olamilekan Eldreez will head the team of selected expert from various field.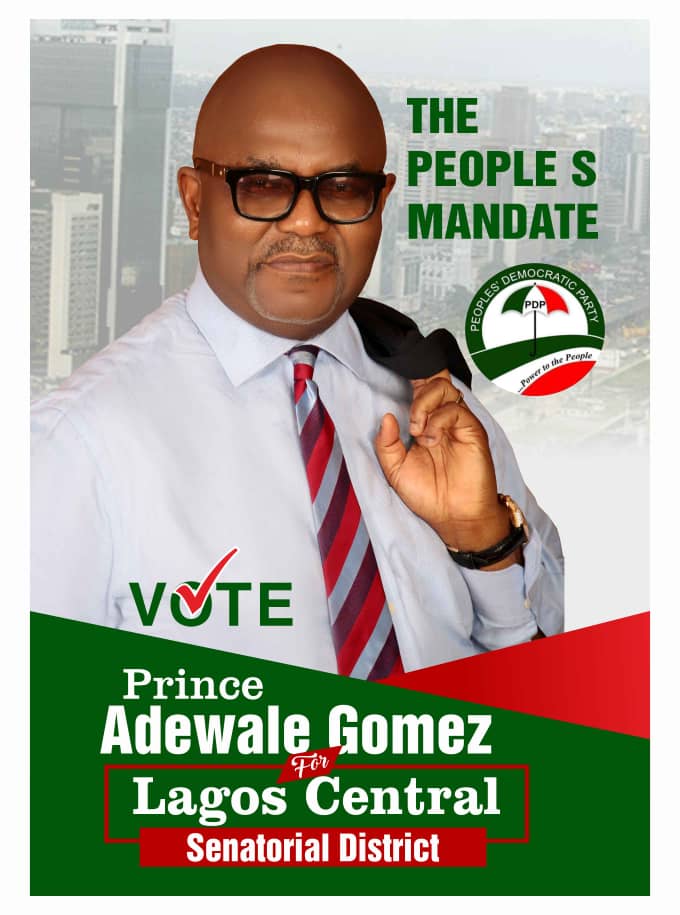 TODAY SPLASH recall that Hon. Dikko Salami has earlier promised to release other appointments in due time after the appointment of Victor Olojede and Abiodun Oluwaseun as Co-coordinators of Student Affairs.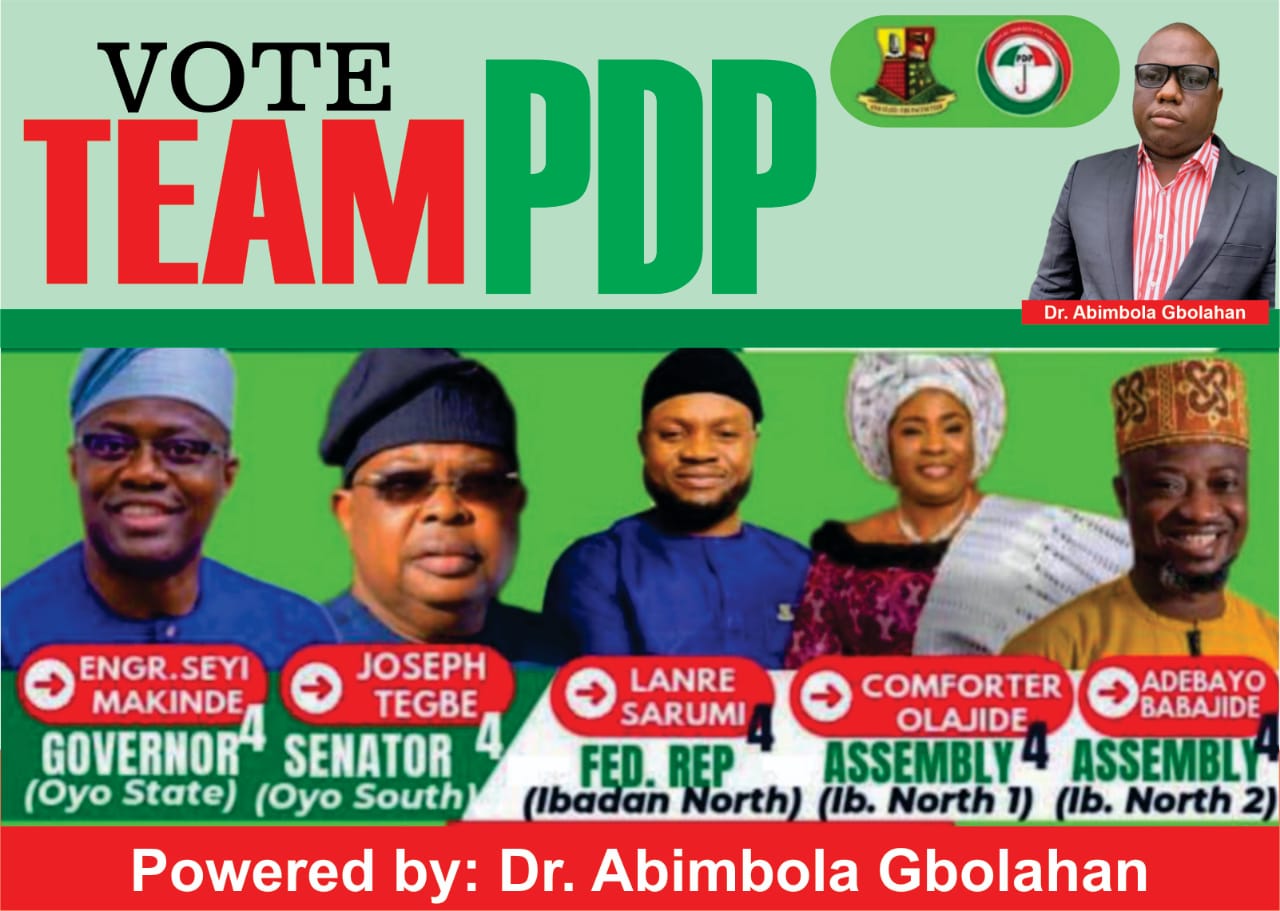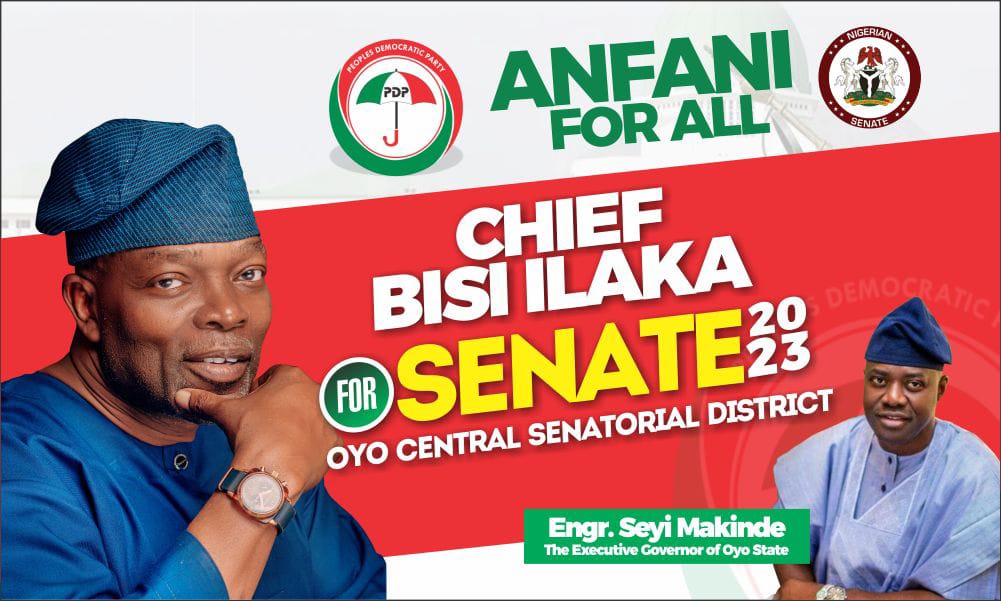 In a statement made available to TODAY SPLASH MEDIA, Governor Seyi Makinde's Youth Mobilisation Director General, Hon. (Dr) Salami Dikko promise to announce other appointments in due time, adding that he's working round the clock to ensure that youths who have proven themselves over the years in the State political space get involved in Governor Seyi Makinde's Sustainable Development Agenda.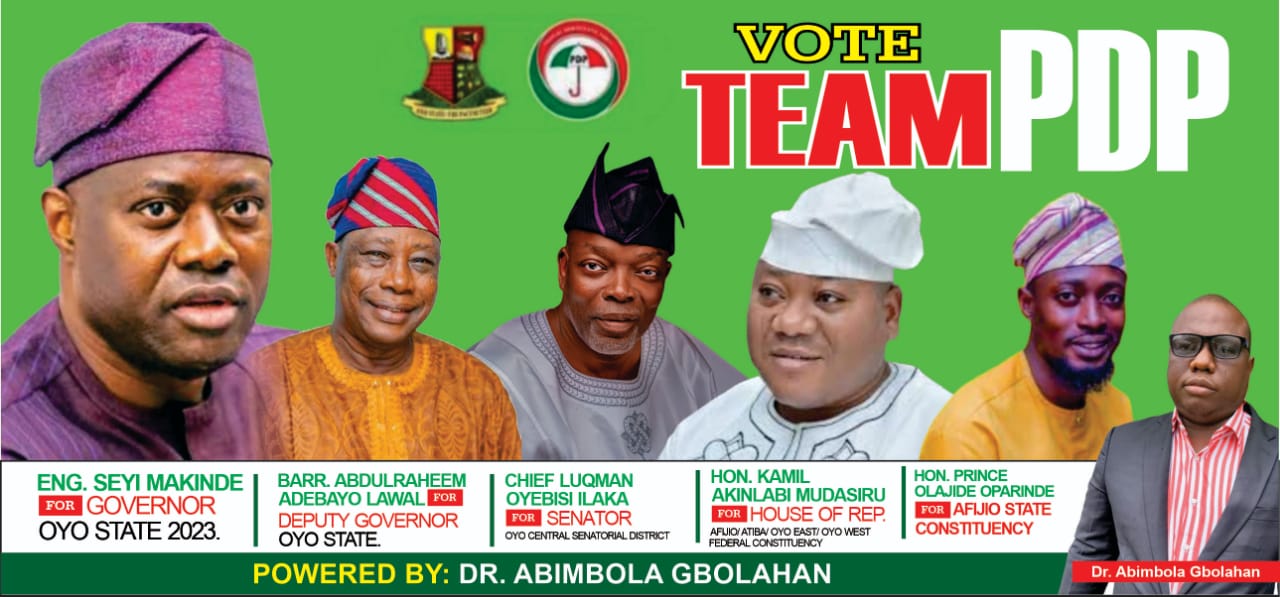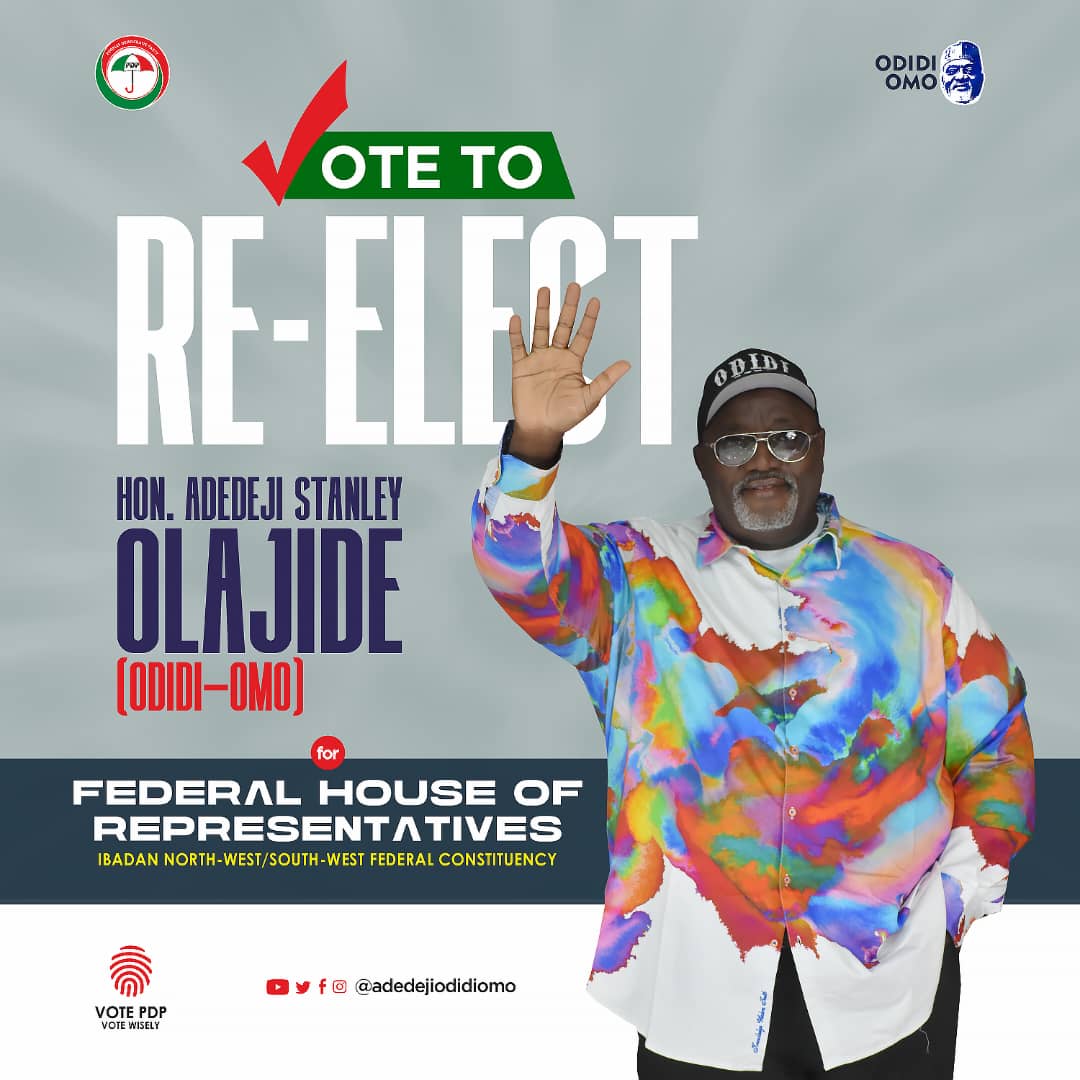 The Statement read…..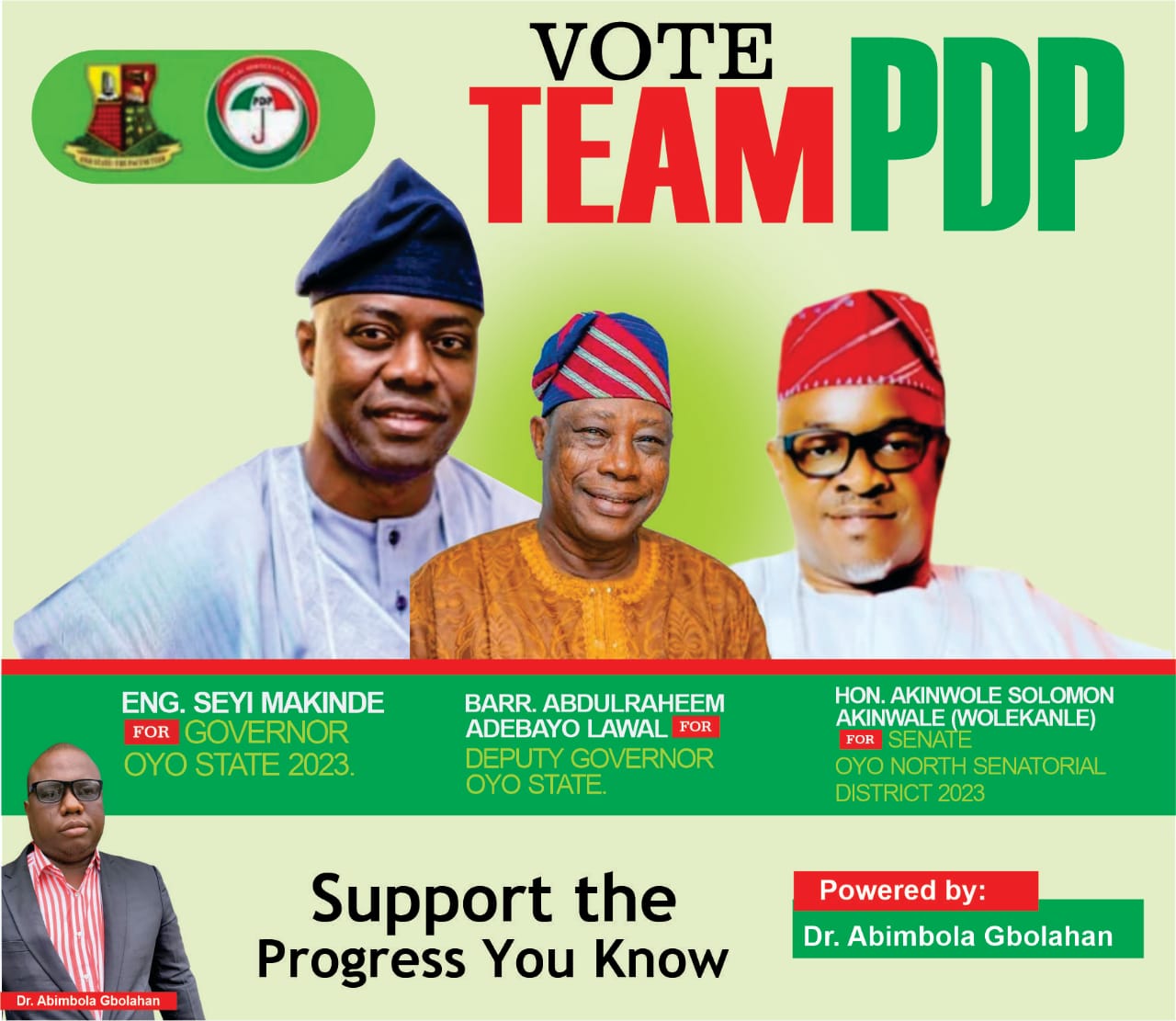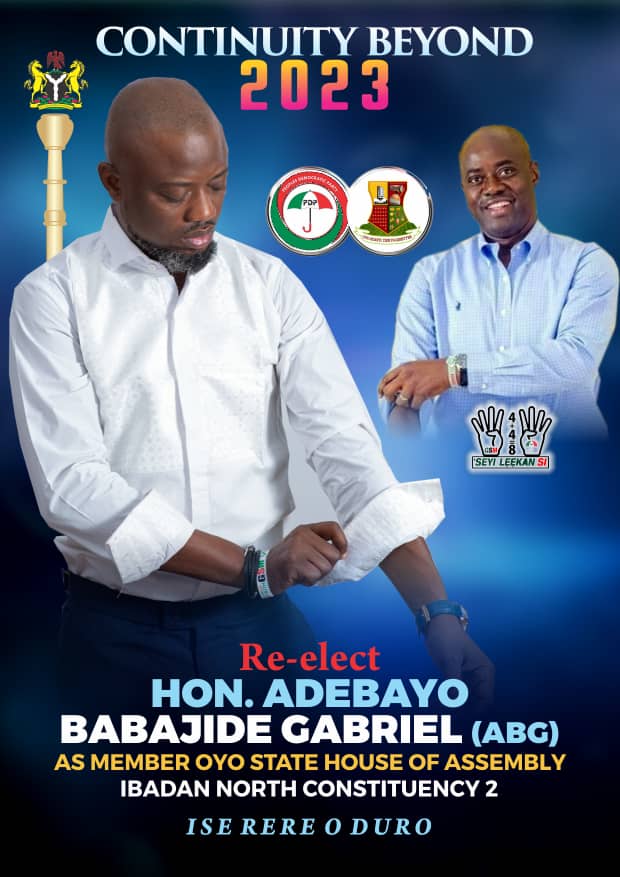 Hon. (Dr) Dikko Salami, The Director for Youth Mobilization for Gov. Seyi Makinde's Re-Election Bid 2023 announces the names of his Youth Media Committee.
Youth Media Committee
Moyosoreoluwa Olamilekan Eldreez – Chairman/Head
Olayinka Abdulbasit Abiodun (Media Strategist/Graphic designer)
Opeyemi Rasheed (Socrates) –
Jadesola Ibitoye
Aderibigbe Yisahu Ajibola (populist)
Ojelere Opeyemi Afolayan
Ridwan Olajide
Alade Taoheed
Adebowale Ogunyemi (Photographer 1)
Diekade Olayinka
Aroyeun Tobi Emmanuel (Photographer 2)
Yinka Ogunjinmi
Congratulations to all on your appointment.