The Youth Mobilisation Director General of Governor Seyi Makinde re-election bid, Hon. Dr. Salami Dikko has Appoints the duo of Hon. Victor Olojede and Abiodun Oluwaseun of Co-ordinators of Student Affairs in his bid to intensify youths and students inclusion in the forthcoming general elections.
Victor Olojede is the SA student affairs to governor Seyi Makinde, while Abiodun Oluwaseun is the SA on Projects, The duo are Alumi of University of Ibadan (UI) and Ladoke Akintola University respectively.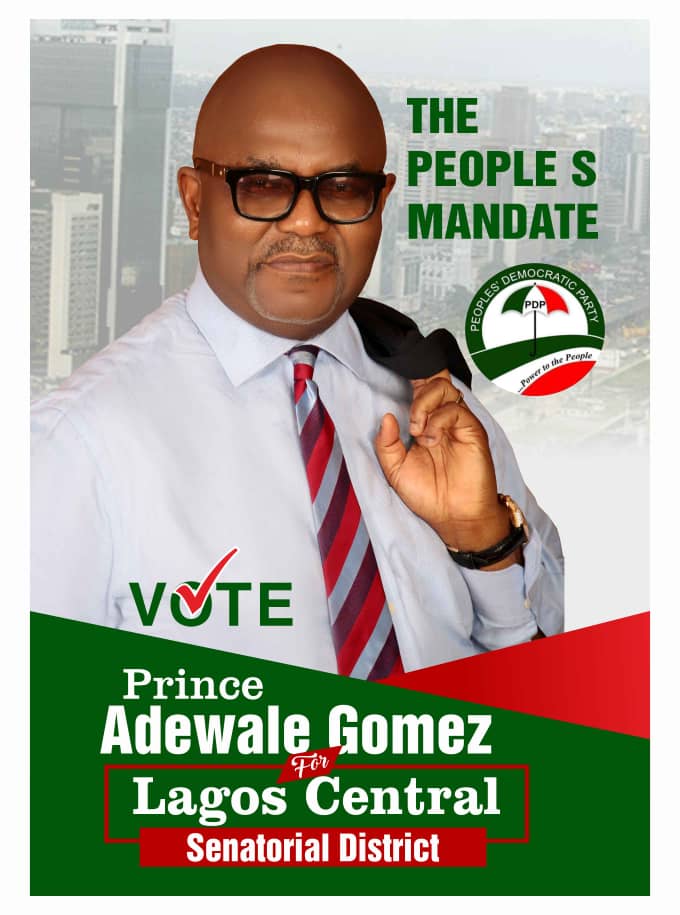 In a statement made available to TODAY SPLASH by the Youth Mobilisation DG , Stated that other appointments will be made in due time. The statement reads….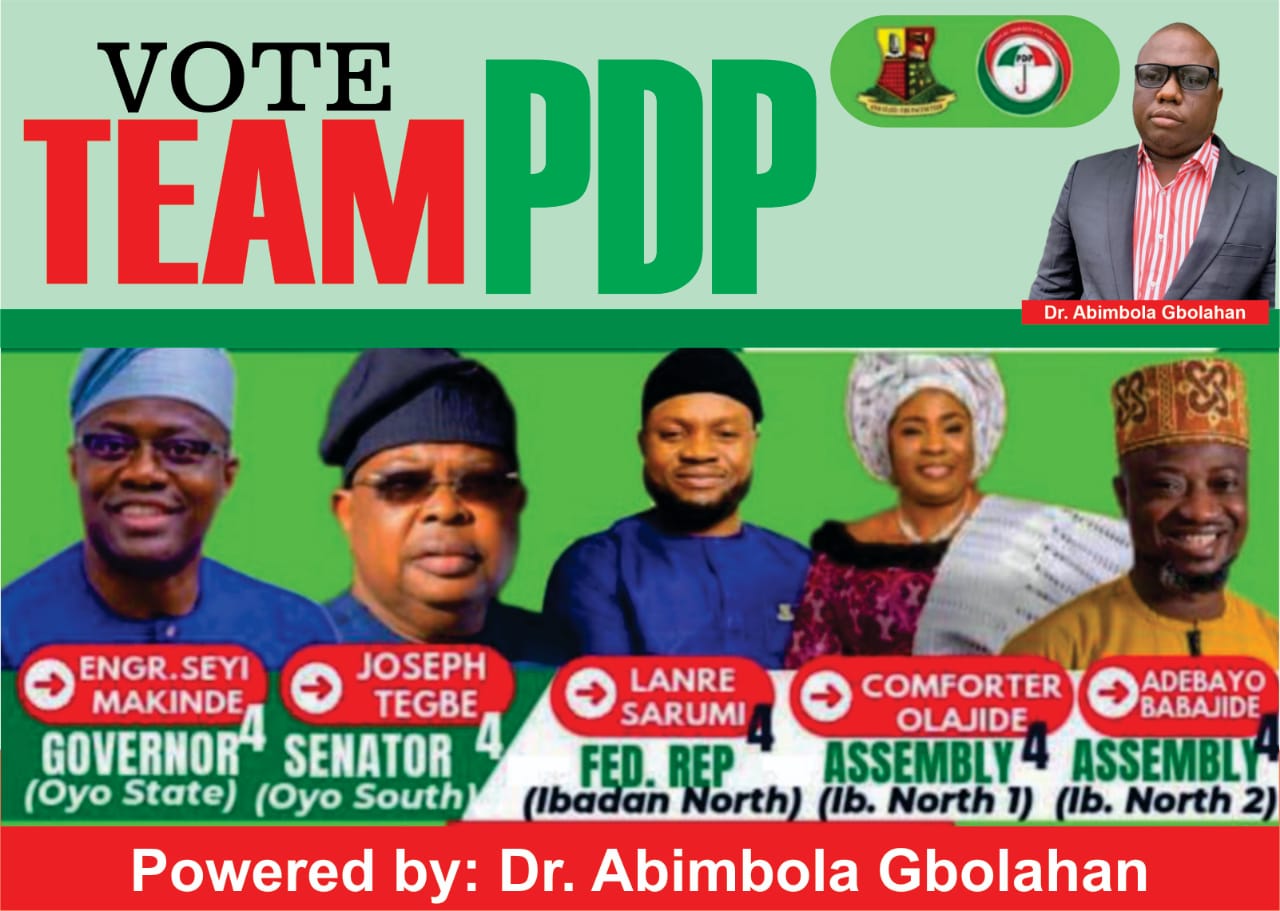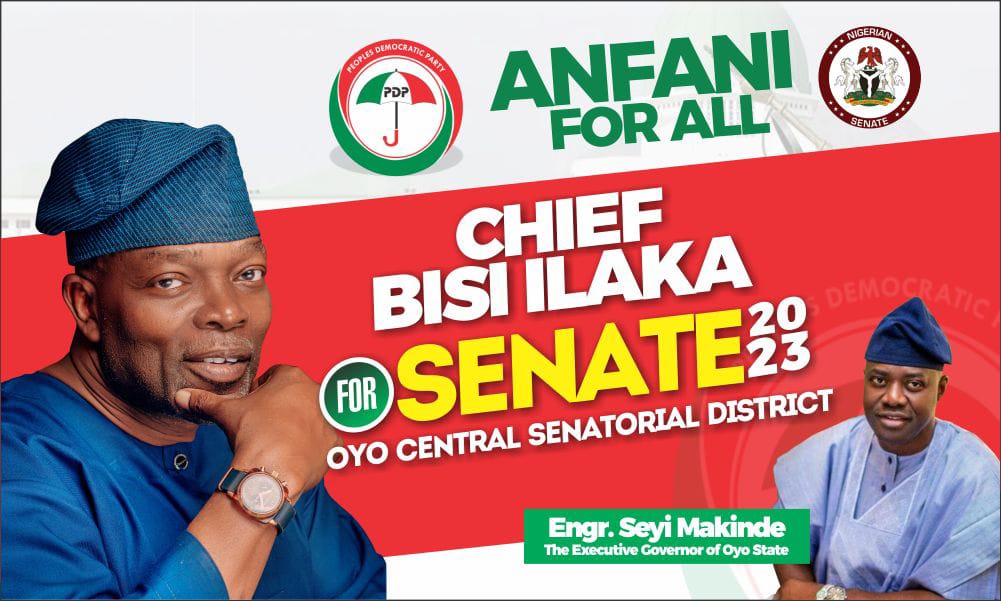 The Director of Youth Mobilisation to the re-election of Governor Seyi Makinde hereby announce the appointment of Olojede Victor Dideoluwa as Coordinator of Student Affairs Committee and Abiodun Oluwaseun (Laurel) as Co-coordinator of the Student Affairs Committee.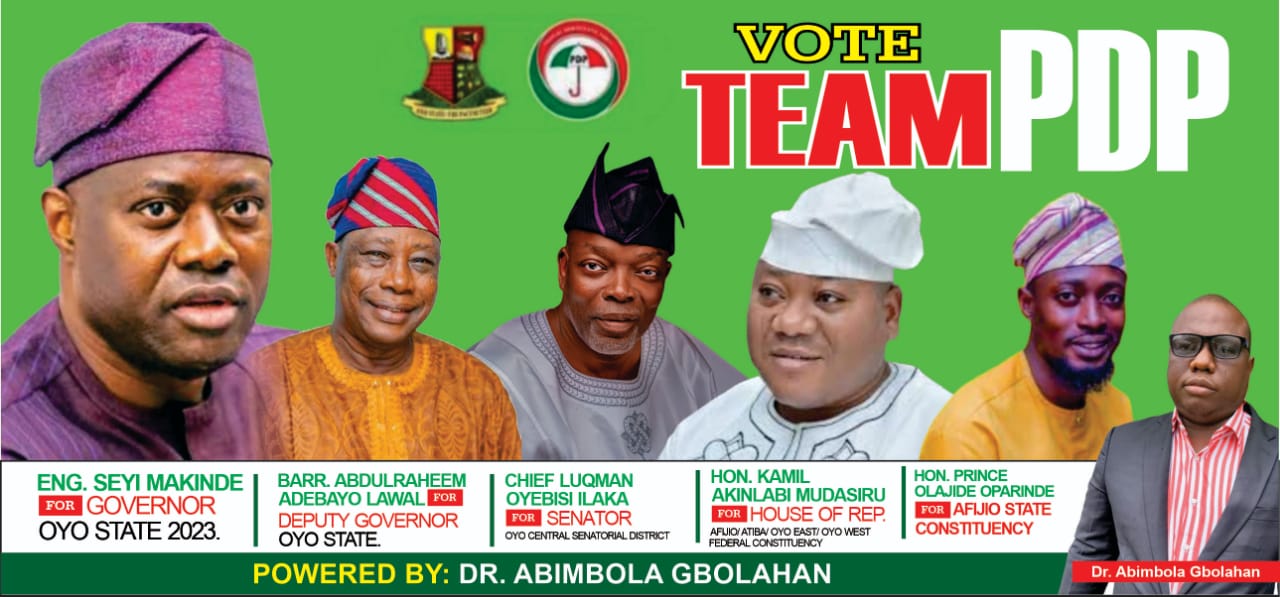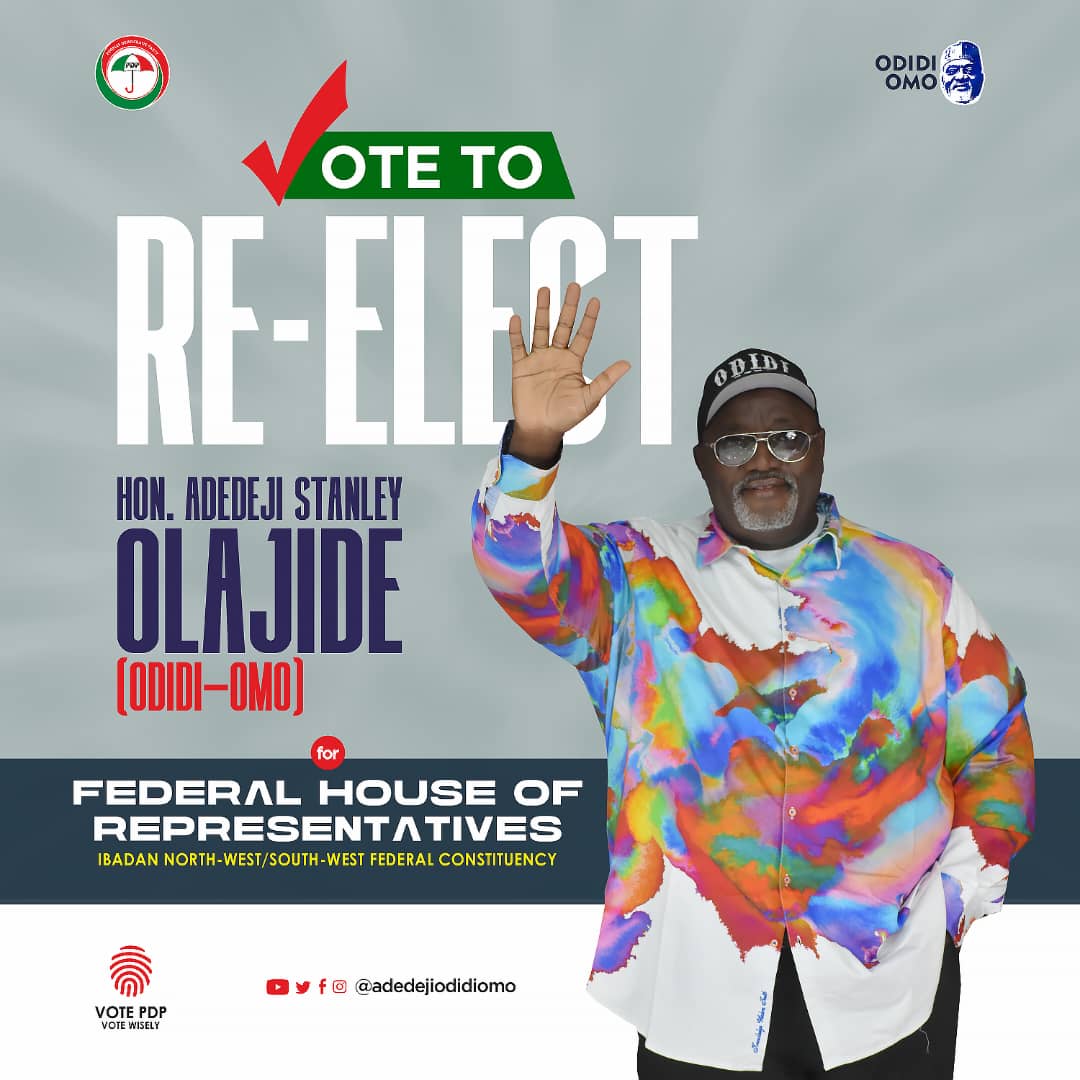 Hon. Dikko Salami stated that other members of the committee will be announced soon.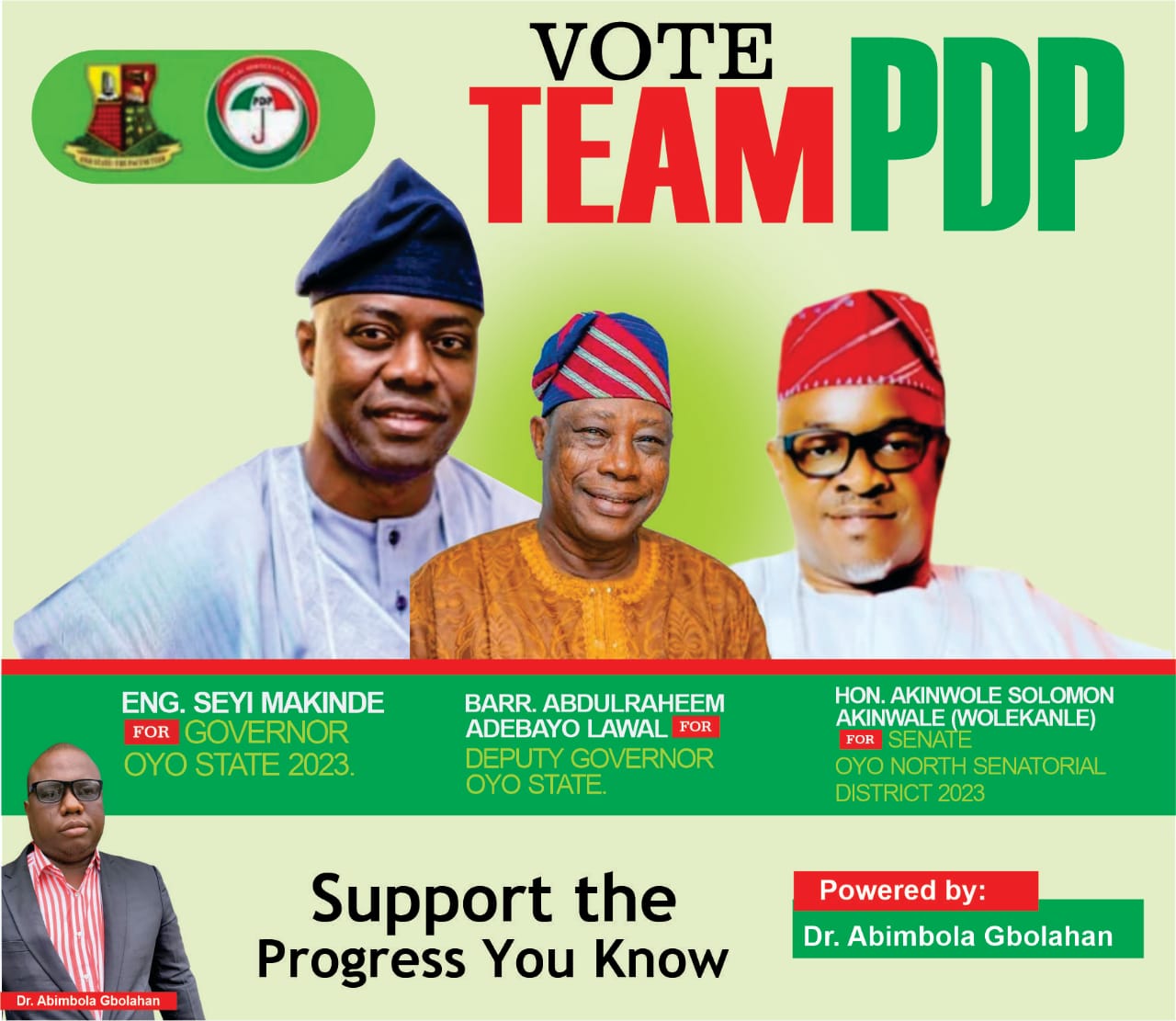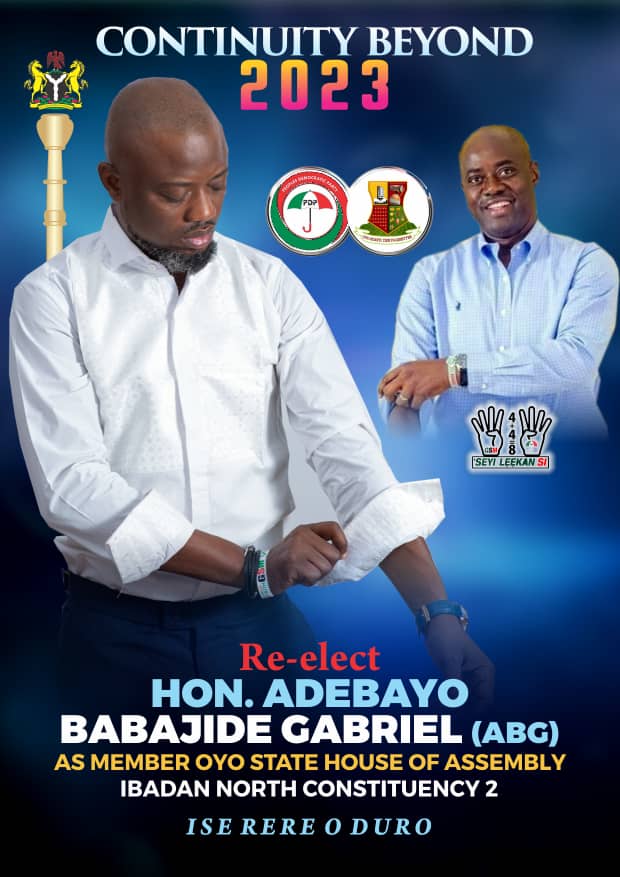 Student Affairs Committee
Olojede Victor Dideoluwa -Coordinator
Abiodun Oluwaseun (Laurel) – Co-coordinator