Dr. Bimbo Gbolahan has sent greetings to family members, friends, political allies as well as business partners on occasion of the new year.
The Doctor turn, politician and businessman said they made 2022 a great year for him and he foresees a more fruitful relationship in the new year.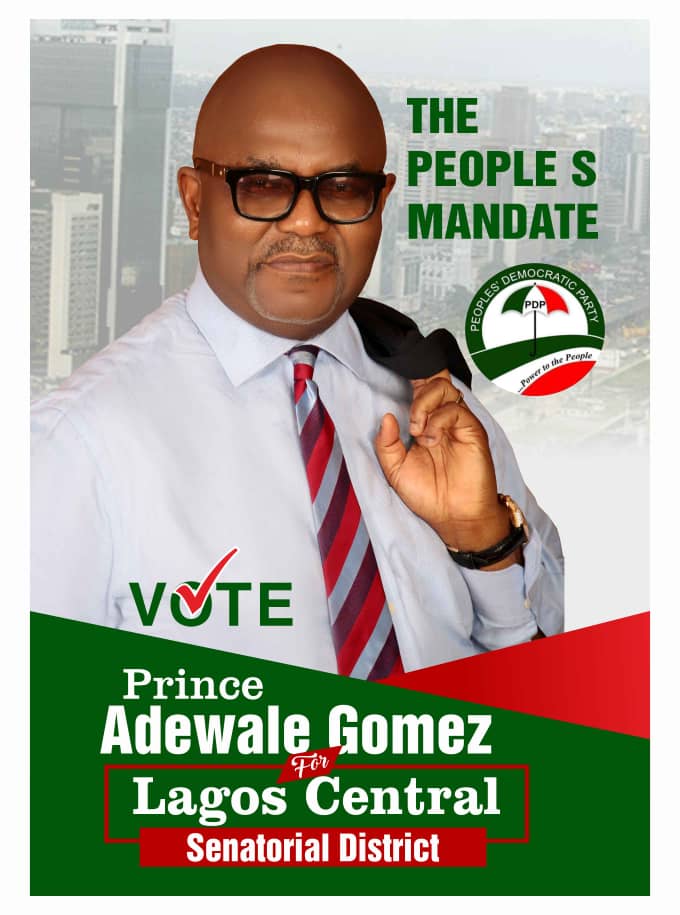 While specially acknowledging his wife and children for being the best one could ever think of, he said his wife is indeed a support system in which he can't even imagine living without, this woman makes life worth living for me and I appreciate her every minutes, He said.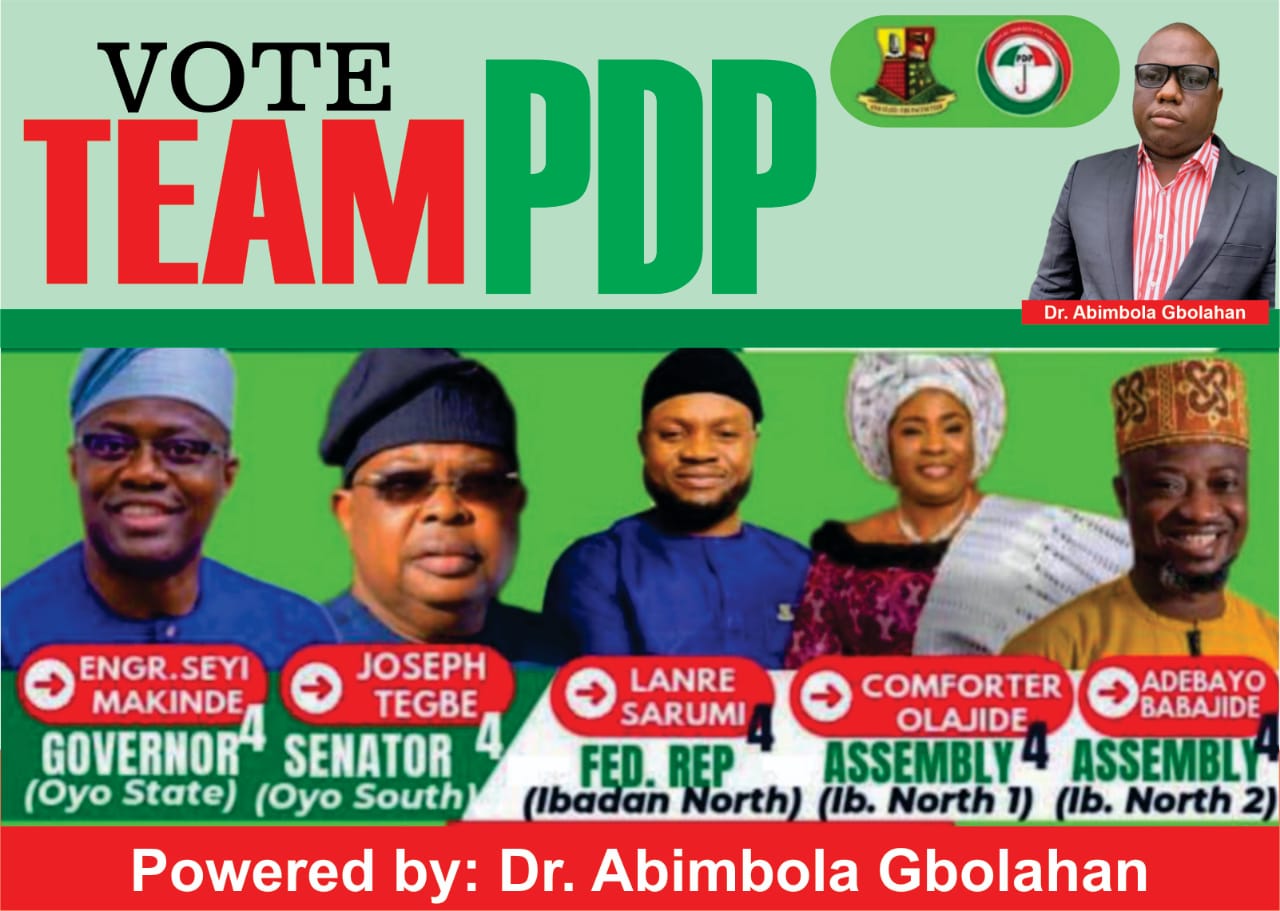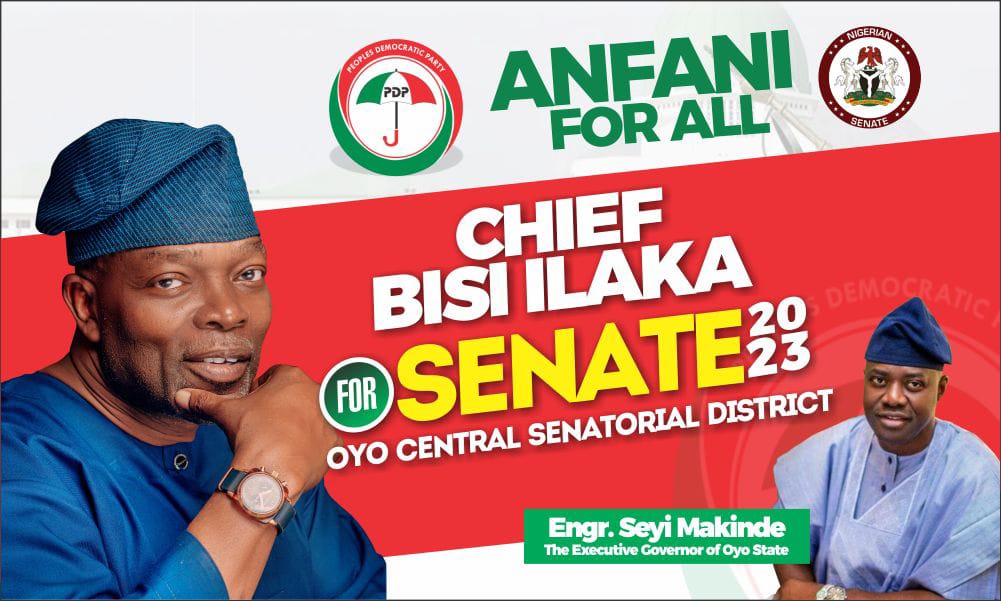 He equally appreciate some friends such Otunba Seye Famojuro, Fryo, A.Y, A Y Alatise, Prince Adebayo Adebowale and many others he couldn't mention, he described them as a great company through which he sailed in 2022, please let's travel 2023 together, he said.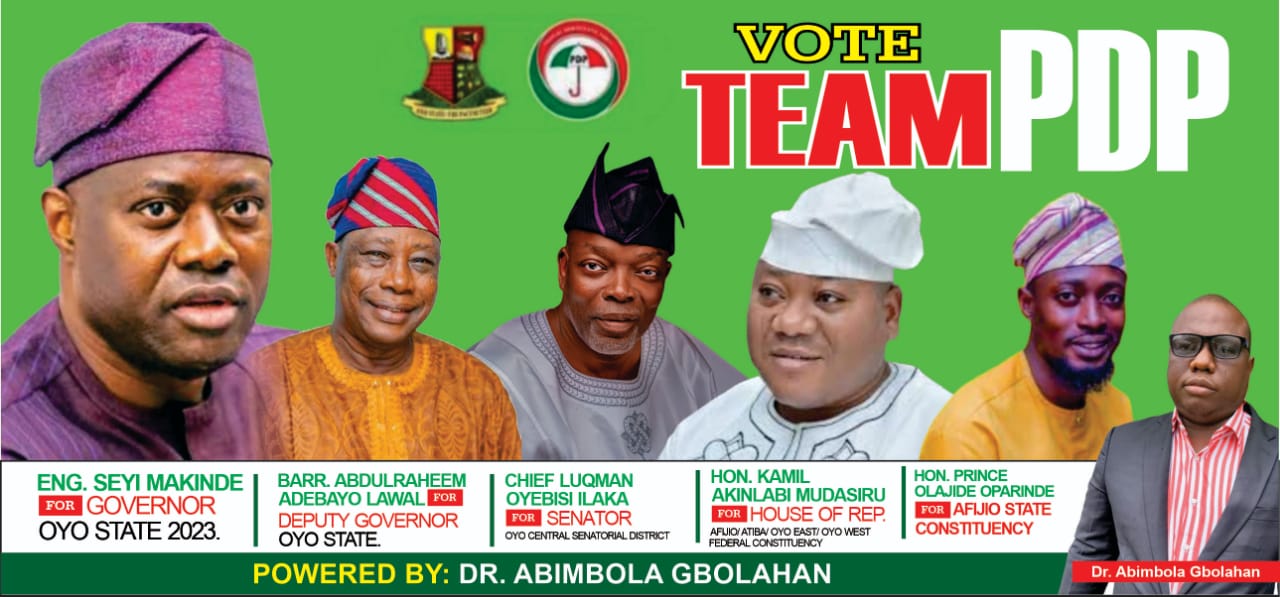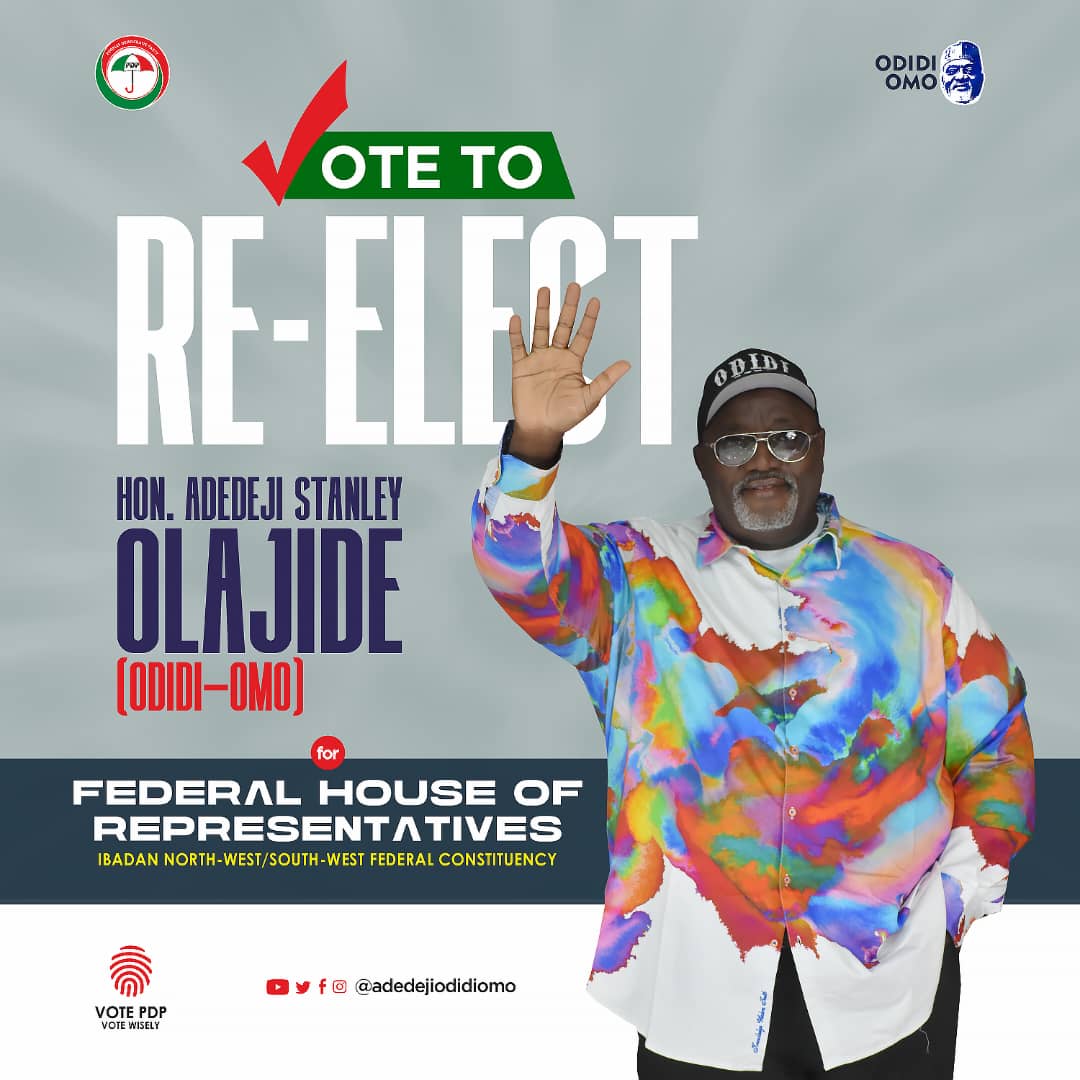 He equally appreciate the efforts of political allies, who have been there in the political struggles with him through the year, the struggle is about bringing the best to our people.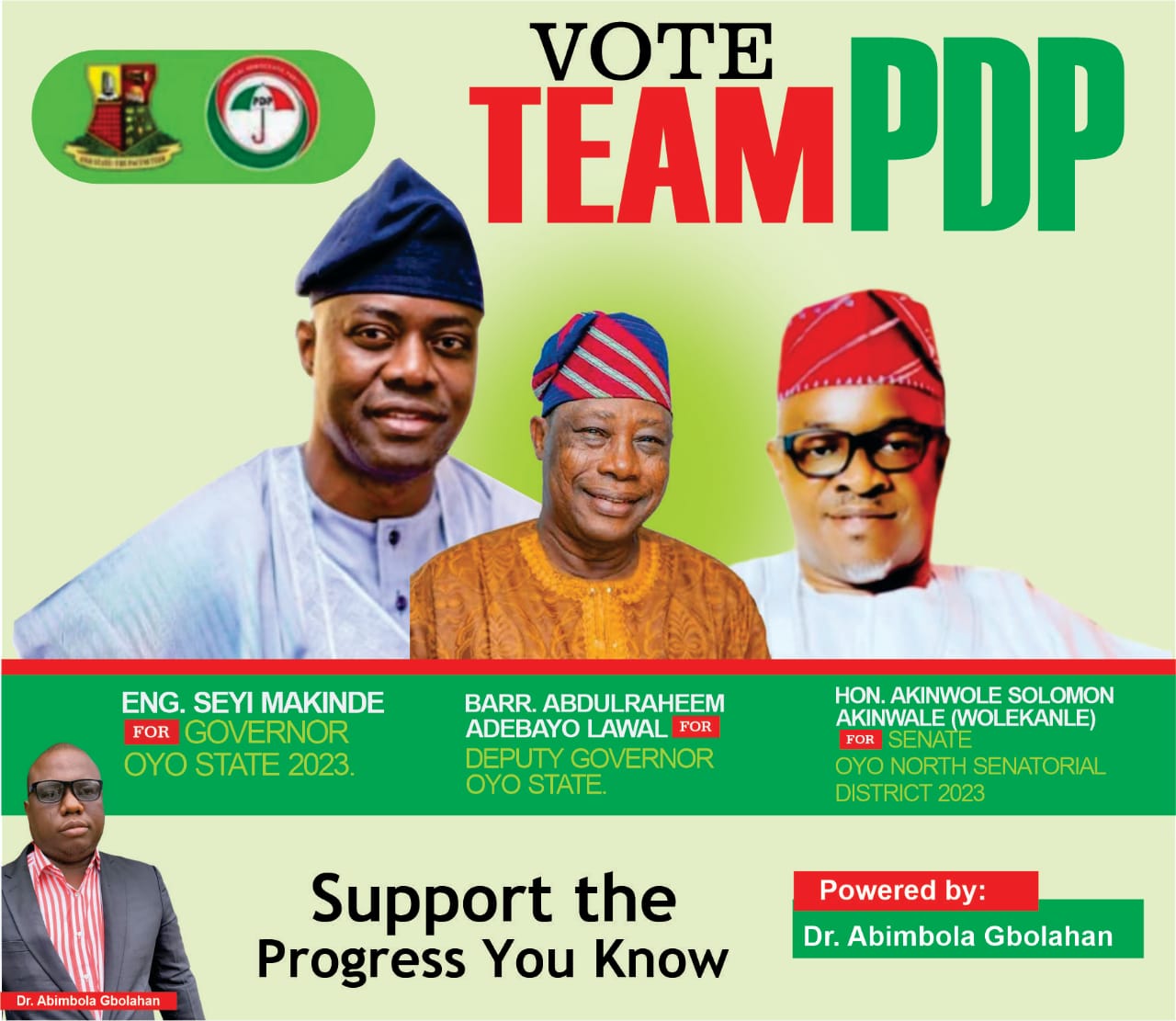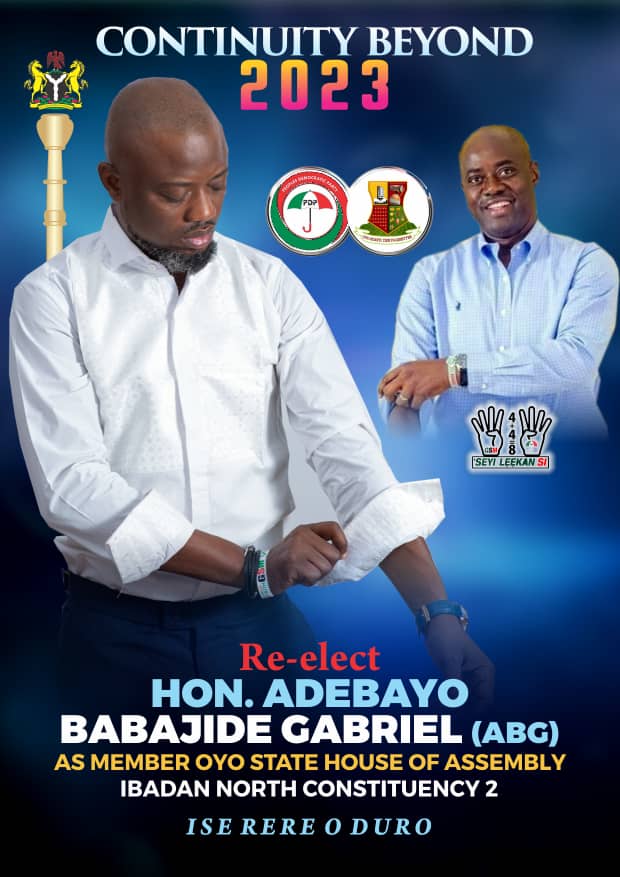 "I believes everyone that has deal in one business or the other with me in 2022 are indeed a huge part of my life throughout 2022", I appreciates you all, Lets Maintain a good business relationship so that we keep making more impacts and inturn make more money in 2023 and beyond.
on a final note, He assures everyone that 2023 is packed with lots of goodies and there's a bountiful harvest for everyone in the new year