The Honorable Member Representing Ibadan North Constituency ll, Hon. Adebayo Babajide Gabriel has call on his constituents to ensure that the best hands remain in position of power as he Felicitates with them on the occasion of a New calendar year.
Adebayo Babajide the incubent house of assembly member, representing the good people of Ibadan North Constituency ll, who also won the returning ticket of the People's Democratic Party (PDP) stated this in a New Year message, Made available to TODAY SPLASH in Ibadan on Sunday.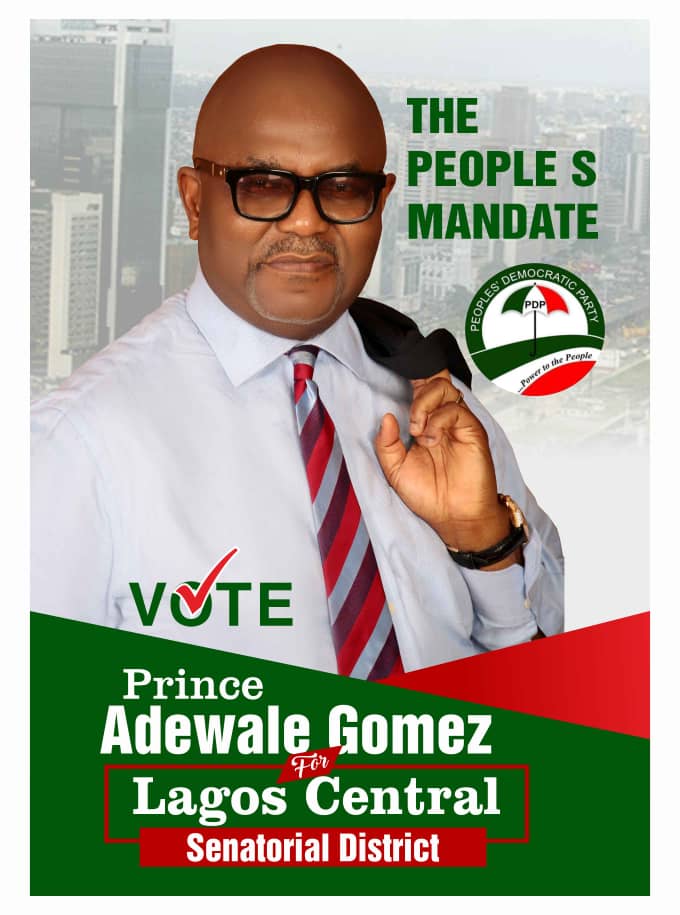 "2022 is gone, but not without it's many challenges, we're lucky to be counted among the living" it's now time we reflect on the past years and make the best decisions regarding our future, 2023 general elections is a litmus test for us as a country, It will define how well we've resolved to reject bad government and our willingness to install a federal government that will not play a blame game but tackle the challenges facing us.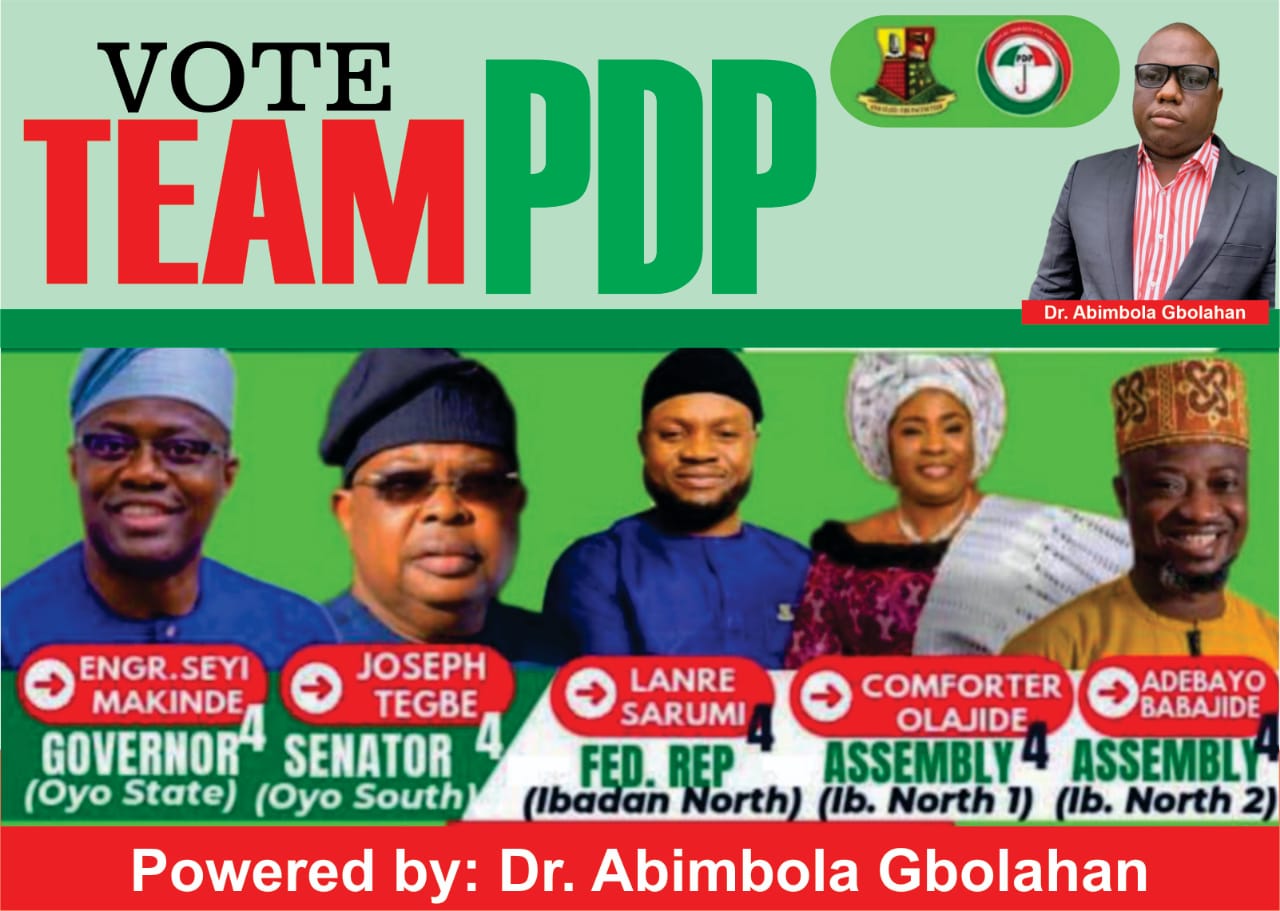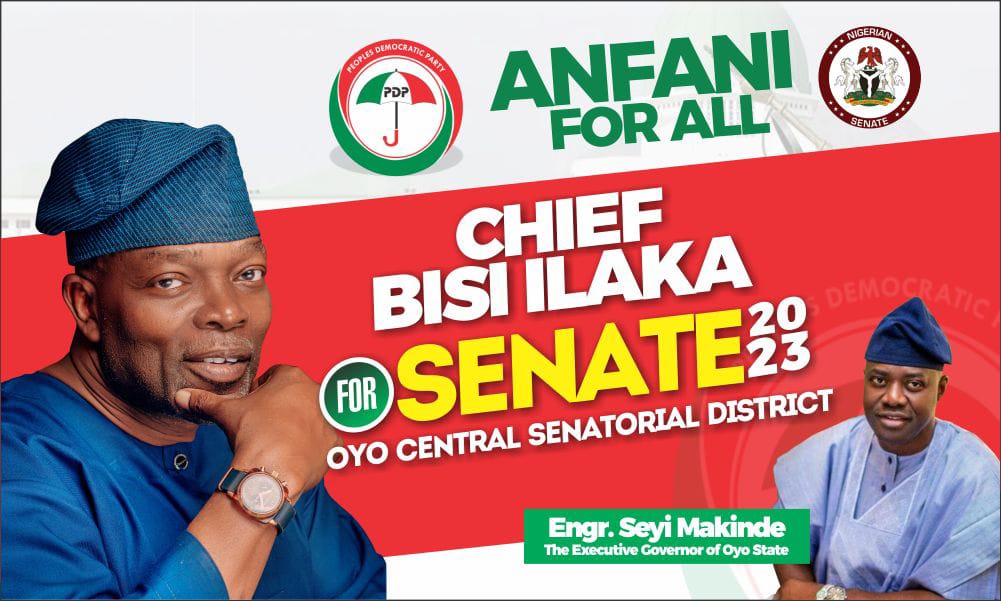 "The government of His Excellency Engr Seyi Makinde has proven beyond reasonable doubt that we can get it right with the right people in government, if we have a government that has the interest of the people at heart at the federal level, things will definitely change and cut across all faces of our endeavors.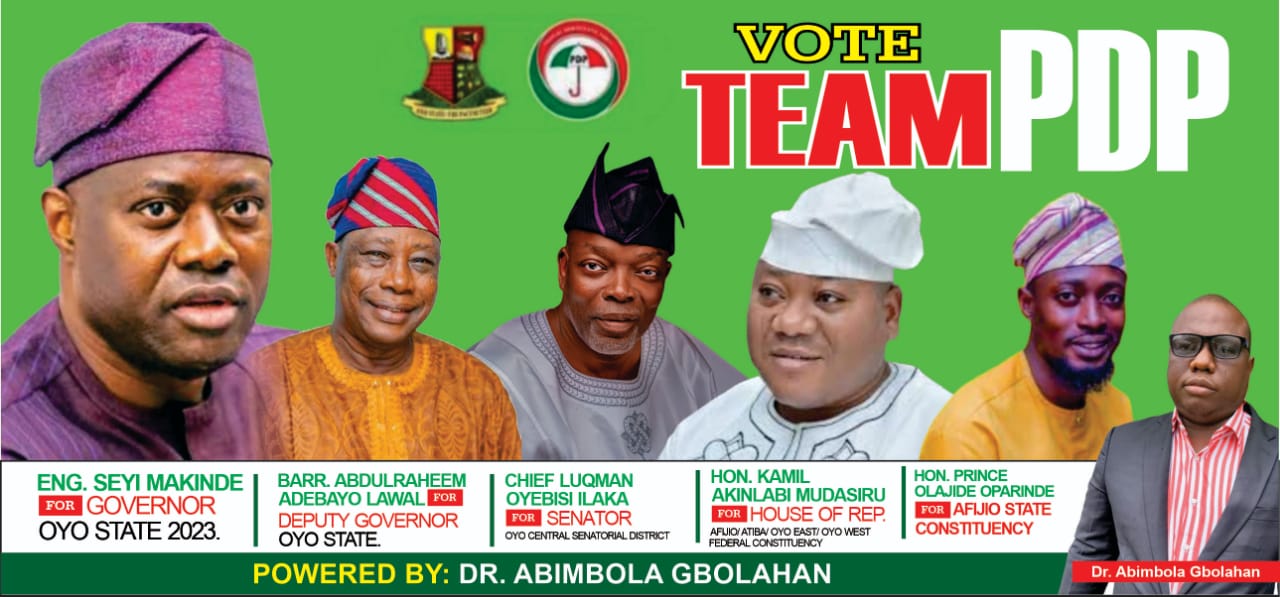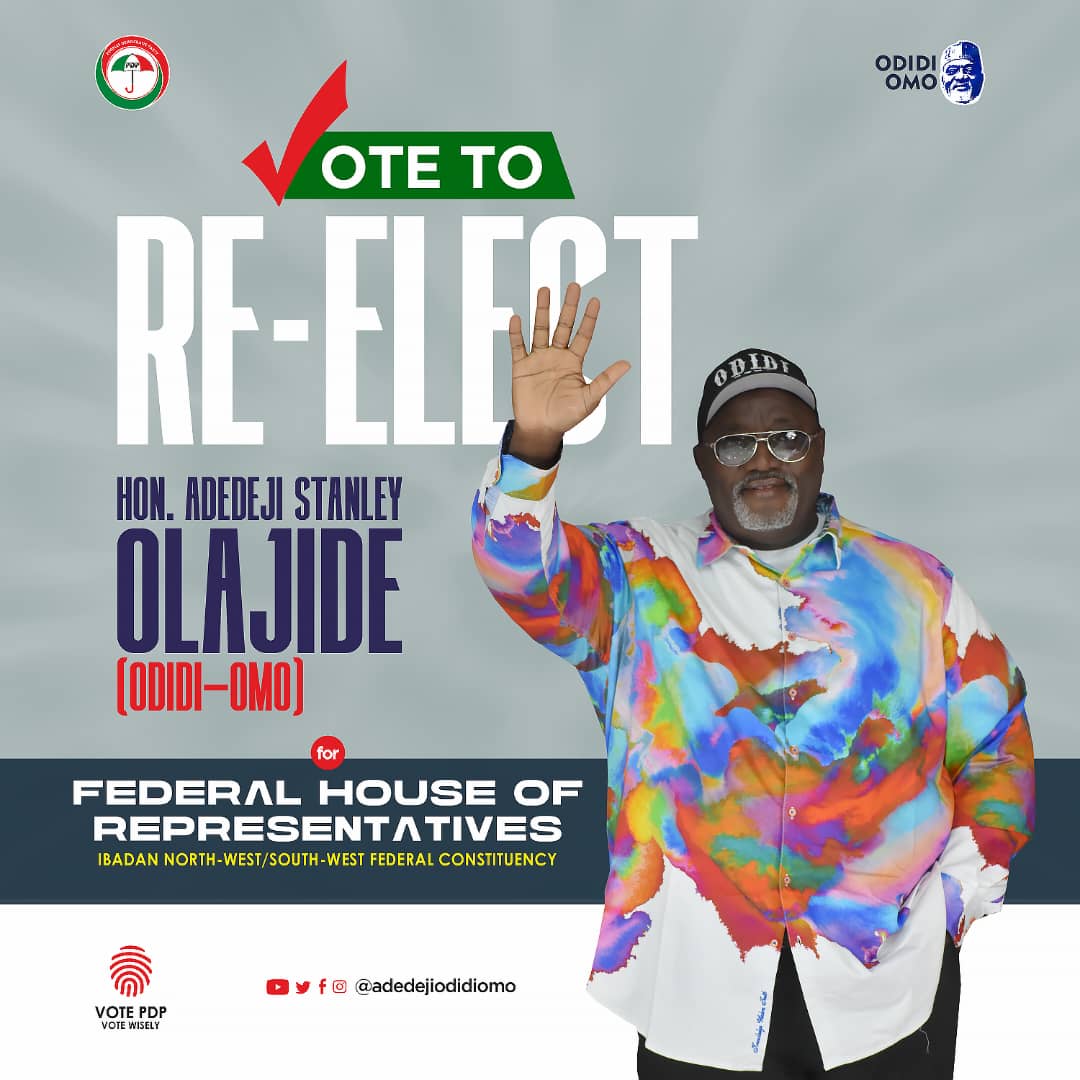 "I urge Ibadan North residents, Oyo State and Nigerians at large to entrust their political power on a government that has proven itself, and ensure that The People's Democratic Party (PDP) Candidates emerge across all levels. He urge his constituents to re-elect him back to office, adding that he will continue the good works he has been able to achieve since he assumes office.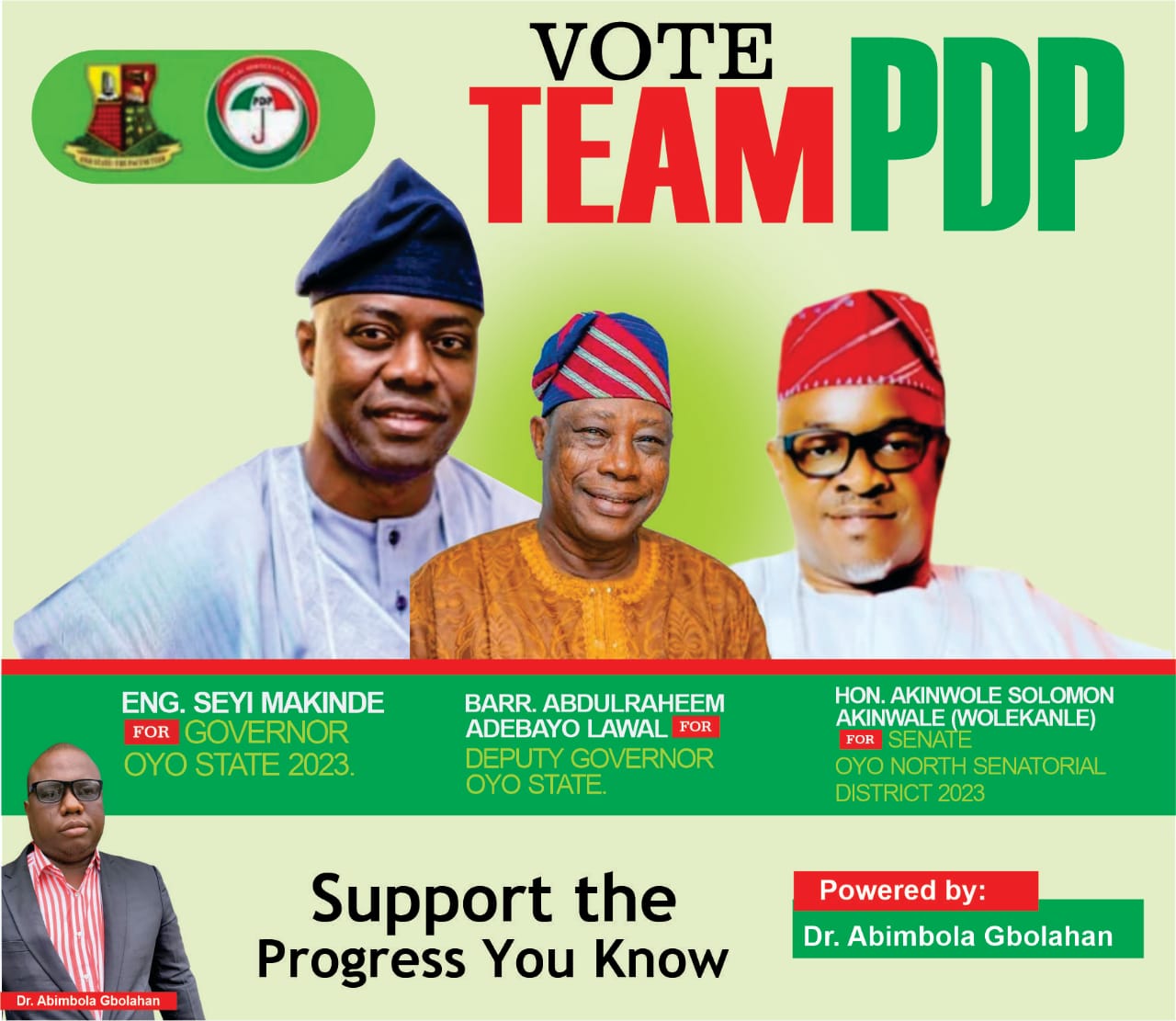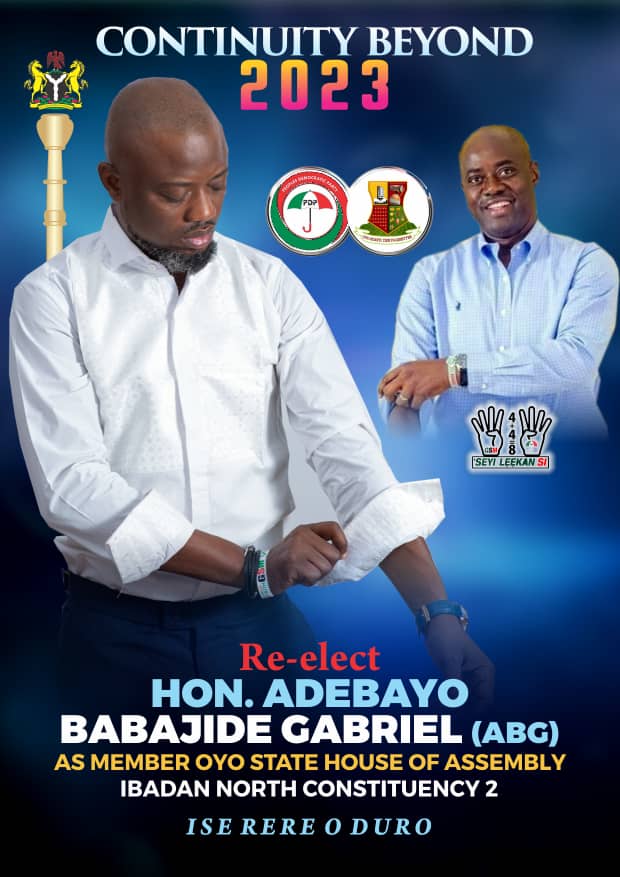 He pray that the new year brings many tidings, open many doors for everyone, while wishing everyone a prosperous new year.