Security forces have rescued six victims in Nigeria after Saturday's terror attack on a train in Edo State, South-south Nigeria, a government official has said.
At least 31 people have been reported missing after the attack, which the police said was carried out by "herdsmen".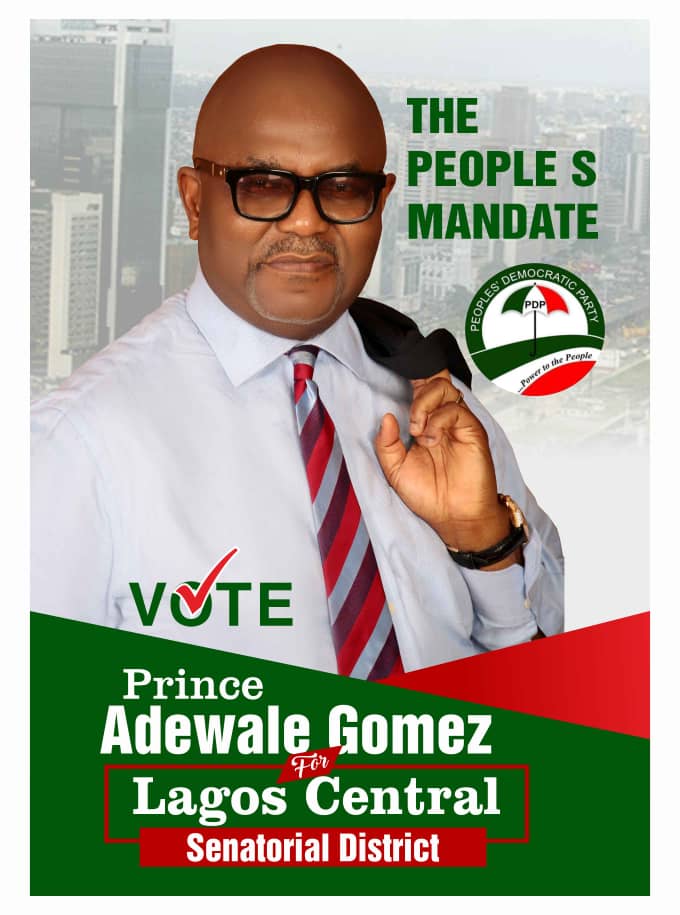 The Commissioner for Communication and Orientation in Edo State, Chris Nehikhare, said on Monday afternoon in a press statement that a 65-year-old man, a nursing mother with her baby, a six-year-old girl and two siblings, aged two and five years old have been rescued so far by the country's security forces.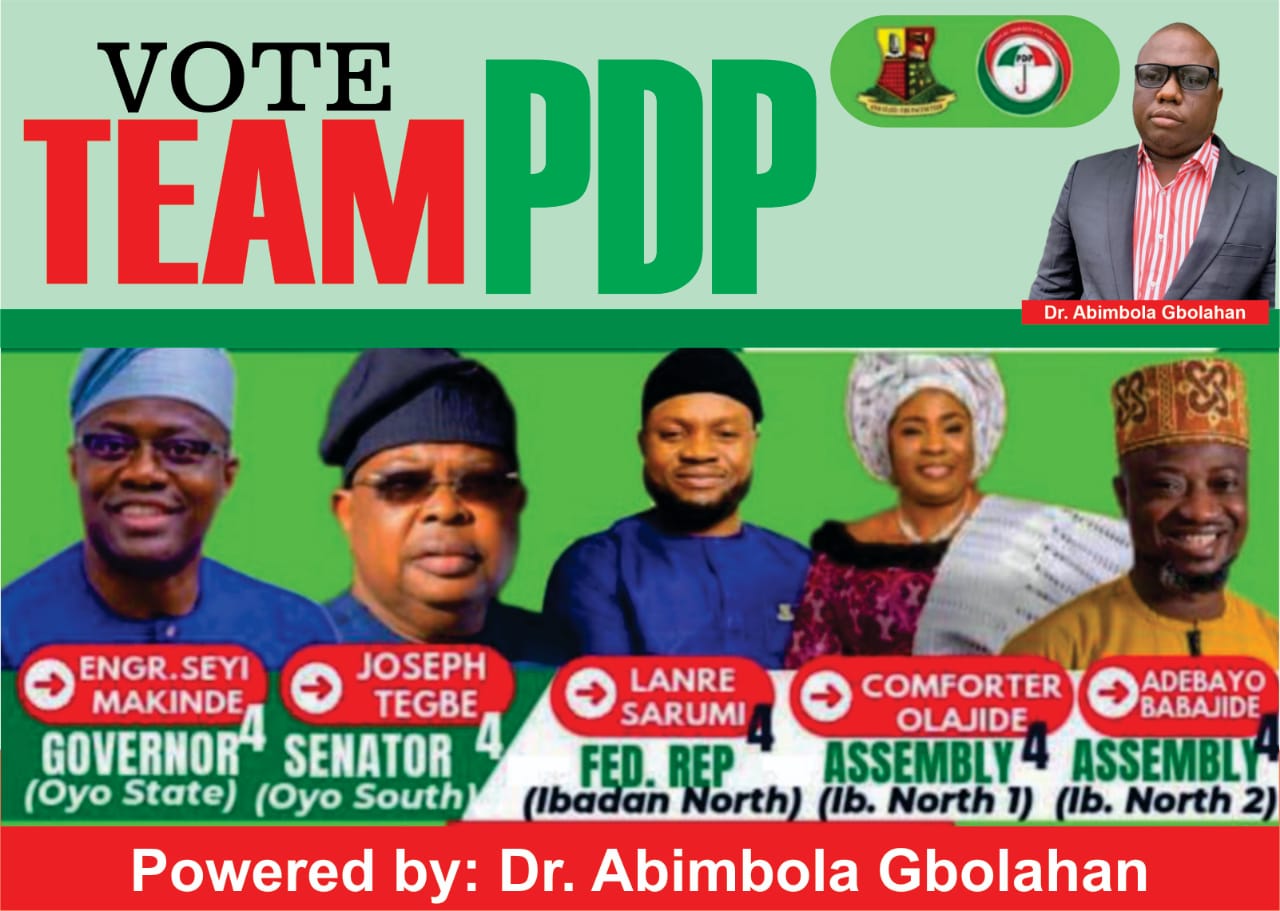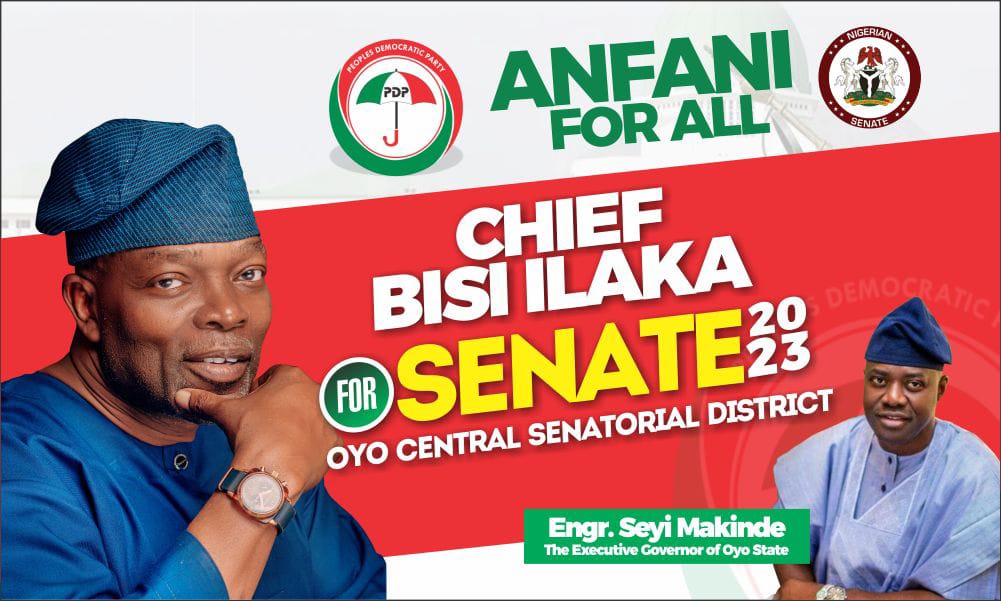 Mr Nehikhare did not, however, give details of the rescue – where and how it happened.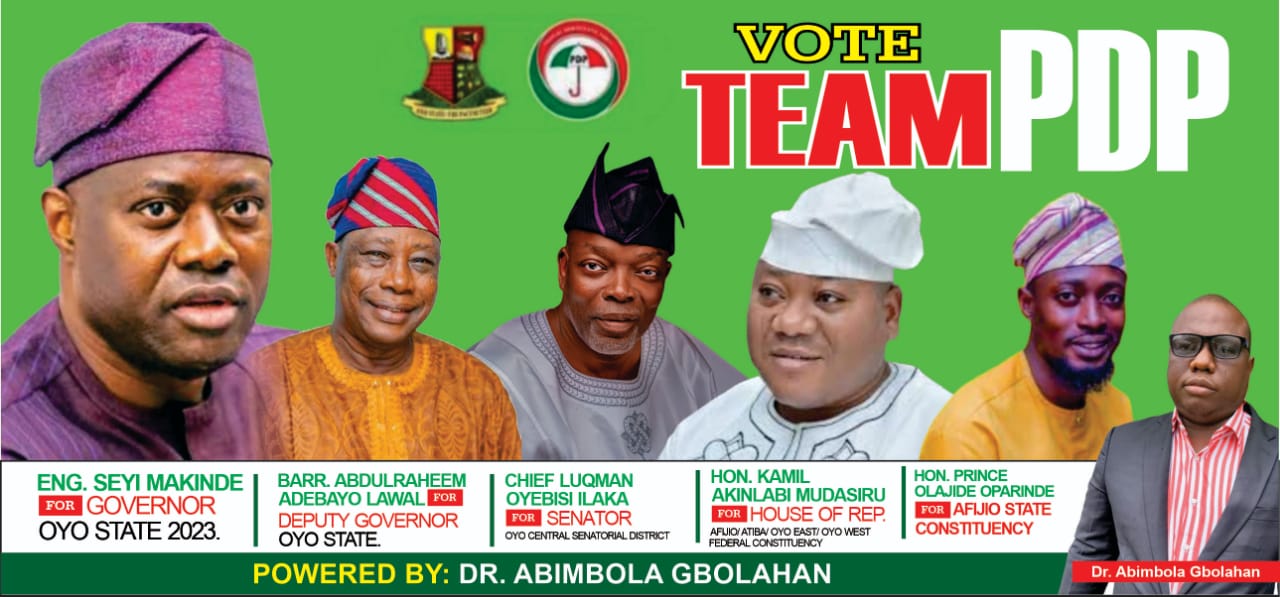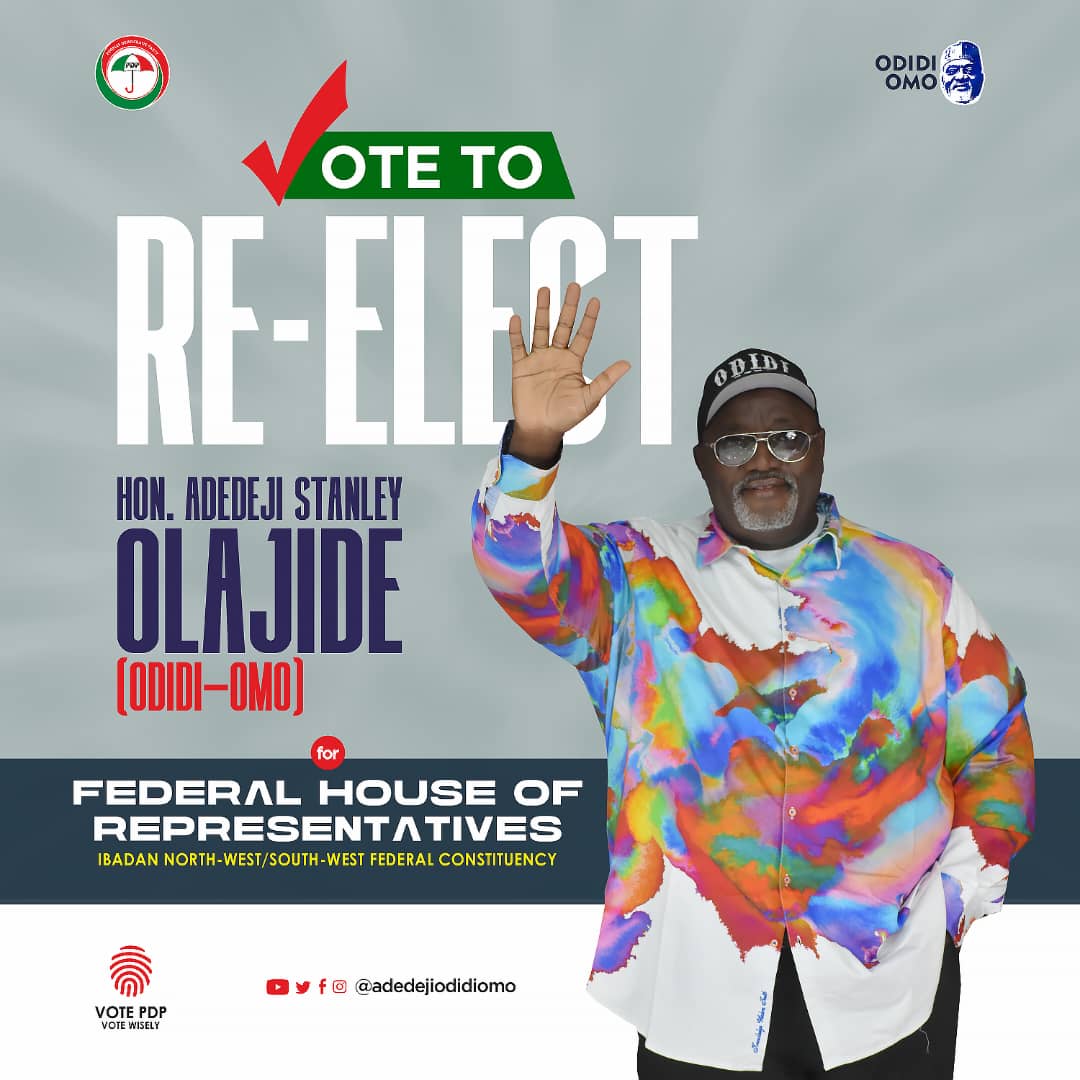 The commissioner said earlier that one victim escaped from the attackers, and that the police had arrested a suspect.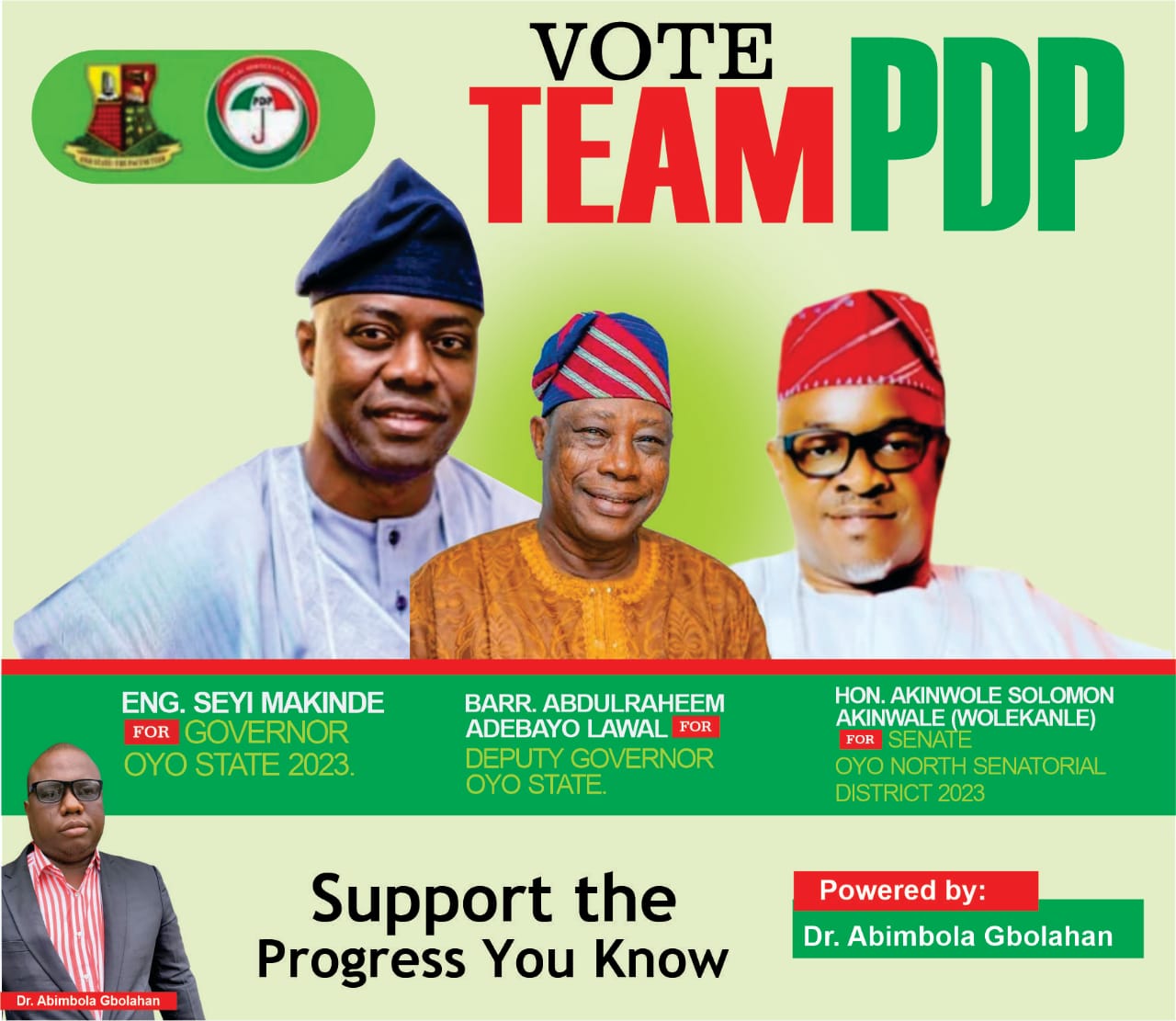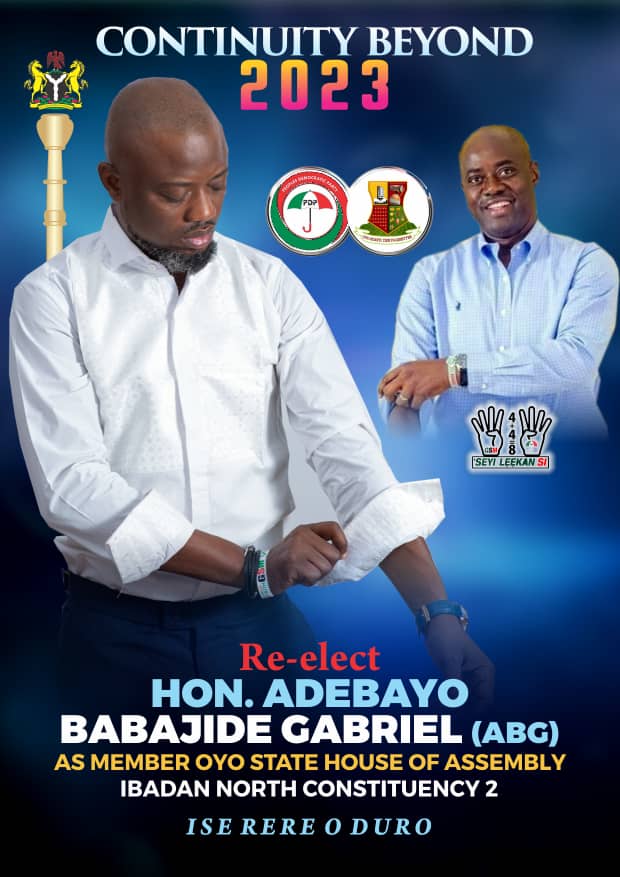 The security forces have been combing bushes, searching for the terrorists.
"We are confident that the other victims will be rescued soon as the highly motivated security personnel are in high spirits and have doubled down on the hot chase of the kidnappers," Mr Nehikhare said in his latest statement.
"Operation Bush Combing continues," he added.
The train station where the attack occurred has been shut down by the Nigerian government.
The attack in Edo occurred about 10 months after terrorists attacked a moving train in Kaduna, North-west Nigeria. Some people were killed and dozens of other passengers were kidnapped in the Kaduna incident.
Some passengers spent months with the kidnappers before they were released, either after their relatives paid ransom or after the government negotiated their release.