The People's Democratic Party Lagos Central Senatorial candidate, Prince Wale Gomez has opened up to the public on why E- Governance, is The away To Go…
In his words, Prince Wale Gomez explained what E-government is, Why Nigeria Needs E-Governance and the benefits of E-governance to the public.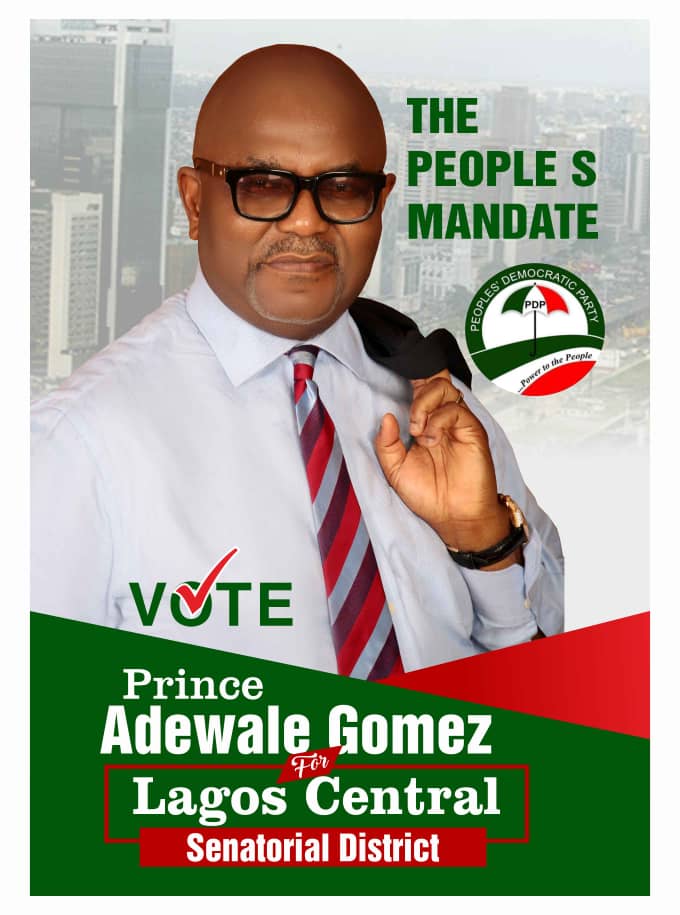 According to Wale Gomez, The essence of a government is to protect and provide for the governed.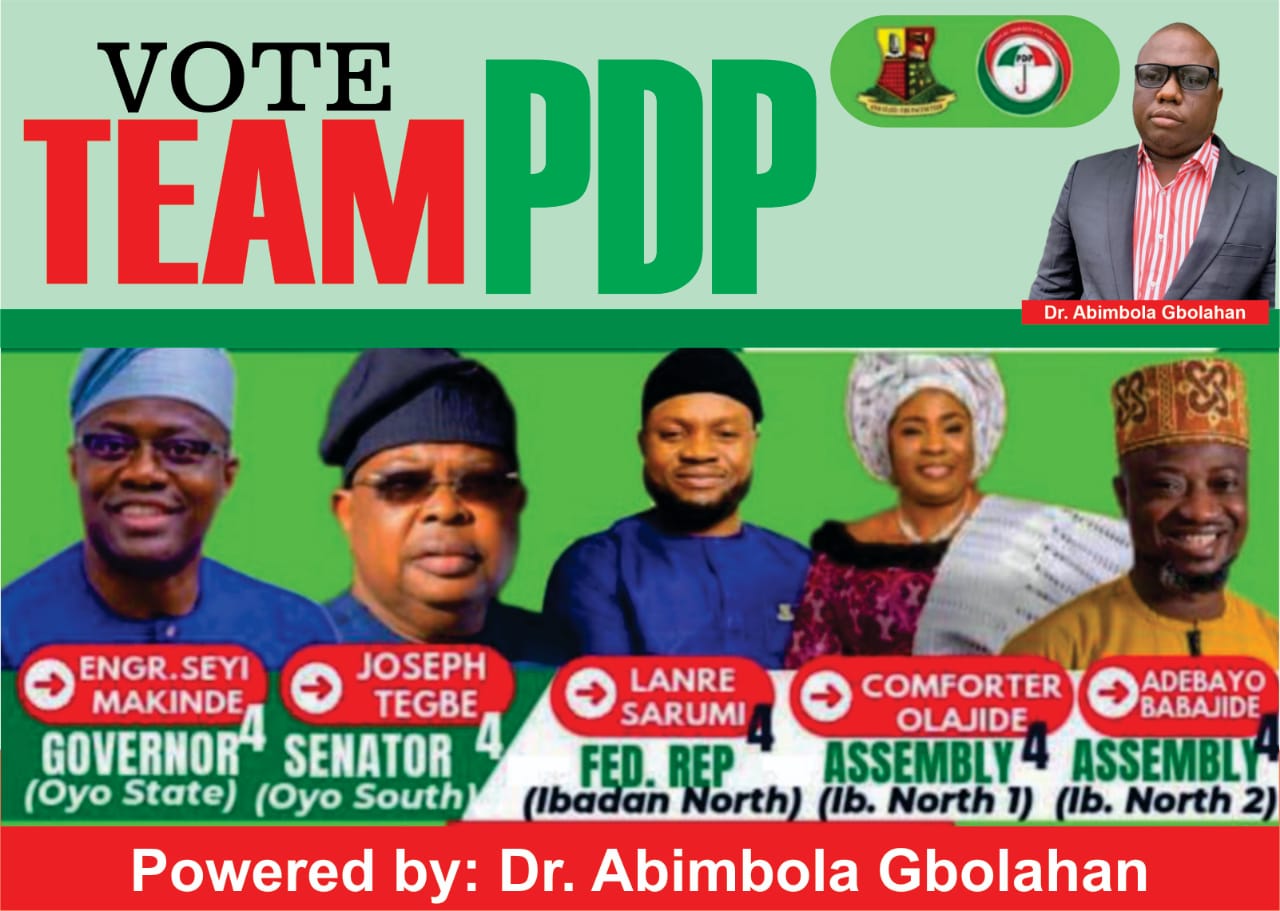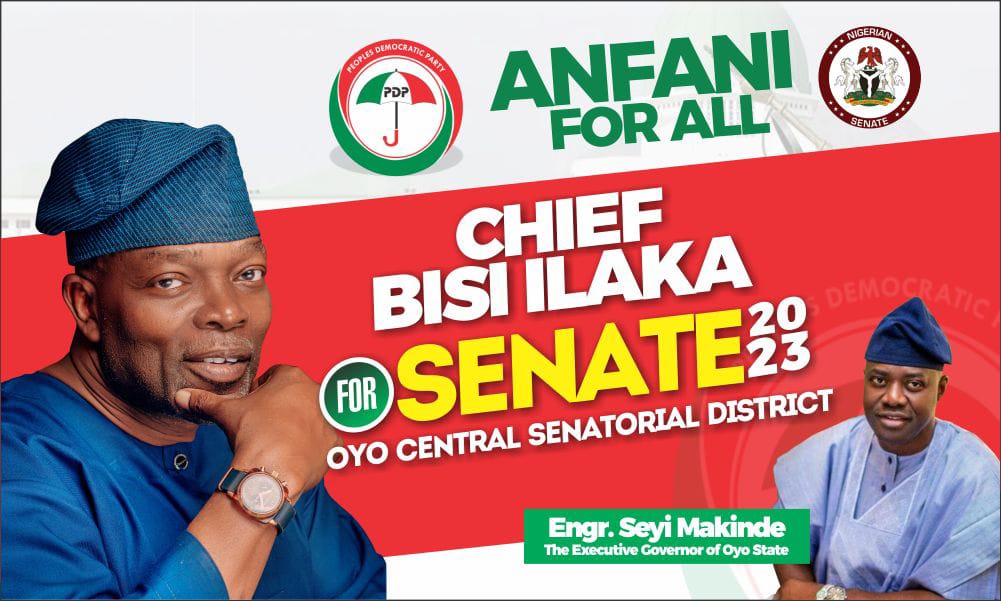 Government in the course of providing for the citizenry renders various services to the public and interact with many departments and agencies for coordination and management.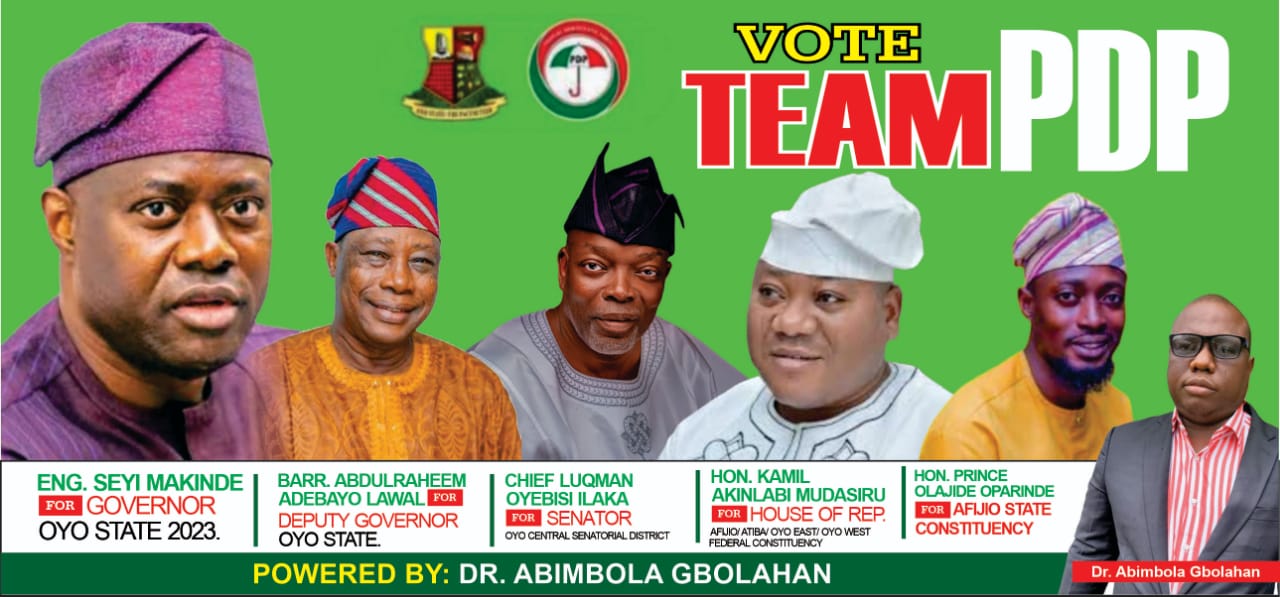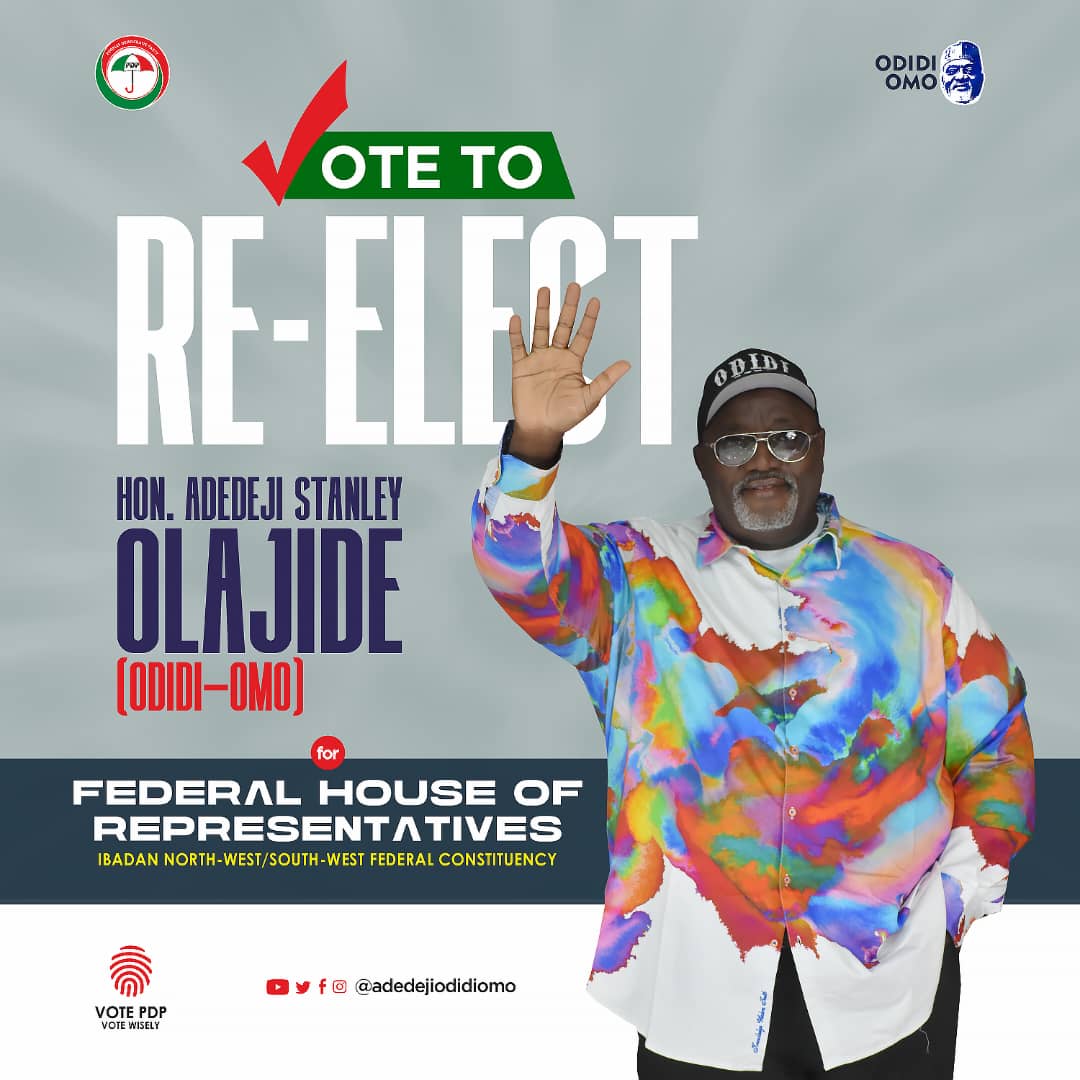 The demand for services from the government by the public can be so huge and the workload so enormous. Public servants (government workers) on the other hand see themselves rather as voluntary service providers than paid workers.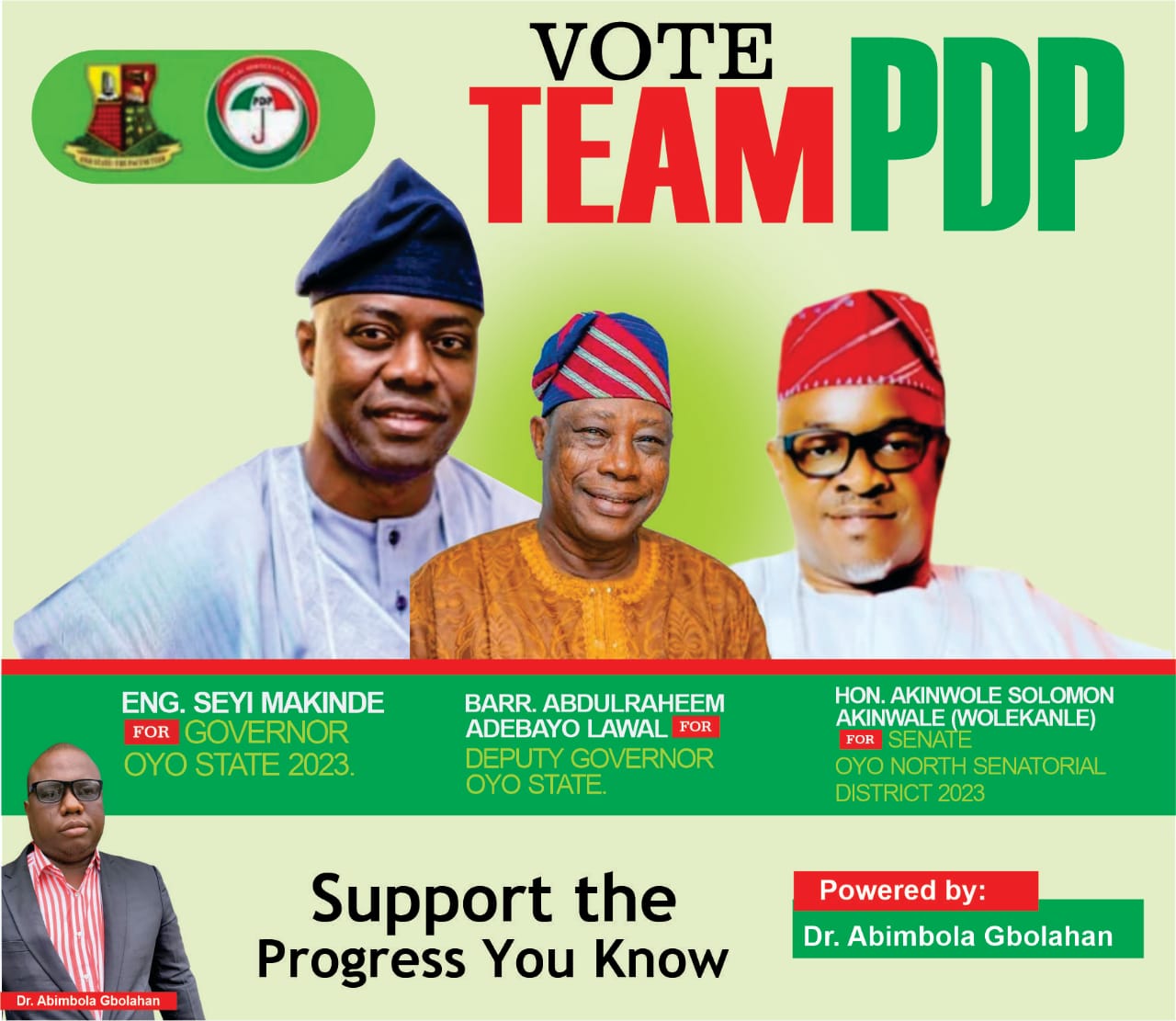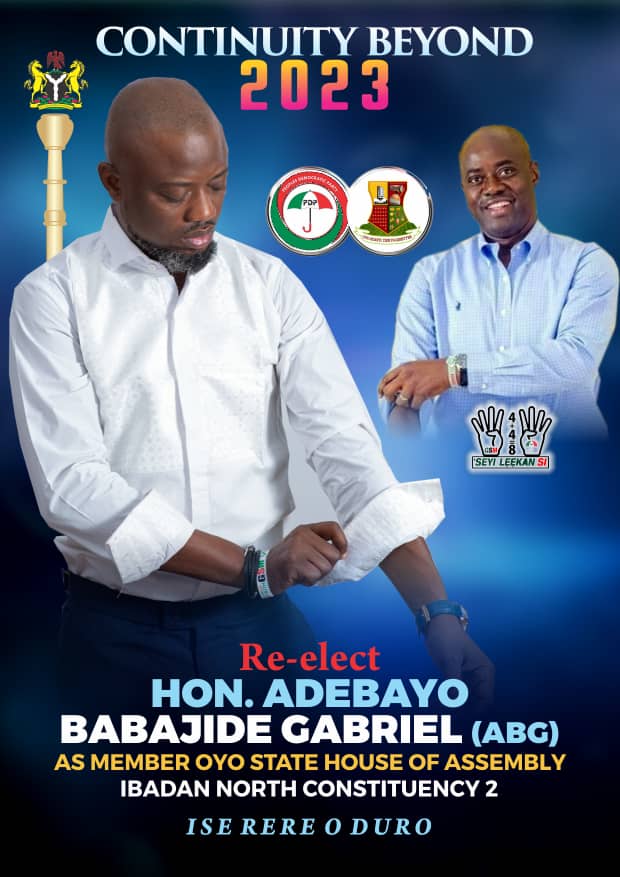 The workload from the high demand for public services and the ineptitude dispositions of the public servants create a serious bottleneck government and the citizenry. Hence, government services are usually considered ineffective fraught with irregularities, a notion that creates room for gross misconducts and malpractices come corruption.
Pundits have posited that for Efficiency, Transparency and Accountability in the discharge of public services, government must go electronic, embracing the application of Information and Communication Technologies in their day to day affairs, e-governance!
E-governance which translates to Electronic Governance is the use of electronic devices like computers, mobile phones and the internet to provide public services to the people in a country of region.
There are various interphase of e-governance determined by the interaction and relationship involved between the users.
We have the:
The Citizens to Government;
Government to Government;
Government to Citizens;
Government to Employees and;
Government to Businesses/Commerce, to mention but a few.
E-governance boasts of transformations in the internal processes and procedures of governments, establishing a very effective service delivery and management.
The effective monitoring and management of procedures at every stage of the government businesses under e-governance is an impetus for accountability which prevents corruption.
In my first year in the Red Chamber I will make sure I sponsor a bill make it compulsory for every local Goverment to be E – Government compliance through out Nigeria .