We're prepared re-elect a working government, you're a blessing to us—Residents
It was a carnival like in Oyo zone on Friday and Saturday as the youths, women and residents in the zone came out en masse to campaign and endorse Governor Seyi Makinde's re-election bid.
Makinde's DG youth mobilization, Hon. Salami Dikko made this known in oyo as the Omituntun 2.0 campaign trail landed in Oyo zone of the state.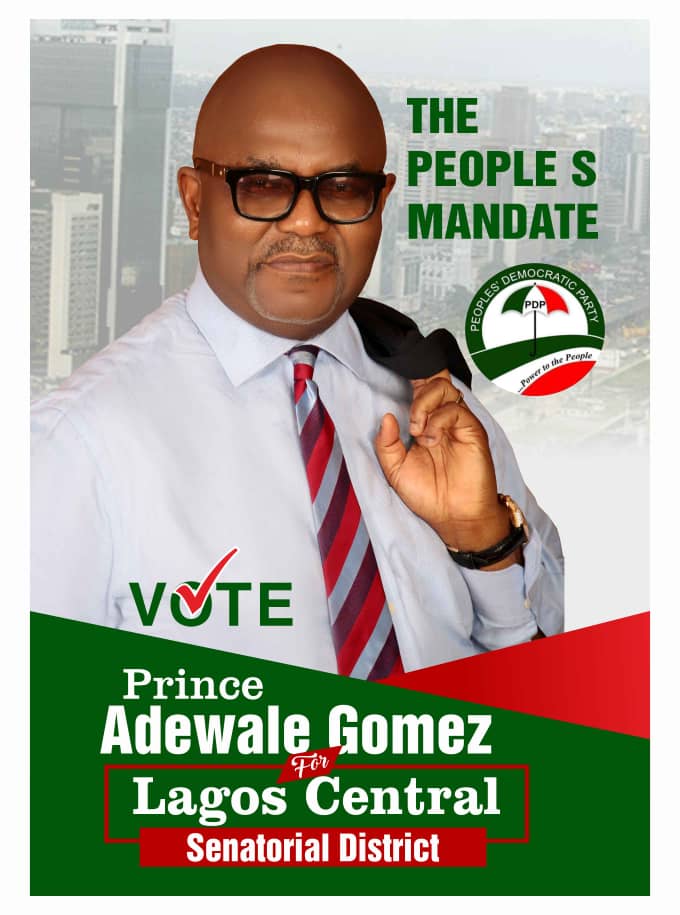 Dikko said that the endorsement of Governor Makinde by the people in Oyo Zone was because of his laudable achievements which have positive impact on the lives of Oyo state indegenes and residents.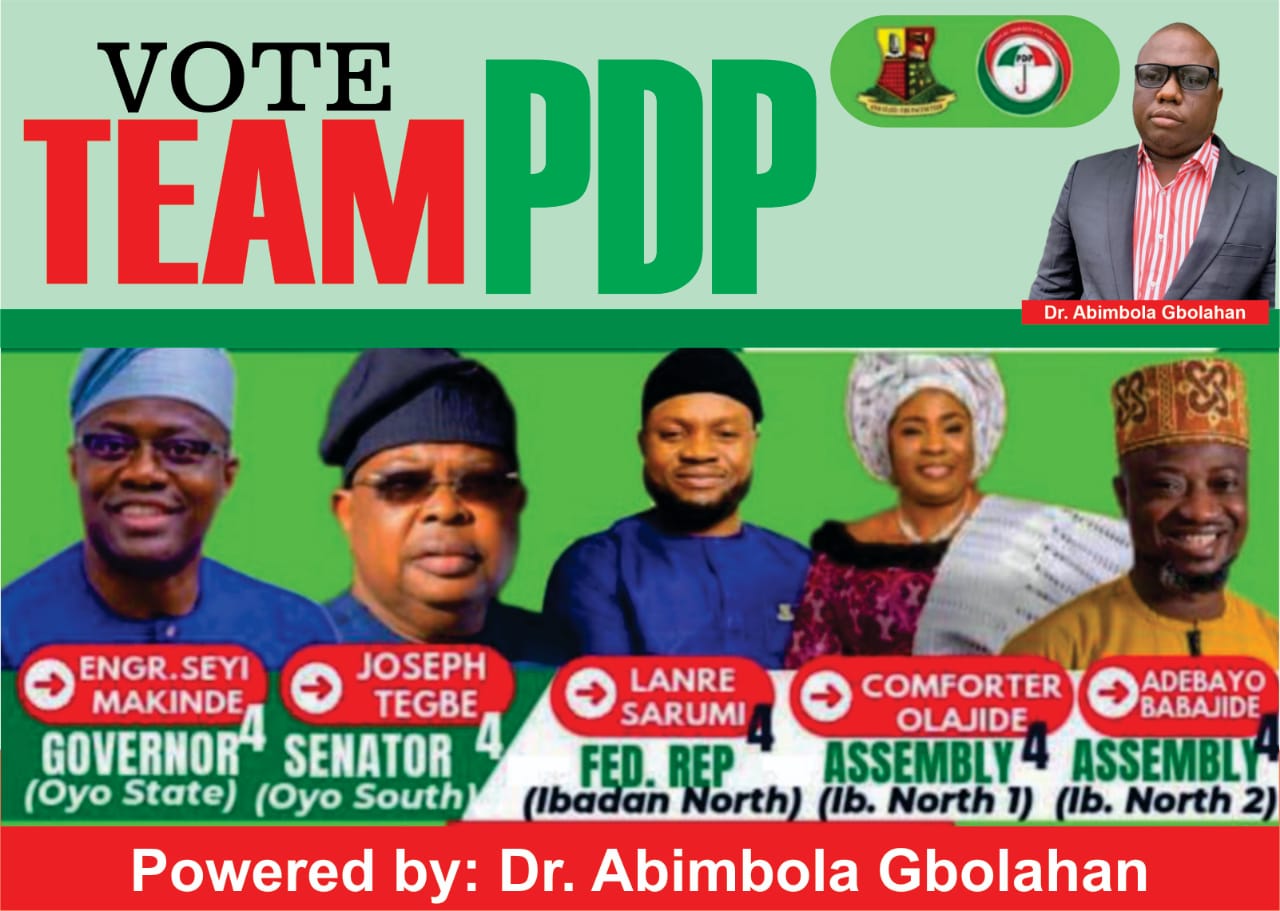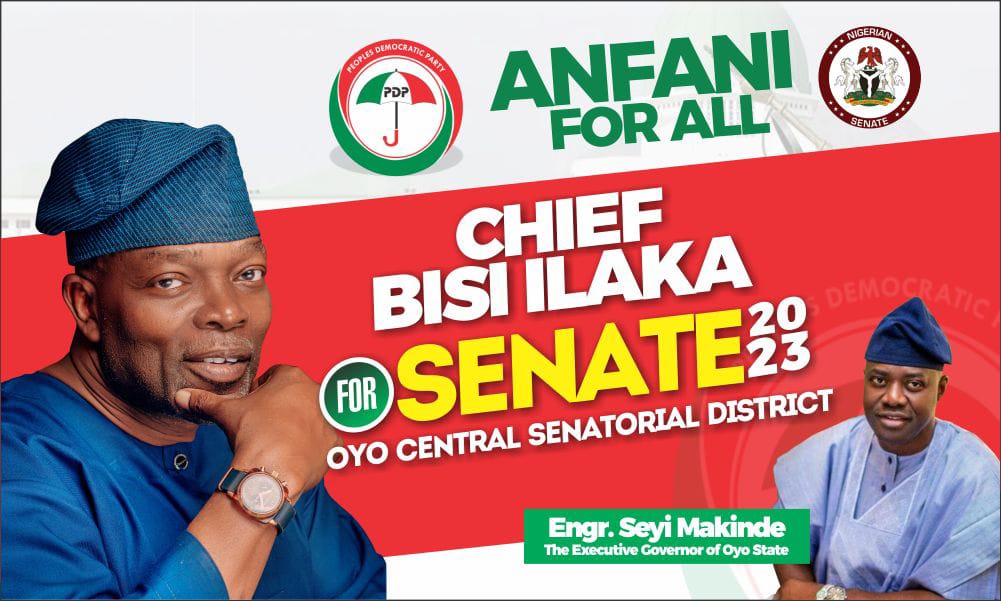 He said the youths have said it loud and clear that Governor Seyi Makinde will be re-elected as the Governor of Oyo State come march 11, 2023 in order for good people of Oyo state to further enjoy more dividends of democracy.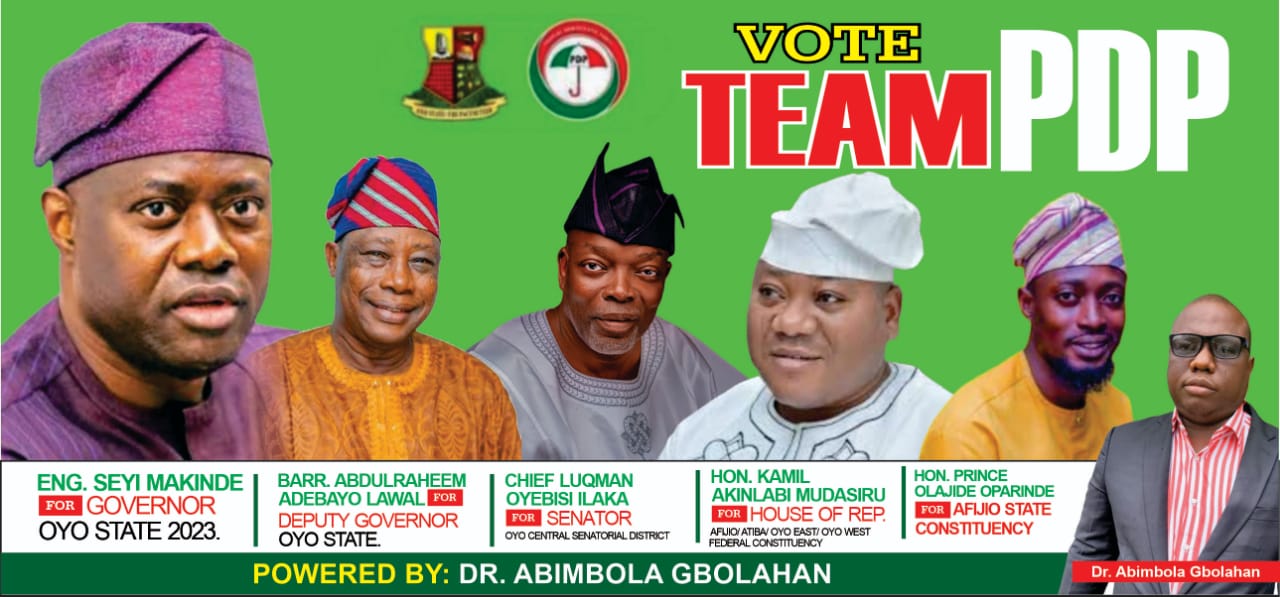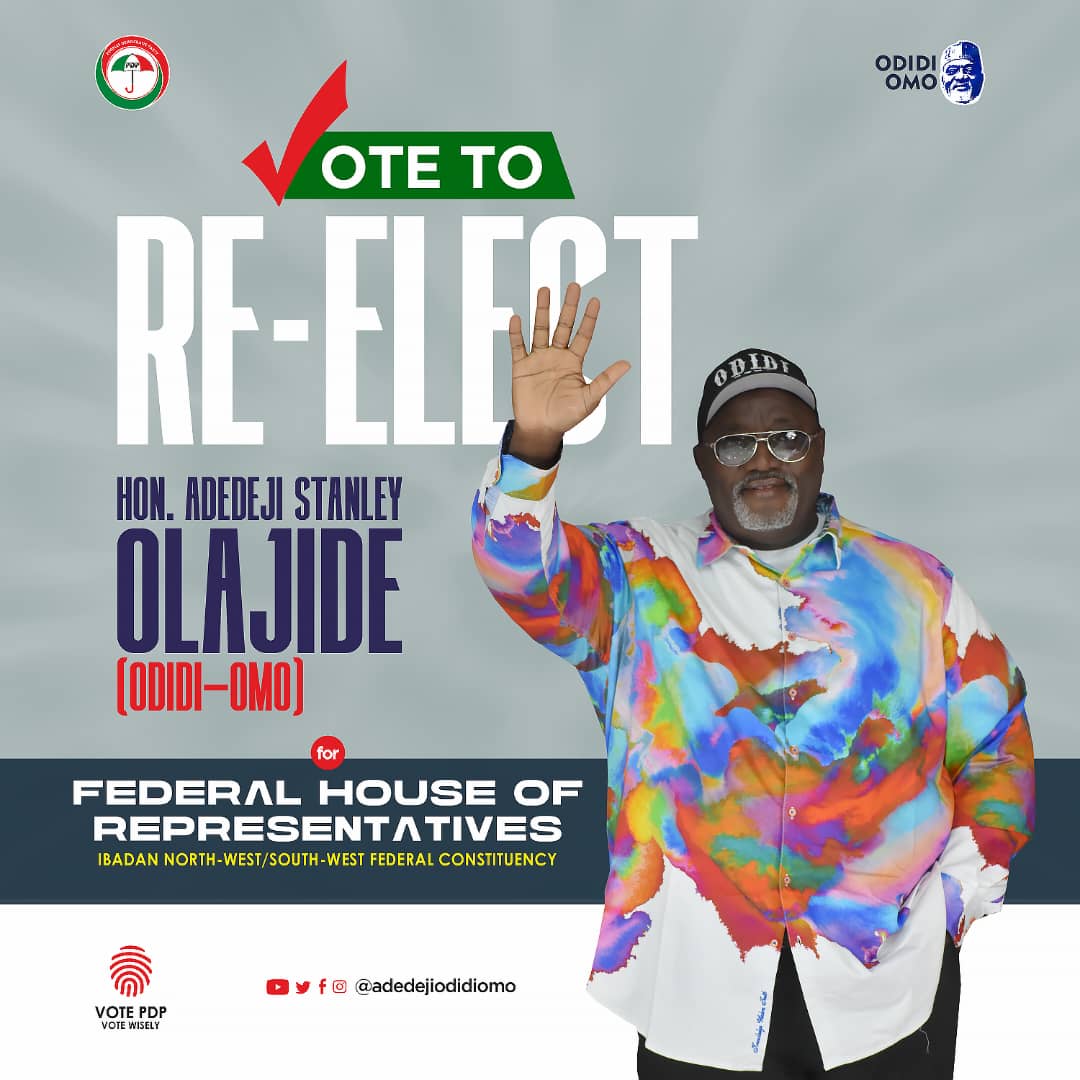 Also, the conglomeration of the youths in the zone said: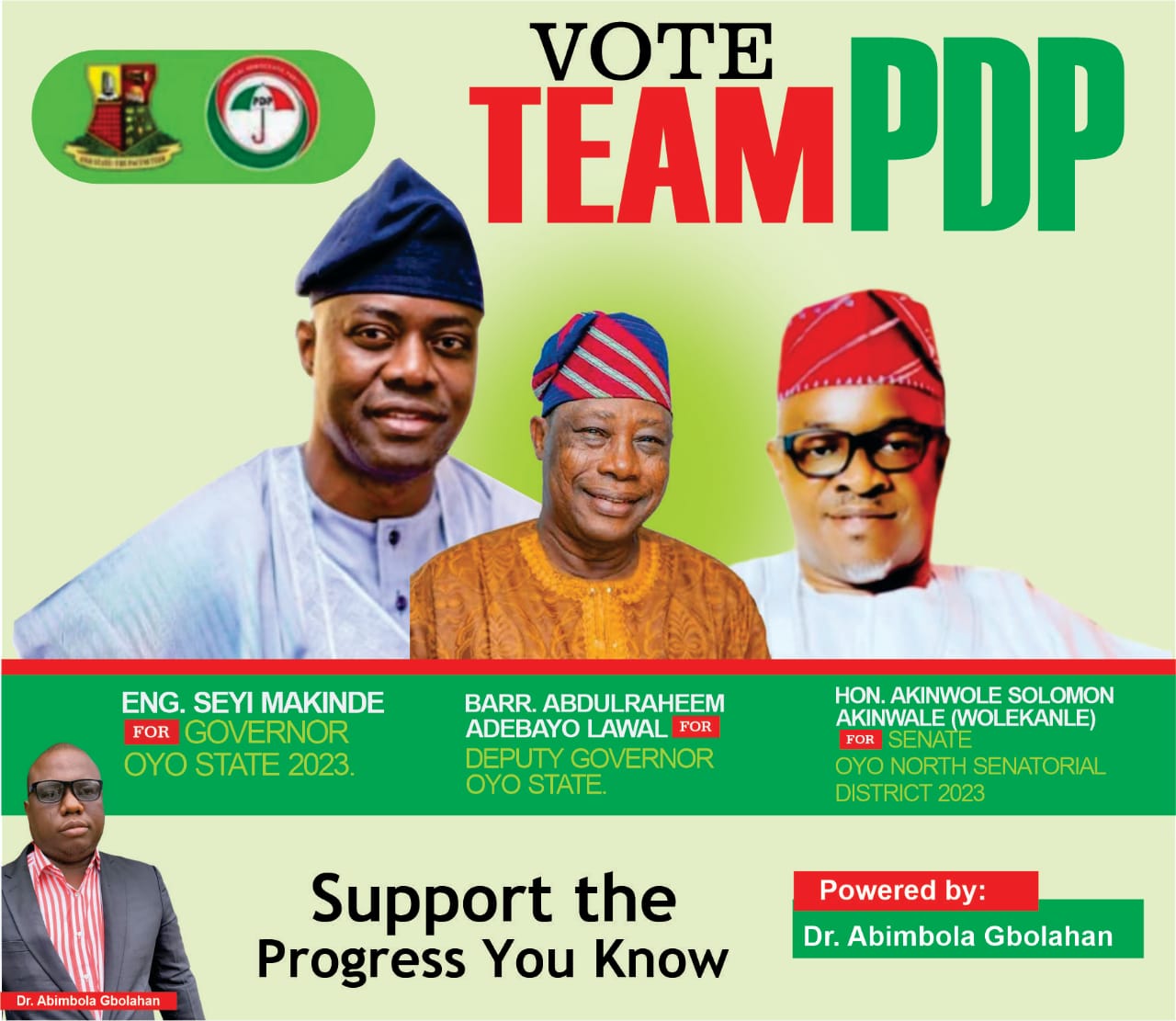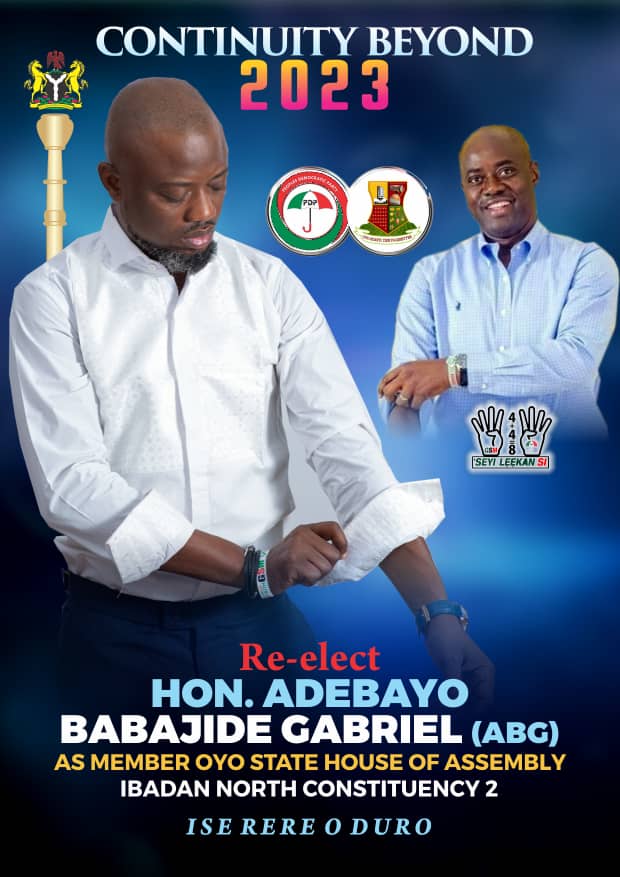 "Governor Makinde has done a lot in the areas of security, economic revival, educational restructuring, agricultural and infrastructural development and poverty eradication.
The upgrade of Emmanuel Alayande College of Education to University is a great achievement under his Leadership. The complete rebuilding of akesan market that got raized by inferno was an amazing efforts of Gov. Makinde and Light Up projects inclusive.
Also, administration of Seyi Makinde did not only claim the sole ownership of Ladoke Akintola University of Technology (LAUTECH) for Oyo state but also reduced their school fees by 25%.
In the same line, Governor Seyi Makinde's administration is unique, inclusive in the sense that youth were given opportunity to also be part of the government which is unlike previous administrations we have had in the past especially at the Grassroot level.
He appointed the likes of Asiwaju Seun Fakorede as the commissioner for Youths and Sports, Kazeem bolarinwa as special assistant on youth and sports, Olojede Victor as Special Assistant on students affairs, Oluwaseun Laurel as special assistant on project monitoring and delivery to mention but a few."
"For Governor Seyi Makinde to have achieved this much under omituntun 1.0, We are very confident that if re-elected as the Executive Governor of Oyo state, he will take Oyo to an enviable height among the committee of states in Nigeria under Omituntun 2.0 for Sustainable Development Growth.
As far as we are concerned, his re- election is won already but we are only waiting for the main celebration to come when the election will be conducted.
It is in this wise that we have decided to re-elect him to consolidate on the gains of his laudable achievements and also Vote all PDP candidates in the forthcoming general election".
In his remarks, Governor Makinde appreciated the Youths for their maximum supports and for being good ambassadors of the state.
He however restated his commitment to continue to key into good policies and programmes that have direct bearing on the lives of the people of the state if re-elected Dikko said.