A farmer in the Akinyele Local Government Area of Oyo State, Olalekan Tajudeen, has narrated his ordeal in the hands of nomadic herdsmen including how they uprooted his N5m cassava farm for their cows to feed on.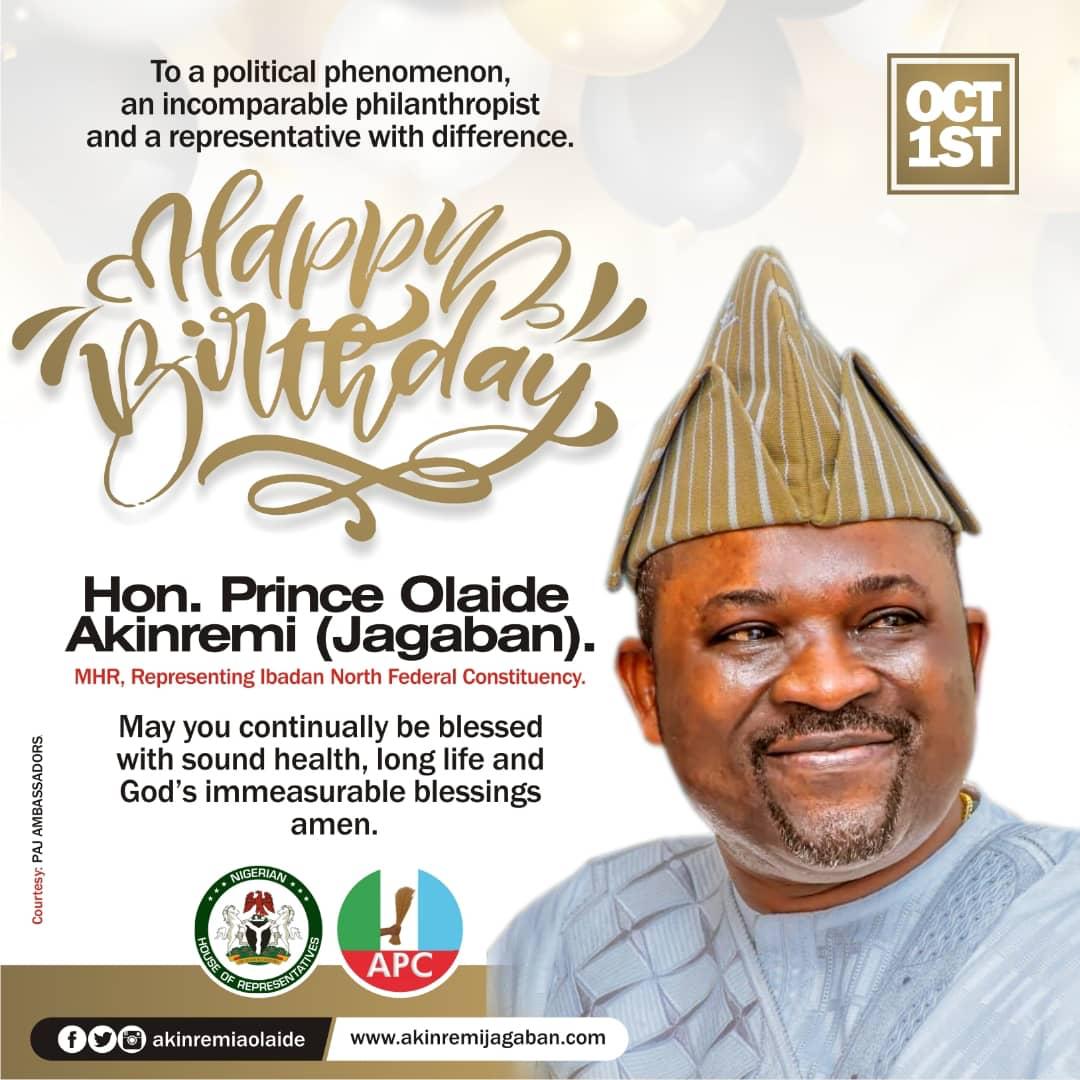 Tajudeen, who said he obtained a loan of N5m to start his farming business in the Akinyele Local Government Area, said the herders have since denied him of a fruitful venture.
The farmer in his late 40s spoke when The PUNCH team visited the Ibaayin, Elekuro, Ejitolu, Meele, Idi Osan, Akala, Oja Ode and Alaja villages in the Akinyele LGA recently.
The PUNCH team had visited the villages following reported cases of herdsmen oppression; invasion of farmlands, kidnappings, killings, amongst others.
"I took a loan of N5m to begin my farm business, now the cows have eaten up all the crops on the farm. Please help us, help us tell the government our plight, government officials can come and inspect the destruction if it appears a lie," Tajudeen told The PUNCH.
"The herdsmen uprooted my cassava farm for their cows to graze," he cried out.
Advertisements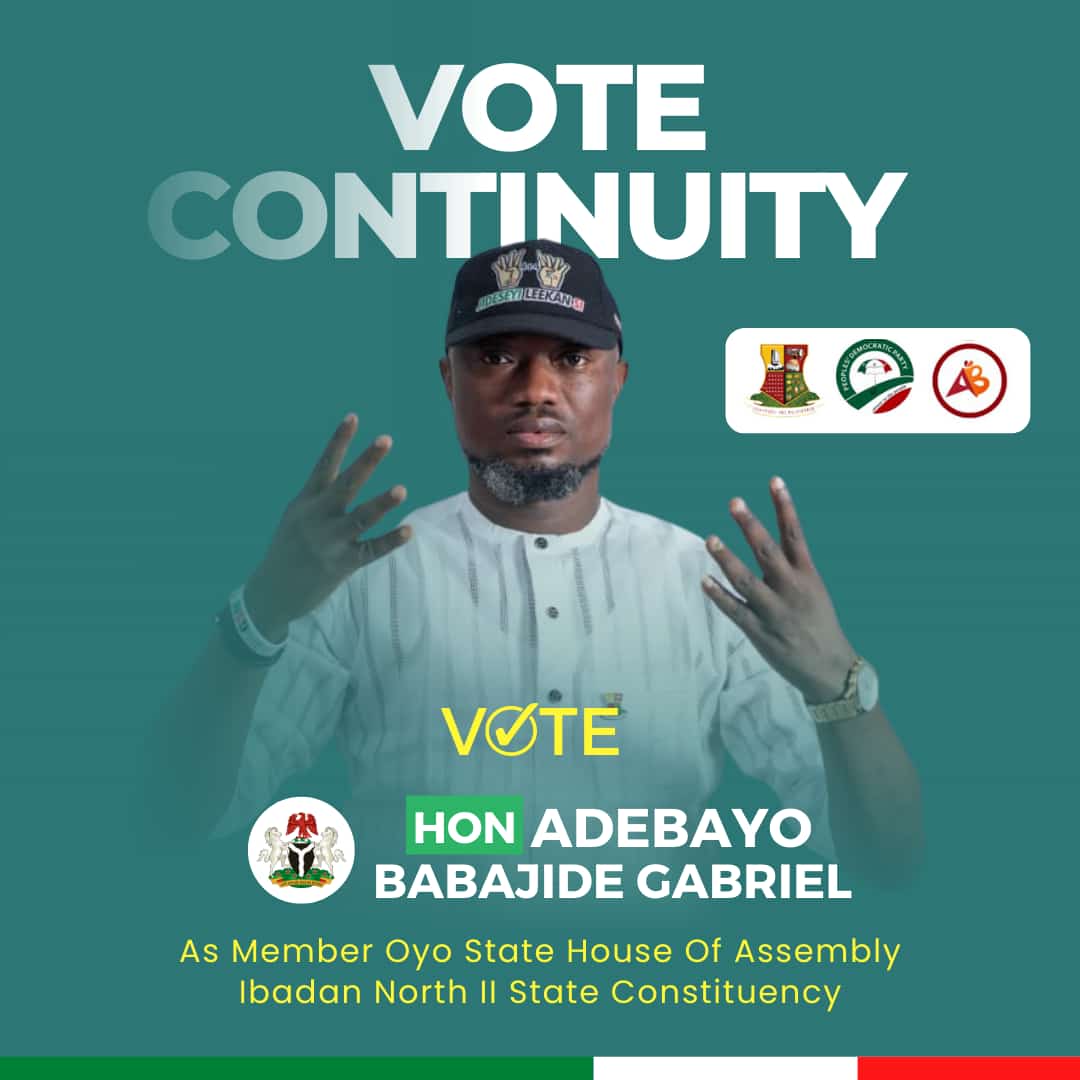 According to the farmer, the herdsmen move with guns, cutlasses and other dangerous weapons.
"The issue started two years ago, I came to the farm with my wife that day.
"On our way home, the herders waylaid me and went away with my bike and the N700,000 I made from my tractor and the cassavas I sold that day.
"I was beaten mercilessly and I wanted to show to them that I am a fortified Yorùbá man but my wife was with me. If I had tried to overpower them with my strength, what about my wife? That was why I released the money to them that day.
"Ever since, it has been from one destruction of farmland to another. We want the government to come to our rescue assists us, may God not ruin you, we are tired of farming," Tajudeen said.