Ilu Tuntun Business District: Residents Protest Over Acquisition Of Land By Govt.
Residents of Olorisa-Oko community in Akinyele Local Government of Oyo State, on Thursday, led a protest to the state secretariat, Ibadan, urging Governor Seyi Makinde to reconsider its planned acquisition of hundreds of hectares of land for a new city called "Ilu Tuntun" district.
Bearing placards with various inscriptions of appeal, the residents bemoaned that no fewer than 50,000 residents spread across 23 communities from OlorisaOko to Onkoko were about to be rendered homeless if the state government goes ahead with its plan to acquire over 1,500 hectares of land for the district.
Noting that governments in the past had, in the same Akinyele local government, acquired over hundreds of hectares of land for the Dry Port project, Circular Road project, railway line project, car park and housing projects, abattoir, the protesting residents lamented that further acquisition of land, in the area, will lead to homelessness, loss of present and future earnings from farming, loss of our clients' age-long cultural heritage.
They urged Makinde to reconsider the proposed acquisition of the remaining land at the Olorisa-Oko community earmarked for the Ilu Tuntun Business District and utilize remaining portions of previously acquired land or other local government areas within Ibadan for the project.
Vice-chairman of one of the affected communities, Abeowu Akuro, Mrs Mary Adeniji, said the reality that their land was to be acquired dawned on them when a signboard showing the map of the land space to be acquired was erected in the area.
Adeniji said: "A signboard has been erected therefrom Alarere till Serafu in Olorisa Oko. They have taken many communities. This is the seventh time government will come here for the acquisition of land. Is Akinyele the only local government in Oyo state?
"We had no issues when federal government acquired hectares of land for dry port but this is another acquisition by the state government for Ile Tuntun Business District. Where are they chasing us to? There is virgin land. We know that the governor is compassionate.
"All Nigerians should help beg Governor Seyi Makinde. We are farmers; the state government should not take away our means of livelihood. We feed our children from the land. We have nowhere to go to."
Another resident of Olorisa-Oko, Mr Seriki Kazeem said the area is not against development strides, but questioned what alternative the state government had for them if they are asked to leave their houses.
Seriki said: "We are not anti-development in any way. We are elites, intellectuals. We are not riff-raffs. You cannot just throw us out of our houses. This is not a military government.
"The government wants to build Ilutuntun business district. We appreciate development strides but you don't pull down a fence simply because you want to build another one.
"You want to build a new housing project you don't have to destroy the ones met on the ground. When you destroy that, where do you want the residents to go to?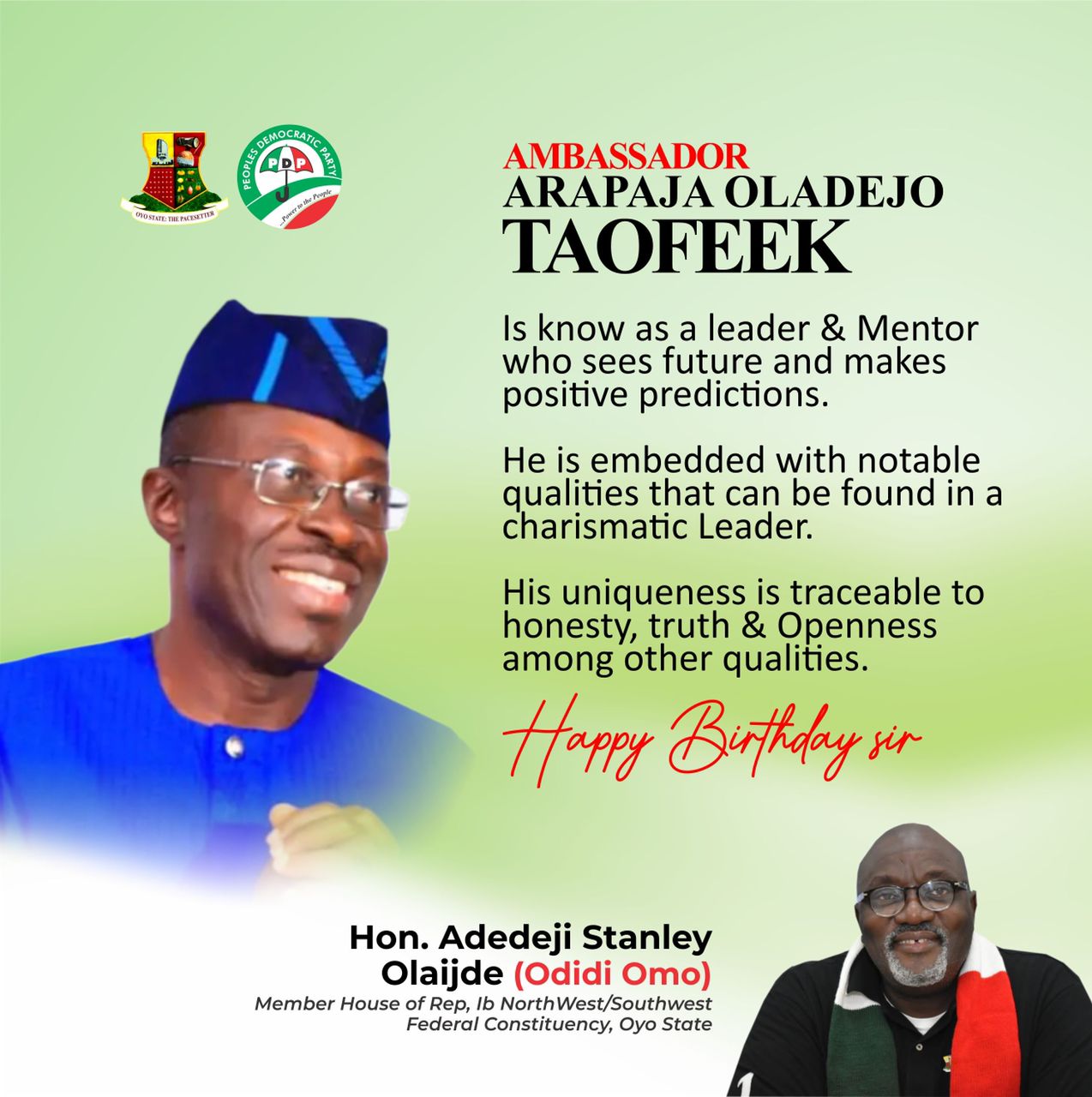 "There are more than 50,000 residents in Olorisa-Oko; where do you want these residents to go to? There is no provision for us.
"Out of the 300 hectares of land that the federal government acquired, only about 90 hectares have been accessed. We still have 210 hectares lying fallow.
"What do you need additional 1,500 hectares for? Don't destroy people's houses. Please, help us to beg Governor Seyi Makinde."
However, in a statement issued by Chief Press Secretary to the Oyo state governor, Mr Taiwo Adisa, on Thursday, Governor Seyi Makinde was quoted as explaining that the state government was acquiring the land in the spirit of having pockets of first world environments across the state.
Makinde was quoted as stating that the state acquired about 4,000 hectares of land to build "Ilu Tuntun" which will serve as an example of a world-class environment that can subsequently be replicated across the state.
Makinde said: "We acquired about 4,000 hectares of land where we want to build a new city called 'Ilu Tuntun'. And why are we saying that?
"I have been all over the world, especially South Africa, which is the midway between the African setting and Europe, they do have people that are struggling just like us here.
"When you go to some places, it is pure first world. They have everything working. "They put in all the plans and you have places that are third-world as we are.
"So, if we cannot have a first-world environment all over the place, let us have pockets of the first-world environment. Even if it is 4km by 4km at a time.
"When you have one operational, you have the second and the third. By the time you have it all over the place, you are only thinking about connecting them in a general form. So, we have quite a bit to do.
"The people that started this country had good plans and it is one of the things we currently enjoy in Oyo State. When people say the governor is doing well, the secret is that I am not doing any new plan. I go out there and dust what our founding fathers had done in the past.
"So, some of our fore-fathers already made the plans. They have put in all the hard work, it is for us to dust them up and work on them. For us as a government, we want to partner with you.
"So, I believe that it is an opportunity for the president and everyone here, including the Oyo State chairman, for you to come forward and see how we can work together on that. We are completely open to working with local resources and local expertise."