Rivers Governor Nyesom Wike has said only death will stop him from contesting the 2023 presidential election.
Wike's statement during a BBC Pidgin interview was said to have stunned persons, who believed hr would withdraw from the race to support a likely northern candidate of the Peoples Democratic Party (PDP).
When asked whether there was anything that would make him withdraw from the presidential race, Wike said: "The only thing that will make me withdraw is if I am dead.
"But if I am alive, nothing. We will finish it 28 and 29. But if I die, dead persons don't contest elections.
"But I know that God has promised me that I won't die. There is nothing that will make me withdraw from it.
"It is what I want to do for my country. Before I came out I told my wife and she asked me to go. If I didn't tell my wife and she became angry and asked me not to go then I would obey".
Advertisements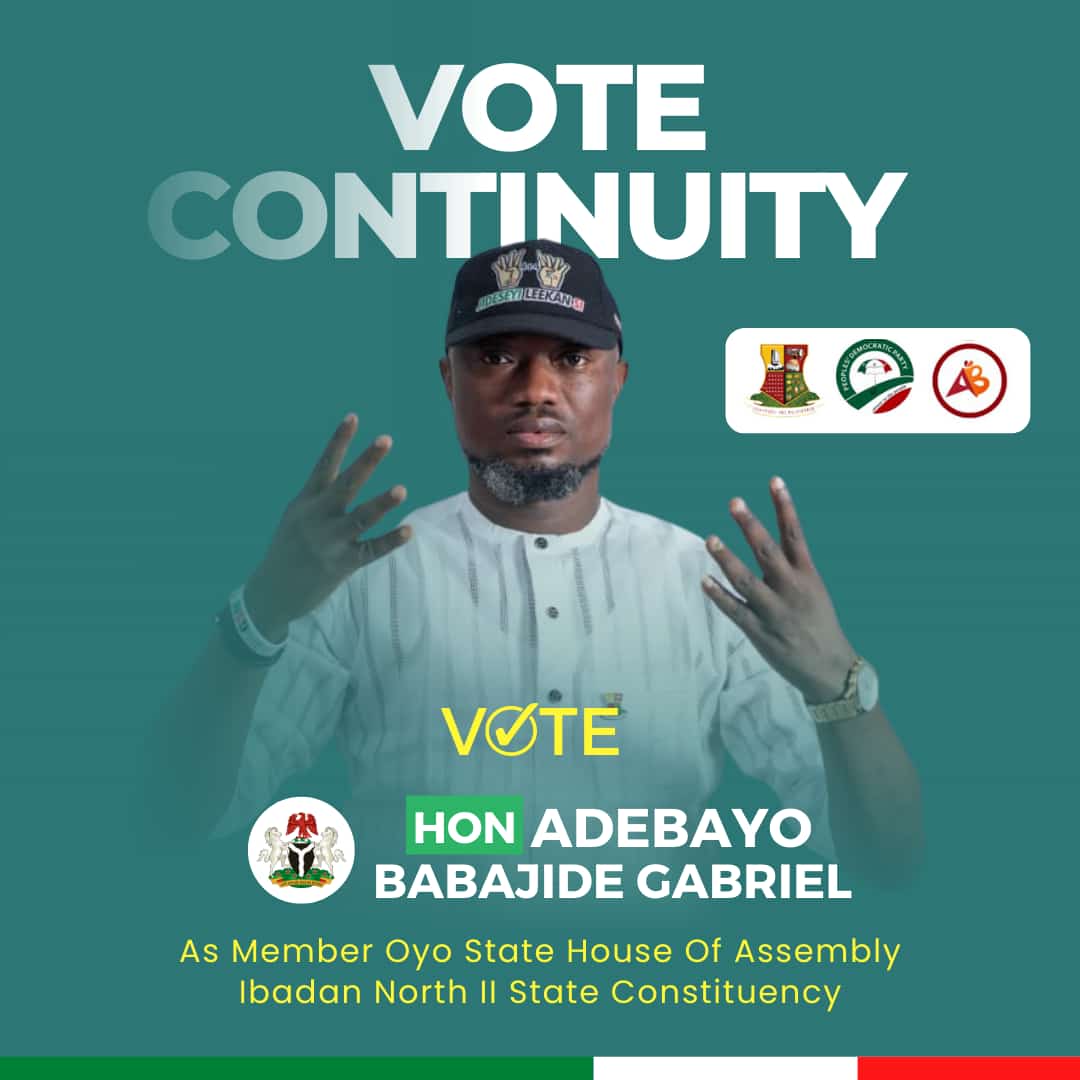 Wike said he would not step down for any consensus candidate, saying consensus should be done with equity, fairness and justice.
He said: "Our constitution in PDP section 7 subsection 3 recommended rotations and elections. If the consensus they want to do is to gang up against one or two persons, why will I join such consensus?
"These people talking about consensus, are their hands clean? Their hands are not clean. It is the more you look, the less you see. Those running elections are the ones that should be talking consensus, not the party.
"The presidential aspirants from the North said they wanted to do consensus among themselves. Later they wanted it to be everybody but I said no."
Wike insisted that he had more experience in governance and better capacity to fly the PDP flag than former President Atiku Abubakar and other PDP aspirants.
On why he didn't visit the Edo State Governor, Godwin Obaseki, when he went to Edo to woo delegates, Wike said: "Nobody will force me to visit anybody. Is there any law that says if I go to a place I must visit somebody?"
He said the work he did for Obaseki's reelection was for the PDP to enable the party win the election insisting that he didn't do it for Obaseki.
"What am I dragging with him? Are we boyfriends and girlfriends? He is the governor of Edo while I am the governor of Rivers. I went there to look for delegates and nobody should tell me how to look for delegates.
"I don't know while people will be worried that I went to look for delegates without passing through the governor. It is not a law," he said.